Andrew Cuomo Has Officially Resigned — Who Becomes Governor Now?
Andrew Cuomo has resigned from his role as the Governor of New York. Who Becomes Governor Now? Here's what you need to know.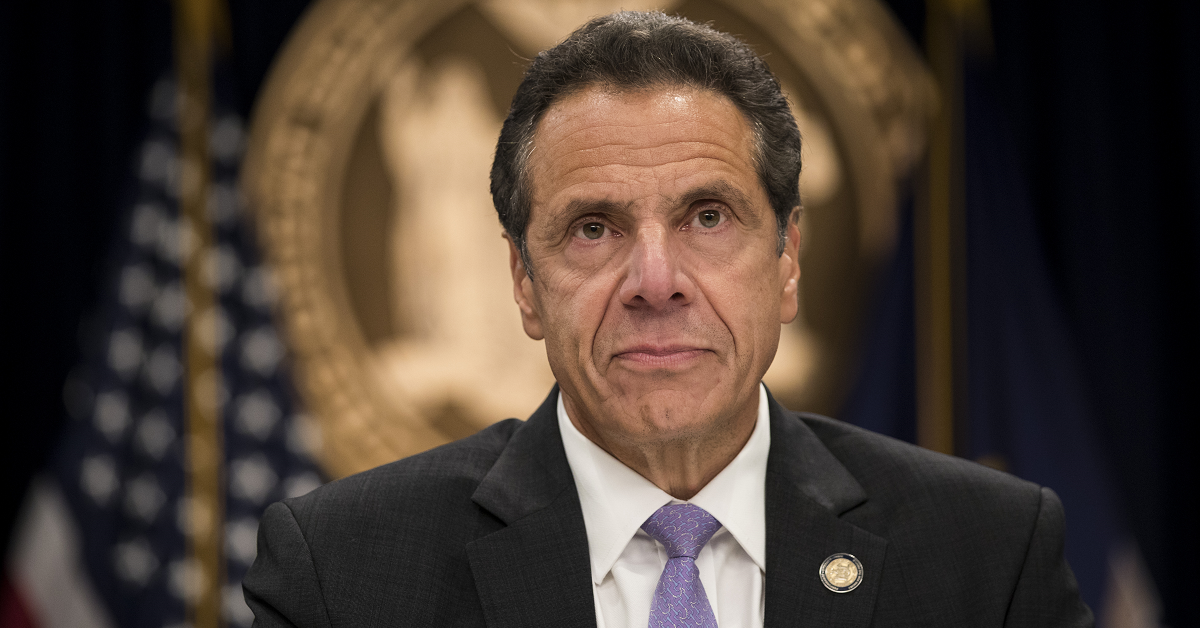 In a scandal that has been rocking his administration for several months, new bombshells have emerged alleging that New York governor Andrew Cuomo has engaged in a pattern of sexual harassment while serving as governor. Thanks to a report from the state Attorney General Letitia James, Cuomo has lost many of his allies in the state and in Democratic politics as he finds himself accused of harassing 11 women and violating both state and federal law.
Article continues below advertisement
On Tuesday, Aug. 10, 2021, Cuomo announced that he will resign from office. "I think that given the circumstances the best way I can help now is if I step aside and let government get back to government, and therefore that is what I'll do, because I work for you, and doing the right thing, is doing the right thing for you," Cuomo said. In light of Cuomo's resignation, who becomes the Governor of New York?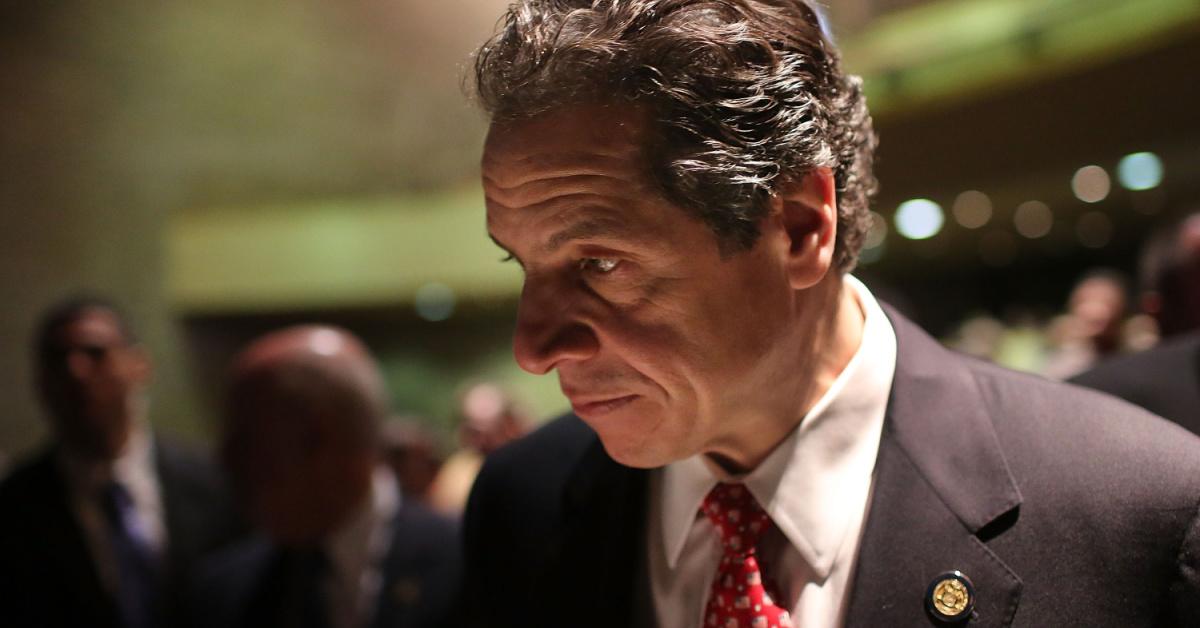 Article continues below advertisement
Andrew Cuomo has resigned, so who becomes governor?
For months after the allegations first came to light, Cuomo seemed determined to hang on to his position for as long as possible. He released a response to James' report in which he suggested that he had done nothing wrong and that he was intimate and hands-on with many of the people he meets.
Cuomo may not have planned to resign, but an impeachment inquiry was opened into the governor in the New York State Assembly. "It is abundantly clear to me that the governor has lost the confidence of the Assembly Democratic majority and that he can no longer remain in office," Assembly Speaker Carl Heastie said in the wake of the allegations. Cuomo's stance was weakened by the allegations, and both President Biden and Nancy Pelosi called on him to step aside.
Article continues below advertisement
Now that Cuomo is leaving the governorship, his current lieutenant governor — Kathy Hochul — will assume the governorship. Kathy Hochul will become the first female governor in the state's history, but not much is known about her broader political history.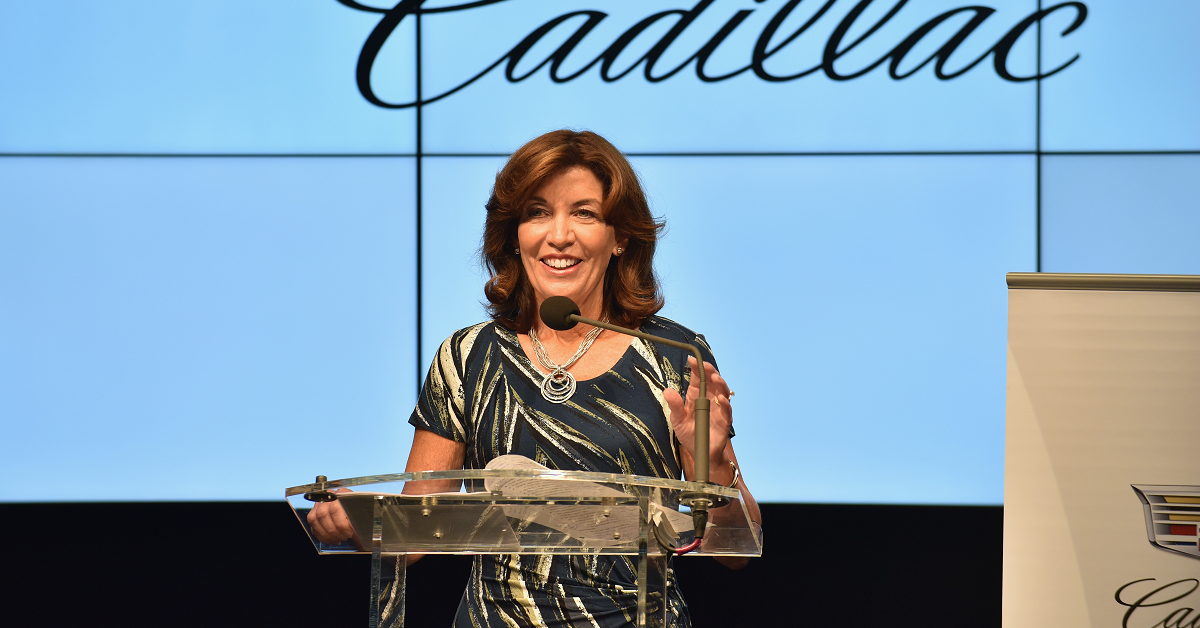 Article continues below advertisement
What is Kathy Hochul's political party?
Like Cuomo, Hochul is a member of the Democratic Party, although her loyalties don't necessarily lay with Cuomo. She stopped short of calling on him to resign, but Hochul made it clear that she believes harassment is totally unacceptable.
"Sexual harassment is unacceptable in any workplace, and certainly not in public service," she wrote on Twitter. "The AG's investigation has documented repulsive, and unlawful behavior by the Governor towards multiple women."
"I believe these brave women and admire their courage coming forward," she continued. "No one is above the law. Under the New York Constitution, the Assembly will now determine the next steps. Because Lieutenant Governors stand next in the line of succession, it would not be appropriate to comment further on the process at this moment."
Article continues below advertisement
Hochul will only serve out the remainder of Cuomo's term, though she has reportedly been urged to run for the office herself in the next New York gubernatorial election, which will take place on Nov. 8, 2022. Cuomo is