We Know Andrew Cuomo's Brother, Chris, But Who Are His Three Daughters?
One of Andrew Cuomo's daughters came out as demisexual. We love Cuomo's brother, Chris, but who are his daughters and what do they do?
Many of us are familiar with Andrew Cuomo's rise in popularity as a COVID-19 hero and his fall amidst harassment scandals. But what many of us easily forget is the fact that Governor Cuomo has three 20s-something daughters who have been living their own lives alongside their controversial father.
Article continues below advertisement
Andrew's daughters — Michaela, Mariah, and Cara — were born to him and his now ex-wife Kerry Kennedy.
Gov. Cuomo and Kerry divorced in 2005, but they are both still very involved in their daughters' lives. While the couple had three daughters, they had no sons. So what exactly do Andrew's daughters do and what do we know about them?
Article continues below advertisement
Michaela Kennedy-Cuomo
Michaela Kennedy-Cuomo is Andrew Cuomo's youngest daughter at 23-years-old. She recently came out as demisexual in an Instagram Live interview with Donato Tramuto. "When I was in elementary school, I feared that I was lesbian," Michaela explained.
"When I was in middle school, I came out to my family and close friends as bisexual. When I was in high school, I discovered pansexuality and thought, 'That's the flag for me.'"
Michaela later realized that demisexuality, which is defined as only feeling sexual attraction when there's an emotional bond with the person, resonates with her the most. She proudly shared a post on Instagram about her reckoning with her queer identity encouraging others to be cognizant and empathetic when it comes to LGBTQ+ rights.
Article continues below advertisement
While Michaela is now definitely an LGBTQ+ icon, she's also an advocate for women's rights. Despite her father's sexual harassment scandals, which she has yet to comment on, she wrote an essay in 2019 titled, "Institutional Gaslighting; Investigations to Silence the Victim and Protect the Perp" for the Brown University Political View.
According to her LinkedIn, she's currently the Chief Marketing Officer for the Woke Mystix podcast.
Article continues below advertisement
Mariah Kennedy Cuomo
Mariah Kennedy Cuomo is 26-years-old, and is actually one sister in a set of twins! Mariah also went to Brown University and graduated in 2017 with a degree in History.
After working as a consultant for various companies, she now works as a Senior Associate at Teneo, a consulting company.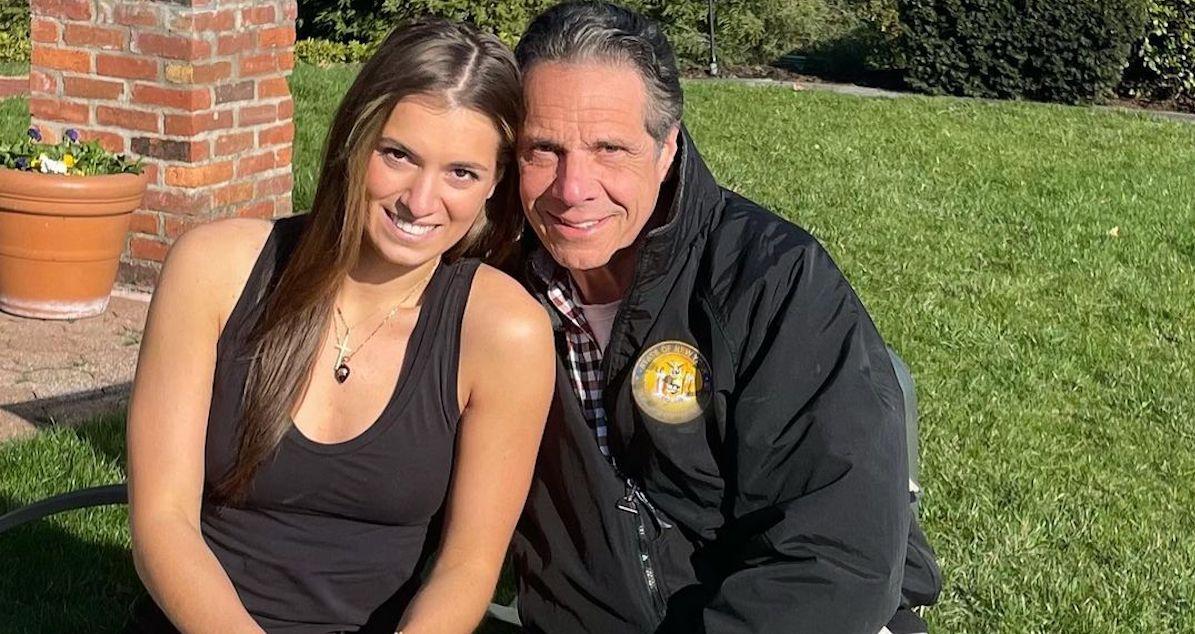 Article continues below advertisement
Mariah also works in advocacy for human rights alongside her mother, Kerry Kennedy, and like her younger sister, has not commented on Gov. Cuomo's various scandals.
Cara Kennedy-Cuomo
Twin sister to Mariah, Cara Kennedy-Cuomo is the most elusive of Andrew Cuomo's daughters. She doesn't seem to have an Instagram and tries to stay out of the public eye.
However, this all changed when a romance developed between her and one of Andrew Cuomo's security details. When she moved in with her father during the pandemic, she started dating Dane Pfeiffer, who is 10 years her senior.
Article continues below advertisement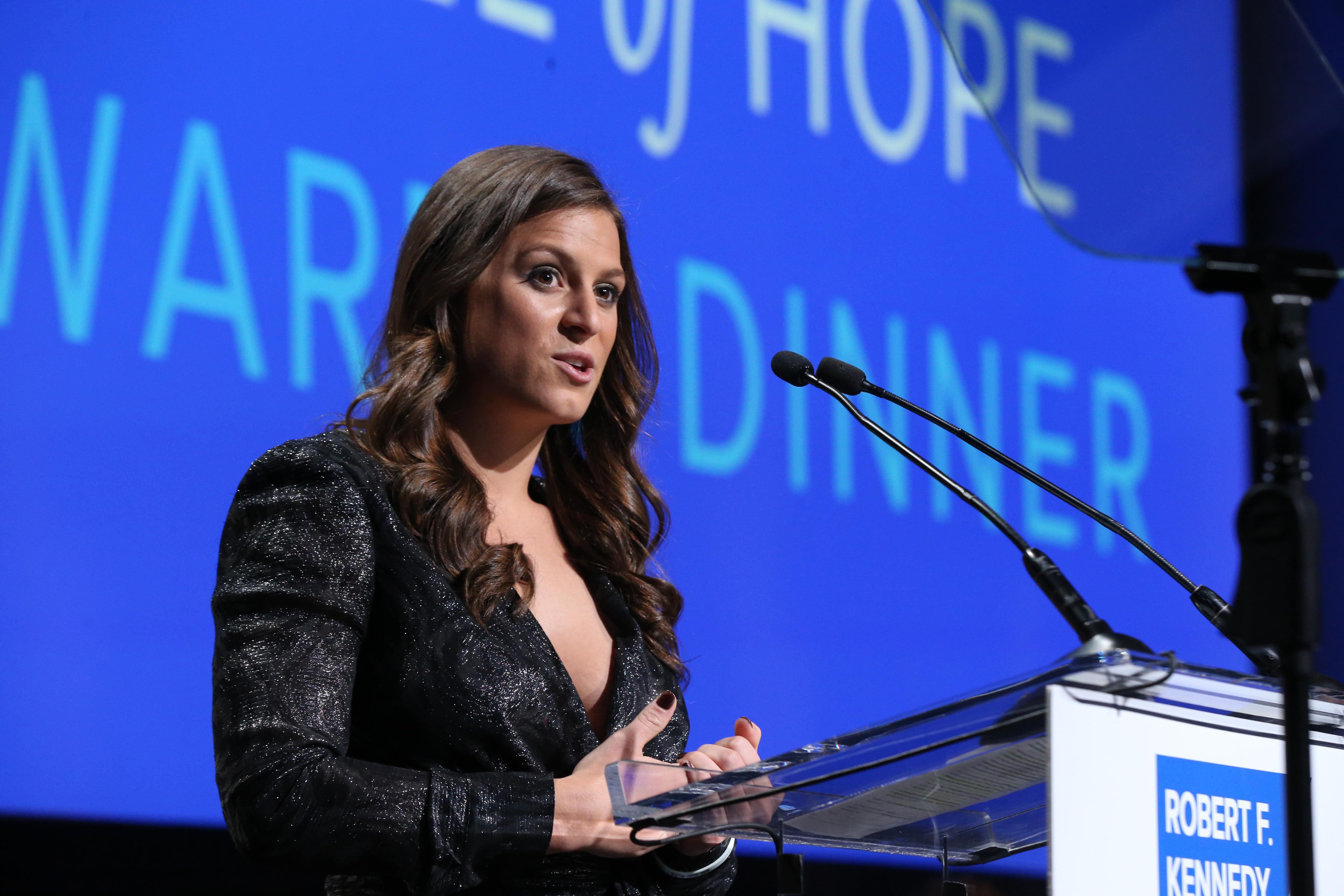 According to sources close to the New York Post, Gov. Cuomo was not happy with this and forced him to transfer to a post near the Canadian border, although his team claims that Dane voluntarily asked to transfer.
As of late 2020, despite Gov. Cuomo's efforts to separate the lovebirds, the two were still going strong.
Aside from her public romantic scandal, Cara is an ambitious advocate, like her sisters. She's a partner and head of diversity + inclusion summits at Sahar Global Summits.
Cara also went to an ivy league, but unlike her sisters, she graduated from Harvard instead of Brown with a concentration in government, as well as minors in ethnicity migration and human rights.