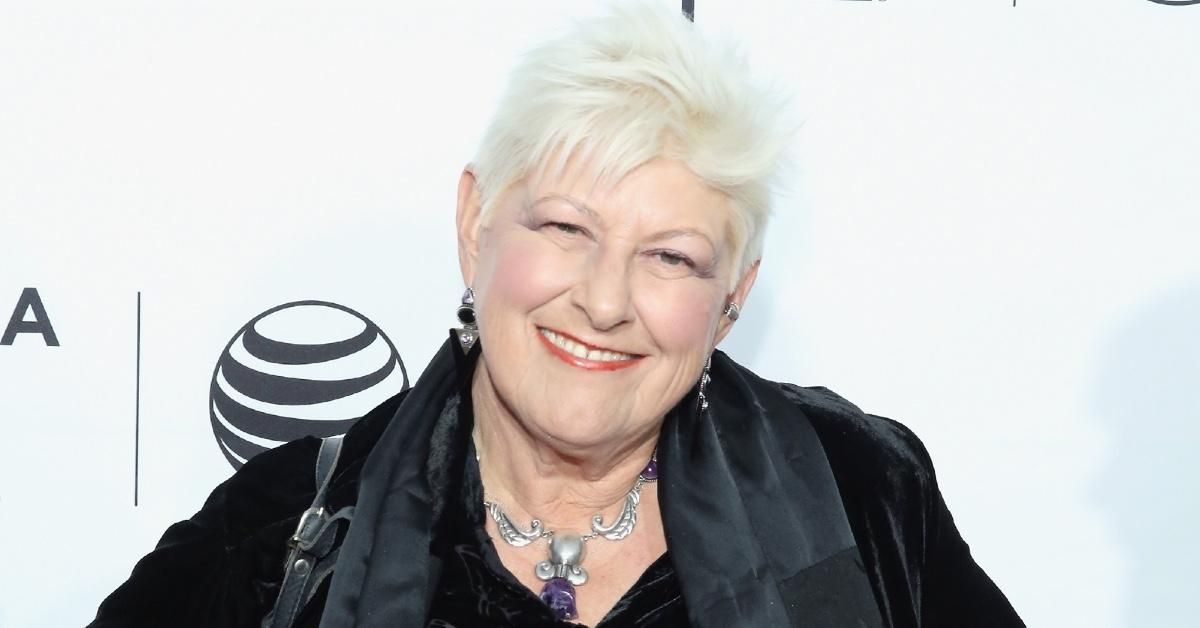 Fans and 'SNL' Cast Members Mourn the Loss of Writer Anne Beatts
You don't have to be a die-hard Saturday Night Live fan to know the work of Anne Beatts. The legendary comedian was responsible for being a pioneer in television and comedy as one of the first female writers on both SNL and the magazine National Lampoon. It was announced on April 7, 2021, that she recently died at the age of 74 in her home in West Hollywood.
On April 10, 2021, the SNL cast honored Anne's legacy with a tribute. Here's what you need to know about Anne Beatts.
Article continues below advertisement
Anne Beatts was one of the first female comedy writers for 'SNL' and won an Emmy for her work.
As one of the very few female writers at both SNL and National Lampoon in the 1970s, Anne cemented her legacy and was even nominated for an Emmy five separate times before she finally won. Her nominations occurred in 1976, 1977, 1978, 1979, and 1980. She won her first nomination in 1976 for "Outstanding Writing in a Comedy-Variety or Music Series" for SNL.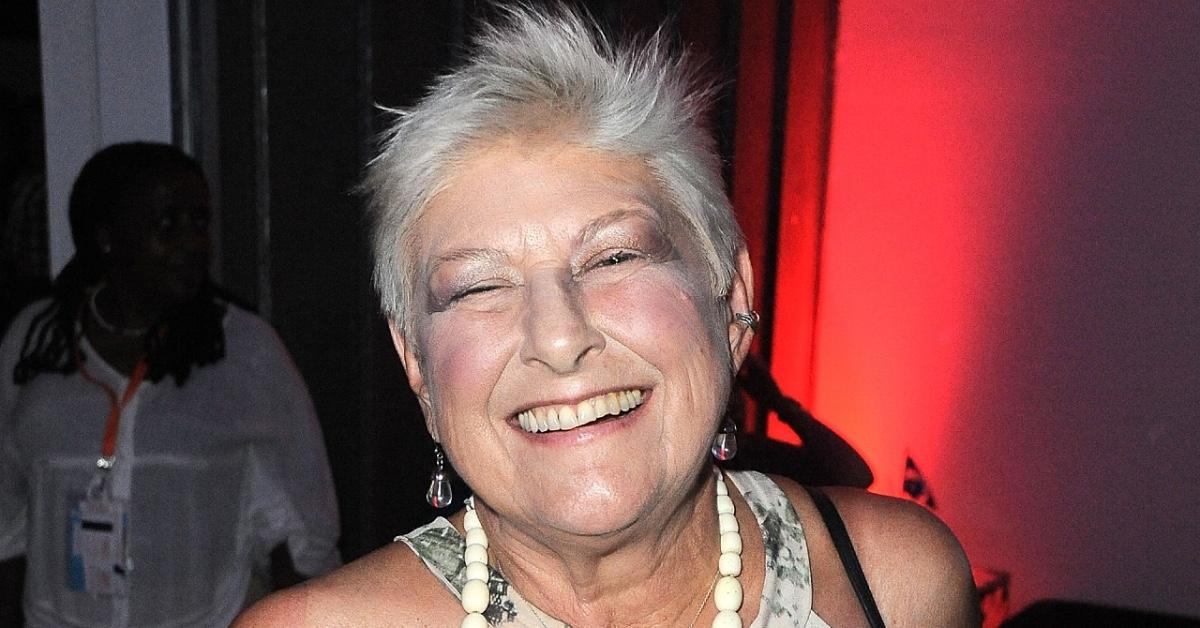 Article continues below advertisement
In 2001, Anne was also the winner of the Writer's Guild of America award for SNL's 25th anniversary. She shared the award with fellow famous writers such as Tina Fey, Tom Davis, Steve Higgins, Lorne Michaels, Marilyn Suzanne Miller, Paula Pell, Paul Shaffer, T. Sean Shannon, Michael Shoemaker, and Robert Smigel.
Article continues below advertisement
In addition to her work for SNL, Anne wrote television shows such as Square Pegs for CBS, which starred a young Sarah Jessica Parker. She also produced the first season of A Different World and eventually moved away from writing television. Anne wrote the book for the musical Leader of the Pack and directed the series John Waters Presents Movies That Will Corrupt You. Following her career, she also served as an adjunct professor of writing at the University of California.
Article continues below advertisement
Who was Anne Beatts' husband?
At the time of her passing, Anne Beatts was unmarried but is survived by a daughter, Jaylene Beatts. She was at one point romantically connected to her fellow at National Lampoon, Michael O'Donoghue, and he advocated for her to secure a seat as a writer for SNL shortly afterward. In an interview from 2009, as cited by People Magazine, Anne said she was reluctant to join SNL because of sexist experiences at National Lampoon.
Article continues below advertisement
The show honored her on Saturday, April 10, with a title card commemorating her work. Celebrities and former students alike have also been posting to social media with messages of dismay and how Anne has made an impact on them personally — there's a particularly touching message from Sarah Jessica Parker.
Anne needed no man's help honing her craft in comedy, which was widely recognized as a dark comedic style previously unseen in female comics at the time. She was a breath of fresh air and well-beloved by fans, students, and family. Her talents will be missed, and her mentorship to generations of other aspiring female comics is not without note.