L From 'Death Note' Tells Us Exactly Why He Sits Like That
Why Does L Sit Like That in 'Death Note'? There have been a number of theories over the years, but in one episode, he says why directly.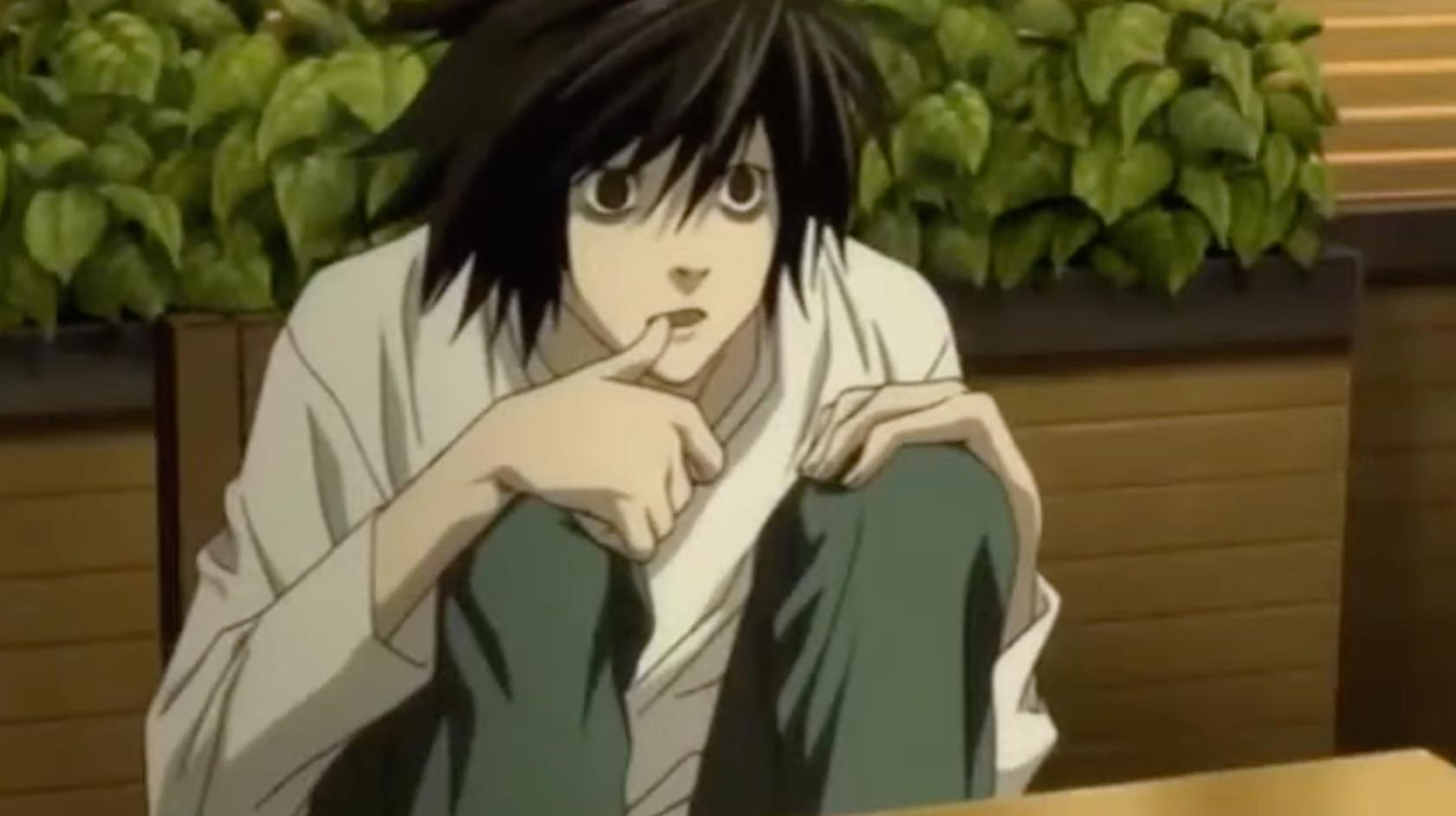 We don't all have the best posture, and the same can be said for some of our favorite anime characters. Whether they have an interesting stance so they're always ready to fight or their spines don't curve the way the rest of ours do, some characters have raised a few eyebrows. For instance, in Death Note, L sits hunched over all the time. He even stands that way. But why does he do that? And he doesn't even wear shoes, so we can't imagine there's a practical reason for this.
Article continues below advertisement
Why does L sit like that in 'Death Note'?
L lets us know exactly why he sits the way he does, but it's not because he likes it. In a conversation with Light Yagami, Light mentions that they are meeting at a particular diner that's outside of their social bubble so no one would say anything to him about the way he sits. L replies saying he sits in this particular way to keep his mind sharp.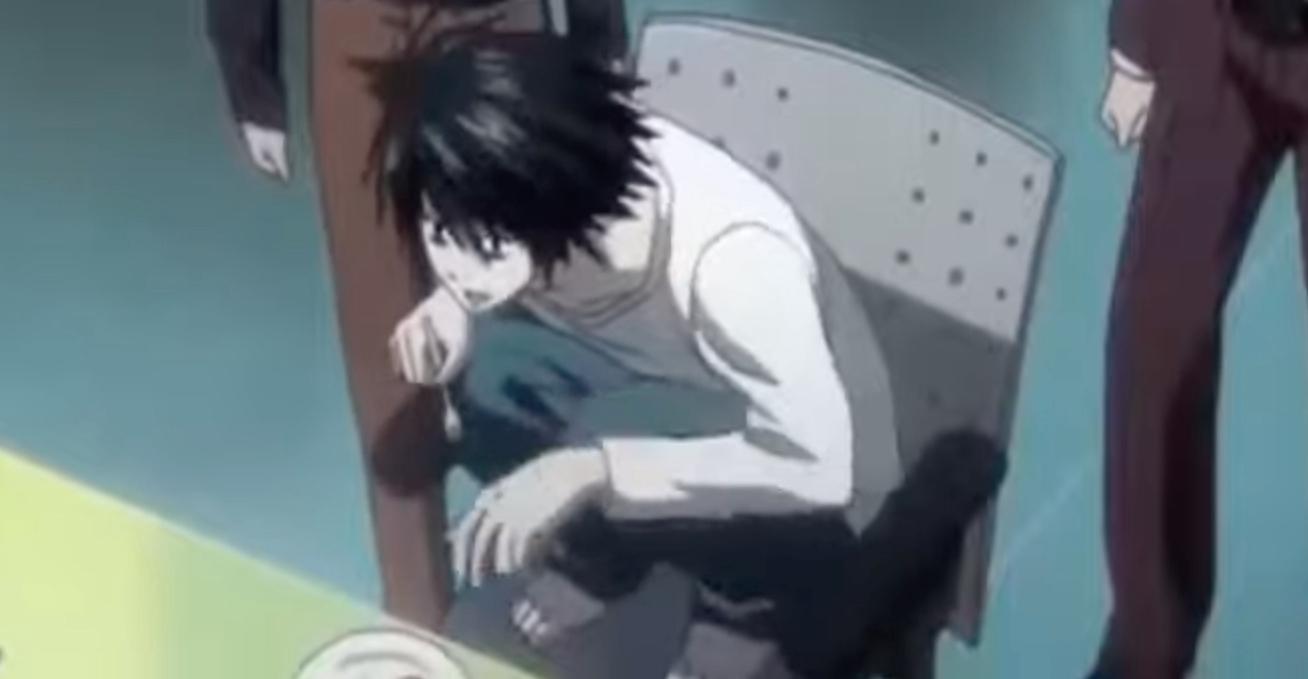 Article continues below advertisement
"I don't sit like this because I want to," L said to Light. "I have to sit like this. You see, if I were to sit normally, my deductive skills would immediately be reduced by roughly 40 percent."
So this detective is so dedicated to his line of work he never lets his mind or body rest.
Unfortunately for fans, this is just one conversation that they could have easily glossed over or missed. But they have been sharing their thoughts on how he sits for years, so they have had their own theories for a while. For instance, one commenter in a Reddit post points out it could be because he doesn't want to relax. This isn't the most comfortable position to sit in, and staying directly on his feet means that he's always focused on the task at hand.
Article continues below advertisement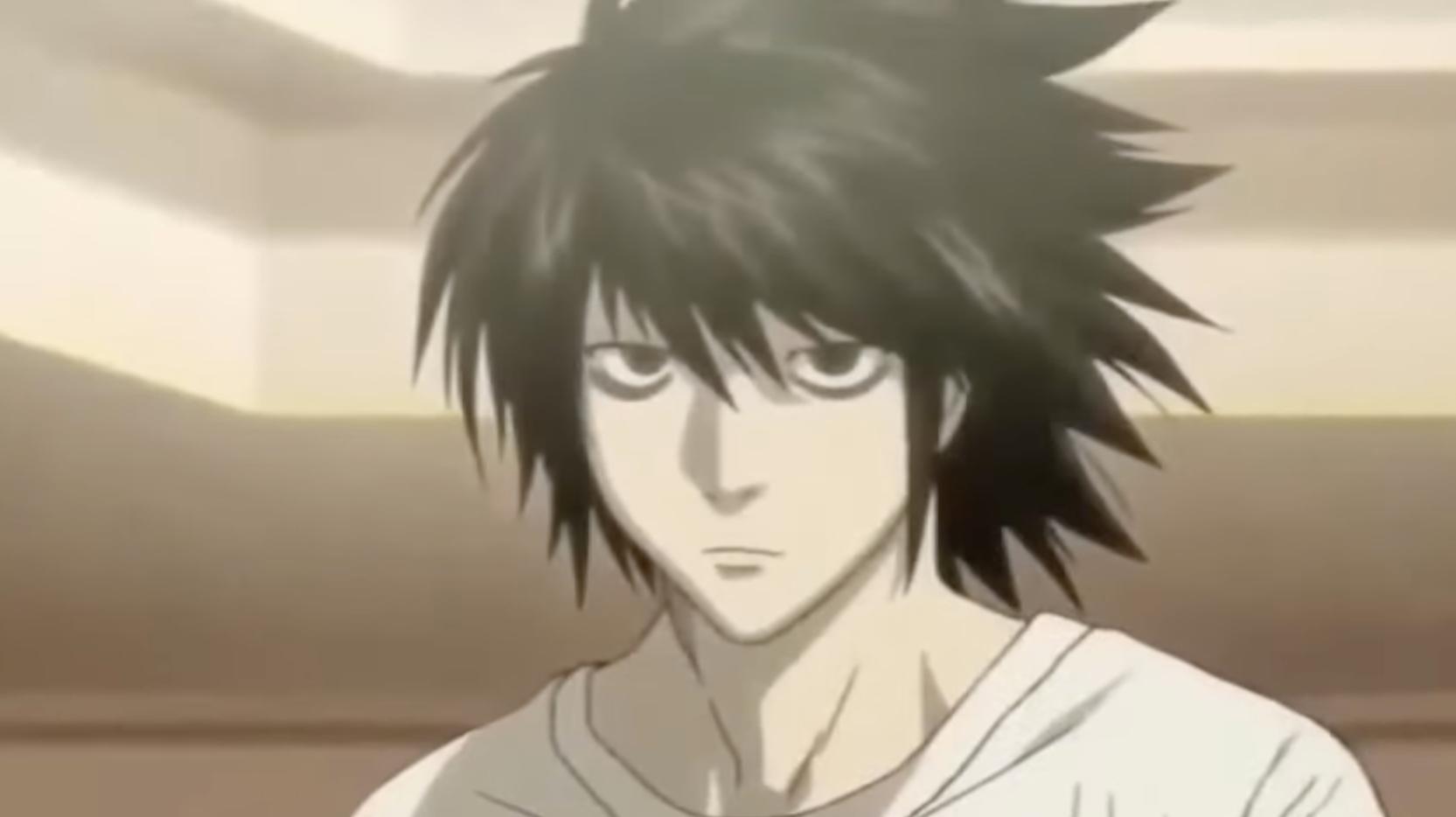 "It prevents him from falling asleep. His mind doesn't wander off or daydream because he's too comfortable," the commenter said, and this is important since L is a detective.
Another commenter wrote: "I think it's just more comfortable for him. A few members of my family have Asperger's and they all have similar quirks. ... [My brother] also sits like L."
One person noted being "the only person I know who sits like this; for me I have bad restless legs and sitting like this makes me able to sit for long periods of time without pain."
Article continues below advertisement
All of these things about L could be true but haven't been confirmed.
On top of that, because of L's line of work, he needs to be not only quick-witted but quick on his feet. Sitting this way could mean he's always ready to move just in case he needs to pursue someone or he's in danger.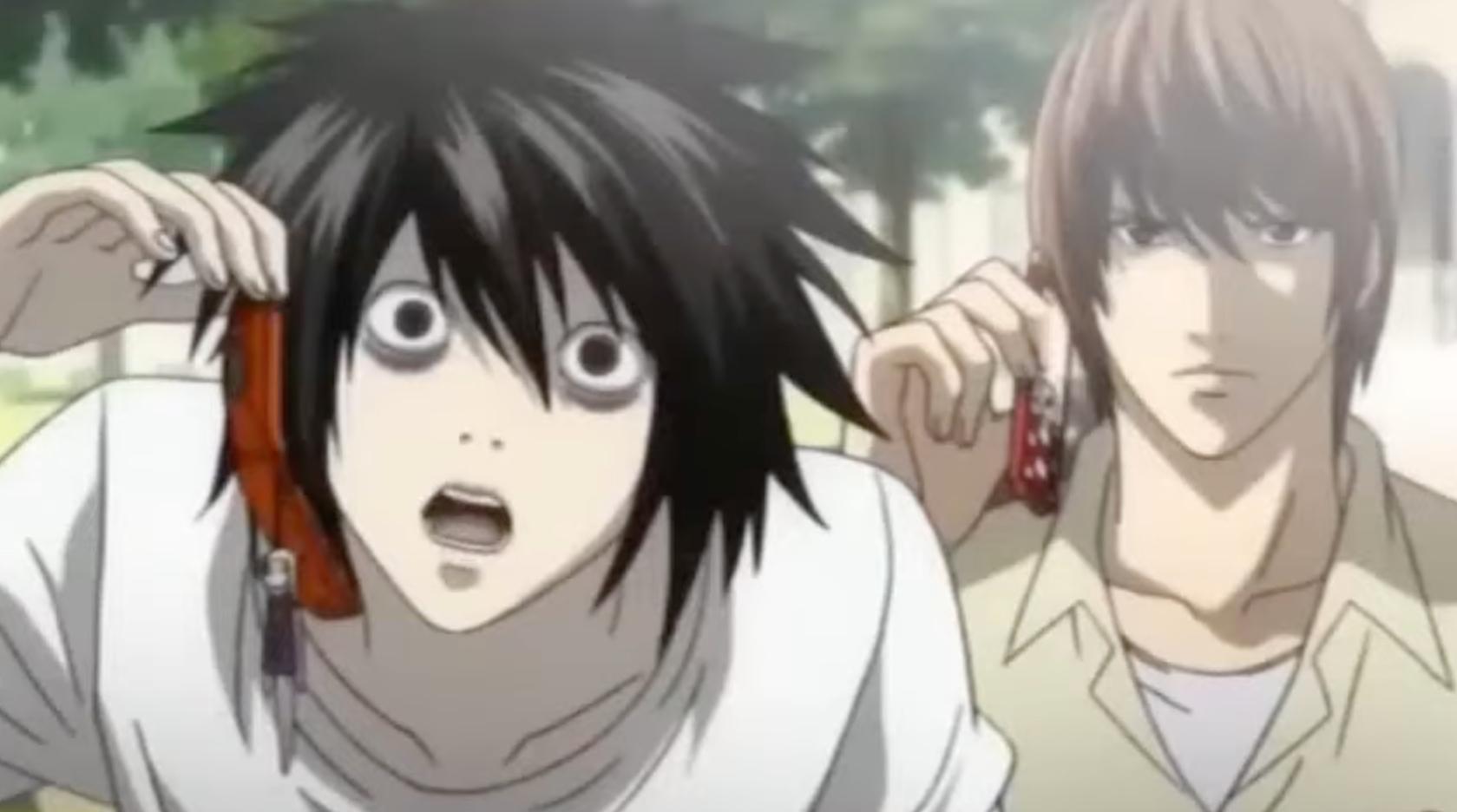 Article continues below advertisement
Does L from 'Death Note' have Marfan syndrome?
Some fans believe that L could sit the way he does because he might have Marfan syndrome. According to the Mayo Clinic, this is "an inherited disorder that affects connective tissue — the fibers that support and anchor your organs and other structures in your body. Marfan syndrome most commonly affects the heart, eyes, blood vessels and skeleton."
The Mayo Clinic also notes that people with this disorder "are usually tall and thin with unusually long arms, legs, fingers and toes." And among other symptoms, they might also have "an abnormally curved spine."
L's page on the Death Note Fandom says that he is 5'10. His appendages don't look unusual. He does have a curved spine, but it's unclear whether the character actually has Marfan syndrome.
You can watch Death Note on Crunchyroll and Netflix.