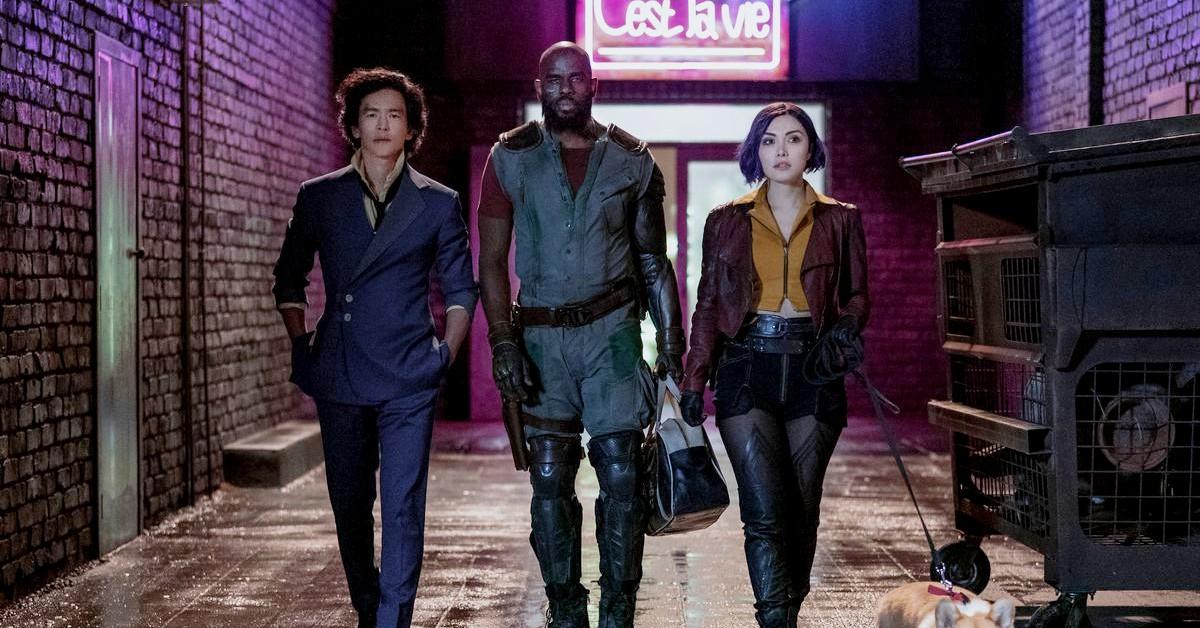 The Netflix Adaptation of 'Cowboy Bebop' Has Arrived — When Does It Take Place?
From 2017's Death Note to 2017's Ghost in the Shell (yikes to both white-washed entries), live-action adaptations of beloved Japanese anime series are all the rage. While many don't hold up to the quirky brilliance illustrated in the OG animes, that hasn't stopped streaming giant Netflix from capitalizing off of — sorry, we mean adapting — cult favorite Japanese series. The 26-episode 1998 futuristic anime Cowboy Bebop, which boasts a perfect 100 percent Rotten Tomatoes score, is the most recent endeavor to get the Netflix treatment.
Article continues below advertisement
Created by Shinichiro Watanabe and Sunrise animation studio, the sci-fi series follows an eclectic group of broke space-based bounty hunters. The motley crew includes an anti-hero space cowboy, Spike Spiegel; an ex-cop, Jet Black; an amnesiac grifter, Faye Valentine; a gender-neutral teenage hacker, Ed; and Ein, the cutest corgi you've ever seen. In the Netflix version, however, Ed's role (inspired by Pippi Longstocking) is limited, as they make their long-awaited appearance toward the season's end.
The Netflix cast includes Daniella Pineda (Jurassic World: Fallen Kingdom), John Cho (Searching), and Mustafa Shakir (Marvel's Luke Cage), among others.
With a sexy, jazzy, neo-noir feel, and well-intended authenticity to the source material, Christopher Yost's Netflix adaptation may not be perfection (some critics have bashed its messy attempt to mash contradicting genres together as seamlessly as the anime did), but it is a hell of a hoot. Netflix's Cowboy Bebop is oddly retro, yet futuristic, so what era are these bounty hunters living in?
Article continues below advertisement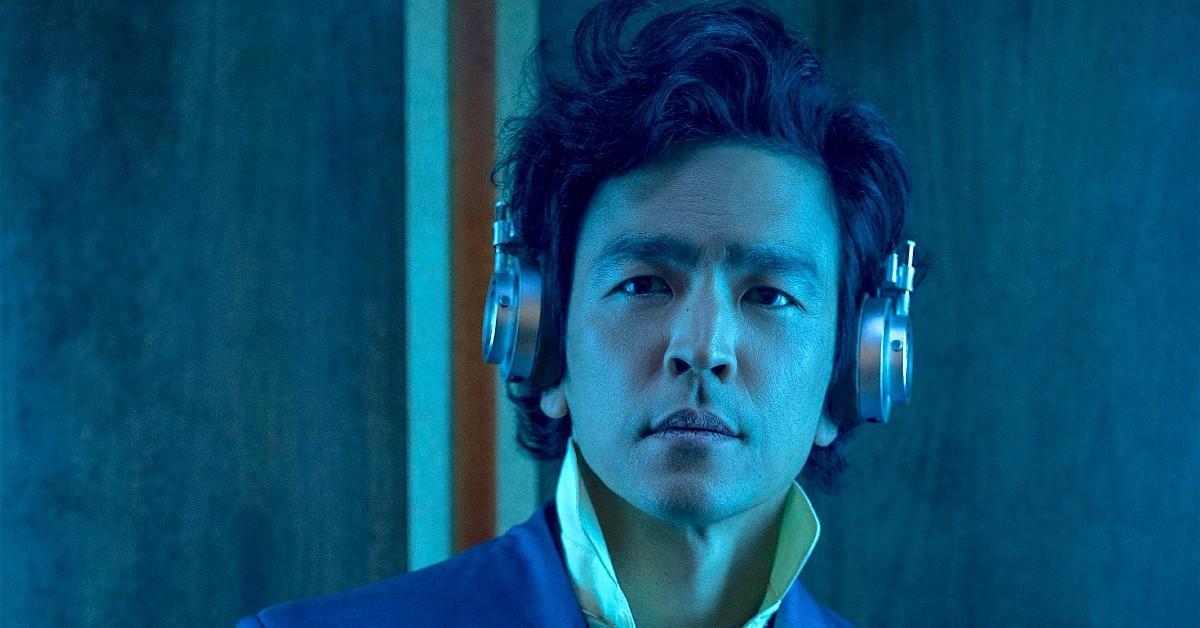 When does 'Cowboy Bebop' take place?
Jonathan Clements, author of Anime: A History, explained that "Cowboy Bebop went for a sci-fi future without giant robots," according to Entertainment Weekly. Jonathan went on to say that the anime "was already so retro that it was future-proof." That's an interesting way to put it, but it's so true. Regular old cigarettes are being puffed on as the aforementioned rough-around-the-edges bounty hunters hop in their airplane-like spaceships. Not only that, but Cowboy Bebop's themes of confronting past trauma and existential dread will always be relevant.
Article continues below advertisement
While the space western anime series takes place in 2071, the Netflix series takes place in 2171. It's a little odd that the Netflix show decided to set the scene 100 years ahead of the anime, but that may simply be because it's a bit farfetched to think people will be flying through a dystopian galaxy in a mere 50 years.
Article continues below advertisement
"A lot of American archetypes are built into the show. It's noir, it's cowboys, it's Star Wars. It's a bunch of different things pushed together that are all separately pretty popular in the U.S. I think that was the key to its appeal, at least in this territory," the head of anime and action series at Adult Swim, Jason DeMarco, noted regarding the original anime.
It's wonderfully peculiar how Cowboy Bebop (both in the anime and the Netflix series) manages to incorporate elements from 1940s film noir as well as aspects reminiscent of The Jetsons.
Season 1 episodes of Cowboy Bebop are currently streaming on Netflix.