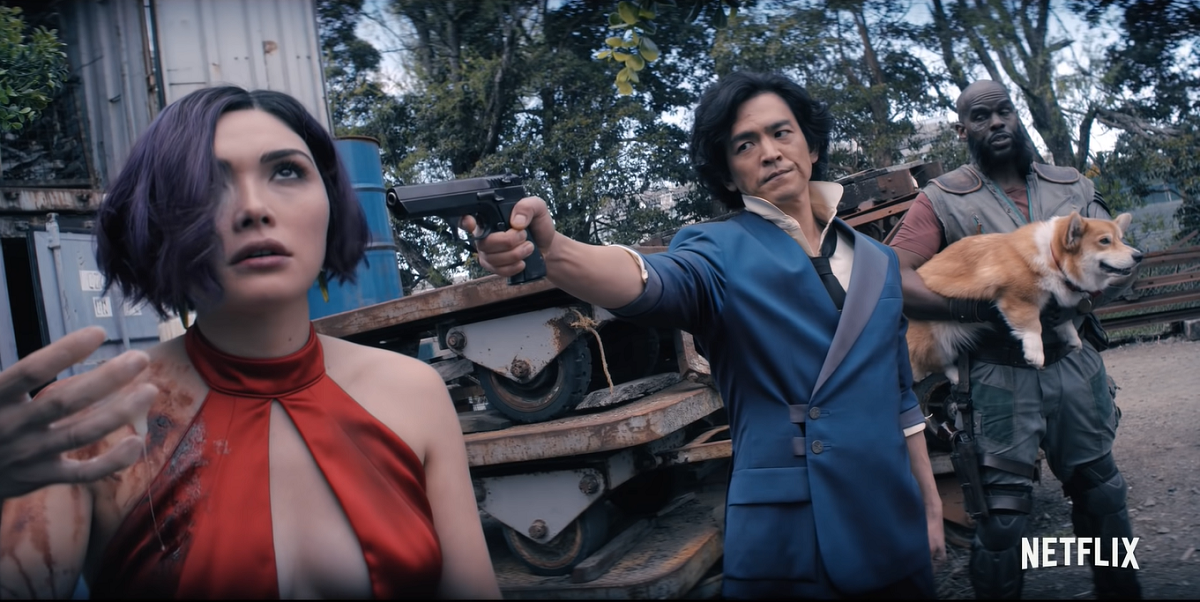 Where to Stream the Original 'Cowboy Bebop' and Where the Live-Action Show Is Streaming
With the new live-action adaptation of 'Cowboy Bebop' just around the corner, it's time to catch up on the anime classic. Here's where it's streaming.
It's almost here. The live-action adaptation of Cowboy Bebop is just around the corner, and we've finally gotten a taste of what it looks like. But if the upcoming series has you thinking about the classic anime from the late-'90s, it might be time to revisit it. Luckily, there are a few options for streaming.
Article continues below advertisement
Having first premiered in Japan in 1998, Cowboy Bebop made its debut in the United States along with the start of Adult Swim, Cartoon Network's late-night block of mature programming, in 2001. Though the series only lasted 26 episodes, its subsequent international success kept reruns going on Adult Swim for four years. Since then, it's been licensed by Funimation and made available for streaming in several locations.
But where can you stream the original series these days?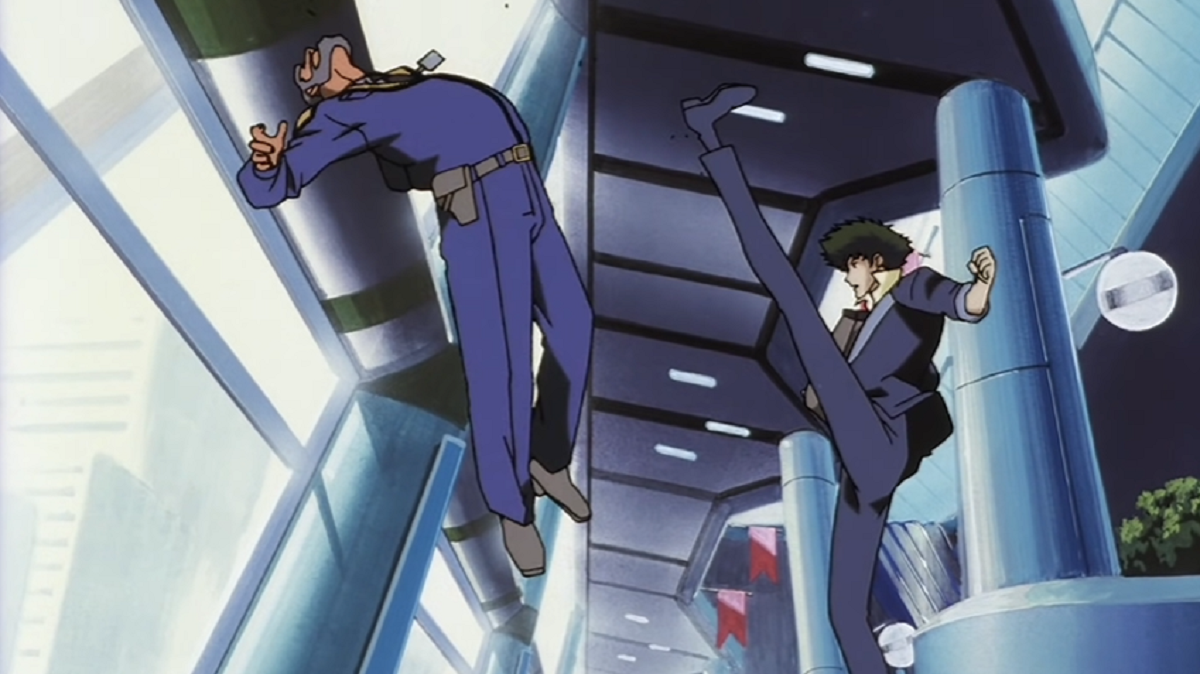 Article continues below advertisement
Where is the original 'Cowboy Bebop' streaming?
Cowboy Bebop follows the adventures of intergalactic bounty hunters Spike Spiegel, Jet Black, and Faye Valentine. As the three of them struggle to get along, they travel the cosmos in search of dangerous criminals in exchange for a quick buck.
Since its premiere, Cowboy Bebop has received universal acclaim due to its ambitious themes, soundtrack, and Japanese voice acting performances. In its time, it won several awards in Japanese entertainment and was ranked one of the "Top 25 Anime Titles of All Time" in a reader poll for Japanese magazine Newtype. In rare form, the English dub was also praised by Western anime critics, calling the voice work "flawless."
Article continues below advertisement
The series can be streamed on several major platforms. It's currently on Hulu and Amazon Prime Video in both its original Japanese language and the English dub. Most recently, the series also began streaming on Netflix on Oct. 21, 2021, just ahead of the live-action series premiere date.
Article continues below advertisement
The live-action series is just around the corner.
Whether you're excited or worried about it, the live-action adaptation is almost here. The show will star John Cho as Spike, Mustafa Shakir as Jet, and Daniella Pineda as Faye. Actors like Tamara Tunie of former SVU fame, non-binary actor Mason Alexander Park, and Elena Satine will also be featured. The series was formally announced in 2017, and filming began in 2019.
In an interview with Vulture, John shared both his fears and determination in filling the shoes of the iconic character.
"The biggest fear that I had was I was too old," he told Vulture. "I knew people were gonna have issues with my age. And I had to get over it."
Both a teaser and official trailer were released in October 2021, giving fans a glimpse of the live-action version. The theme song was also revealed in late September, recreating everything from the memorable imagery to the new composition of the theme song "TANK!" by Yoko Kanno and the Seatbelts. While fan response has been pretty mixed, at least everyone agrees that Yoko Kanno's soundtrack is still fire!
The live-action Cowboy Bebop will stream exclusively on Netflix starting Nov. 19.