Disney Plus Will Start Streaming Exclusive Anime and More Asia-Pacific Content
The Disney streaming service will soon begin streaming its own exclusive anime titles, along with other content across Asian territories.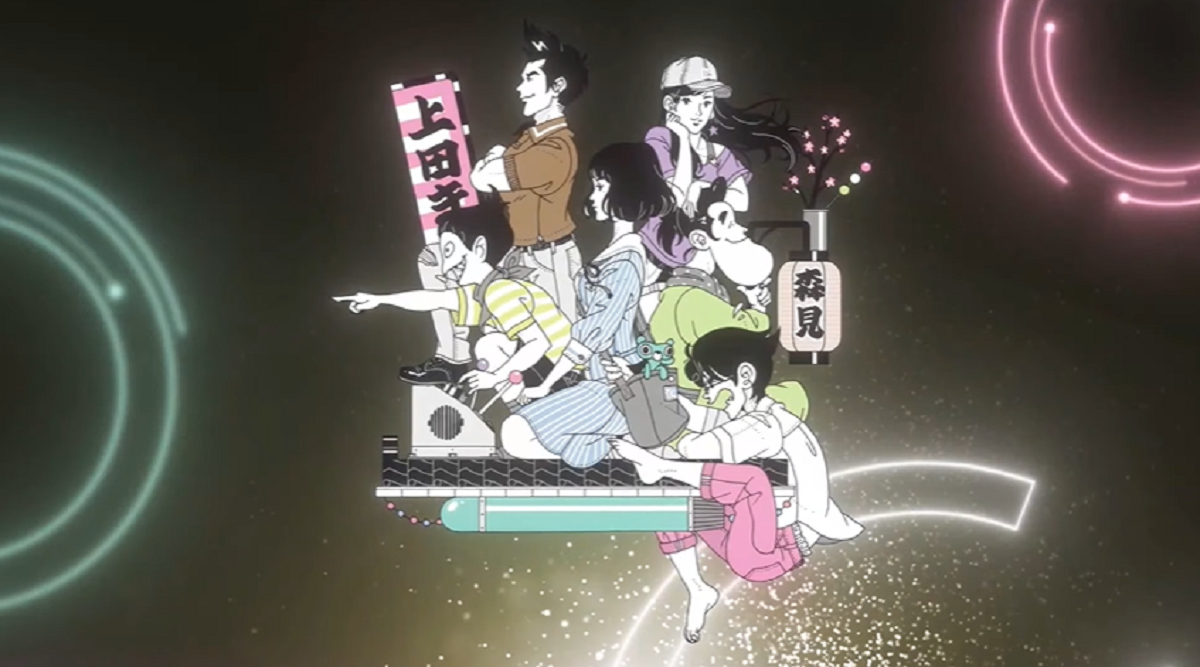 At the APAC Content Showcase, Disney Plus announced several new titles from the Asia-Pacific Region. Among over 18 new shows, Disney Plus will also be streaming upcoming anime titles for the very first time.
Article continues below advertisement
Compared to services like Netflix or Hulu, Disney Plus is relatively light on anime content. The titles it does currently have basically boil down to anime adaptations of existing Marvel heroes like Iron Man or Wolverine. Even Studio Ghibli movies, largely distributed by Disney, can be mostly found on HBO Max. The recently released Star Wars: Visions at least fills out its meager selection.
Now, Disney Plus will soon kick off its own anime library with a few new titles, and they are venerable doozies.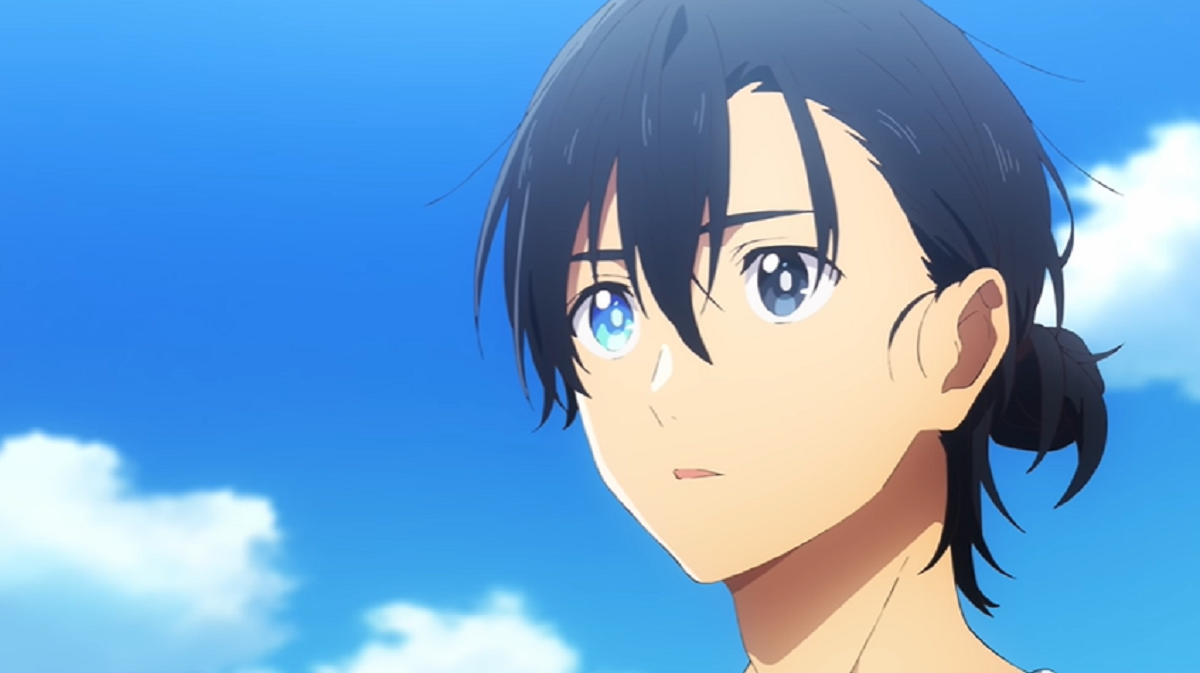 Article continues below advertisement
What anime will be streaming on Disney Plus?
Among several new titles coming to the streaming service, there will be four new anime titles. The upcoming anime are Tatami Time Machine Blues, Black Rock Shooter: Dawn Fall, Summer Time Rendering, and an anime adaptation of Disney'sTwisted-Wonderland. And these new titles are nothing to sneeze at.
Tatami Time Machine Blues is a sequel to the critically-acclaimed 2010 anime The Tatami Galaxy, which follows a university student caught in a repeating time loop as he attempts to live out the perfect college life. The new show will be animated by Science SARU, who also animated the equally-celebrated Devilman Crybaby.
Summer Time Rendering is an anime adaptation of one of the most popular suspense manga on Jump Plus.
Article continues below advertisement
Black Rock Shooter: Dawn Fall is the latest anime project that is part of the Black Rock Shooter Japanese media franchise. The previous 2012 series won an award for achievements in animation.
Twisted-Wonderland, already a Disney title from the get-go, will be an adaptation of a popular Japanese mobile game in which players attend a nefarious school with Houses based on classic Disney villains such as Scar (The Lion King) and Maleficent (Sleeping Beauty).
Many of these titles are expected to stream on Disney Plus in 2022 in Japan, but there is little word yet on their international streaming. At the conference, it was stated that these and its other titles will be "subject to local availability."
Article continues below advertisement
The anime come as a part of a collection of Asian programming.
These four new anime come as part of a collection of new Disney Plus content by Asian creators. These include several programs from Japan, South Korea, Indonesia, China, and Malaysia, just to name a few. There will also be a variety of animated shows, live-action dramas, and even documentaries.
Article continues below advertisement
One of those documentaries is BLACKPINK: The Movie, a film that follows the members of the popular K-pop group on their music tour and features exclusive interviews and behind-the-scenes looks at their performances. The film was released in theaters in August 2021 but will be streaming for the first time on Disney Plus.
Though Disney Plus is already online in several territories, it will soon be made available in several Asian territories like South Korea, Hong Kong, and Taiwan, starting in November 2021.