The Real Reason Itachi Uchiha Killed His Entire Clan Is Far More Tragic Than You Think
Itachi Uchiha is one of the most infamous ninja in the world of 'Naruto' for killing his entire clan, but why did he do it in the first place?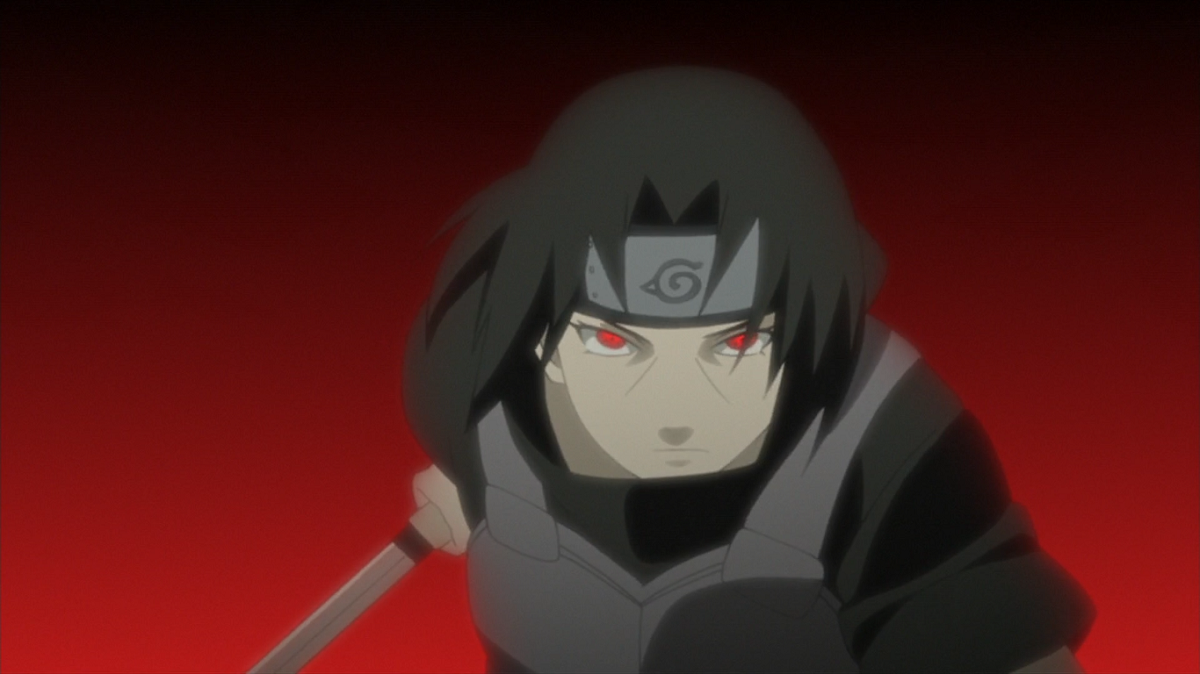 Revered and feared in the world of Naruto, Itachi Uchiha is one of if not the most infamous ninja. His formidable skill and allegiance with the nefarious Akatsuki aside, his claim to fame was having to kill his entire clan of fellow Uchiha family members.
Article continues below advertisement
Years before the events of the main story, the Uchiha clan was one of the four noble clans of the Hidden Leaf Village thanks to their Sharingan and natural talents. Itachi himself was a prodigy among them, having become an elite ninja at a young age. Despite this, he lived happily with his parents and brother Sasuke.
That all changed in one night, when he suddenly massacred his whole clan, leaving only his brother alive.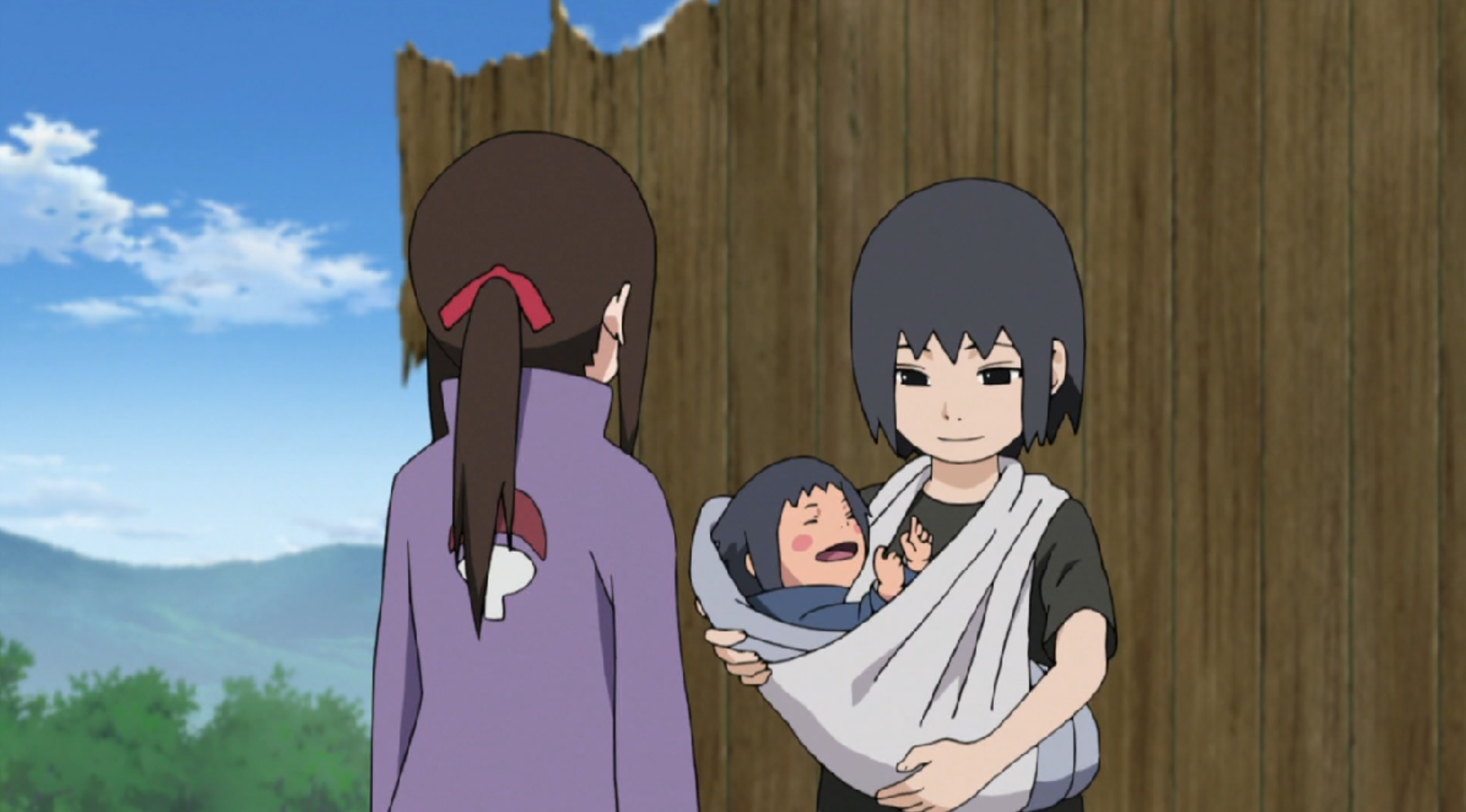 Article continues below advertisement
Why did Itachi kill his whole clan? Not because he wanted to...
Believe it or not, the last thing Itachi wanted to do was hurt his family, let alone kill them. He was a pacifist at heart, having been traumatized by the bloodshed during the Third Shinobi World War. He even strove to become Hokage in order to achieve world peace. Unfortunately, fate would force him to strike against his loved ones.
Despite their noble standing, the Uchiha clan were mistrusted by the Hidden Leaf Village. After the Nine-Tailed Fox attacked their city, many believed the Uchiha clan were to blame. As their relationship with the Hidden Leaf began to deteriorate, they were forcibly relocated to the Village's outskirts. Years of compounding mistreatment embittered the Uchiha clan, and many of them collaborated to stage a coup d'état against the Village.
Article continues below advertisement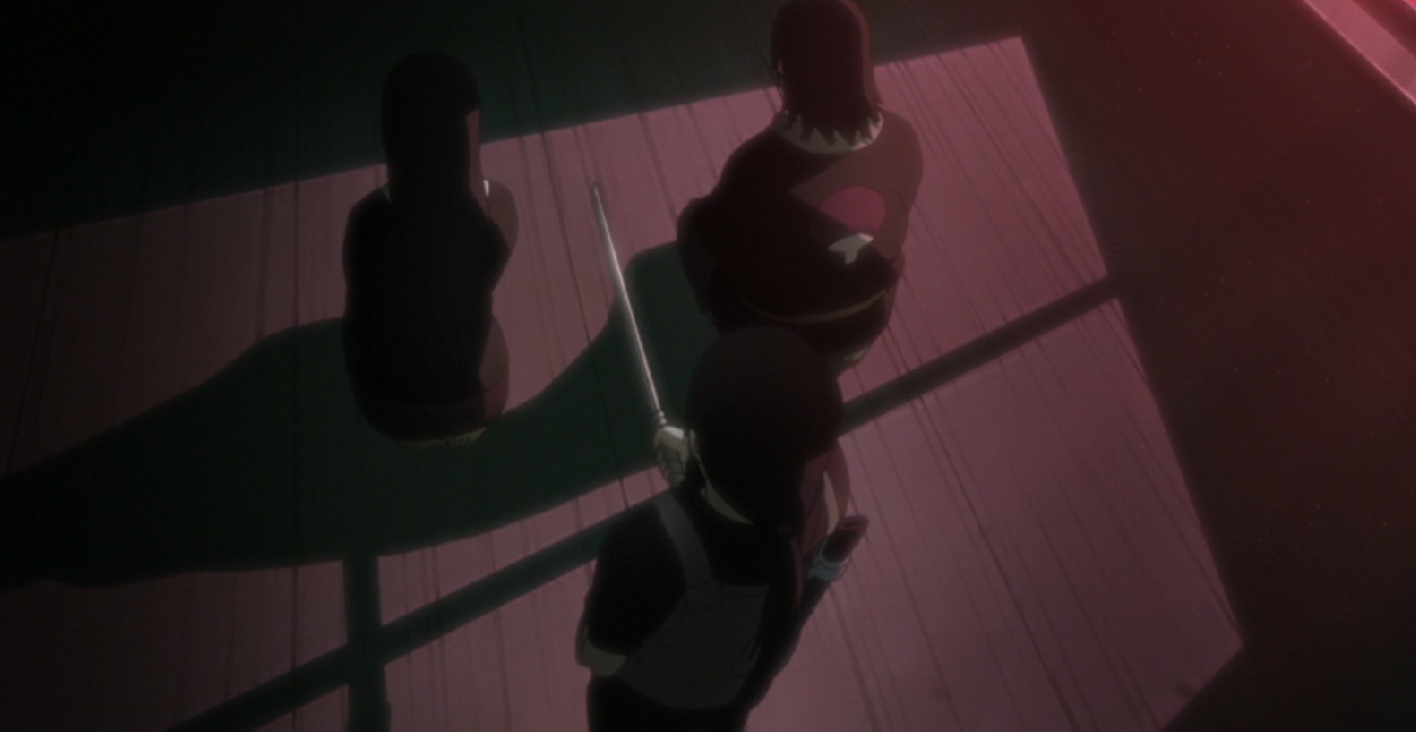 Itachi was forced to make an impossible choice.
The members of the Uchiha clan planned to use Itachi's position as a rising star among the Hidden Leaf ninja as a means to spy on them. Naturally, this put Itachi at a crossroads.
He knew all too well that a conflict between the power Uchiha clan and the Hidden Leaf's forces would result in another World War. He began secretly reporting the Uchiha's meetings to the Hidden Leaf Council, desperately pursuing a peaceful negotiation.
Article continues below advertisement
As both familial and political tensions began to escalate, Itachi could no longer avoid bloodshed. Though he was desperate for peace among his people, he was forced to choose between joining the Uchiha uprising and dying alongside his family or eliminating his own clan himself and being allowed to spare only his brother.
The rest is history. Violent, tragic history.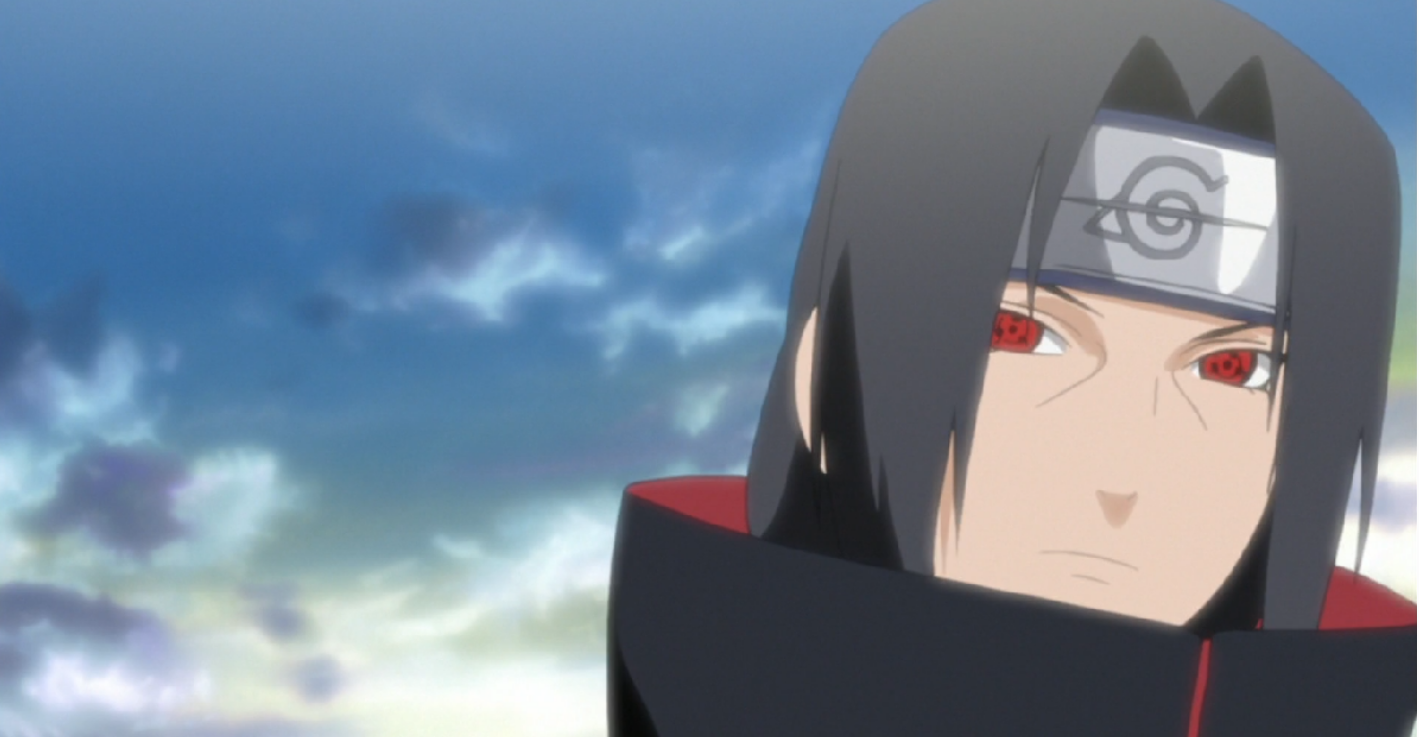 Article continues below advertisement
Itachi lived with the burden.
Having tearfully accepted this cross to bear, he remained loyal to the Hidden Leaf years after his crime. Even as a part of Akatsuki, he acted as a double agent as a means of keeping the village and his brother safe.
It wouldn't be until Sasuke grew up, driven by hatred and vengeance for Itachi's actions, that he would reveal the truth behind his massacre. He would then pass on the knowledge and his power to Sasuke with his death, urging his little brother to continue protecting the village.
In the end, Itachi never wanted violence. He simply sought to achieve peace at any cost.