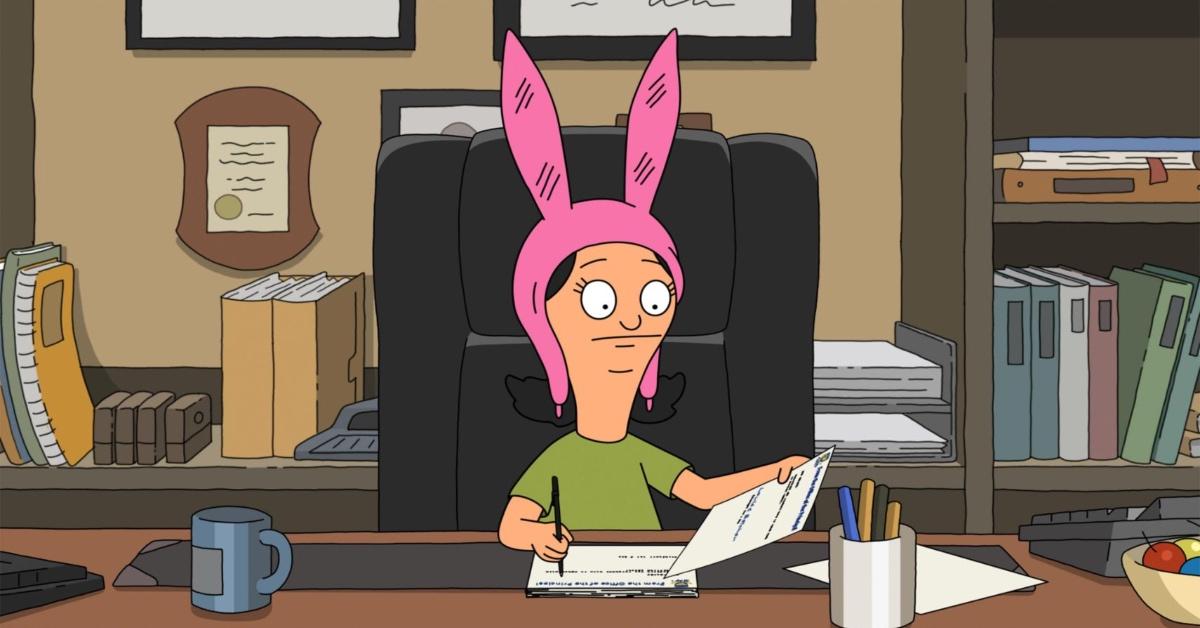 'The Bob's Burgers Movie' Finally Answers Why Louise Wears Bunny Ears (SPOILERS)
Spoiler alert! This article contains spoilers for The Bob's Burgers Movie.
Throughout the entirety of Bob's Burgers, Louise Belcher wears her iconic pink bunny eared hat. Louise has never removed the hat onscreen, and even in episodes where it's been lost or stolen, she has always found a substitute. Neither the show nor its creator, Loren Bouchard, has offered a solid explanation to why she wears the ears until now.
Article continues below advertisement
The Bob's Burgers Movie has finally revealed the origins of Louise's iconic bunny ears. Here's what we know about why she adopted them and where they came from.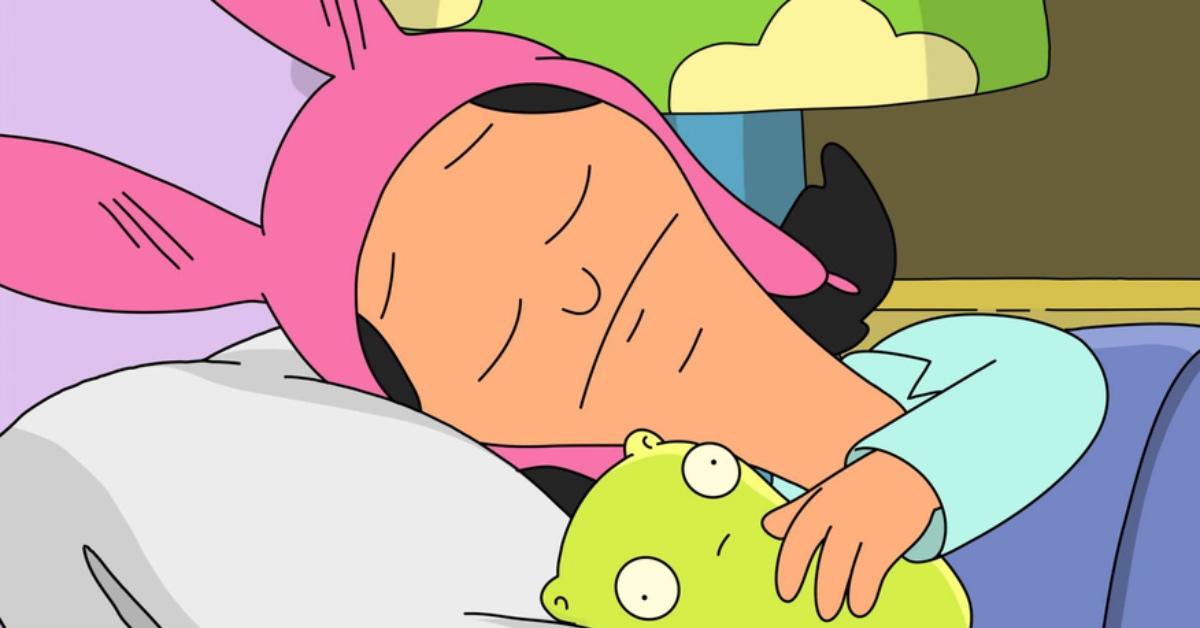 Article continues below advertisement
Why does Louise wear bunny ears in 'Bob's Burgers'?
For many years, fans had their own theories about Louise's iconic hat. Creator Loren Bouchard once told AV Club in 2013 that the episode where Louise has her ears stolen, "Ear-Sy Rider," was a huge deal for Louise's character. "This is a big deal. This girl wears her ears everywhere she goes. She wears them to bed. She's seen in them—or at least in a hat—as far back as her infancy."
He also added that her ears were inspired by a character from the anime Tekkonkinkreet, which features a child character with a bear hat, and Loren "liked that weird combination of kid and animal where they become an animal by always being seen wearing these little ears. You get a little cognitive dissonance where you experience [Louise] both as a little girl and Bugs Bunny at the same time."
Article continues below advertisement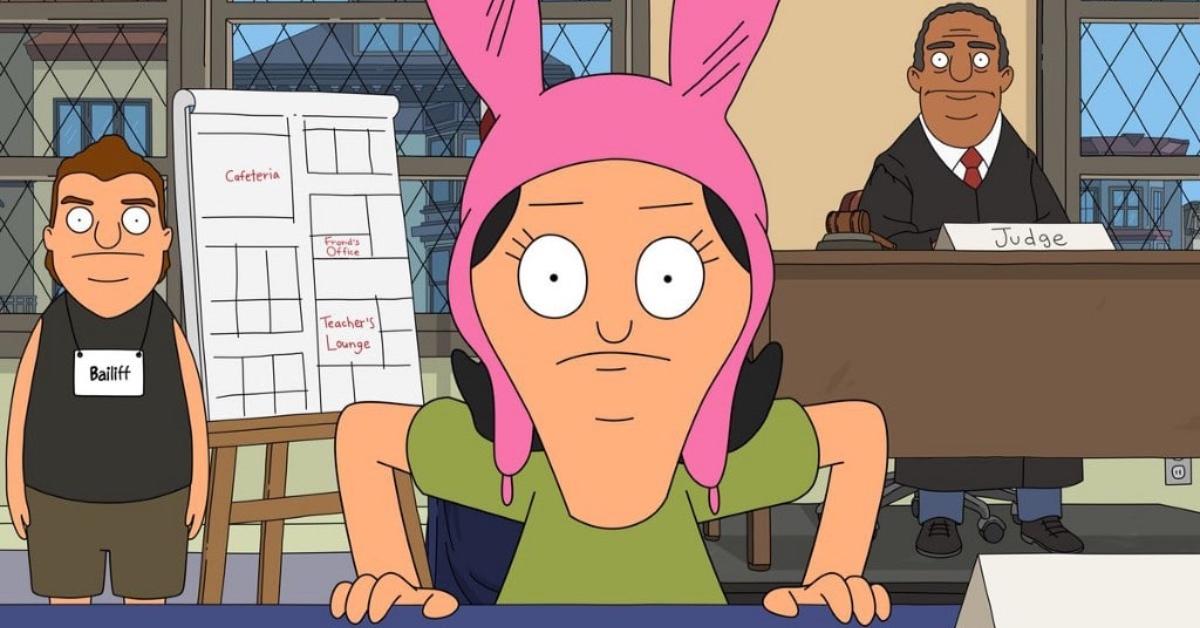 Fans came up with their own theories on Reddit about Louise's hat, such as the hat being a reference to children's literary character Ramona Quimby, who also wears rabbit ears. Another theory states that Linda Belcher gives Louise an unfortunate haircut, and Louise hates the haircut so much she wears the hat.
Article continues below advertisement
Once The Bob's Burgers Movie hit theaters, fans were delighted to see that Loren heard their confusion over Louise's ears and finally gave viewers the much-needed pink ears backstory they deserved. Early in the film, Louise reveals that Bob and Linda gave her the ears on her first day of preschool to feel more secure.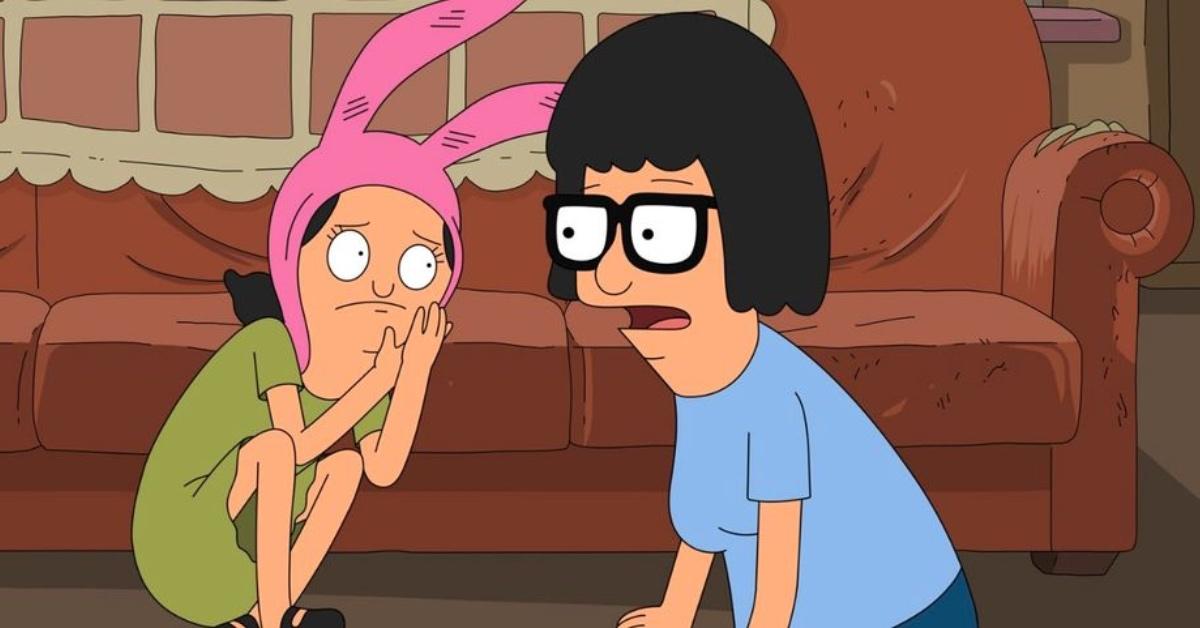 Article continues below advertisement
As many fans know, Louise's version of events can't always be trusted, and the true backstory to the bunny ears is much sweeter. Louise received the bunny ears after her first day of preschool as a symbol of her bravery in getting through the day.
Linda crafted the bunny ears herself from an existing hat previously worn by Bob's mother. Although Louise didn't know her grandmother, Bob tells her they were very similar in a touching moment in the film. Bob's mother also wore the hat just as often as Louise wears hers, further drawing parallels between the two.
The Bob's Burgers Movie is now playing exclusively in theaters. New episodes of Bob's Burgers air on FOX, Sundays at 9 p.m. ET. You can also catch up on episodes via Hulu.