Where Does 'Bob's Burgers' Take Place? The Setting of This Cartoon Seems Familiar
Celebrated Fox show 'Bob's Burgers' has a movie coming out, which prompts the question: where does the show take place? Here's what we know.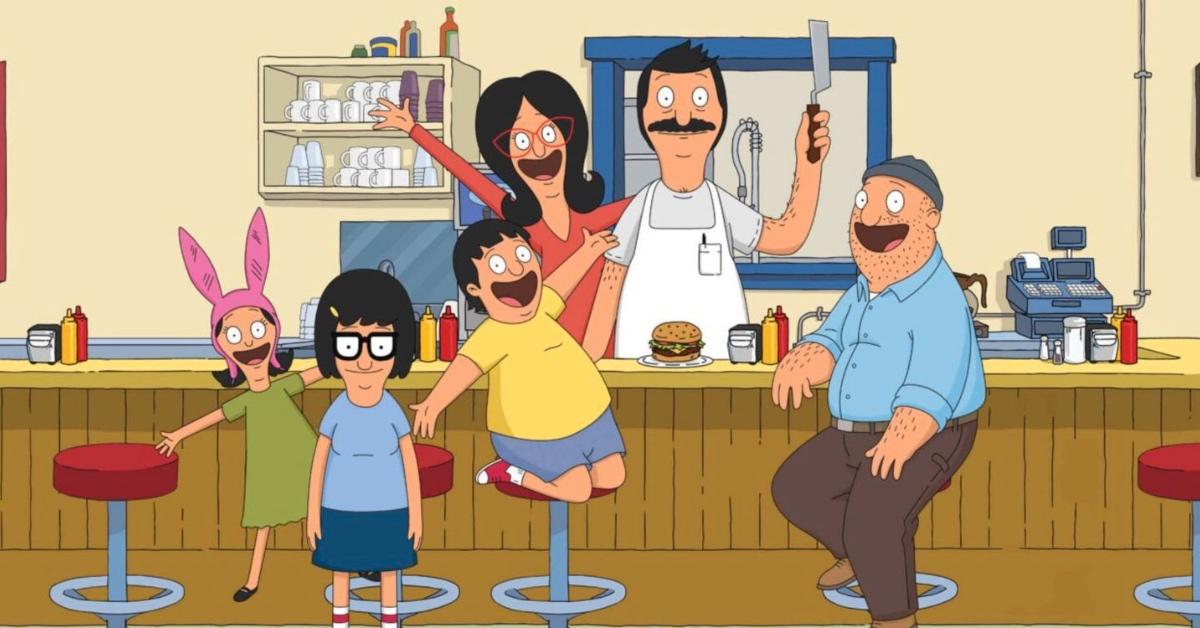 Fox's long-running animated show, Bob's Burgers, tells the story of the Belcher family, who runs a burger restaurant. With an eccentric cast of characters, genuine humor, and infrequent musical montages, it's easy to see why the show has been around since 2011. The show's success has even spurred an upcoming animated film for theatrical release.
Article continues below advertisement
Although the setting of the show is fictional, many fans over the years have been stumped about where Bob's Burgers takes place. Is the show's setting modeled after any real towns? Which ones? Here's what you need to know.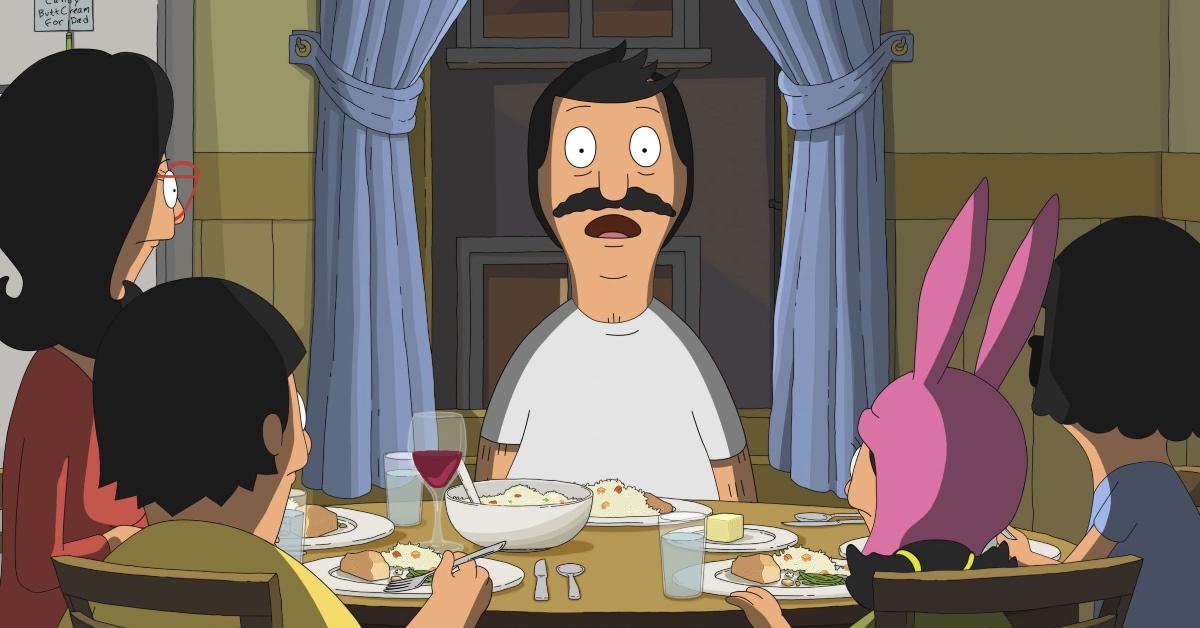 Article continues below advertisement
Where does 'Bob's Burgers' take place?
In a 2012 interview with Entertainment Weekly, series creator Loren Bouchard and voice actor H. Jon Benjamin, who plays Bob, discussed the show's many attributes, including its mysterious setting. Bouchard said, "It's a semi-Springfield. It can't be San Francisco, which is what many people think. It has all that Victorian architecture from San Francisco because I was living there when we developed the show, but we set it firmly in the Northeast because of the way Linda sounds, and Teddy."
He adds, "And because it's this seaside, past-it's-prime, dusty old town, we kind of felt like that puts it pretty close to those Coney Island, New York-New Jersey shore parts. I grew up in the New England area, and there were lots of beach towns like it, though we don't want to be in New England party because Family Guy has Rhode Island sewn up. But basically I picture it somewhere in the outer boroughs or on the northern Jersey shore."
Article continues below advertisement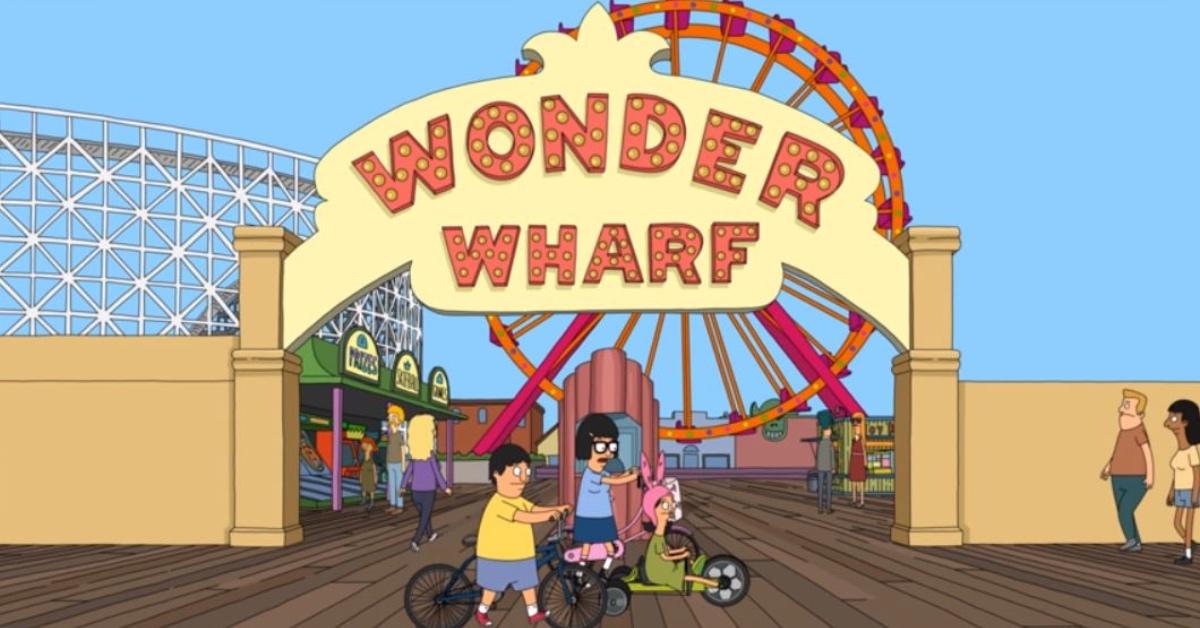 One of the most prominent settings of Bob's Burgers, aside from the restaurant itself, is the Wonder Wharf up the street. Wonder Wharf is owned by the same landlord as the Belcher's restaurant and is a frequent setting of both conflict and hilarity. Many have long suspected Wonder Wharf is a riff on Coney Island, and it sounds like those fans are right!
Article continues below advertisement
One Reddit thread dedicated to proving where Bob's Burgers takes place also notes that an episode titled "It Snakes a Village" in the show's third season features a road trip. In a visual depiction of the map, the Belcher family begins their journey in New Jersey, further cementing the show's setting.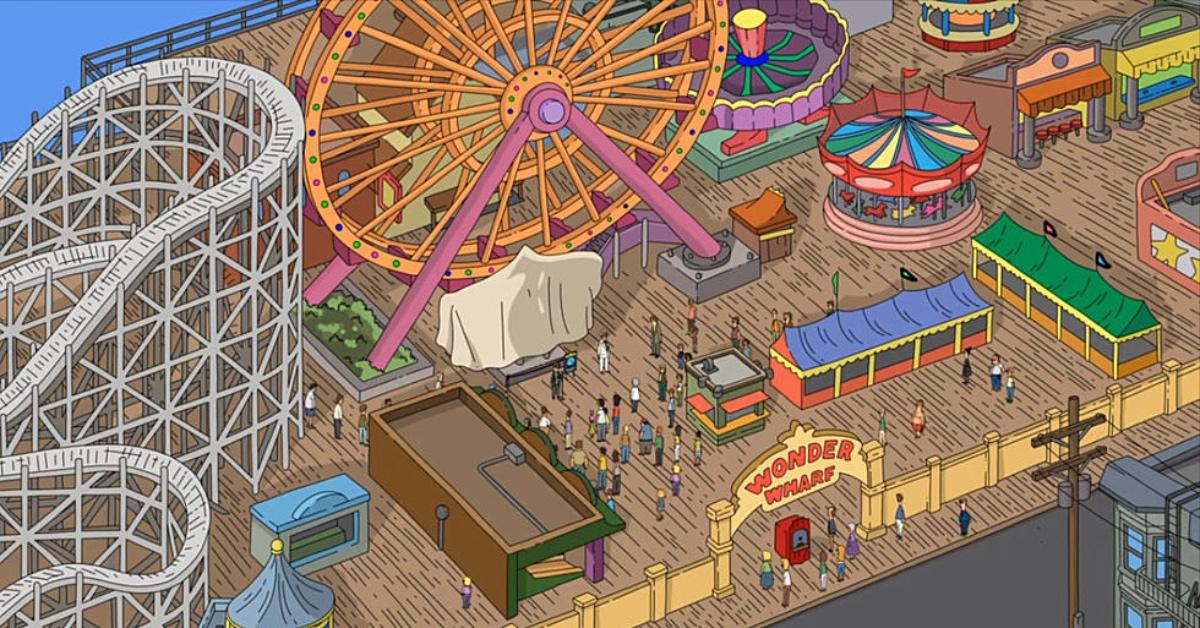 Article continues below advertisement
However, the same Reddit thread points out that characters are occasionally shown to be pumping their own gas, which is not something that occurs in New Jersey. Another user suggests that in an episode where Tina asks for another character's phone number, the phone number given has a Hackensack, New Jersey area code.
The consensus seems to be that Bob's Burgers' setting is heavily inspired by Ocean City, New Jersey, but ultimately its own fictional place. If you want to watch more Bob's Burgers, new episodes air on Sundays at 9 p.m. ET on Fox. You can also stream episodes on Hulu!
Don't forget to catch the Bob's Burgers Movie only in theaters on May 27, 2022.