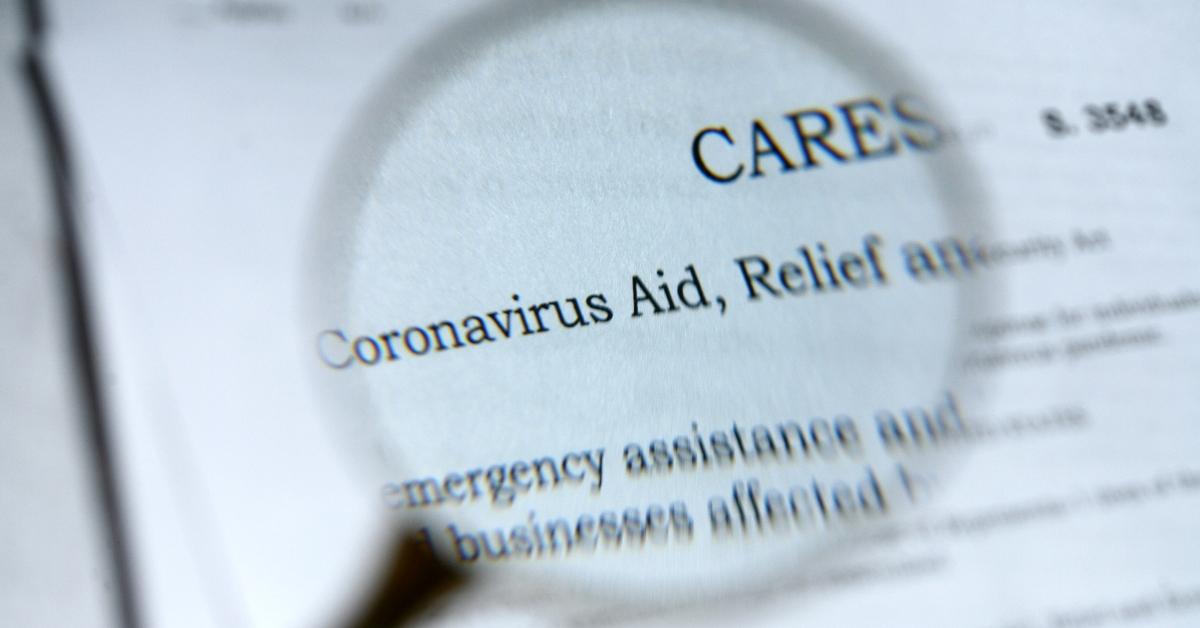 Here's What You Can Do If Your Unemployment Claim Says You're Eligible for $0
The Pandemic Unemployment Assistance (or PUA) is the first-ever scheme to offer financial support for independent contractors, gig workers, and sole proprietors — people otherwise ineligible for unemployment benefits.
Its introduction instilled a great deal of hope, with many perceiving the scheme as a much-needed source of help at a particularly difficult time. However, not everybody who applied for it has managed to receive a stimulus check. So, why do some unemployment claims say $0?
Article continues below advertisement
If PUA is supposed to over financial support, why do some unemployment claims say $0?
The form might seem daunting at first sight, but there's no reason to abandon all hope once you receive it.
It states that you aren't eligible for financial support through the federal-run unemployment insurance framework — which is separate from the PUA anyway.
Basically, an unemployment claim stating that you qualify for support worth $0 is the first part of the application process — even though it might seem profoundly upsetting at first.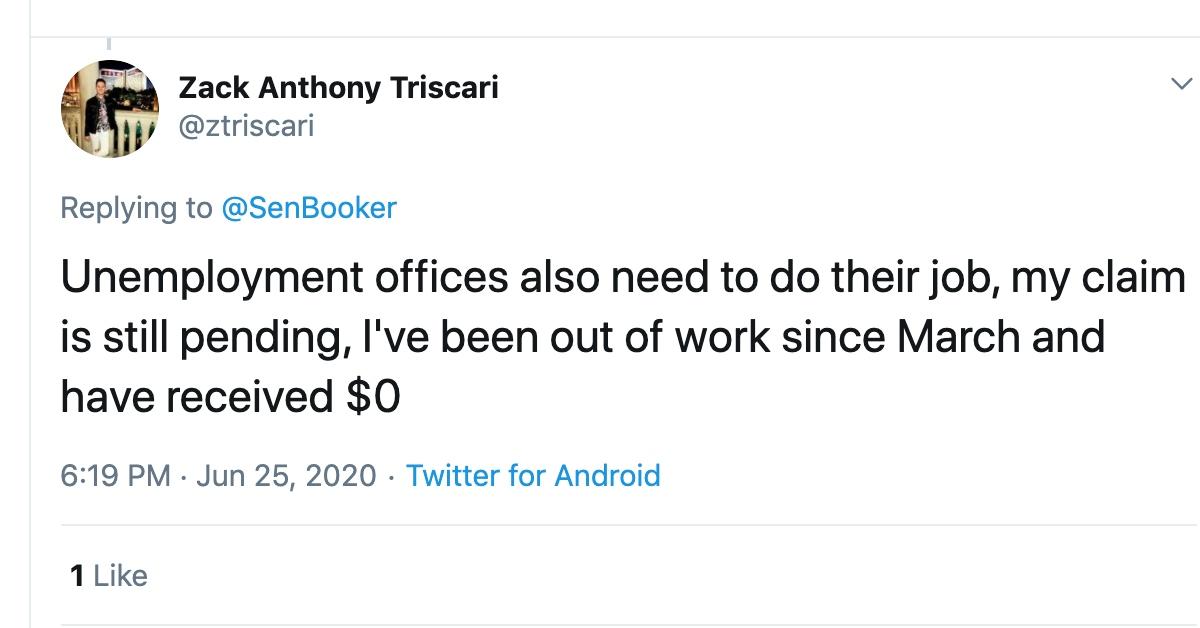 Article continues below advertisement
As Bill Sokol told CNBC, the form simply confirms that you aren't a W-2 employee, which is what most states rely on to determine what kind of financial support you qualify for.
Treat it like an acknowledgement of the fact that you're self-employed — as opposed to a cause for alarm.
What you should bear in mind throughout is that neither your annual income, nor your employment history bears an influence on whether you qualify for PUA.
According to the guidelines issued by the U.S. Department of Labor, every individual who became unemployed, partially unemployed, unable to work or unavailable to work because of the coronavirus pandemic should be able to receive support.
Article continues below advertisement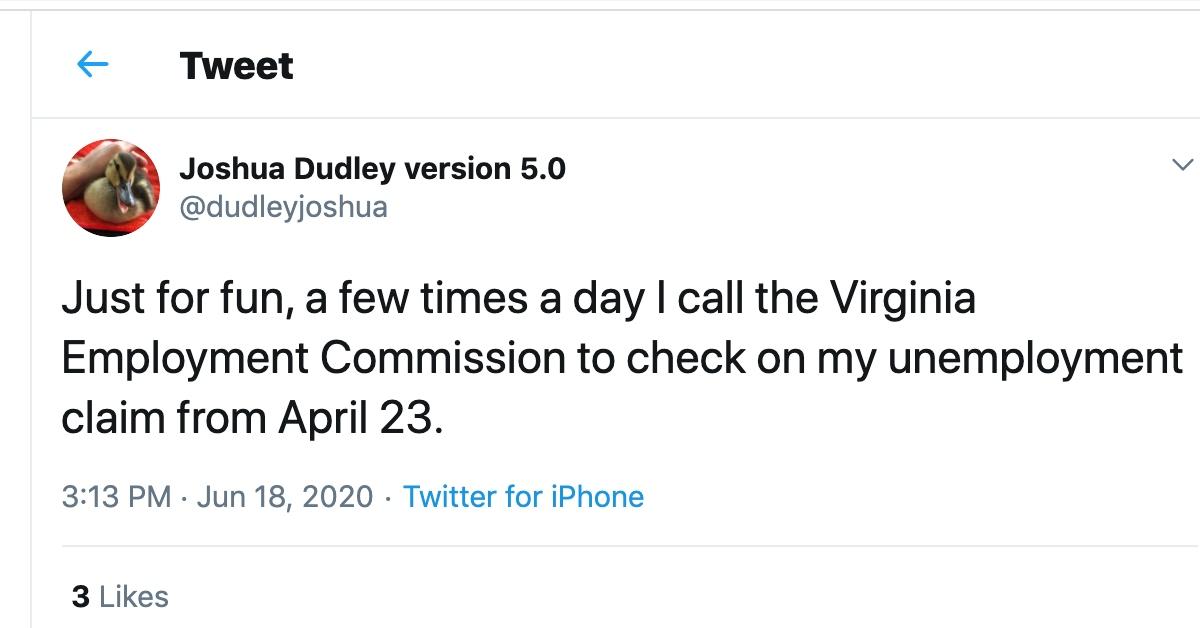 W-2 employees can also receive unemployment claims saying they're eligible for $0.
To make matters slightly more complicated, however, it's not only gig workers and freelancers who get the chance to enter into a state of unmediated panic upon receiving the misleading unemployment claim.
Article continues below advertisement
In some cases, the form might serve as a notification that the wage record you provided was found to be incorrect. Alternatively, you might have been misclassified by your employer.
These can be remedied relatively easily. You might be required to send copies of your W-2, Form 1099, or a paycheck stub to the address you can find on the front of the notice.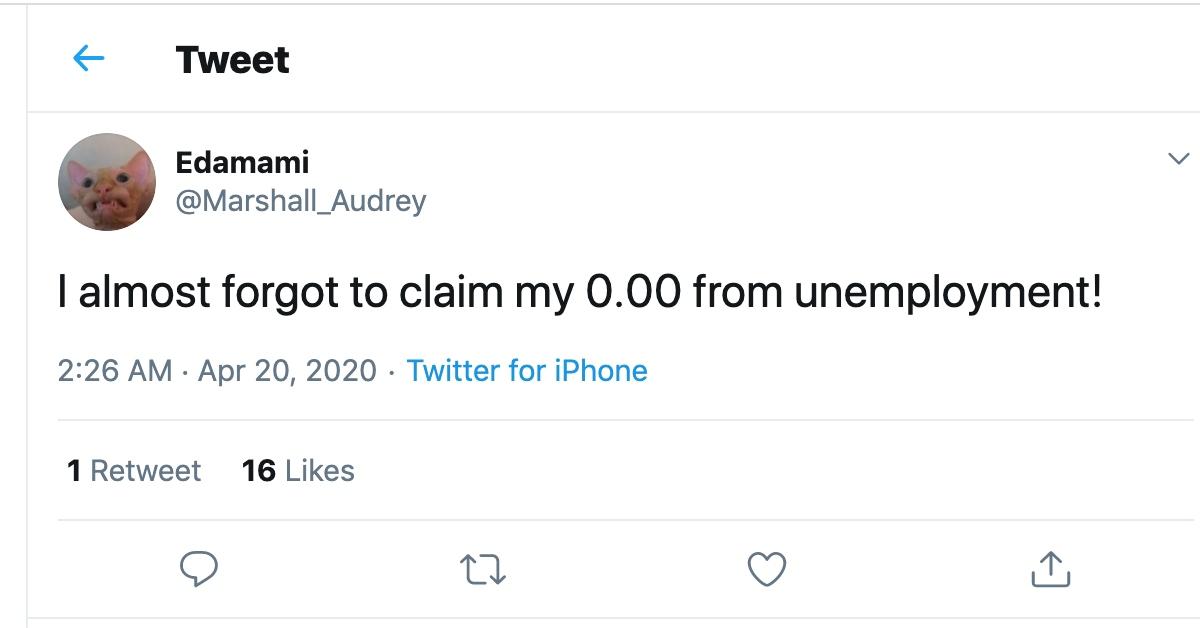 Article continues below advertisement
While an unemployment claim stating that you are eligible for $0 shouldn't deter you from applying, there are some factors you should consider before filing a claim.
The benefits are retroactive, which means that you could potentially qualify for financial support insofar that you became unemployed as a direct result of the coronavirus pandemic on or after January 27.
Some applicants describe severe administrative difficulties, crashing websites, and claims left unanswered for weeks. Your success firmly depends on whether you have an internet connection at home.
Some states are better at processing the claims than others. According to Marketplace, Florida is the slowest, while New York and Massachusetts are among the most effective.
The stimulus checks run until Friday, July 25, in most states. The only exception is New York, where the cut-off point is on Saturday, July 26.