Why Did NASCAR Start Stage Racing? Let's Break It Down
NASCAR sports are known for intense fan engagement, strategic implications, and thrilling competition — but why the implemented stages?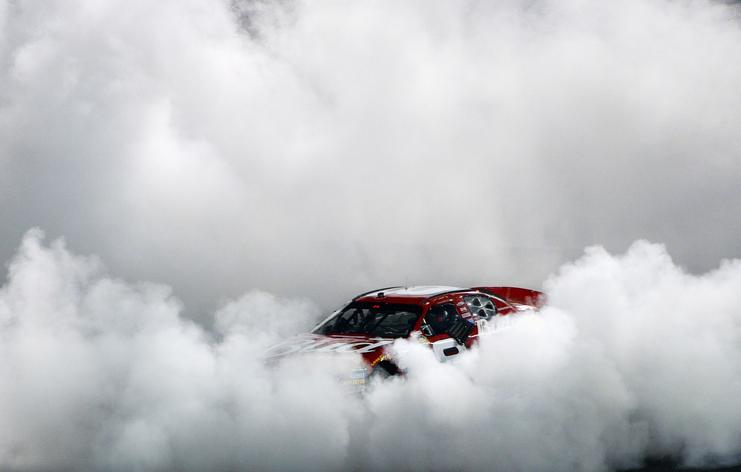 In the world of live spectator sports, it seems like everyone is on a mission to make these traditional events even more captivating for the digital crowd. And even good ol' NASCAR, with all its trackside thrills, has hopped on this trend train and made some radical changes. Gone are the days of enduring those marathon three-plus-hour races without any breaks. NASCAR decided to spice things up and introduced a concept called "stages." What's that, you ask?
Article continues below advertisement
Instead of one long, never-ending race, NASCAR now splits it into exciting, bite-sized chunks. These stages serve as mini-showdowns within the main event, injecting bursts of adrenaline and suspense into the mix. It's like having multiple races within a race, keeping the audience on the edge of their seats and their hearts racing. Although people have mixed reactions about staging, the general consensus is that the fairly new phenomenon is here to stay.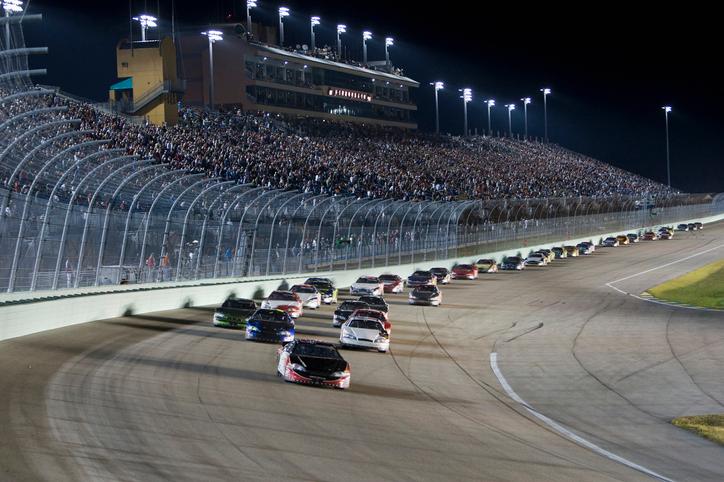 Article continues below advertisement
Why does NASCAR have stages? How and when did this racing trend start?
To talk about this, we would have to zoom back to 2017 when NASCAR shook things up with the game-changing invention of stages. It was like a breath of fresh air for a sport that had been sticking to the same old single-stage format for ages. The organization waved goodbye to those long, grueling races that demanded endless endurance and only slowed down for yellow and caution flags, and undoubtedly, the new trend shook up the racing world.
By breaking up the race, NASCAR ensures that fans at home — who are faithfully glued to their screens — don't miss a single exhilarating moment. They've found a way to bridge the gap between the physical and digital worlds, making sure the action translates seamlessly to our screens. According to SpeedTwitch.com, apparently the NASCAR drivers have their own opinions on this as the main characters of the show!
Article continues below advertisement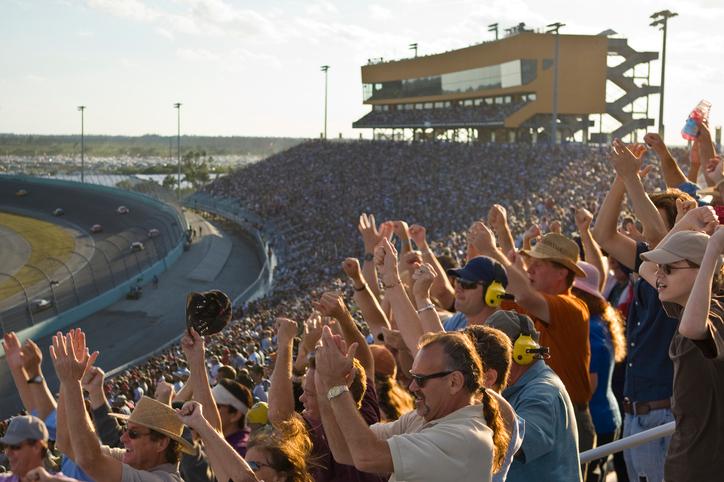 Some of those brave drivers are raising concerns about super-speedways becoming even more treacherous with the introduction of stage racing. And hey, we've got to consider their perspective too. Safety is always a priority, and it's essential to understand the potential risks involved. So, why did NASCAR kick-start this stage of racing madness in the first place? This new method is all about upping the ante, enhancing the overall experience, and keeping us on the edge of our seats.
NASCAR wanted to inject more excitement into the sport, give drivers fresh opportunities to strategize and bring us fans an unmissable show. So there you have it: With three mini-races packed into one epic event, it's all about maximizing the thrill, keeping us engaged, and letting drivers showcase their skills in strategic glory. Strap in, speed enthusiasts, because the world of NASCAR just got even more exhilarating!