Why Does Slick Rick Wear an Eye Patch? The Sad Story Behind His Signature Look
Why does Slick Rick have an eye patch? Breaking down the reasoning behind why the star dons a cover-up on his eye when he's out and about.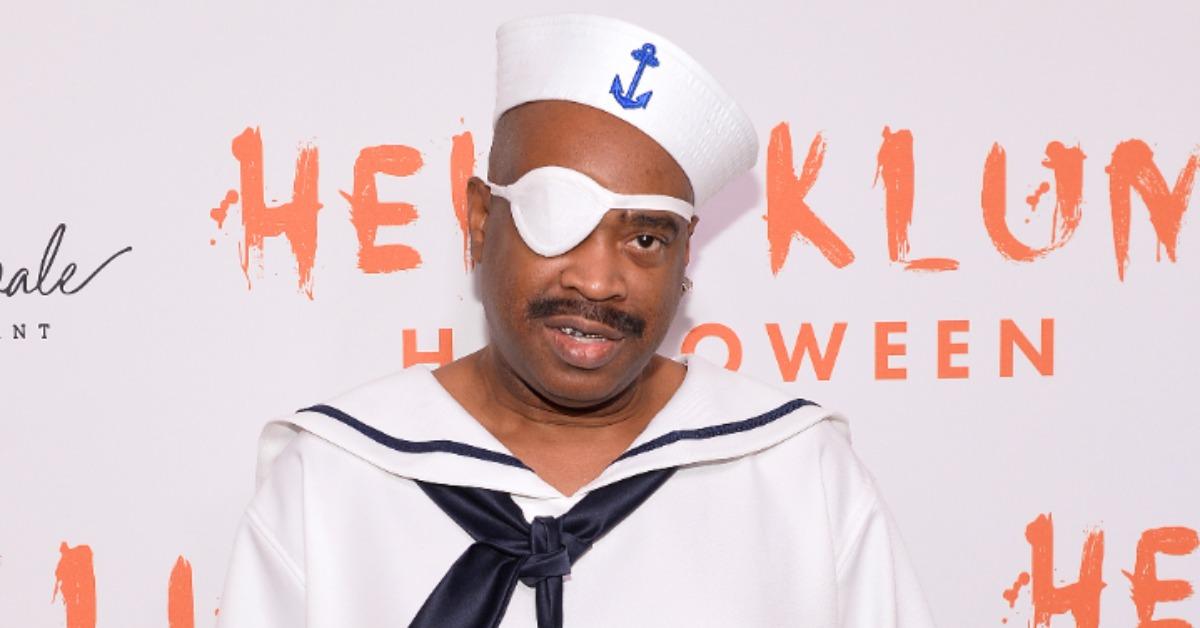 If you're familiar with rapper and producer Slick Rick, then odds are that you'd also immediately recognize his signature eye patch. Indeed, the star has donned the cover-up throughout his entire career, and despite its becoming a uniquely identifying mark for him among other hip-hop stars, its origins remain a mystery for some.
Article continues below advertisement
With that being said, why exactly does Slick Rick wear an eye patch? Here's what we know.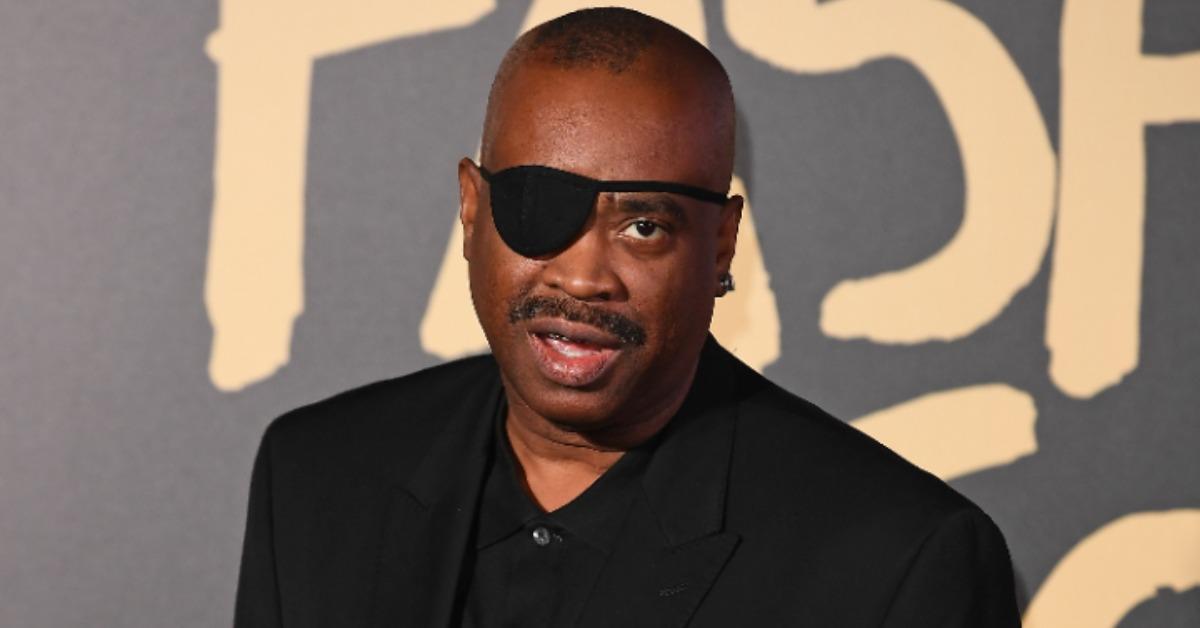 Article continues below advertisement
Why does Slick Rick have an eye patch?
Per Black Doctor, when Slick Rick was 18 months old, he was blinded in his right eye after a glass window broke and his eye was struck by the glass.
Slick Rick spoke about his transition through various eyewear in an interview with Red Bull Music Academy (RBMA) in 2012. "I used to wear like a contact lens, anything that camouflaged the eyes, cuz you know, the eyes is kind of messed up, you know," he told Ego Trip co-founder and RBMA team member Chairman Mao during their chat.
Article continues below advertisement
"Gradually I just started wearing, I was wearing Ray-Bans for a while. Then after I while I just said, 'I'm just gonna wear the patch.' And then the patch seems to have caught on," Slick Rick further explained. "So, I just stuck with the patch. Sometimes I wear the glasses, but you know, most people prefer the patch."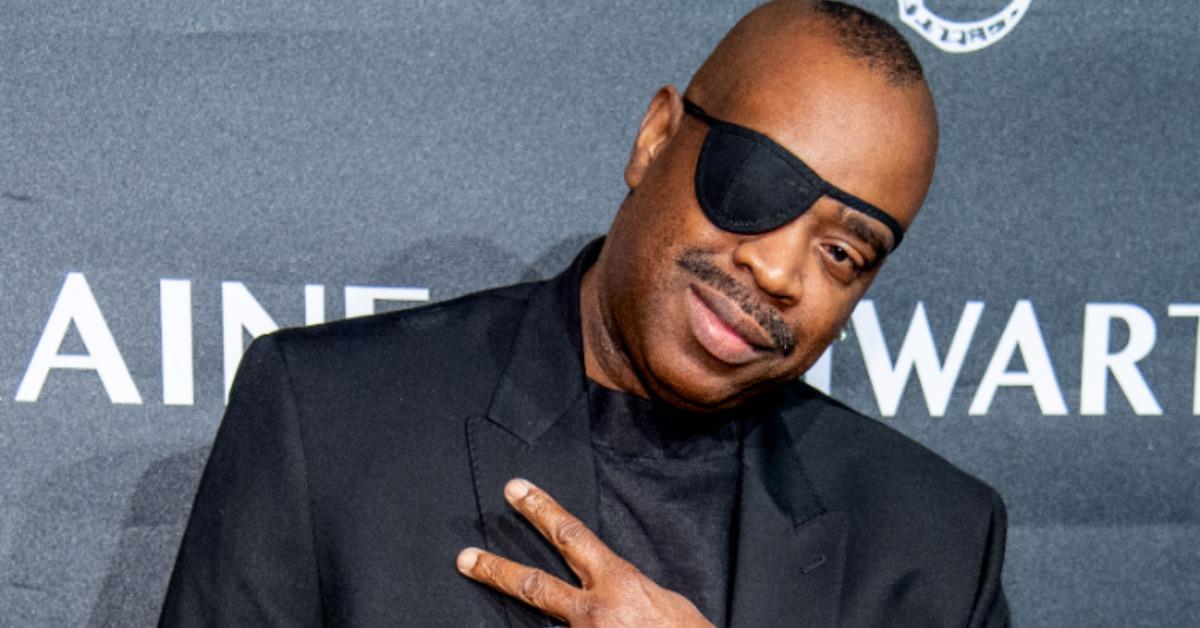 Article continues below advertisement
How did Slick Rick become famous?
Slick Rick was born Richard Martin Lloyd Walters on Jan. 14, 1965, in London. He and his family emigrated to the Bronx in 1976. Quickly taking to the creative arts in his new home, Slick Rick eventually met Doug E. Fresh at a 1984 talent show. Together with DJs Chill Will and Barry Bee, the group became Doug E. Fresh & the Get Fresh Crew, per Wikipedia.
As a member of Doug E. Fresh & the Get Fresh Crew, Slick Rick grew to prominence thanks to his role in creating the group's hit tracks "The Show" and "La Di Da Di," both of which are now regarded as classic hip-hop songs. In 1986, he became the third artist signed to Def Jam Records and went on to release four solo albums. In the years since, his work has become the stuff of legends in the hip-hop community, sampled on thousands of occasions by some of the biggest stars of today.
The story behind Slick Rick's rise to hip-hop stardom is due largely to a culmination of factors that made him stand out in a way that nobody else rapping at the time did. With eloquent, introspective rhymes, an eclectic stage presence highlighted by excessive jewelry and his now-signature eye patch, and a British accent, Slick Rick became the blueprint for many contemporary rappers and producers who followed in his footsteps.