People Are Trolling Area 51 Truthers With These Hilarious Memes
Why is Area 51 trending? Over 400,000 people have signed a Facebook petition to storm the secret military base.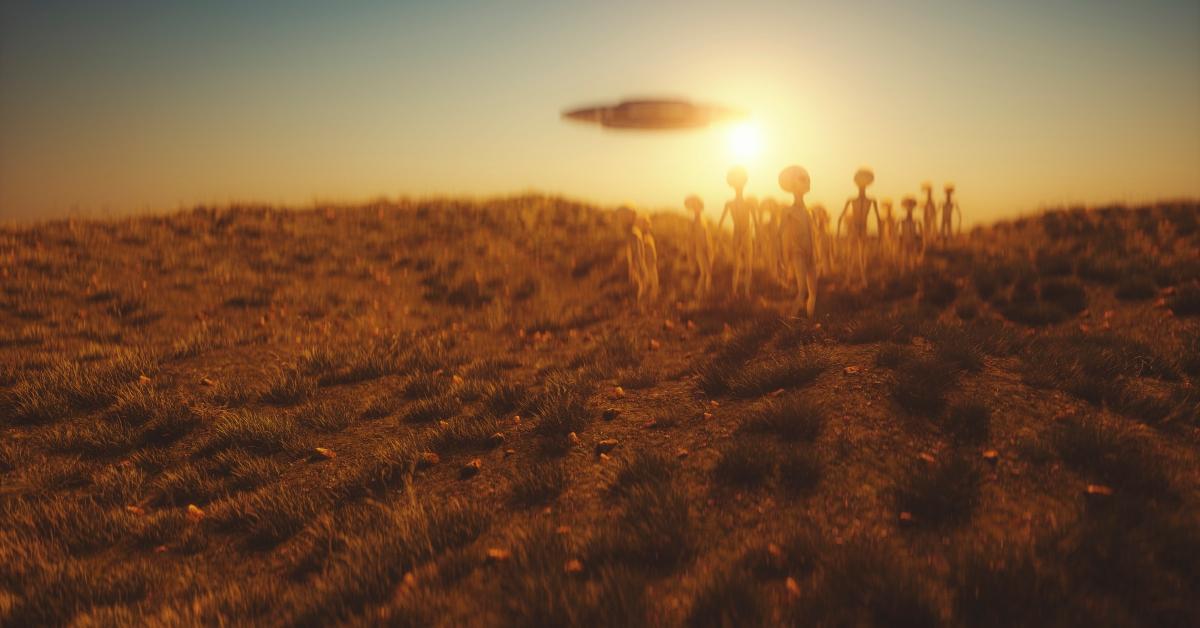 Do aliens really exist? Are there other life forms deep in space? Are we not alone? Books, movies, and television have pointed to the idea that there are extraterrestrials out in the universe that have yet to be discovered … or have they? Area 51 located in Amargosa Valley, Nev., has been a place of mystery and surrounded by conspiracies of top-secret government agencies conducting research on aliens for decades.
Article continues below advertisement
The highly restricted government area has kept outsiders at bay with the 5,000-square-mile desert secured by heavily armed military, radar, and barbed wire. If you venture close enough to the property, you'll be met with warning signs signaling passerby that the area is "restricted" and "use of deadly force authorized." So, with Area 51 being a place clouded for years with conspiracy theorists, why is it now trending?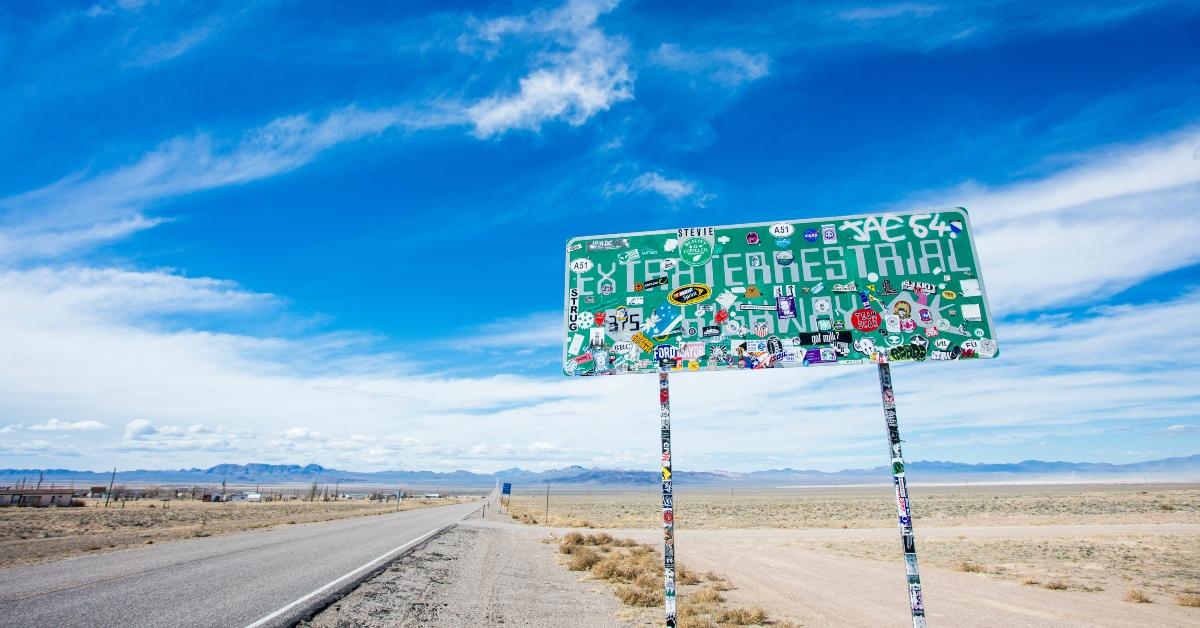 Article continues below advertisement
Here's why Area 51 is trending on the internet.
Wanting to debunk the mysteries hidden behind the walls of Area 51, a Facebook event called "Storm Area 51, They Can't Stop All of Us," was created.
With more than 400,000 confirmed attendees, the event page states: "We will all meet up at the Area 51 Alien Center tourist attraction and coordinate our entry. If we Naruto run (a reference to Japanese anime), we can move faster than their bullets." Adding, "Lets see them aliens." The (hopefully) satirical event will take place on Friday, September 20.
Article continues below advertisement
Fans have gone crazy reacting to the news of the military base break-in. "So when we storm Area 51, are we saving the aliens or just tryna catch a peep [sic]?" tweeted one person. Another tweeter jokingly wrote, "So what types of shoes should we wear to storm Area 51? Running shoes make sense but I figure we are going to have to lift heavy stuff so perhaps a flat sole lifting shoes. Open to suggestions!"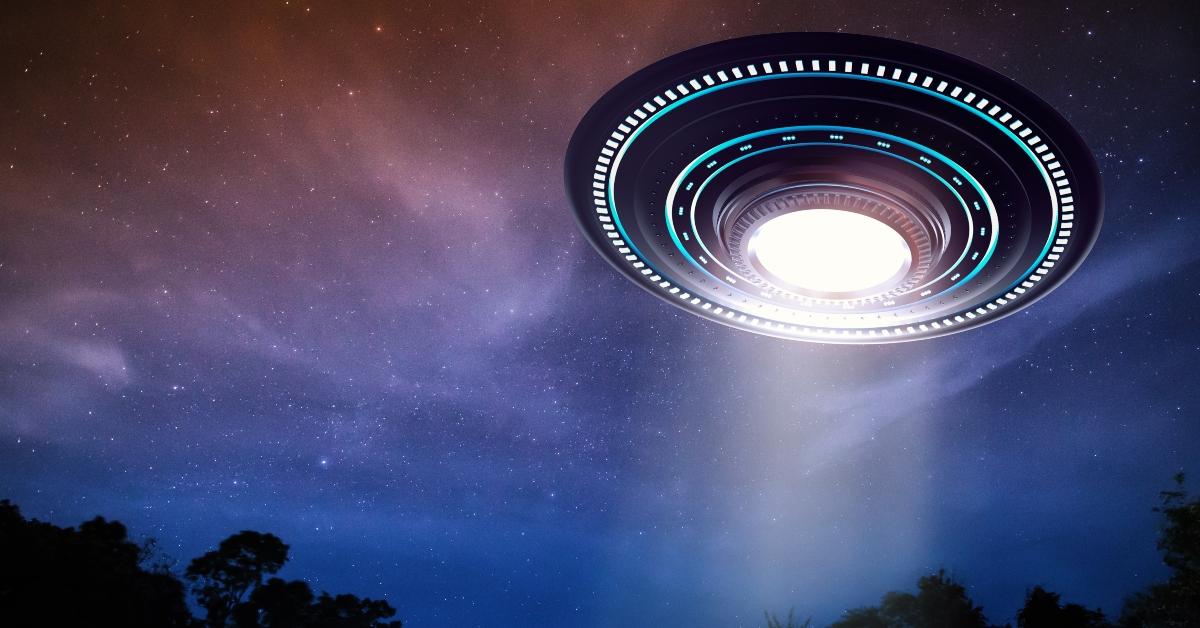 Article continues below advertisement
Taking a more serious approach, one person on social media pointed out that if anyone is foolish enough to attempt to break into the government secured base, their plan has already been exposed. Hello, it was announced on social media. "And then the Area 51 infiltration plan failed [because] the FBI knew about Facebook," wrote one Twitter user. Well, we're pretty sure the advanced military base knows about the plan at this point.
We are living for these Area 51 memes.
In typical internet culture, memes relating to the Area 51 raid have been created. And, we certainly can't get enough of them. Generating from the idea of what would happen if this plan actually came to fruition, users posted hilarious memes that are now going viral. Take a look at some of our favorites below.
Article continues below advertisement
The nightlife will certainly be out of this world! Apparently, if aliens are released from Area 51, they'll already have killer dance moves. "How the clubs are gonna be after we raid Area 51," posted the fan.
Do we have any of the Avengers on speed dial? This user hinted that the fate of our world was going to parallel that of the Marvel Cinematic Universe. He tweeted: "After we successfully free the aliens from Area 51 and they start calling Thanos. Yes, we are shaking our heads too.
Article continues below advertisement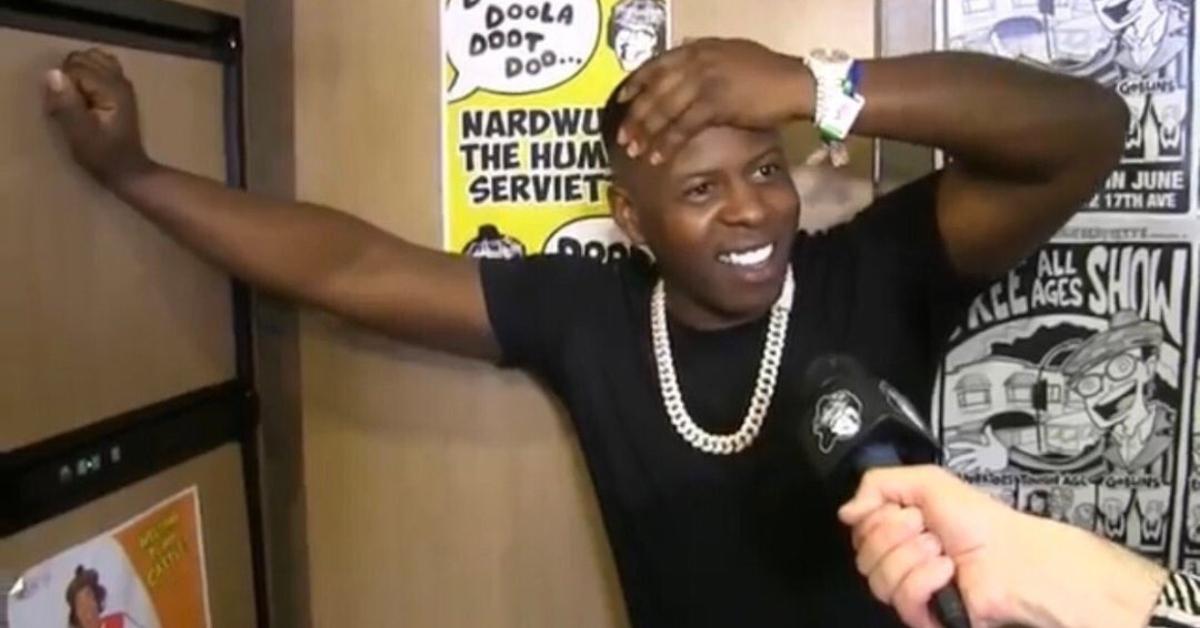 Well, Houston, if Area 51 gets stormed there will be many problems.