Here's What You Need to Know About Alexei from 'Stranger Things,' and the Actor Who Plays Him
Fans of Netflix's 'Stranger Things' 3 don't know what to make of the after-credits scene. Plus, everything you need to know about Alexei. (SPOILERS)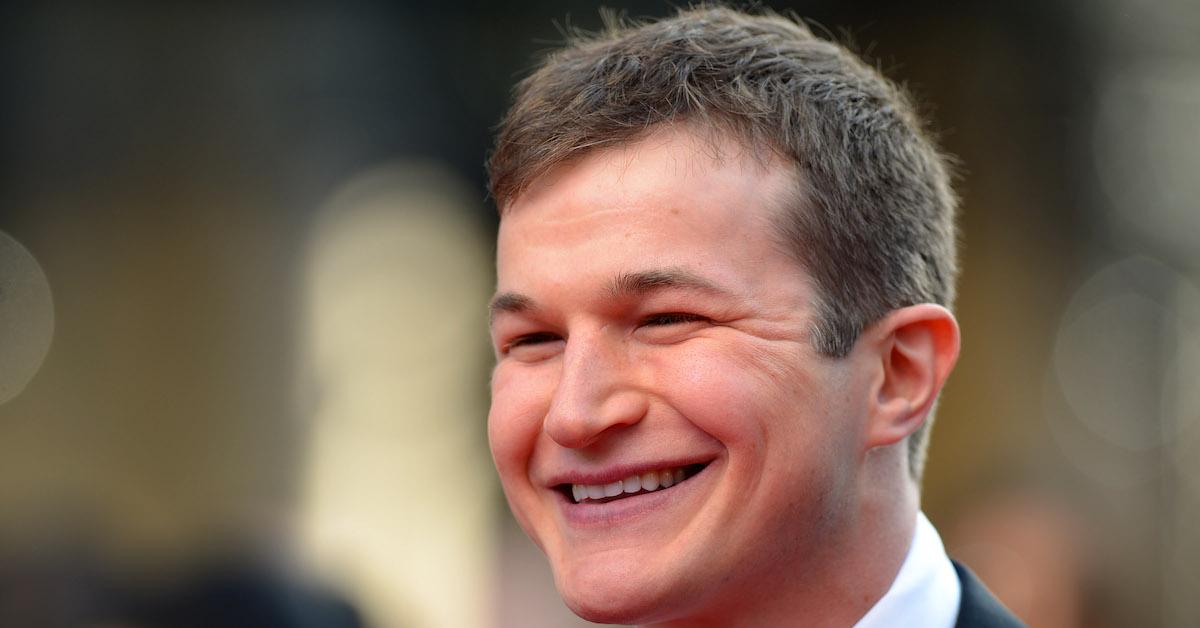 *Warning: Spoilers ahead*
If you haven't yet watched Season 3 of Netflix's Stranger Things, we recommend heading over to do that and coming back here right after. But if you have, let's jump right in and talk about our favorite character of the season.
Although we adored catching up with our Hawkins regulars, some new additions to Season 3's cast stole the spotlight, in our opinion.
Article continues below advertisement
So, what does Alexei mean for Hawkins, who is the actor who plays him, and is he "The American" discussed in the after-credits scene? Keep reading to find out.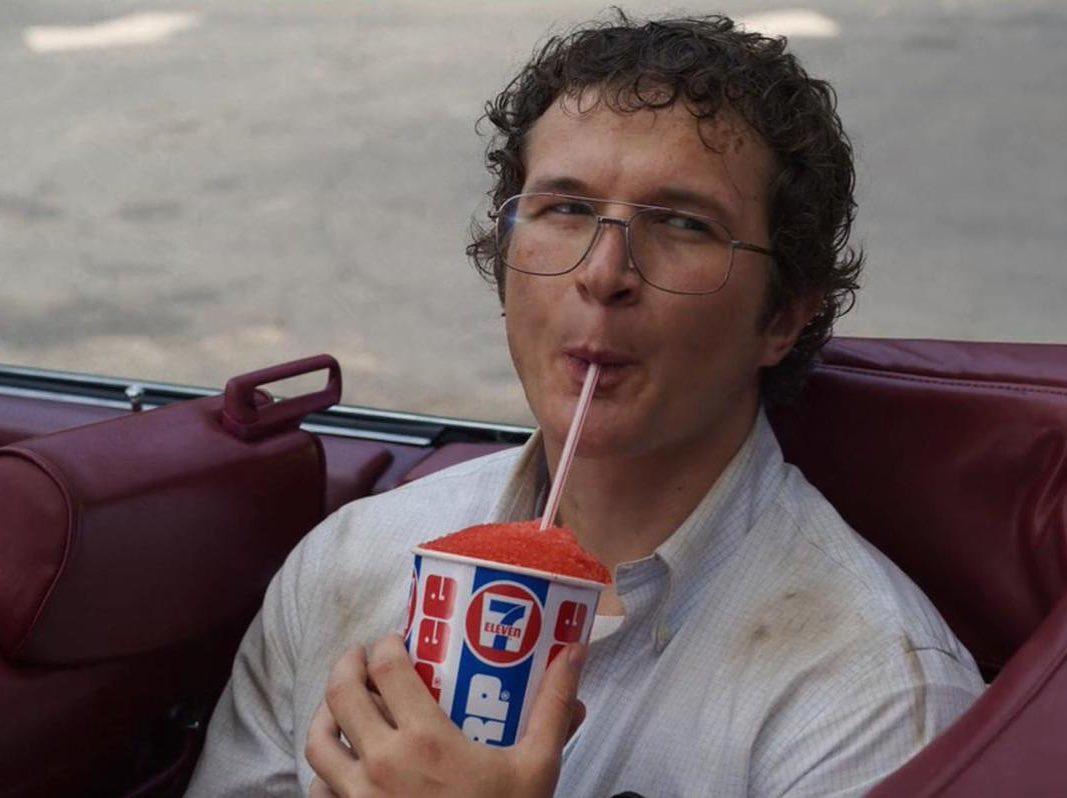 Article continues below advertisement
Who is Alexei from Stranger Things 3?
Alexei is one of the Russians that Hopper, Joyce, and the gang take as a prisoner. We're not sure why we were surprised to see Russians as the villains of Season 3, especially since it's set in the '80s, but we were especially taken by Alexei, who seems always to have a 7-11 cherry Slurpee in hand.
"No cherry, no deal," is one of the funniest lines he iterates throughout the season — in Russian, of course. Alexei is also super nice and patient with the Americans who give him mean nicknames like Smirnoff, even taking to breaking down complex scientific concepts for the group.
Article continues below advertisement
Plus, even though he had the chance to escape Hawkins, Alexei decided to stay back out of his own altruism to help the gang close the portal to the Upside Down. And thanks to him, the group was able to learn about the keys needed to close the portal.
However, it was too little too late for Alexei, who was shot by Grigori right after he discovered how to close the portal, and was never able to see the fruit of his labors materialize. RIP Alexei, it was a very sad scene that reminded us all that many more deaths would ensue before Season 3 would come to an end.
Article continues below advertisement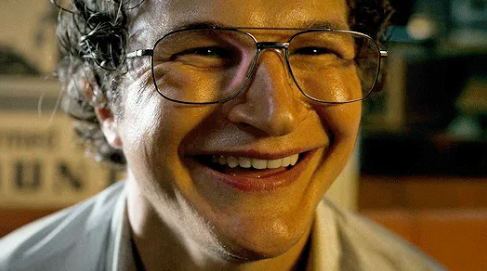 The actor who plays Alexei was "really touched" that viewers liked his character.
Alexei's character is played by Alec Utgoff of Mission: Impossible — Rogue Nation and San Andreas fame. The 33-year-old Ukrainian and British actor also played Yuri in The Wrong Mans and Dmitri in Mortdecai.
Article continues below advertisement
Since he is a native speaker of Russian, and fluent in Ukrainian and English, it's no surprise that he's been tasked with playing Eastern European characters for the majority of his roles. And since this might be his biggest character yet, appearing in five episodes of one of America's most beloved series, he took to Instagram to express how grateful he was.
"Thank you everyone for your warm welcome and support!!!" he wrote as a caption, alongside a still of his character Alexei enjoying a cherry Slurpee. "I was really touched that you enjoyed our arc and resonated with the character. I tried answering as many people as I could."
Article continues below advertisement
"As this is quite simply impossible with my responsibilities at home, I'd like to thank you all for your kind energy in all the messages I read and in turn, I wish you all the happiness and successes in your family, professional, and personal lives. Enjoy the weekend!" The actor signed, "Love, Al."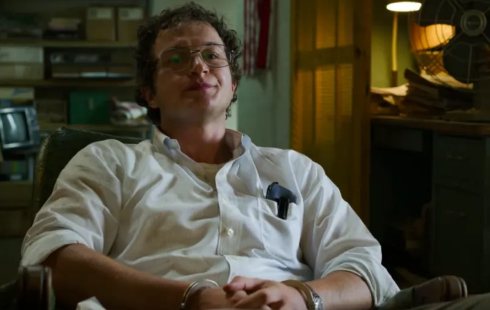 Article continues below advertisement
Is Alexei "The American" in the after-credits scene?
As a refresher, we saw inside what looked like a top-secret Russian facility. Two soldiers walk past cells looking for "the American," and eventually find him, then take the prisoner to visit a Demogorgon. Why? What? How? Who knows.
We imagine it's probably not Alexei, since he's dead (thanks a lot, Grigori), and decidedly not American. That said, there are compelling theories that lead us to believe it could be Dr. Brenner, Barb, Bob, or even Hopper himself.
Stranger Things Season 3 is now streaming in its entirety on Netflix.