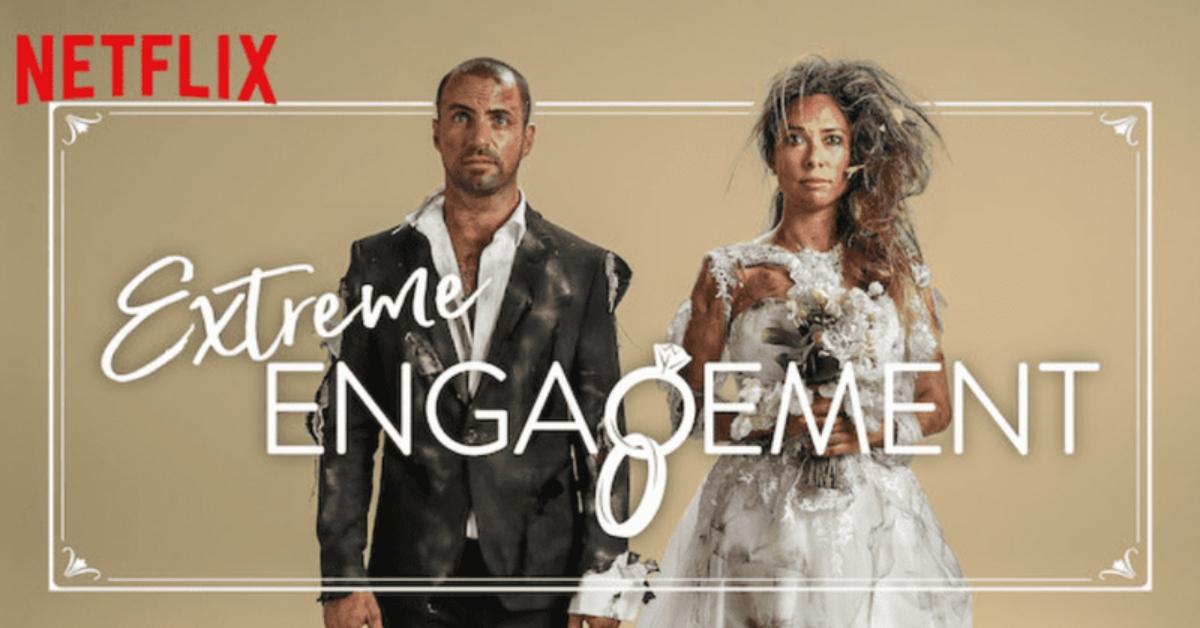 Can They Survive? Couple Tim Noonan and PJ Madam Will Put Their Relationship to the Test in 'Extreme Engagement'
Are 'Extreme Engagement' stars Tim Noonan and PJ Madam still together? Here's what you need to know about the Netflix couple.
One man and one woman will venture to remote parts of the world to discover if they are really ready for marriage. Netflix's new reality series Extreme Engagement will follow real-life engaged couple Pete-Jame "PJ" Madam and her fiancé Tim Noonan as they take on the biggest adventure of their lives. The Australian couple will embark on a journey around the world for one year to explore different marriage customs and prove that they are with each other through sickness and health.
Article continues below advertisement
In the trailer for the new docuseries, PJ and Tim explore eight different cultures in some of the world's toughest places. The clip shows the couple eating crazy food, learning how to hunt, fighting for survival, and overcoming the difficulties that they're presented with on this journey.
However, while it may start off as a fun experience, arguments do arise. "I feel like we're dying almost every time we go on one of these adventures," PJ is shown yelling at her fiancé. "Is that not enough?" Will Tim and PJ stay together through the good times … and the bad?
Article continues below advertisement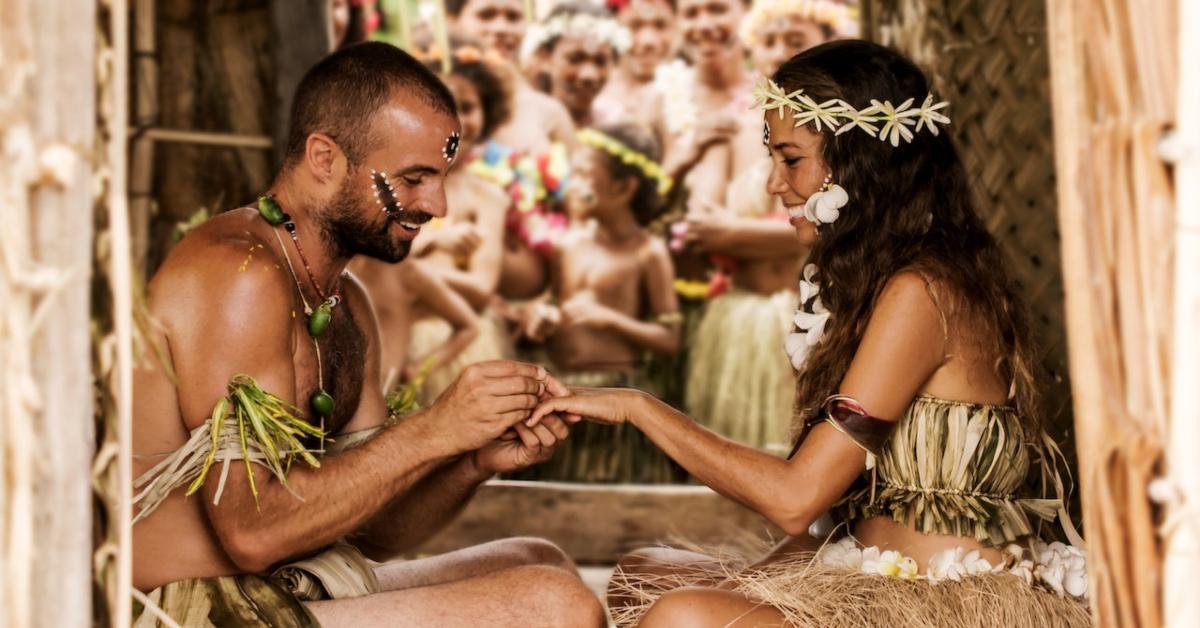 Are Extreme Engagement stars Tim and PJ still together?
Surviving for one year in some of the most dangerous places on earth with your partner as your sole companion definitely puts a lot of pressure on a relationship. The couple was off the grid (aka not on social media) for 18 months. According to their recent posts promoting the show, it does seem like the two are still together after their crazy adventure.
Article continues below advertisement
On July 7, PJ jokingly posted "tips" about a journalist being with a cameraman on her Facebook. "If he shoots you well, that means he really, really loves you," she wrote. Adding, "Thanks for the 18-month masterclass [Tim] I hope I passed.
Tim posted a promotional photo for the series, captioning the pic, "Hey check out that … camera rig!" Jokingly adding, "Just kidding [PJ]… the tripod is pretty sexy too."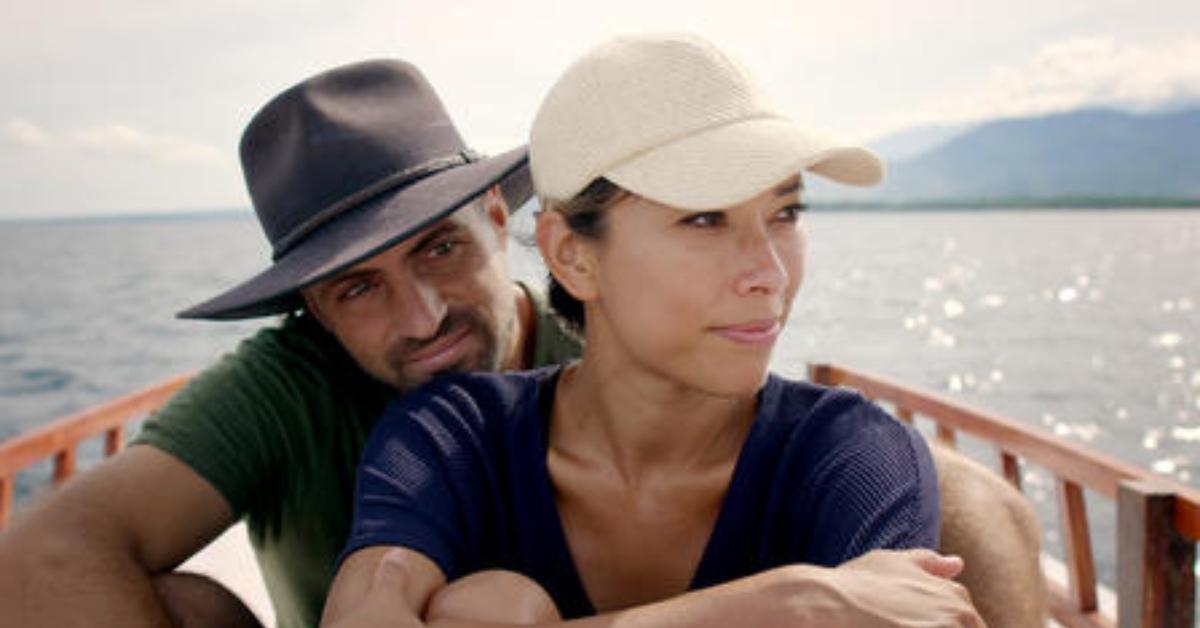 Article continues below advertisement
He continued, "A few years back we started a company called Wildman Films … If you're wondering who's boss, for heaven's sake don't ask — you're bound to upset one of us. Not sure what has been harder — surviving a year in the wild together or be[ing] initiated into the world of business, but I wouldn't have done it with any other." Overall, it seems the couple's relationship grew from the experience.
Here's what to know about Netflix stars Tim and PJ.
Filming Extreme Engagement was not Tim's first day on the job working a camera. In fact, he is an award-winning cinematographer. This world-traveling filmmaker and host created the BBC series Boy To Man, which showcases Tim traveling solo all over the world to discover ancient tribes' traditions to becoming men.
Article continues below advertisement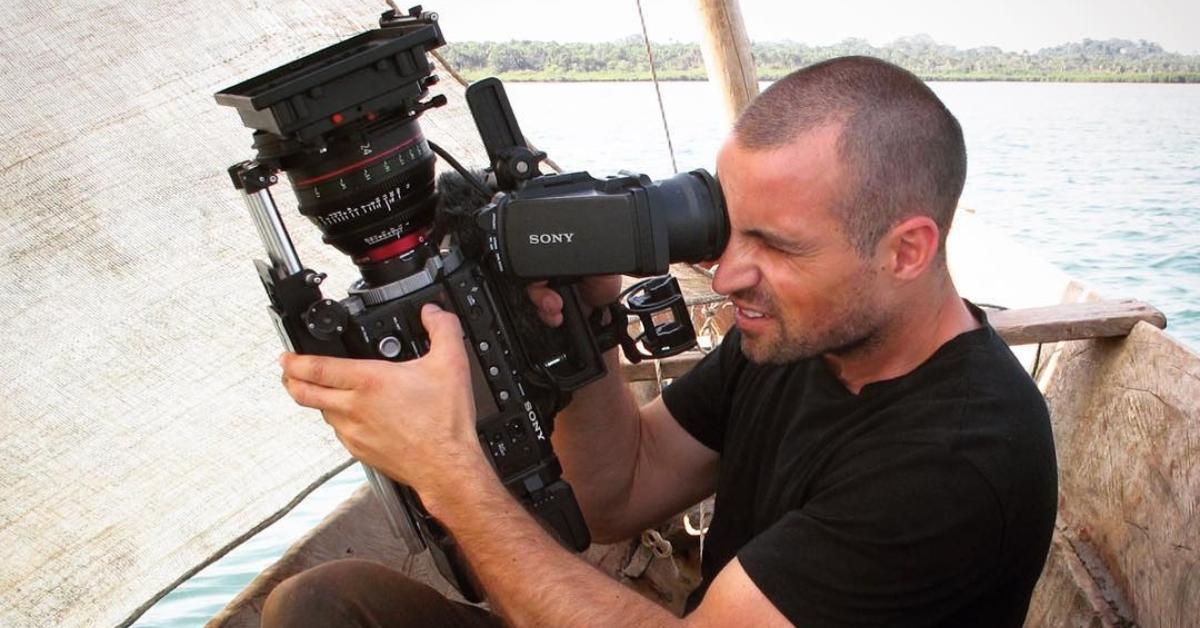 Similarly to his previous show, he created Wildman: Extreme Adventurer, which follows Tim performing extreme coming-of-age rituals. Alongside his fiancée, he founded his own production company, Wildman Films.
Before Extreme Engagement, PJ worked as a reporter covering national and international events on the popular show Sunday Night. The accomplished journalist traveled around the world and has interviewed celebrities, such as One Direction, Jon Bon Jovi, Jerry Lewis, and more. With PJ's reporting skills and Tim's filmmaking techniques, we think these two couldn't be more perfect for one another.
You can now stream Extreme Engagement on Netflix.