'Peaky Blinders' Will Be Back This Fall! Here's Everything We Know So Far About Season 5
When is 'Peaky Blinders' coming back to Netflix? Here's what you need to know about the Season 5 release date, plus, spoilers!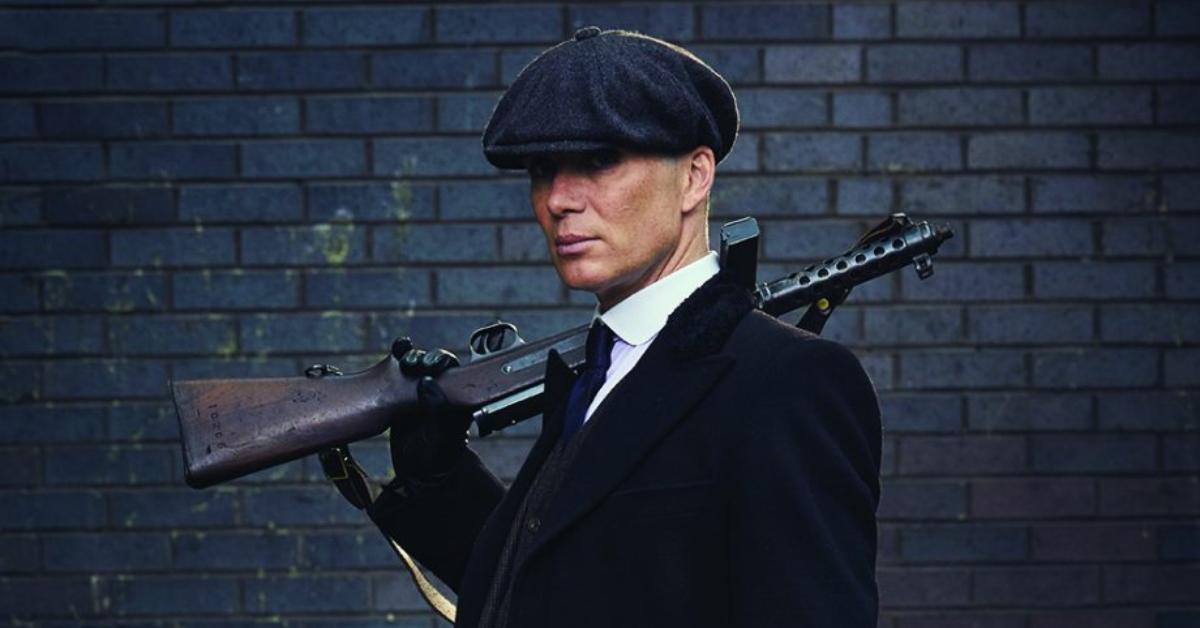 By order of the Peaky Blinders, when is Season 5 hitting Netflix? Fans of the BBC series have anxiously been awaiting the return of Thomas Shelby (played by Cillian Murphy) and the rest of his Birmingham family into our lives. Two years prior, audiences watched as Tommy shot Alfie Soloman (though, it has not been confirmed if he is indeed dead), and now the leader of the Peaky Blinders has been elected Labour MP for Birmingham South.
Article continues below advertisement
Heading into Season 5, creator and writer Steven Knight told Birmingham Mail, "Tommy's main enemy is himself in series five. As ever, he is in control of the exterior — but not in control of the interior." With guns ablazing and a plan always in motion, we're sure Tommy will be able to talk his way out of any bad situation — though, he may just have to lie and sell out a few family members to do it. So, when can fans expect Peaky Blinders back on Netflix?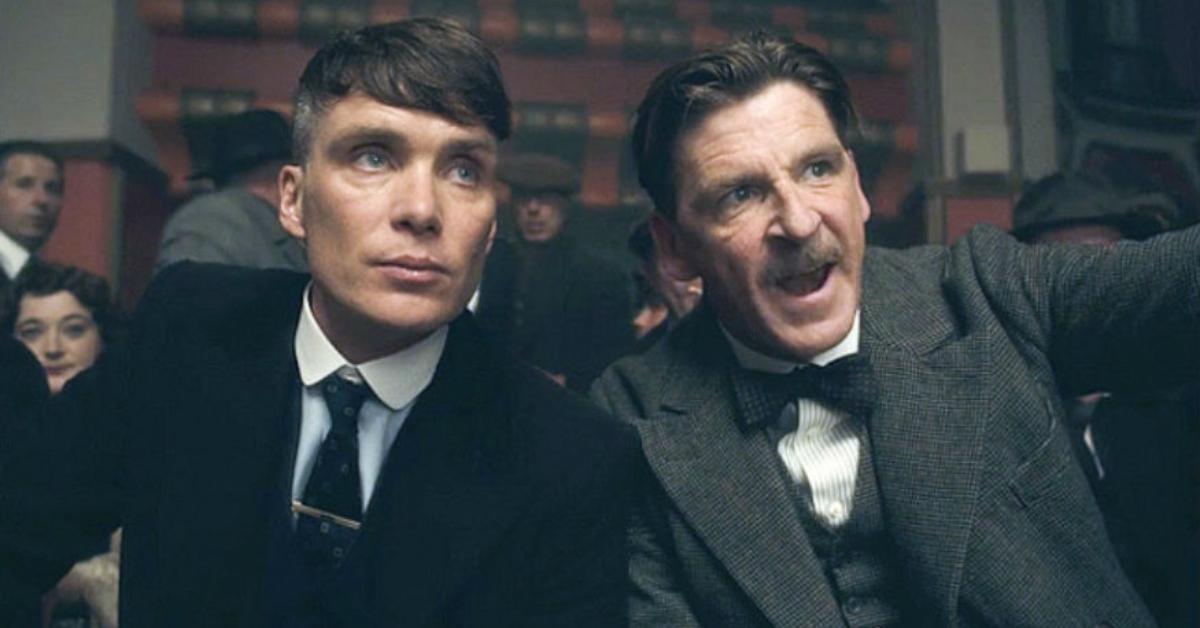 Article continues below advertisement
When is Peaky Blinders coming back to Netflix?
Sorry, Peaky Blinders fans. You may have to wait some time until Season 5 hits the popular streaming service. However, the next installment is set to air on BBC toward the end of 2019. Though no exact date has been slated, actor Harry Kirton (who plays Finn Shelby) revealed that the show will be coming this fall.
"Peaky is probably coming out at the other end of this year," he said. "So, September/October time. I'm very excited and you should be too. Finn has to grow up (in the new) season."
If you're a fan of the show and in the Birmingham area, you can even score tickets to the Episode 1 premiere. BBC One is hosting an exclusive world premiere party on July 18 at Birmingham Town Hall, which also will include a panel with the cast and creators following the screening.
Article continues below advertisement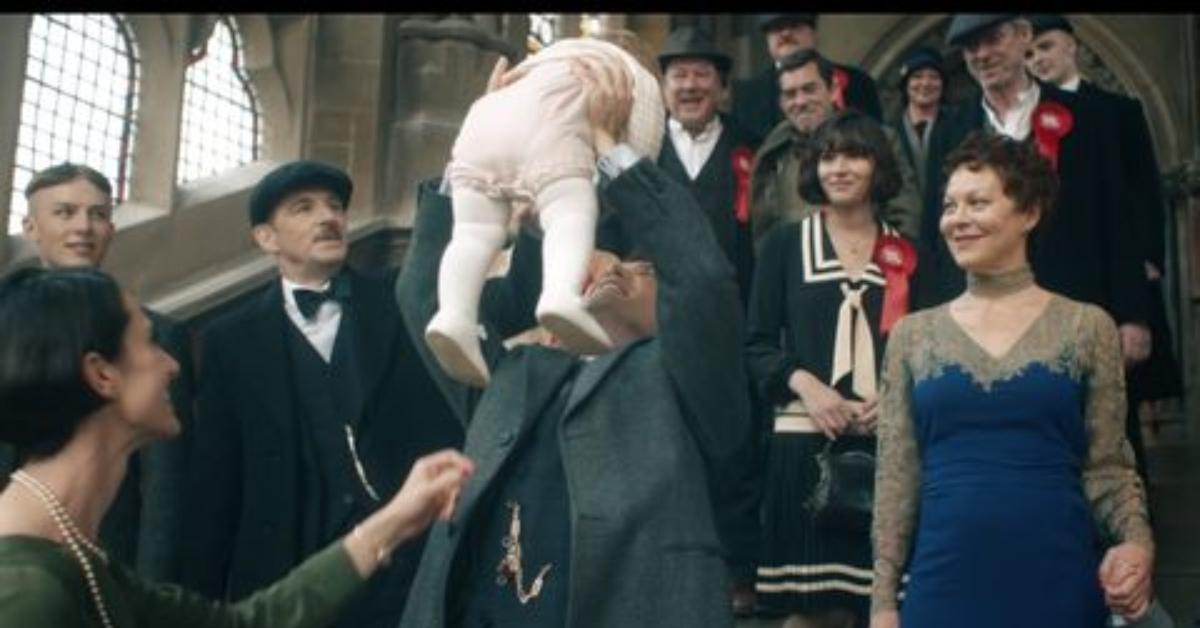 "Birmingham is the epicentre for the show and it means so much to me to come back here year after year and start the series with a bang," Steven said. Adding, "This year we're at the Town Hall, which is a great venue, with more fans than ever before able to see the program. I can't wait to see everyone's reactions on the night."
Article continues below advertisement
Here's everything we know about Season 5 of Peaky Blinders.
Audiences will once again be thrown into the Shelby family drama. With the world suffering from the financial crash of 1929, Tommy is approached by a politician "with a bold vision for Britain." The show's synopsis revealed that his next move can affect not only his family, but the nation.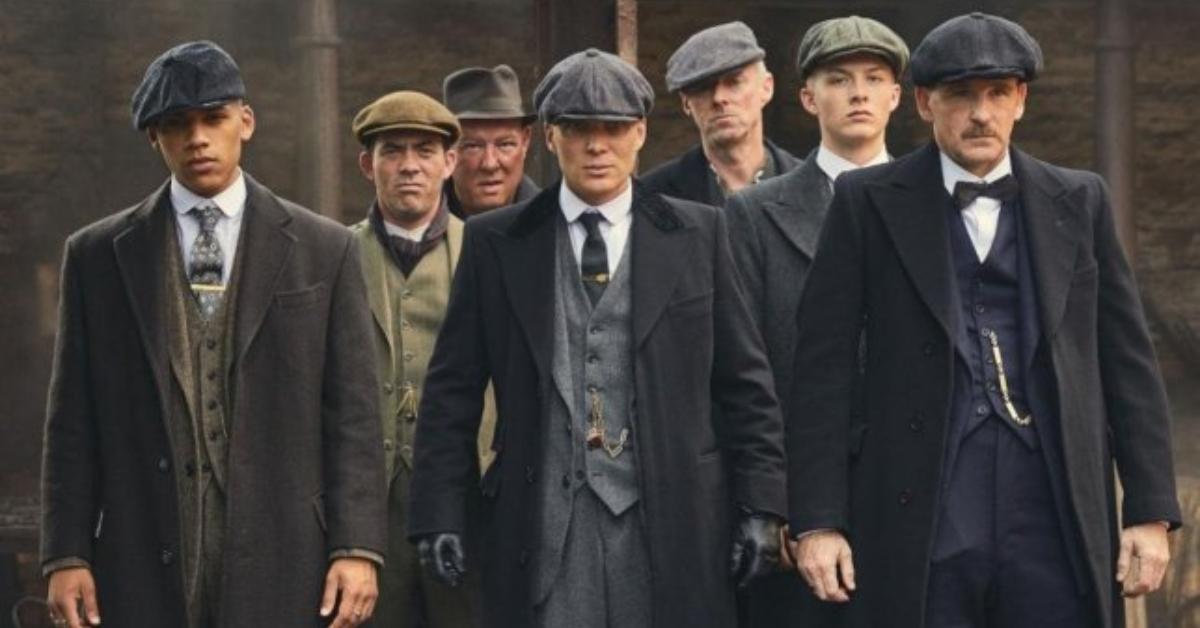 Article continues below advertisement
Steven told the Birmingham Mail about what this means for Mr. Shelby. "[He] is always on the way up – and sort of on the way down as well. Obviously he has political power now, and in series five he confronts fascism. Well, not 'confront' exactly, but that is what is happening at the time. The 1930s were all about the rise of fascism; how does Tommy Shelby respond?" he told the outlet.
While we continue to wait for the release of Season 5, Knight already confirmed (via TalkSport) that he is currently writing the next season and Peaky Blinders "will almost certainly do seven seasons." The creator explained to Slate magazine how personal this story is for him and why he has decided to write the project solo.
"At the very beginning, I tried to have other writers involved but it just didn't work. There's no writers' room, or any other writer involved. I write everything from beginning to end. Maybe it's just me not being able to let go of something, especially with Peaky. I can't let it go," he said.
Well, we certainly can't let go of these characters either. Hopefully, our favorites survive.