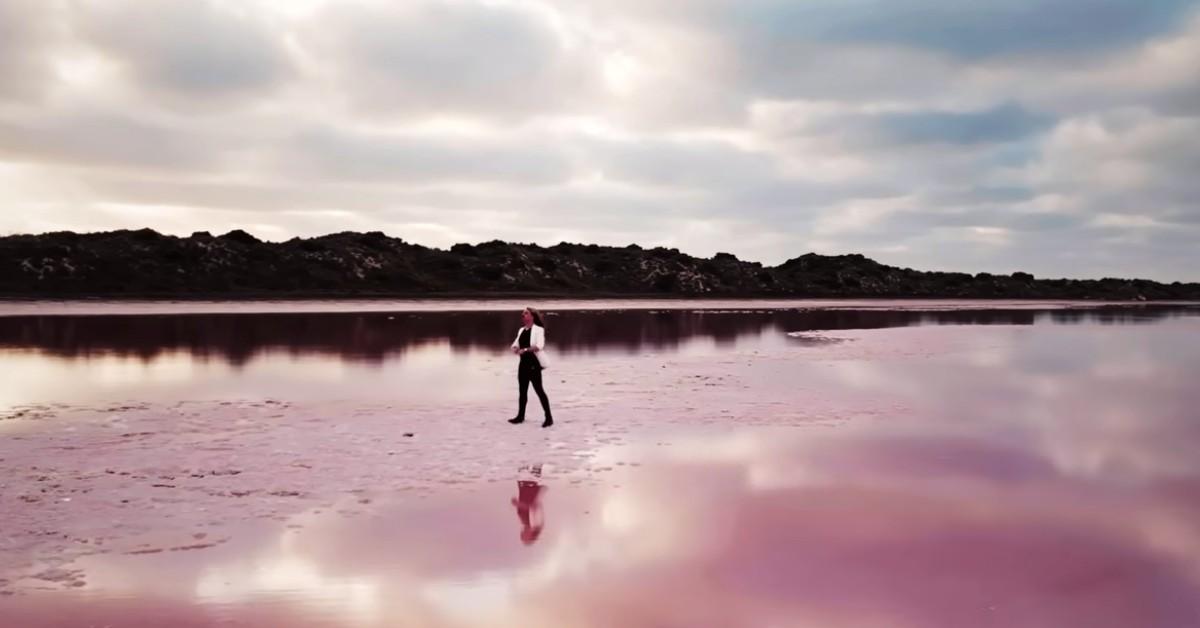 Wait, Why Is Eurovision Going Down Under With Australian Contestants? Details Here
Wait, Australia isn't a part of Europe, right? So, why is Australia competing in 'Eurovision'? Here's everything we know so far about the details.
It's the most wonderful time of the year – Eurovision is back and bigger than ever!
And this year, the singing competition is going down under! Well, figuratively!
Article continues below advertisement
That's right — a musical group from Australia entered Eurovision for the 2023 competition, but it's actually not the first time the Aussies have competed in another continent's singing competition.
So why is Australia in Eurovision? How are they allowed to compete? Have they ever won before? Here's what we know.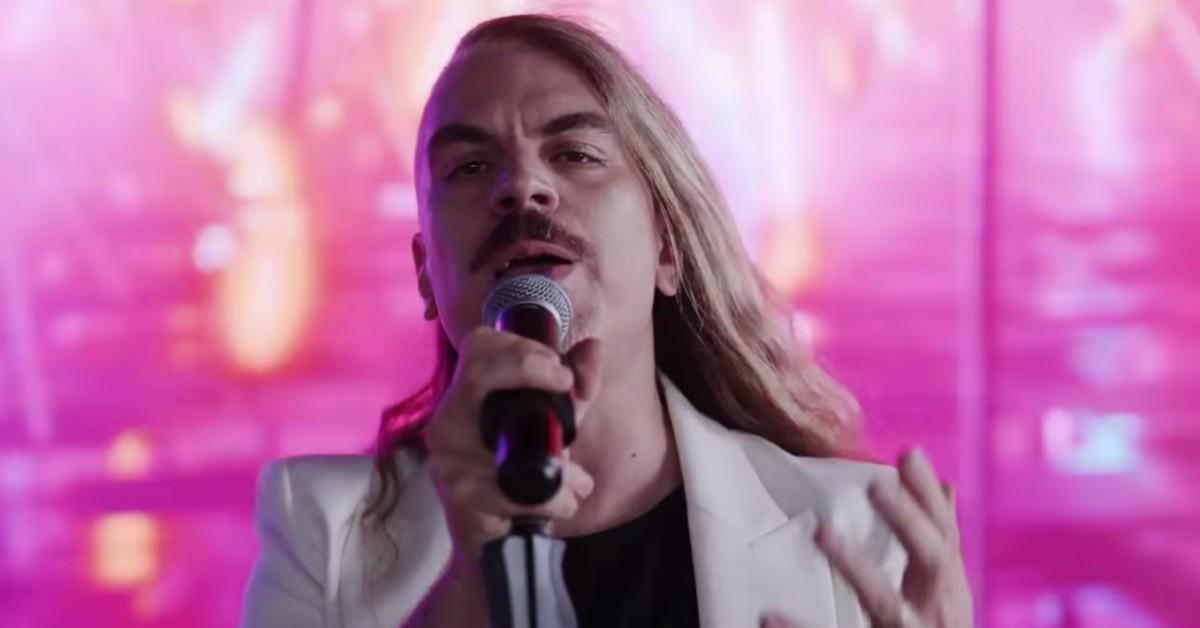 Article continues below advertisement
Why is Australia in 'Eurovision'? The competition's loophole, explained.
Australia's presence in Eurovision is so fascinating to the internet that it has its own Wikipedia page (no, seriously, check it out here.)
The first time Australia was allowed to compete was the only time the continent was supposed to compete on the Euro-centric singing contest back in 2015. The exception was made in honor of the Eurovision's 60 year anniversary in 2015.
However, Eurovision fans were so charmed by the Aussies that Australia was allowed to compete beyond 2015. So has an Aussie ever won Eurovision in the eight times the continent has competed since its Eurovision debut in 2015?
Australia has yet to welcome home a Eurovision champion, but they did have one singer, Dami Im, take second place in 2016! The Australian band Voyager is competing in Eurovision 2023.
Article continues below advertisement
Here's where to watch 'Eurovision' if you're in America.
Alright fellow Yanks, we all know what you're thinking — where are we supposed to stream top tier Eurovision content (including the Australian challengers?
The Eurovision YouTube channel has posted music videos and clips from each competing country on its page, including Australia's for example. Fans in select regions in the U.S. will also be able to stream the semifinals and grand final on the YouTube channel. But is there any streaming service also broadcasting the singing contest?
Article continues below advertisement
Peacock subscribers are in luck! The Eurovision 2023 semifinal and grand final will be streamed live on the streaming platform every day at 3 p.m. EST until the grand final on May 13.
According to a report from The Hollywood Reporter, ice skating icon Johnny Weir will actually be hosting the telecast and providing his trademark witty commentary.
Article continues below advertisement
'Eurovision' has achieved a cult status in Australia.
Even though Australia has yet to take home a Eurovision championship, the singing competition has in fact garnered a cult following down under, according to the Australia in the Eurovision contest Wikipedia page we mentioned (the same could be said for America as well!)
So what's in it for each and every Eurovision champion anyway? Money, fame and glory?
Well, two of those answers are accurate! Surprisingly, each and every country competing in Eurovision isn't in it for the money — they're in it for a trophy and the chance to perform their hit song one more time! And....hopefully lasting glory and fame like 1974's Eurovision champs, ABBA. Sounds like perfect harmony to us!