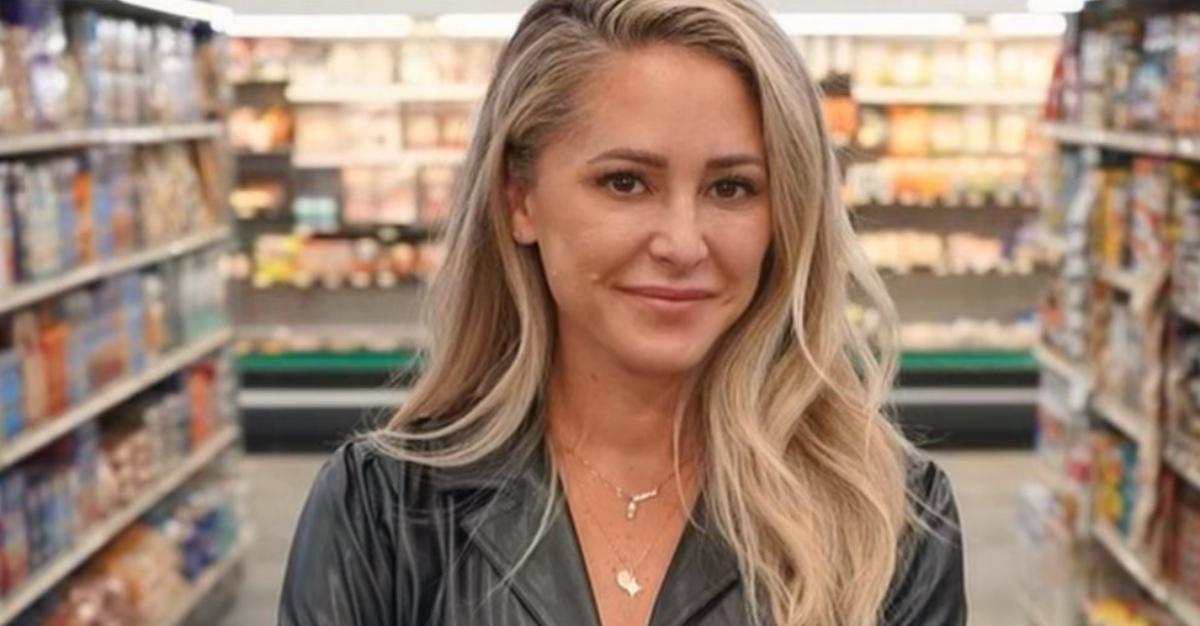 Why Is Brooke Williamson Not in 'Tournament of Champions' Season 4?
Article continues below advertisement
However, the series' first winner Brooke Williamson did not reappear when the fourth season premiered on Feb. 19, 2023. Why is the Top Chef alum not returning to TOC? Here's what we know.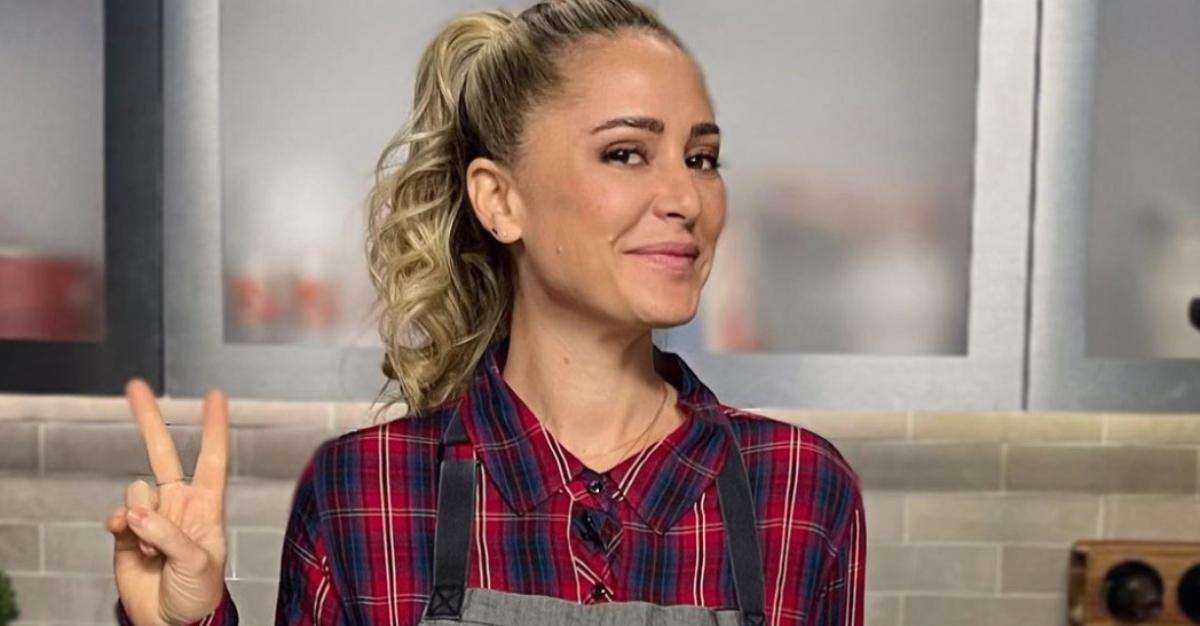 Article continues below advertisement
Why is Brooke Williamson not in 'Tournament of Champions' Season 4?
In 2020, Brooke Williamson became the first chef to win Food Network's Tournament of Champions series. However, after the Season 4 premiere of the high-stakes culinary competition, viewers noticed that the acclaimed chef did not return for another season. After appearing in every season since its debut three years ago, Brooke's decision to skip the fourth installment seemed strange.
The r/foodnetwork Reddit thread offers several explanations for the Top Chef winner's absence. Because Brooke is a member of the trio of titans — alongside Michael Voltaggio and Tiffany Derry — on Bobby Flay's new series Bobby's Triple Threat, fans think her titan "prestige" would lessen if she didn't take home the TOC title in 2023. Michael Voltaggio's absence from TOC Season 4 further explains this theory.
Article continues below advertisement
Others think the Top Chef alums didn't have time to take on another challenge last year. According to one user, Michael is in the process of opening two new restaurants, while Brooke is busy with her family, running a restaurant, and attending a never-ending series of events and engagements.
Who is Brooke Williamson?
Brooke Williamson is a chef, restaurateur, and television personality. With several decades of industry experience, the Top Chef winner's background is impressive.
Entering the culinary world at age 17, Brooke has worked in some of the country's most renowned restaurants. From Michael's Santa Monica to Daniel in New York City, the chef quickly made a name for herself in the kitchen. So much so, she became the youngest female chef to cook at the James Beard House in New York.
Article continues below advertisement
In addition, Brooke has opened several acclaimed restaurants throughout Los Angeles. She co-owns Playa Provisions with her husband — her third restaurant endeavor throughout her time-honored career — in Playa Del Rey. Aside from running multiple businesses, the 44-year-old chef has competed in numerous television food competitions.
In 2017, Brooke participated in Season 14 of Top Chef on Bravo and secured the coveted title. However, that wasn't her first stint on the show. Several years prior, the Playa Provisions co-owner competed in Top Chef Season 10 and came in second place.
Other notable television appearances include Top Chef Duels, Guy's Grocery Games, BBQ Brawl, Knife Fight, and House of Food.
Article continues below advertisement
Who is competing in 'Tournament of Champions' Season 4?
Despite Brooke Williamson's absence from the new season of Tournament of Champions, host Guy Fieri thinks this year's line-up may be the best yet. "The field is packed with powerful new talent and loaded with veterans looking to rebound," Guy revealed. "I mean, we're talking two Iron Chefs, four Top Chef winners, five James Beard Award winners and two TOC champions."
The west coast celebrity chefs competing in Season 4 of Tournament of Champions include Carlos Anthony, Nate Appleman, Shirley Chung, Tiffany Derry, Elizabeth Falkner, Timothy Hollingsworth, Mei Lin, Antonia Lofaso, Brian Malarkey, Shota Nakajima, Viet Pham, Joe Sasto, Tracey Shepos Chanami, Adam Sobel, Jet Tila, and Lee Anne Wong.
The east coast celebrity chefs include Eric Adjepong, Karen Akunowicz, Kelsey Barnard Clark, Maneet Chauhan, Leah Cohen, Madison Cowan, Tobias Dorzon, Graham Elliot, Tiffani Faison, Darnell Ferguson, Jose Garces, Ilan Hall, Stephanie Izard, Christian Petroni, Britt Rescigno, and Jonathon Sawyer.
New Tournament of Champions episodes air on Sundays at 8 p.m. EST on Food Network.