BTS Is Officially Going on Hiatus and Fans Are Shocked and Saddened
Why is BTS going on hiatus? As one of the most successful pop groups in history, what has driven the group to part ways for now?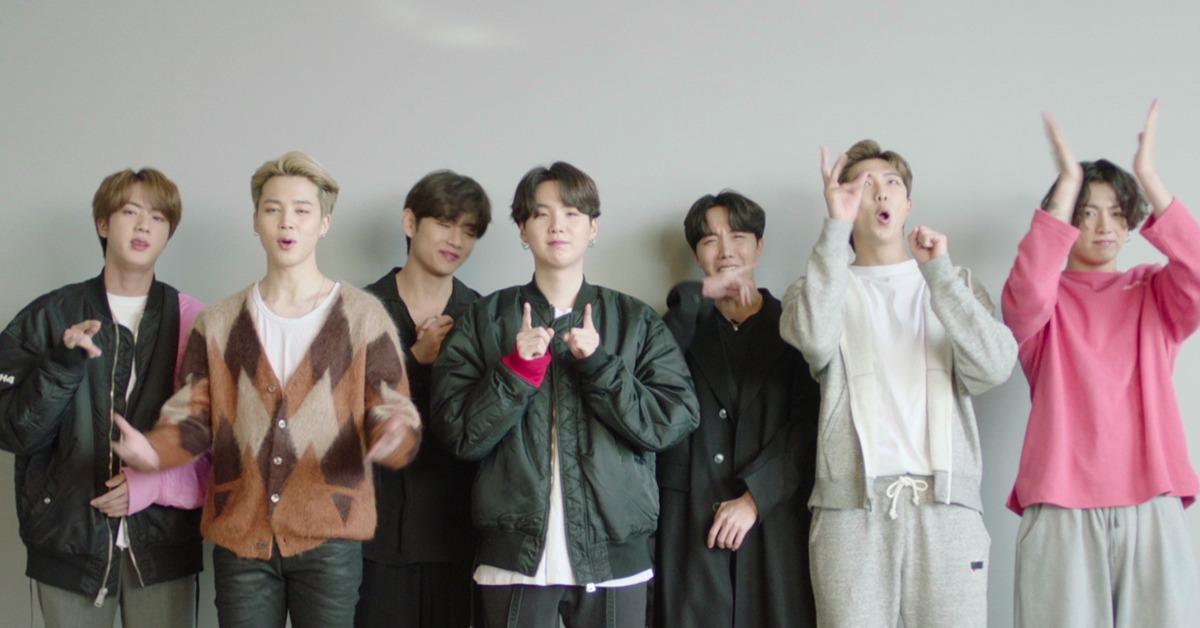 Currently the biggest boy band in the world, BTS has established legions of devout followers worldwide thanks to their chart-topping, infectious melodies. The South Korean group is one of the most dominant forces in pop music right now, so naturally any news surrounding the band's status is going to quite literally break the internet.
Article continues below advertisement
That's exactly what happened on June 14, 2022, when BTS announced that they would be going on an indefinite hiatus as a group. Millions of fans worldwide are reeling at the news of the group taking time off, but why exactly did they decide to go on hiatus? Keep reading for all of the known details as they currently stand.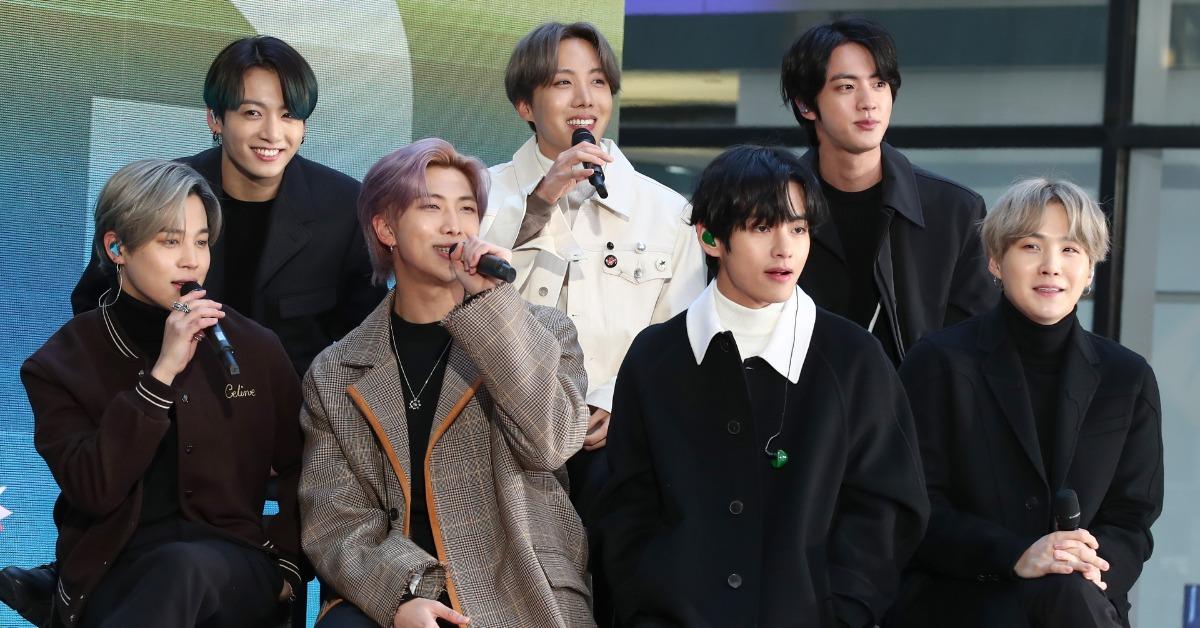 Article continues below advertisement
Why is BTS going on hiatus?
During the group's annual FESTA dinner, which is a celebration of their founding broadcasted on YouTube, they broke the news to fans that the group would be going on hiatus henceforth.
RM shared his thoughts on the decision in the saddening video shared on the ninth anniversary of their founding.
"I always thought that BTS was different from other groups," he said in the clip. "But the problem with K-pop and the whole idol system is that they don't give you time to mature. You have to keep producing music and keep doing something."
The musician further noted that now was the time for the group to think about its future as well as the directions each want to take for their solo careers.
Article continues below advertisement
The group added that coming to the decision to go on hiatus was difficult. "We can't help but think of our fans no matter what," Jimin said. "We want to be the kind of artists that are remembered by our fans. I think now we're starting to think about what kind of artists we each want to be remembered by our fans."
He added, "I think that's why we're going through a rough patch right now; we're trying to find our identity and that's an exhausting and long process."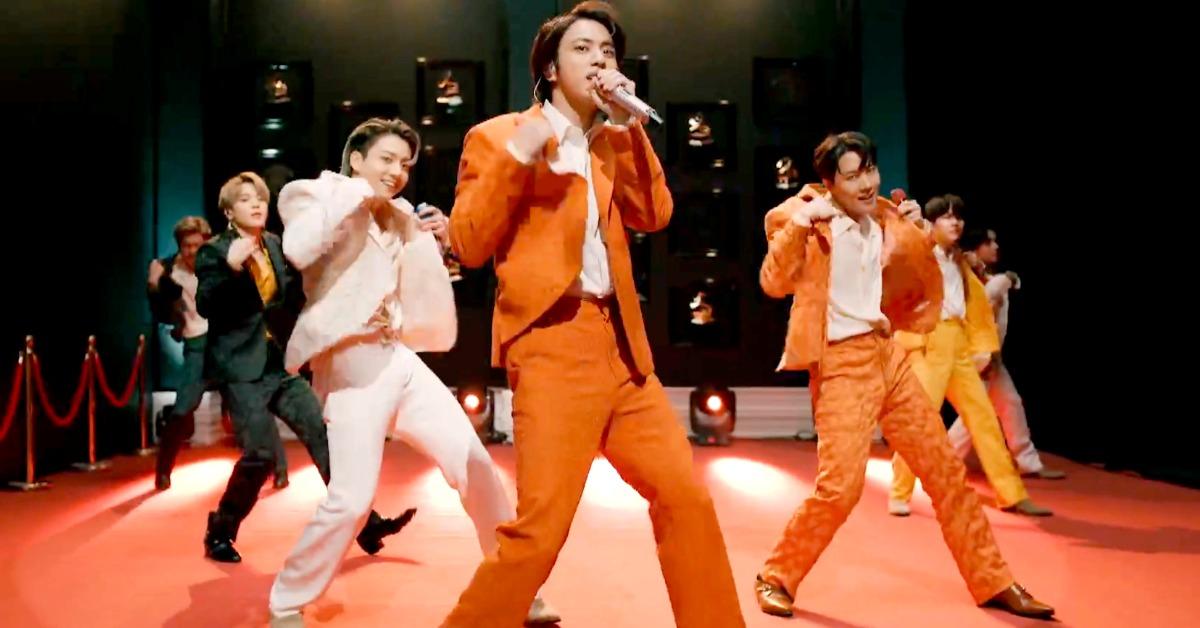 Article continues below advertisement
BTS fans have been sharing their reactions to the group's hiatus online.
Immediately after news of their hiatus was made public online, fans flooded social media with their takes on the video and being a BTS fan overall.
"The best 9 years of my life and I'm looking forward for more. Thank you, BTS, and we love you so much," wrote one fan on Twitter.
"Thank you, BTS, for being our home, for your beautiful music that enlighten[s] our life, for your love and happiness to us. Thank you for everything. We'll stay in this Magic Shop forever. We'll support you. We're always here for you. We'll wait for you. Army forever. We love you," chimed in another fan in an emotional tweet.
"We will always wait for you, support you all in every beautiful path you each take. We are greatful for your existence and we will always be. Our journey with you will be forever. Together for the rest of our lives," wrote yet another grateful fan.
It's clear that BTS's hiatus is making their followers quite emotional, but with the promise of solo projects and the door always open for a reunion, ARMY members surely won't be at a loss for new content from their favorite artists anytime soon.