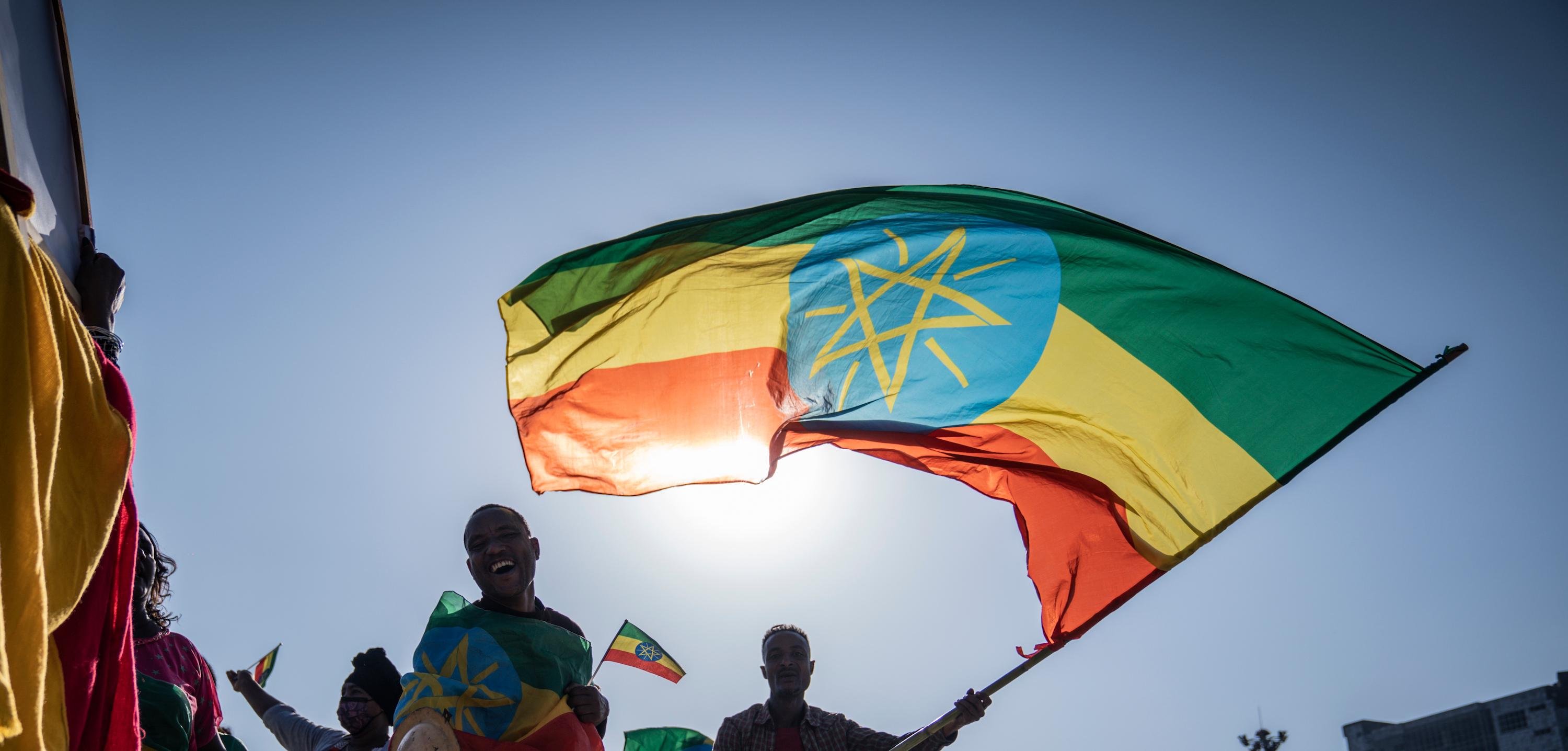 Ethiopia Is About 8 Years Behind Most of the World — Here's Why
People on TikTok have discovered some interesting information about Ethiopia. Unlike most countries in the world that are currently in the year 2022, Ethiopia, which is located in the so-called "Horn of Africa," is about eight years behind.
Article continues below advertisement
So, how is it 2014 in Ethiopia when the rest of the world is operating in 2022? Here's an explainer of what sets Ethiopia apart from so many other nations around the globe.
Why is Ethiopia eight years behind most other countries?
In February 2018, YouTuber Drew Binsky posted a video interviewing his friend Fitsum in Abra Minch, Ethiopia. In the video, Fitsum explains that the country is in the year 2010 (rather than 2018) because Ethiopia is roughly eight years behind the rest of the world's calendar.
This is because Ethiopia uses its own calendar that's different from the Gregorian calendar.
Article continues below advertisement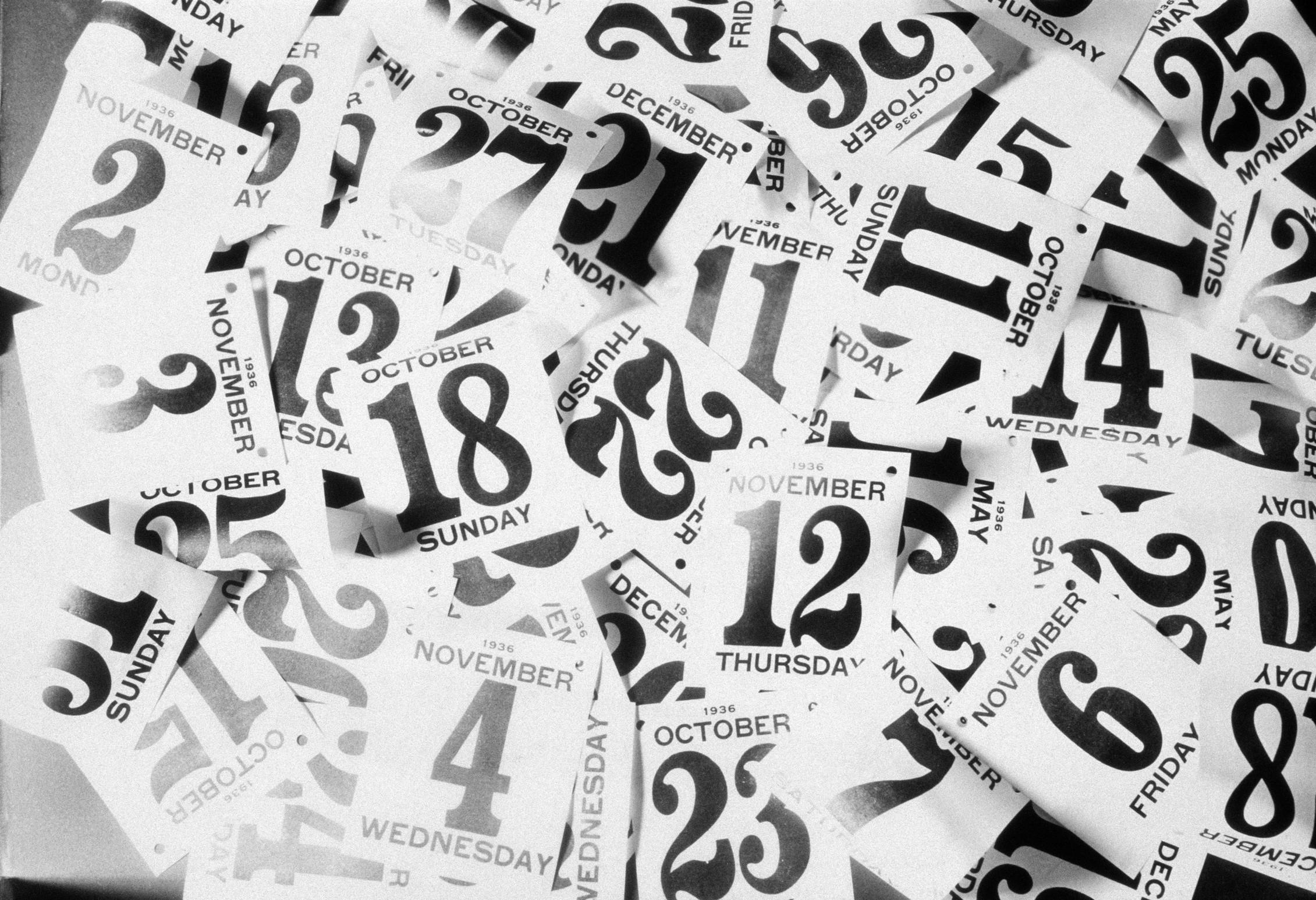 According to Time and Date, the Ethiopian calendar bears some similarities to the Gregorian one. There are 365 days in it (366 during leap years) and the calendar is indeed based on the time that it takes the Earth to make a full orbit around the sun. But the biggest difference between the Ethiopian and Gregorian calendars is that there are 13 months in the Ethiopian calendar year. 12 of those months have 30 days and the 13th month has five or six days in it, depending on whether it's a leap year.
Article continues below advertisement
Why does Ethiopia use a different calendar?
In her TikTok, Umutoni Kabeza explains that Ethiopia was never made to assimilate to the Gregorian calendar the way so much of the rest of the world was.
According to The BBC, although Ethiopia was colonized by Italy from 1935 to 1941, the occupation was so short-lived that the Italians didn't have the time or means to enforce a lasting colonial administration.
The Italo-Ethiopian War broke out on Oct. 3, 1935, and Ethiopia fell to Italian rule on April 9, 1936. Ethiopia's leader, Emperor Haile Selassie, was driven into exile and Mussolini proclaimed Italy's King Victor Emmanuel III as emperor of Ethiopia.
In 1941, the Allies drove out Italian forces from the country and Haile Selassie returned from his five-year exile in Britain.
Article continues below advertisement
Ethiopia is unique in its history, but it's not the only African country to have avoided colonization.
Liberia is said to be the other African nation that was never technically colonized. However, the nation was created by Americans to deal with the "problem" of an increasing amount of free Black slaves in America. It remained under America's rule for the first 17 years of its existence. Given Liberia's origins as an African American colony, it also uses the Gregorian calendar.