Here's Why Frida Kahlo Is One of the Most Significant Female Artists
Frida Kahlo is such an icon that she's infiltrated popular culture and been called the original queen of the selfie. But why is she important?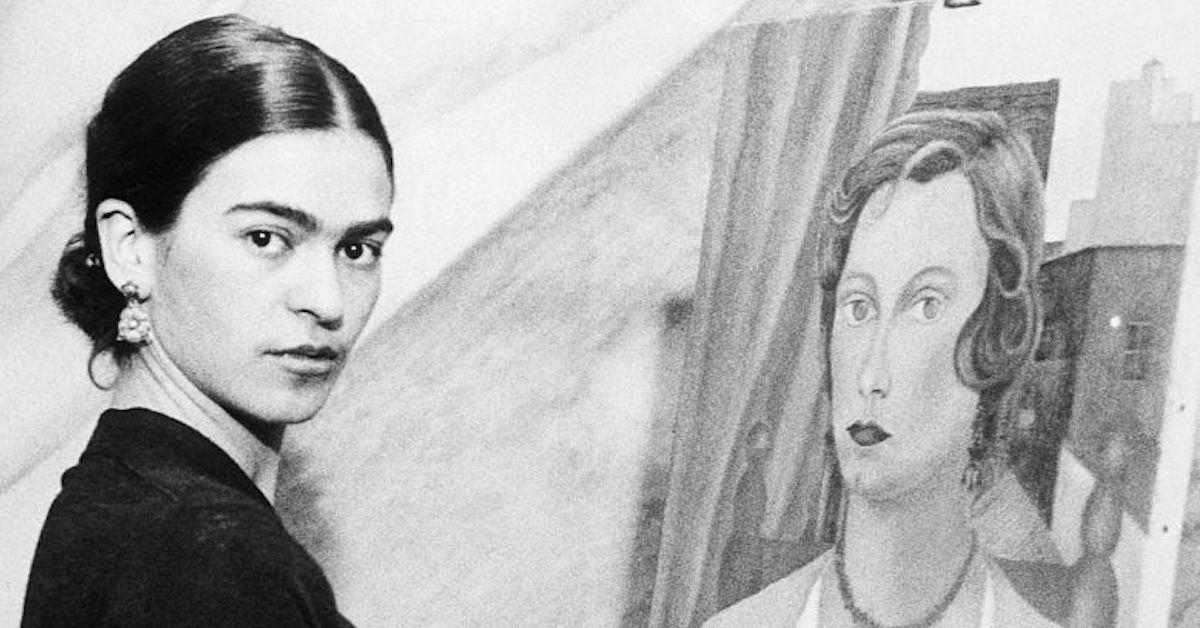 Painter Frida Kahlo is considered one of the most significant artists of the 20th century and Mexico's greatest artistic export. She faced what seems like insurmountable challenges, but still managed to live a rich and full life that most of us can only dream of. Not only was Frida a formidable artist, but she was also involved in politics and was a trailblazing feminist.
Article continues below advertisement
To this day, Frida remains an enigmatic and powerful figure who serves as an inspiration to young women, people with disabilities, Latinx folks, and the LGBQT+ community. But why is Frida Kahlo important? Keep reading to learn more about the legacy she left behind.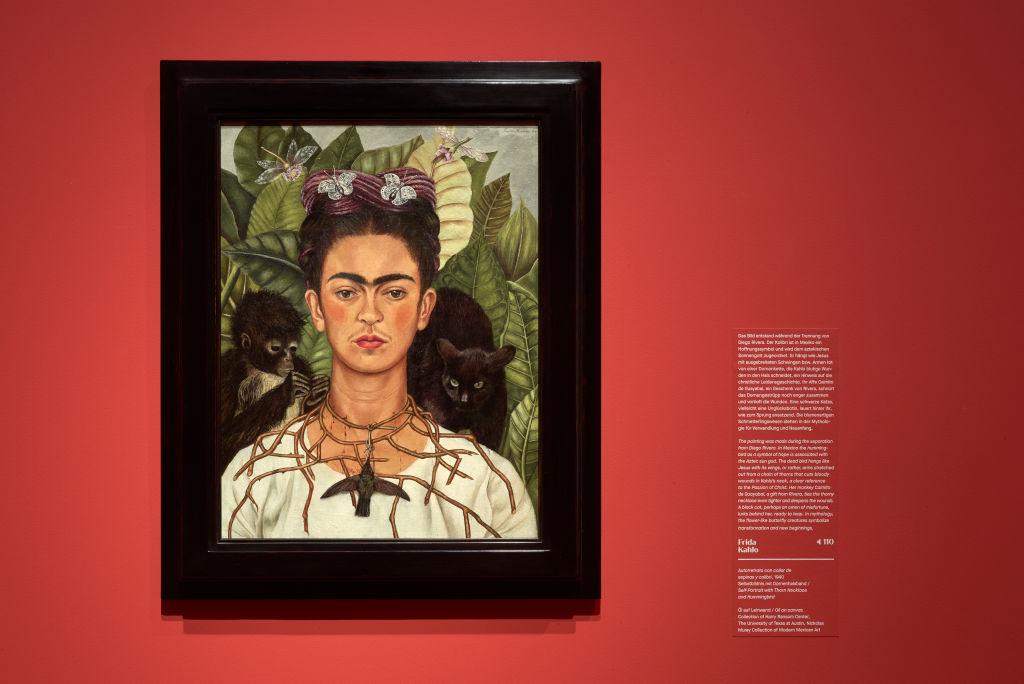 Article continues below advertisement
Frida Kahlo was a resilient artist.
Frida Kahlo was born in 1907 in Mexico City, and from a young age, she was plagued by poor health. After contracting polio at the age of 6, the young painter was bedridden for nine months and as a result of her illness, one of her legs became much thinner than the other, causing her to develop a pronounced limp.
Although Frida managed to pull through the polio, in 1922, she was in a horrible accident in which a steel pole impaled her through the hip and fractured her spine and pelvis.
Article continues below advertisement
She was in the hospital for several weeks and even after she was allowed to leave, Frida spent months bedridden and in a full-body cast. It was during this time that she began to paint as a way to distract herself from the pain. She completed her first self-portrait in 1923 and the rest, as they say, is history. Nearly a hundred years later, she would be hailed as the original queen of the selfie.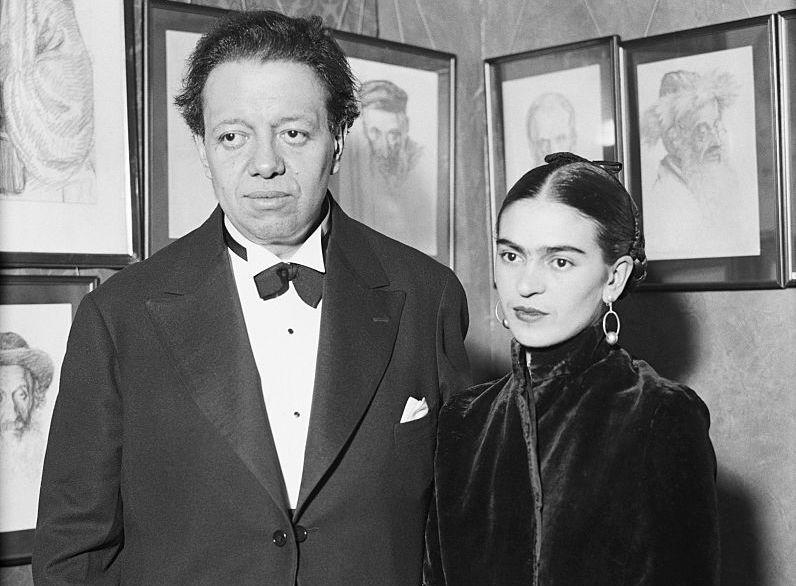 Article continues below advertisement
Frida Kahlo is also an LGBTQ+ icon.
The year before her accident, when Frida was still in school, she met muralist Diego Rivera for the first time, while he was painting a mural on the school's campus. The two reconnected in 1928 when she asked him to evaluate her painting, and soon became romantically involved. They married in 1929 and over the next three years, the couple traveled extensively around America for Diego's work.
Frida and Diego's marriage was an unconventional one, with the two keeping separate homes and studios for much of their relationship. While they certainly loved each other passionately, Diego and Frida also had explosive fights, a string of extramarital affairs (on both sides) and even got divorced in 1939, only to be remarried a year later.
"There have been two great accidents in my life," Frida famously said, referring to the terrible bus accident that left her physically broken, and meeting Diego.
Article continues below advertisement
Over the course of her 47 years, Frida was rumored to have had a long list of famous lovers, both men and women. Her romantic partners allegedly included many luminaries of her time, including Russian revolutionary and political philosopher Leon Trotsky, Hungarian photographer Nickolas Muray, Japanese sculptor Isamu Noguchi, Mexican movie star Dolores del Rio, American painter Georgia O'Keeffe, and singer Chavela Vargas, to name just a few.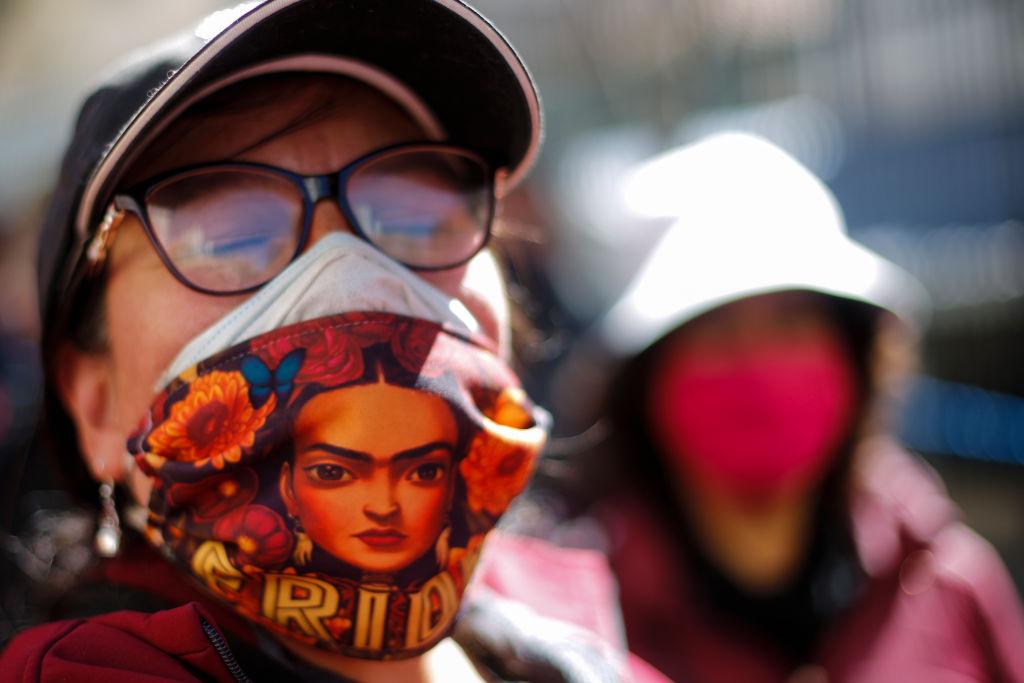 Article continues below advertisement
Frida's legacy endures today.
During her last years, Frida was in increasing amounts of physical pain. She underwent numerous surgeries to correct her spine from the 1922 bus accident, and in 1953, had to have a leg amputated due to gangrene. During this time, her dependency on painkillers increased and she developed severe depression and anxiety.
Her last days were spent bedridden and on July 13, 1954, Frida was found dead. Her death was ruled a pulmonary embolism but no autopsy was performed but some have argued that Frida had taken an overdose of painkillers the night before. Diego, who described her death as one of the most painful days of his life, died a short three years later.
After her death, Frida's fame only grew. Today, she is one of the world's most recognized and revered artists, and her paintings break records every time they appear at auction. She's become an icon for minority groups like Chicanos and the LGBQT+ community, and is remembered as a survivor with a fighting spirit.
There's no doubt that this artist's star will continue to shine for years to come.