This Is the Real Reason 'Man With a Plan' Was Canceled
Why is 'Man With a Plan' canceled? The sitcom starring Matt LeBlanc and Liza Snyder was axed on Wednesday, May 6 — despite high viewership ratings.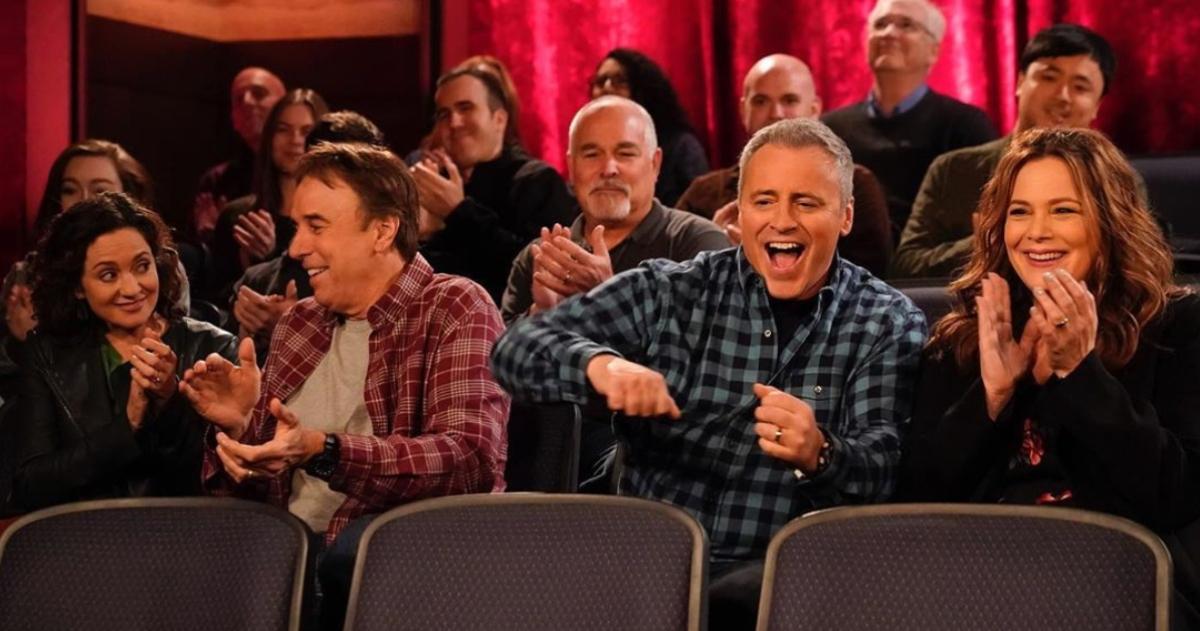 Man With a Plan had consistently high viewership ratings since its original premiere on Oct. 14, 2016, which is why a recent CBS press release holding that the show will be canceled after its current season left viewers all the more aghast.
The channel announced on Wednesday, May 6, 2020, that the popular sitcom won't be renewed for Season 5. Popular TV series like Carol's Second Act, Broke, and Tommy suffered the same fate. So, what's behind the decision?
Article continues below advertisement
So, why was 'Man With a Plan' canceled?
Man With a Plan is the latest CBS sitcom to go off the air despite strong viewership ratings. Season 1 attracted about 7.42 million people on average. Likewise, Season 2 drew in about 5.38 million people. In the following years, the show became even more popular, a previous article by TV By the Numbers reveals. Season 3 garnered 6.17 million viewers, while Season 4 had around 7.01 spectators.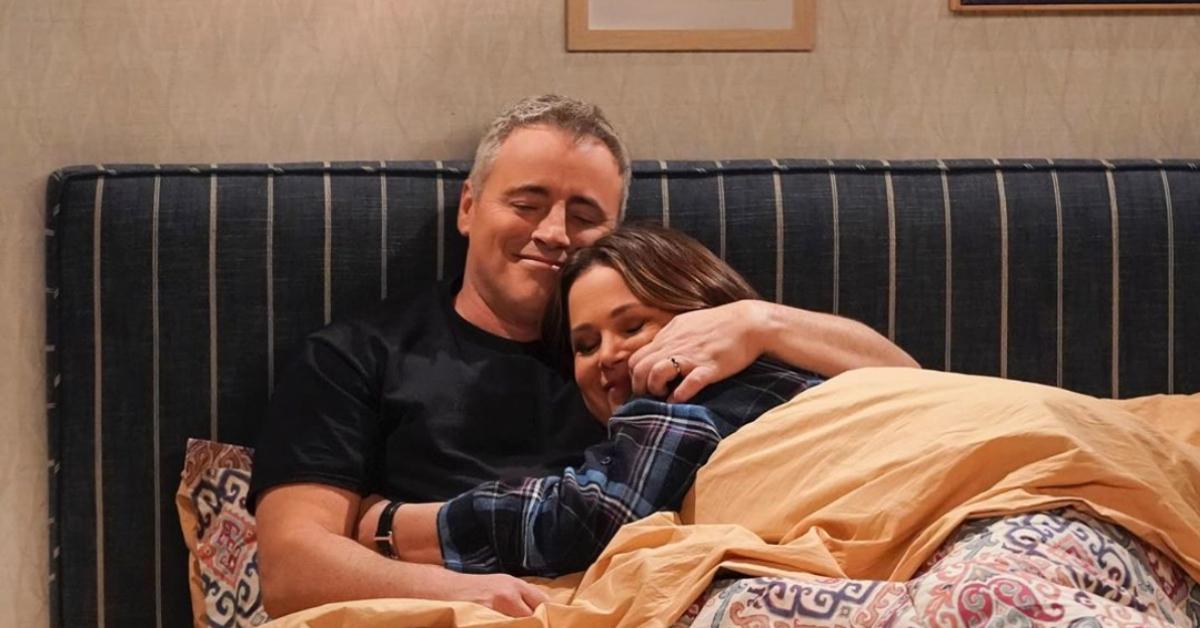 Article continues below advertisement
According to a recent article by Metro, the hilarious sitcom starring Matt Leblanc, Liza Snyder, and the like was canceled due to budget cuts. As the outlet reveals, the show was too expensive to produce, leading the network to axe it instead.
Although the show revolving around the rare adventures of a stay-at-home dad had proven to be a big hit among fans, it had to be nixed due to a larger-scale downsizing attempt. Fans swarmed to Twitter to give voice to their disappointment, with many expressing a great deal of frustration about the abrupt decision.
"PLEASE DO NOT CANCEL MAN WITH A PLAN," wrote a fan.
"Why did you cancel Broke, and Man with a Plan those were one of the shows I watched," tweeted someone else.
Article continues below advertisement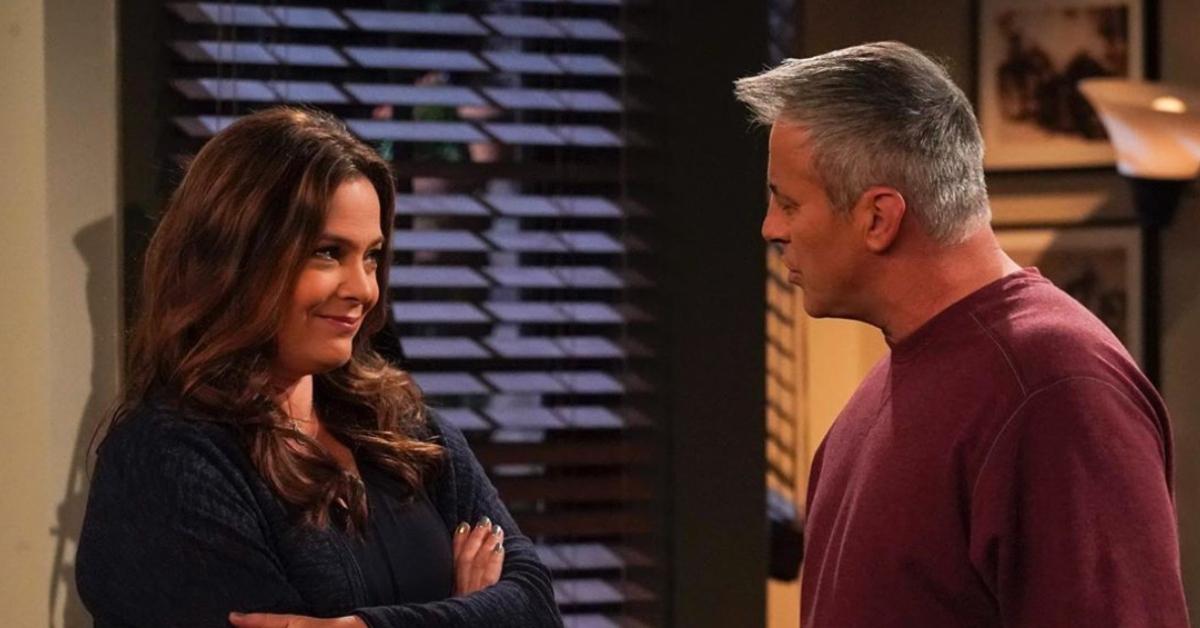 The drastic step was necessitated by a recent merger between CBS and Viacom.
According to a recently published article by Variety, the merger between CBS and Viacom was partially what led to the introduction of more draconian budgetary restrictions.
As the outlet reveals, the process was completed on Wednesday, Dec. 4, 2019. As part of a larger-scale restructuring, CBS was supposed to cancel several of its otherwise popular productions.
Article continues below advertisement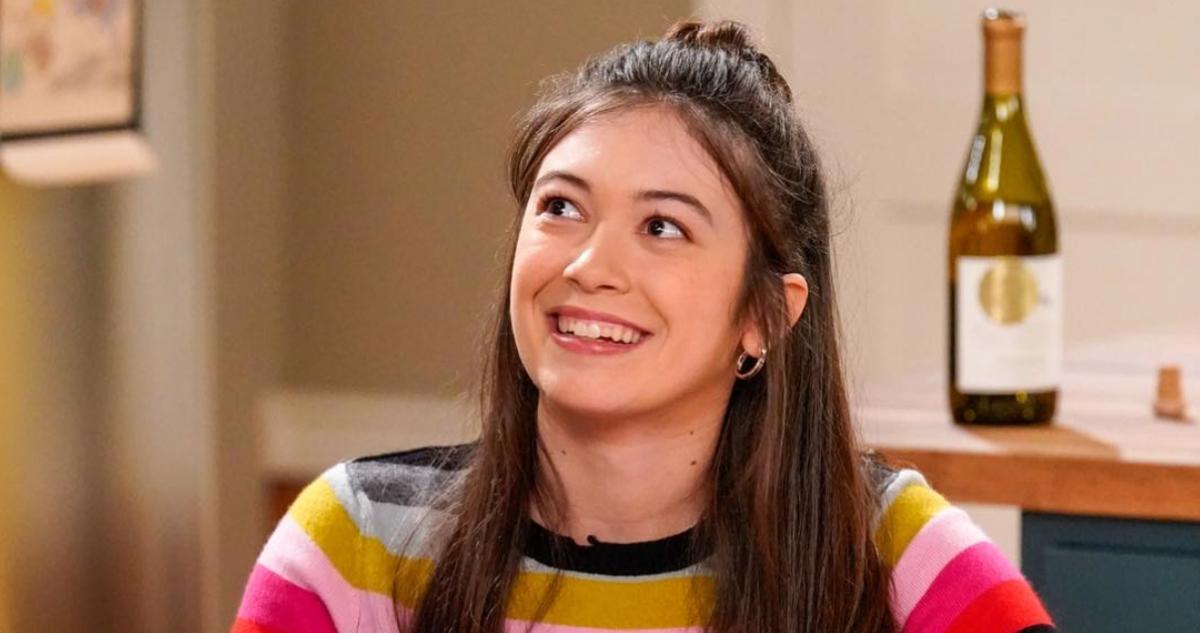 The company pledged to deliver $500 million in synergy savings — and the ambitious goal would have been impossible without significant changes being made.
Article continues below advertisement
"We have an extraordinary opportunity to create value for a whole range of constituencies [...] We have a tremendous library and ongoing production that we can deliver for our owned platforms and third-party buyers. We are setting up the organization of the company to enable us to leverage every asset we have," Viacom CEO Bob Bakish told Variety.
In addition to the elimination of overlapping operations and mass layoffs, the restructuring also led to the cancellation of several other TV shows.