Twitter Says It's Time for Wendy to Retire — Why Wendy's Is Getting Canceled
Why is #WendysIsOverParty trending? Twitter is demanding a boycott of Wendy's following the announcement that the CEO donates to Trump.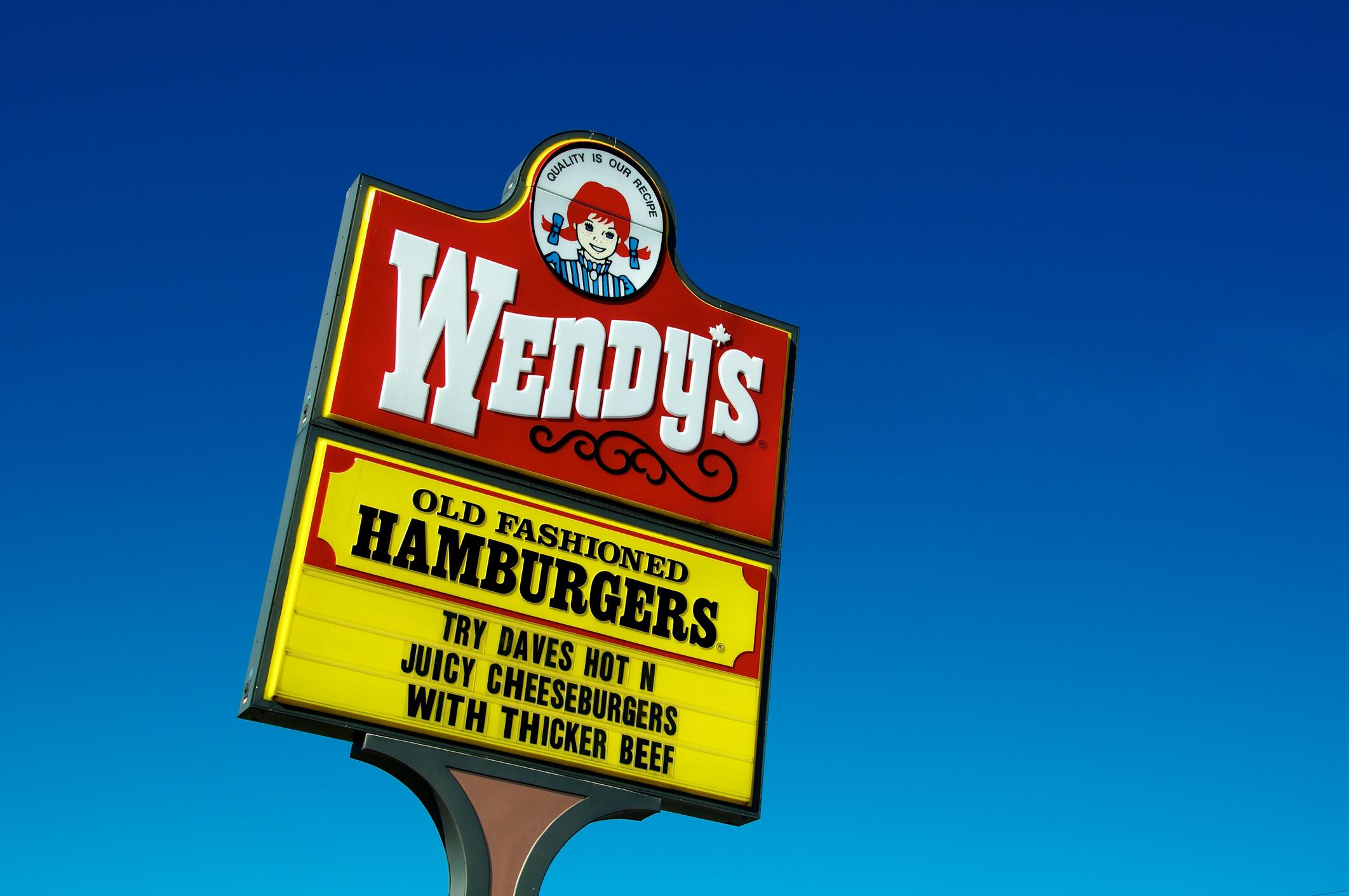 If you're a fast food fan, you may have had a rough week. If you're a Swiftie, you might be boycotting Burger King already, but, if you're not a big fan of the president, you might want to add to your fast-food-boycott list.
#WendysIsOverParty has been taking over Twitter after a new report of what a CEO spends his money on. Here's why the popular fast food joint is getting canceled.
Article continues below advertisement
Why is #WendysIsOverParty trending?
Although the report came out in mid-May 2020, it took until June 2 to get more national attention. According to Business Insider, President Trump held a roundtable with restaurant-industry leaders on the topic of the field's recovery from the novel coronavirus pandemic and to advise the president on reopening. One of the "industry leaders" was James Bodenstedt.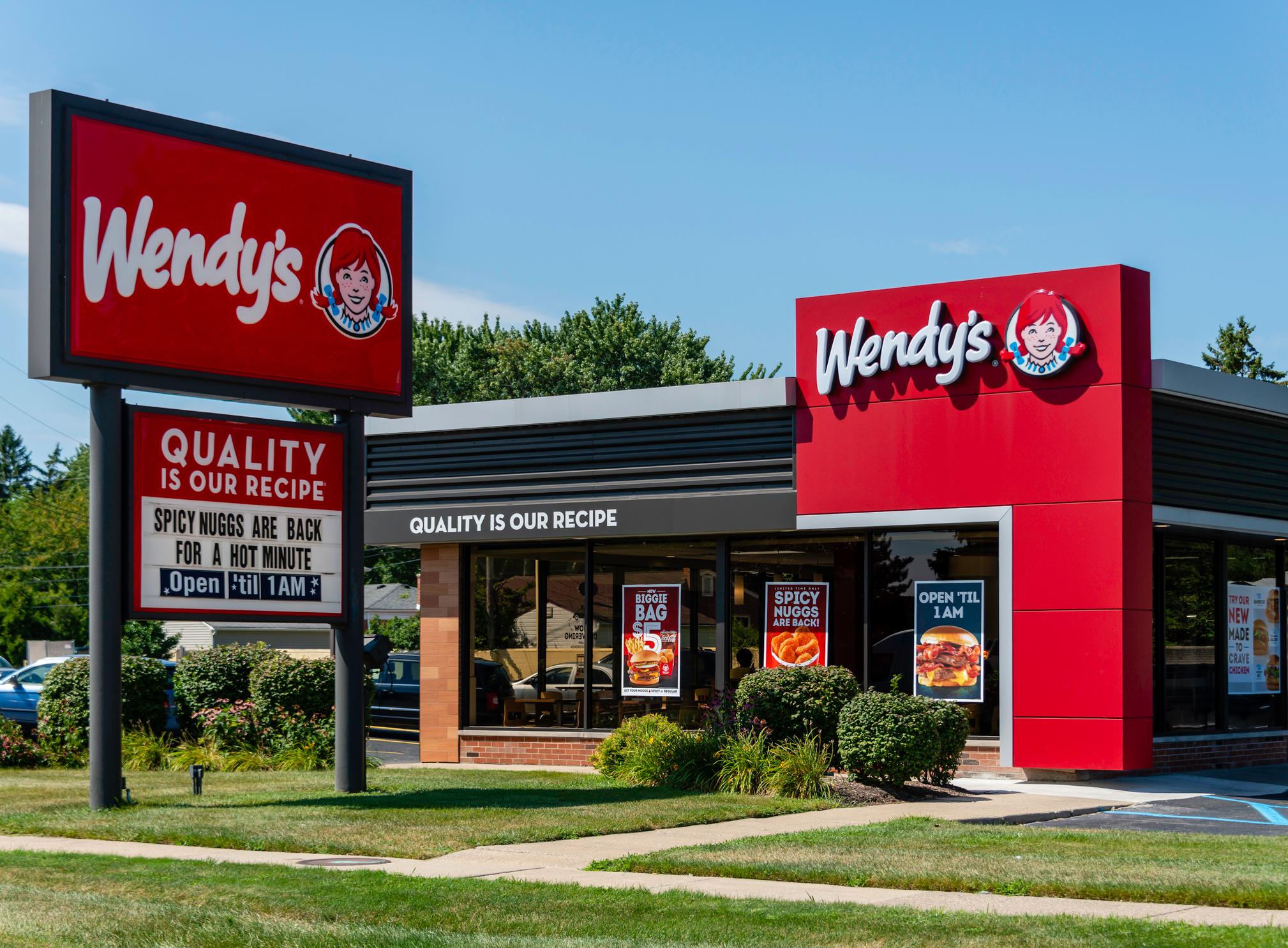 Article continues below advertisement
Bodenstedt is the CEO of Muy Cos., which happens to own many Wendy's franchises. And Bodenstedt also just so happens to have donated $440,000 to Trump's reelection campaign since 2018. The last donation was in March, when he donated $200,000 to the Trump Victory PAC.
And not many are that happy to hear that their favorite red haired mascot was working for a man who is supporting the current president.
Twitter has not held back on tearing into Bodenstedt.
It's important to note that Bodenstedt doesn't just own Wendy's franchises. He also owns Pizza Hut and Taco Bell ones as well. But it seems, predominantly, that people are most hurt by the thought that buying a Frosty means supporting someone who donates to the Trump campaign.
Article continues below advertisement
Some are using this as a learning experience. Wendy's is certainly not the only brand that has donated to the Trump campaign. In fact, at that same meeting where Bodenstedt was present, the CEO of Panera was there as well. So was the CEO of Restaurant Brands International, which owns Popeyes and Burger King. Both CEOs have been complimentary of Trump's handling of the pandemic, and Niren Chaudhary, Panera's CEO, has particularly been in support of Trump's pushing to reopen the American economy.
Article continues below advertisement
One user tweeted out a graphic of large corporations who have been supporting Trump's campaign efforts. "I'm glad people are calling out all the companies that have donated to trumps campaign. I hope we all listen and stop supporting them until they make a change adding on to the #WendysIsOverParty," they wrote alongside the image.
Article continues below advertisement
But for the most part people seem to be mourning the loss of Frostys in their lives. Which is why the recipe for the Frosty also went viral because, honestly, you can make it at home pretty easily.
Article continues below advertisement
Another user also noted that Wendy's hadn't exactly been doing a lot to help their workers who were forced to work during the COVID-19 pandemic. They shared an image that appeared to be a letter to Wendy's employees saying, "As a small token of our appreciation for your dedication and service, we are offering additional meal benefits for the duration of the COVID-19 health emergency, from now until April 30th. Please enjoy a free meal before, during or after your shift."
Employees were allowed to choose between the 4 for $4, Dave's Single Small Combo Meal, Homestyle Chicken Small Combo Meal, or Spicy Chicken Small Combo Meal.