Where Did 'Man with a Plan' Daughter Emme Go? Fans Miss the Character
What happened to Emme on 'Man with a Plan'? Actress Hala Finley's screen time is seriously lacking in Season 4 of the sitcom.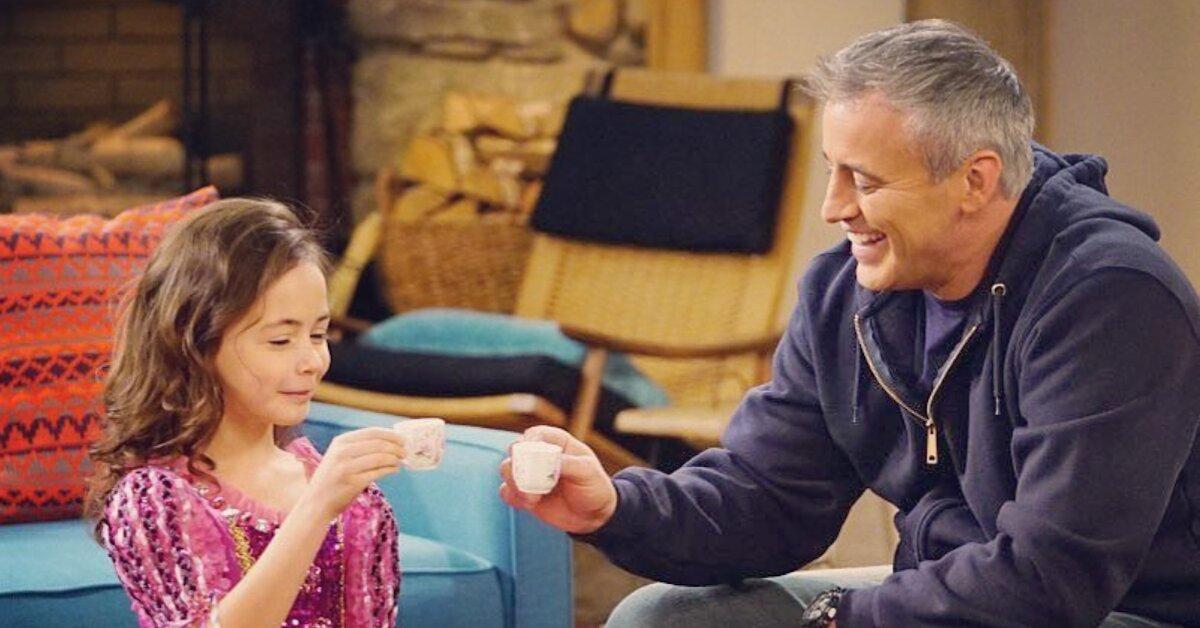 Did the CBS sitcom, Man with a Plan, forget about one of its main cast members in 2020? It's almost as if Adam and Andi Burns' youngest child, Emme (played by Hala Finley), disappeared off the face of the earth in the comedy's first batch of Season 4 episodes.
The elementary schooler has been MIA from the show before, but we've never seen so little of her in seasons past. Is Emme still on the series?
Article continues below advertisement
What happened to Emme on 'Man with a Plan'?
We can't figure out why the adorable little girl hasn't been featured on the show in recent weeks, especially since Hala confirmed on her Instagram page that she did film a scene for the series' Season 4 premiere on April 2.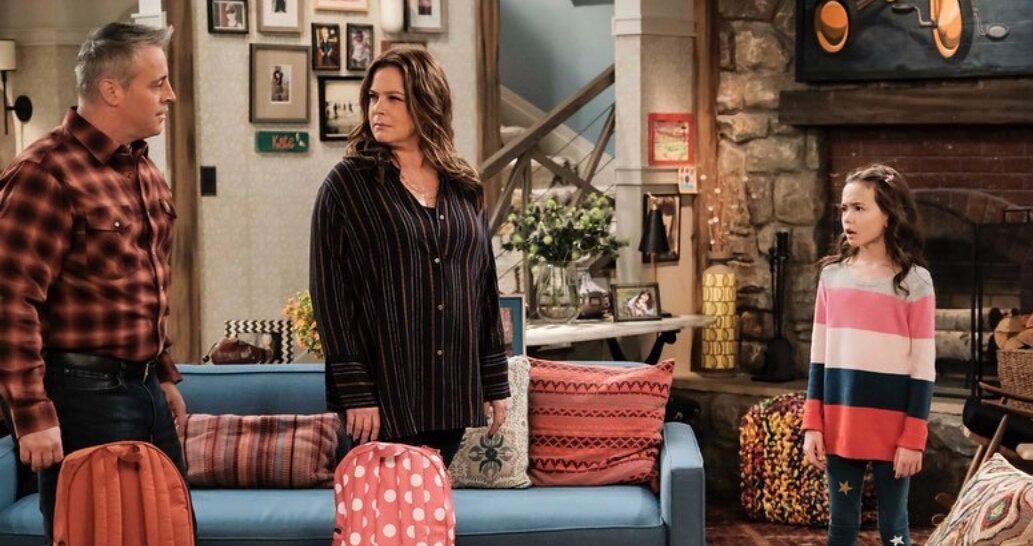 Article continues below advertisement
The 10-year-old teased the episode on social media, but her fans were disappointed to see that she didn't end up making an appearance. In response to one follower who commented, "You weren't in it," Hala wrote, "I know. The scene got cut."
The child star hasn't addressed her lack of screen time since, and neither has the rest of the cast. Still, Hala is present in all of the promo photos for this season, so we're hopeful that she'll be popping up again soon.
Hala Finley landed her first role at the age of 4.
In 2014, the Missouri native played twins in the short film Counter Parts, and has since appeared on an episode of American Housewife and Teachers.
Article continues below advertisement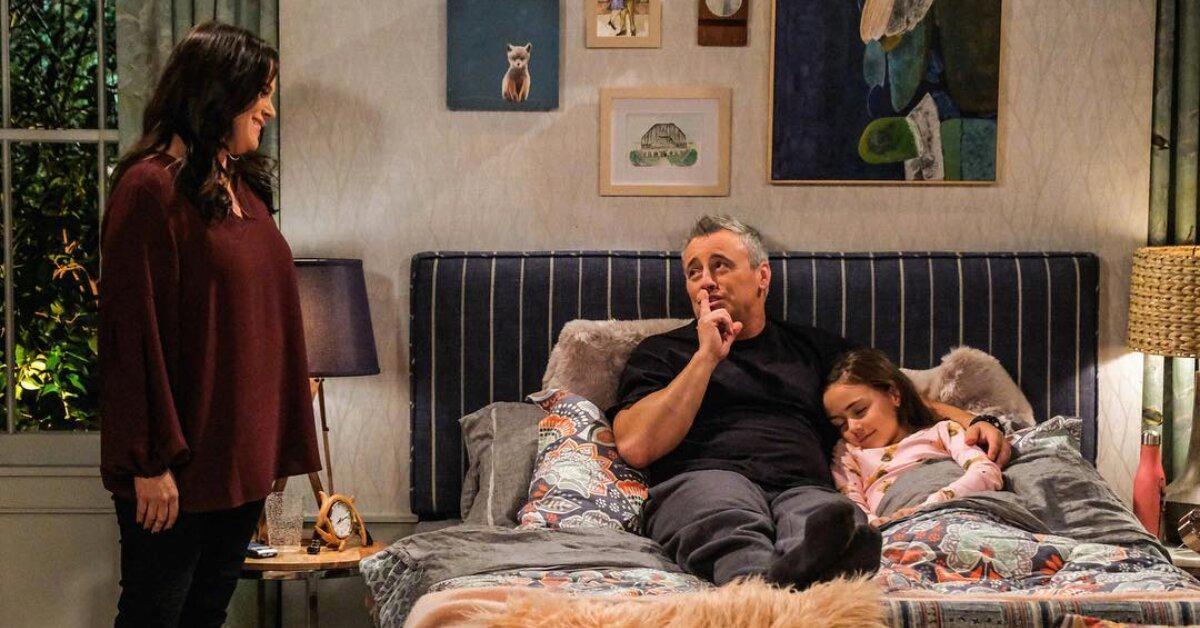 She's set to star in the upcoming action flick We Can Be Heroes, which follows a group of kids working together to save their superhero parents from alien invaders. The movie also features Priyanka Chopra, Christian Slater, and Pedro Pascal.
According to her Instagram, Hala is the lead vocalist in a girl band and an avid guitar player. Here's hoping we get an album from the mini fashionista within the next few years!
Article continues below advertisement
'Man with a Plan' star Kevin Nealon hinted at what's to come in Season 4.
The actor — who plays Adam's older brother, Don — said that viewers can expect to see more stupidity from his character in future episodes, "but there's also a lot of emotional heartstrings to the show," he noted in an interview with CBS Los Angeles. "It really touches a lot of different areas, which is fun to watch."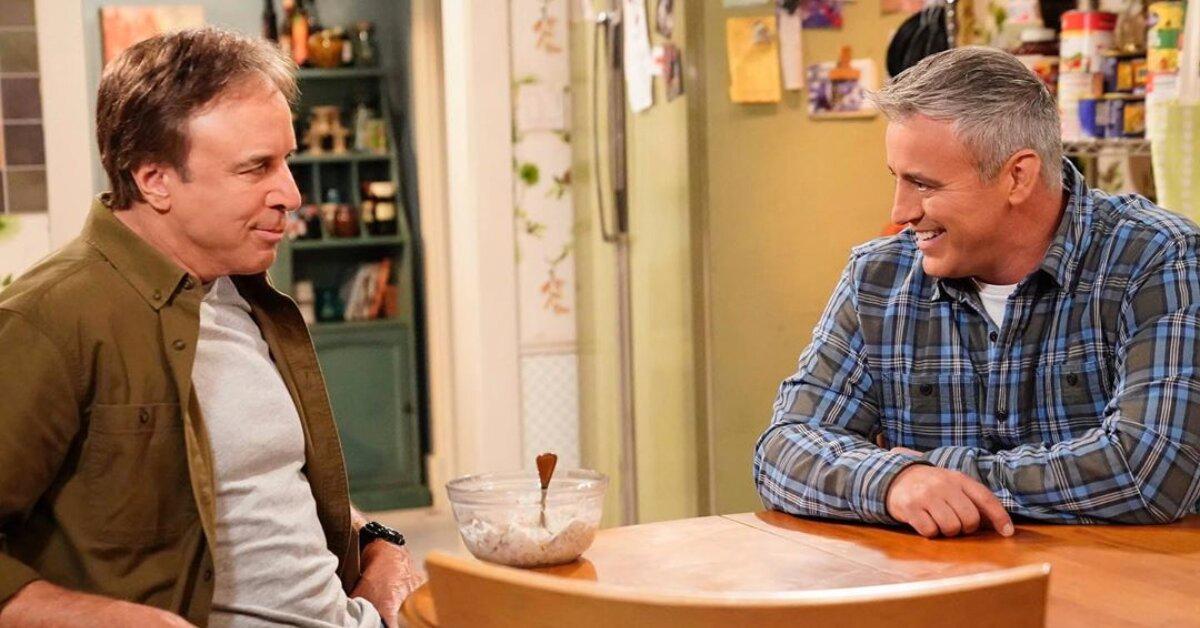 Article continues below advertisement
The co-owner of Burns Brothers Construction may be a little more vulnerable this season, but not much else has changed in regards to his personality. "Don Burns is a guy who loves his family, he loves his brother, but he's just not into working, he's always looking for the quickest way out and the best way to get out of doing work," Kevin shared.
The stand-up comedian added that he's grateful for the off-screen relationship he has with Matt LeBlanc (Adam). "It's funny working with [him] because we both play dumb really well," Kevin explained.
"A lot of times he'll tell me, 'I made a lot of money playing dumb,'" the 66-year-old revealed, referring to Matt's role as Joey Tribbiani on Friends. "He's so intuitive about sitcoms and he knows so much about character structure and what works and what doesn't work; coming from someone who plays dumb he's a really smart guy."
New episodes of Man with a Plan air Thursdays at 8:30 p.m. ET on CBS.