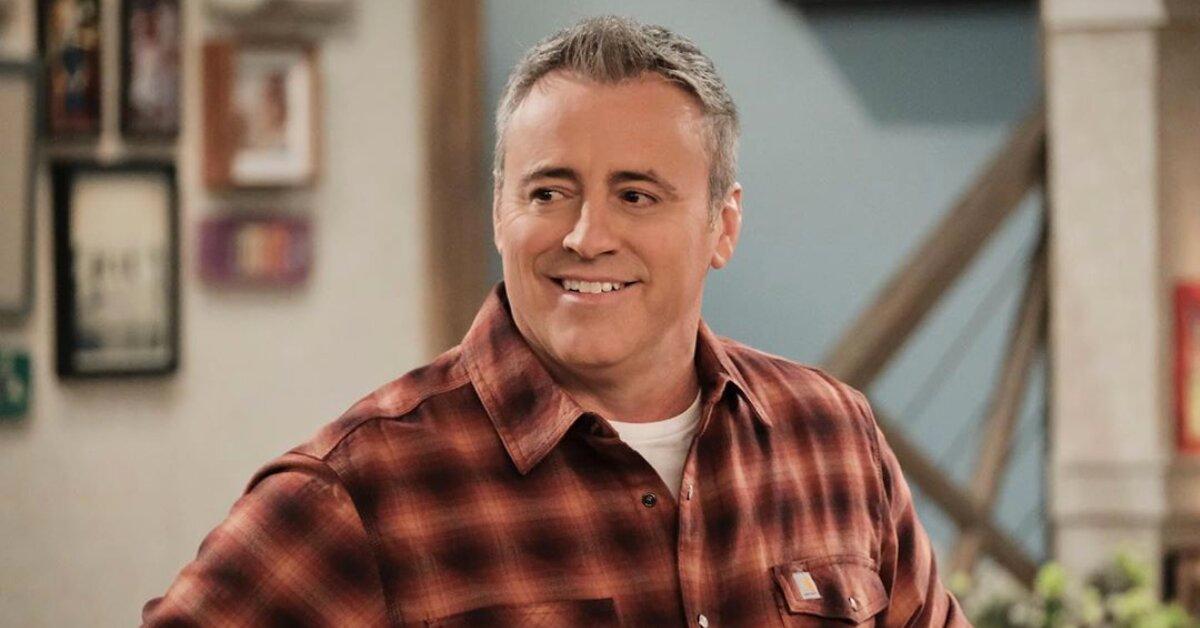 'Friends' Alum Matt LeBlanc Is Once Again Getting Bullied Over His Weight
By Distractify Staff

Apr. 9 2020, Updated 4:12 p.m. ET
When Season 4 of Man with a Plan premiered on April 2, it didn't take long for some viewers to poke fun at star Matt LeBlanc's weight.
"I just saw your trailer for Man with a Plan and Dude, you need to [lose] about 42 pounds," one hater wrote on social media. "Your stomach is dragging your heart and lungs down." A second user added, "Am I the only one who thinks Matt LeBlanc needs to take care of his skin and watch his weight?"
Article continues below advertisement
The trolling tweets prove that even male actors aren't immune to nasty comments about their size. Unfortunately, the 52-year-old has been dealing with this type of hostility for years.
Matt LeBlanc previously opened up about his weight gain while filming 'Episodes'.
In 2014, the Friends alum revealed that one of the storylines on his Emmy-nominated comedy series Episodes — which ran from 2011 to 2017 — mirrored his own struggle with body image.
Article continues below advertisement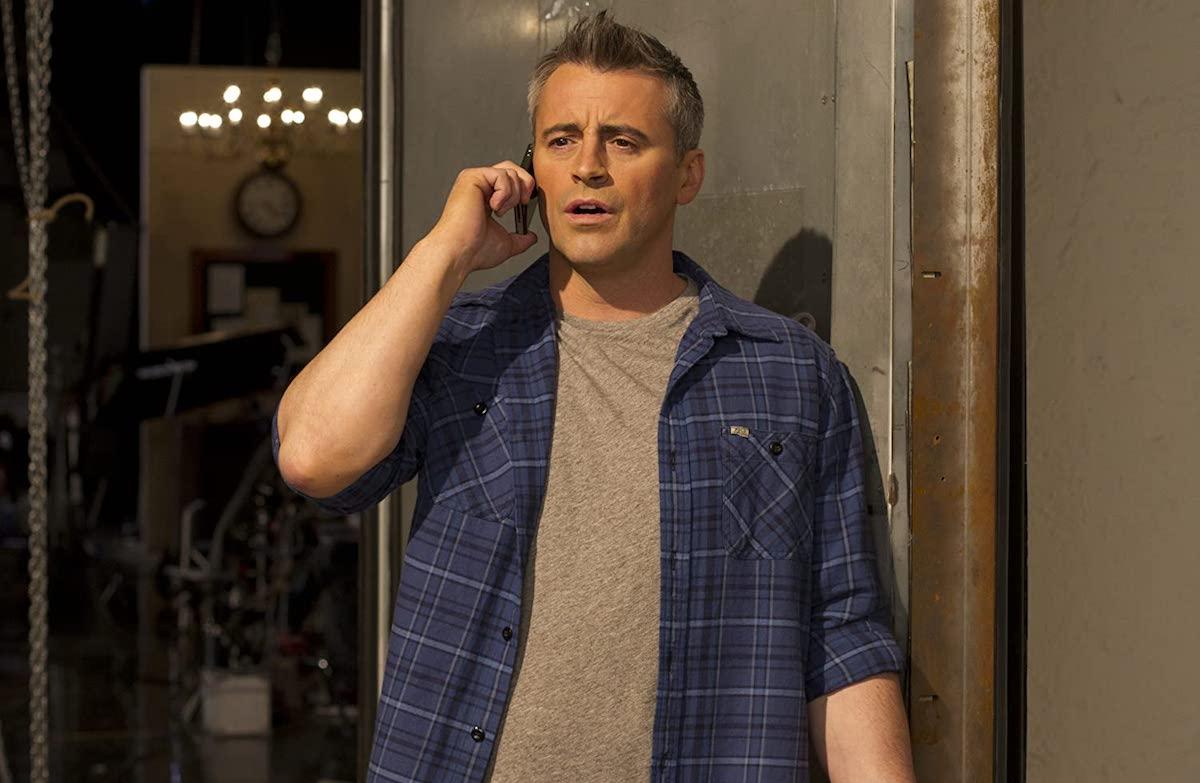 "The stuff we did last year [on Episodes] about me getting overweight — that all really happened," Matt told The Sun at the time, recalling an embarrassing incident at a pool. "I was at a hotel, and I was overweight. I was lying on a chaise, and I thought it was all private. 
"This guy was in the pool and he had a gym bag and a 2-year-old son with him," the comedian explained. "He picks his son out of the water, sits him on the edge of the pool, opens his gym bag, takes out his camera, and fires across the pool at me. It was on the front page of the National Enquirer the next day.
Article continues below advertisement
"The headline was 'Beached Male.' That stung a little," Matt admitted. "There was another that said 'Fat LeBlanc.' That was clever, I thought." But, the Golden Globe winner acknowledged that criticism about his physique is "part of the ups and downs of Hollywood, so it doesn't really matter." He's got thicker skin than we do.
Matt added that he's often teased about his grey hair.
The Massachusetts native can't seem to catch a break. Now that a new generation of TV viewers have been introduced to the joy that is Friends thanks to endless reruns and the sitcom's presence on various streaming platforms, fans can't quite wrap their heads around the fact that Matt got, GASP, older since the series first aired.
Article continues below advertisement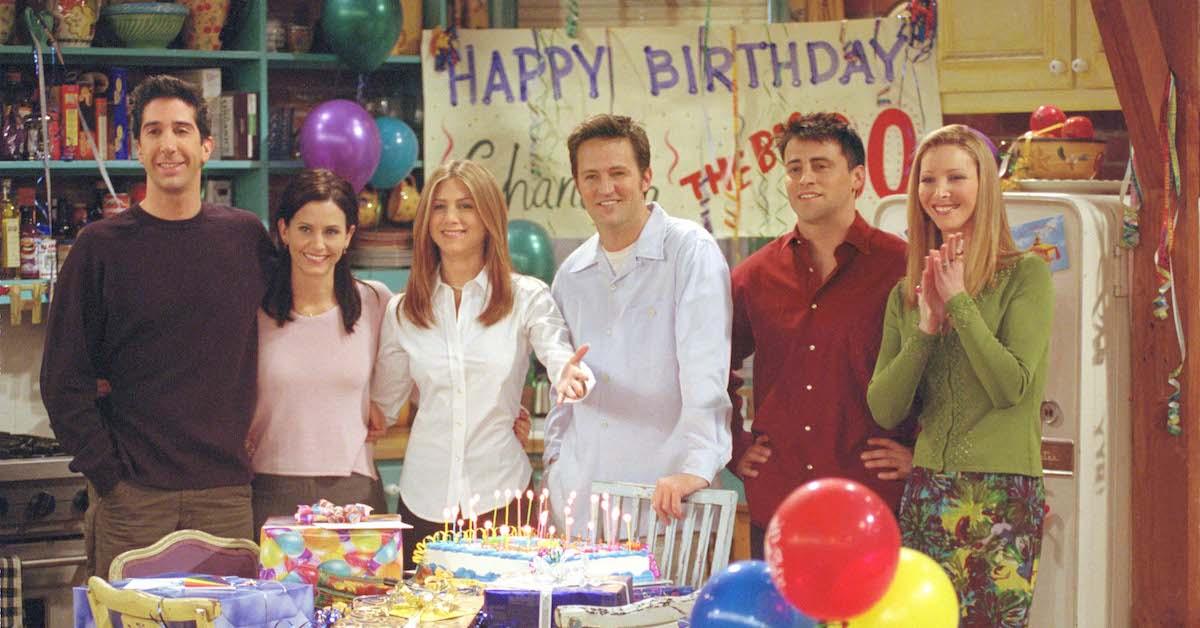 "It's always on somewhere so there is a new crop of teenagers finding it for the first time," the former Top Gear host noted during a 2015 appearance on The Graham Norton Show. "They say, 'What's with the grey hair? Are you Joey [Tribbiani]'s dad?'"
In an interview with The A.V. Club, Matt confessed that he would have liked to keep Friends going past Season 10 — though his spin-off Joey proved to be an epic disaster. 
"Joey Tribbiani was a lot of fun. I'm probably his biggest fan," the father of one shared. "I would've kept going… I thought there was life left in it. It wasn't my decision to leave."
At least we can still witness Matt's brilliant comedic timing on Man with a Plan! New episodes of the CBS show air Thursdays at 8:30 p.m. ET.