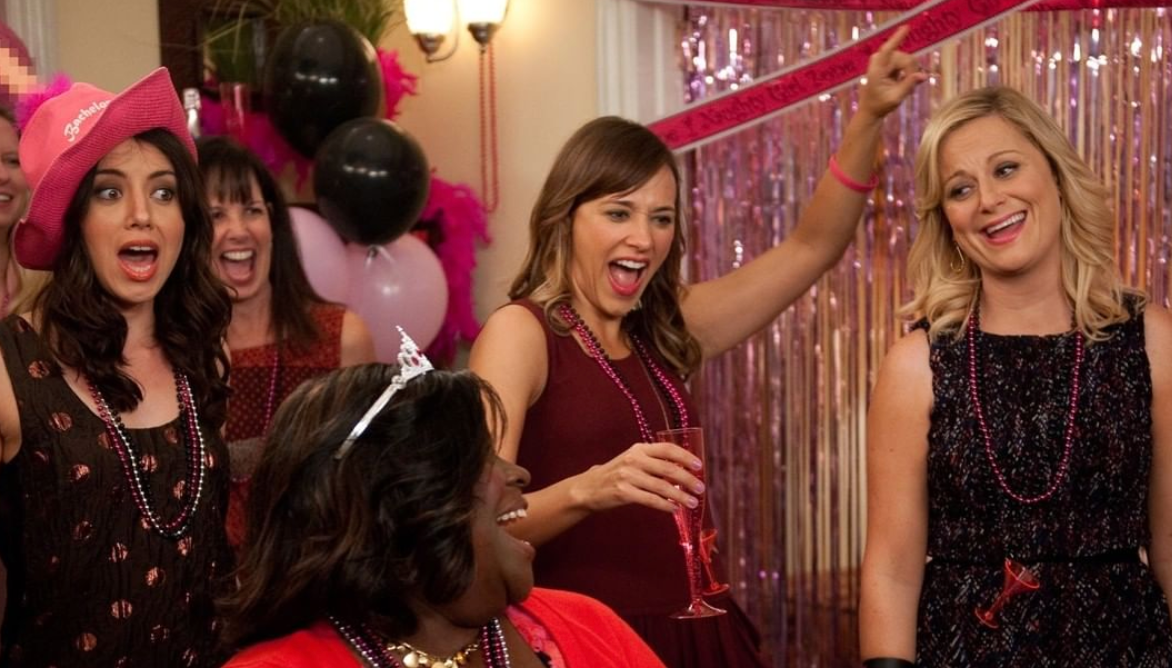 This Is Probably Why 'Parks and Rec' Has Left Netflix
Starting today, October 1, we won't be able to stream Parks and Recreation on Netflix anymore. That's right. No more Leslie Knope's hilarious righteousness and love of waffles. No more shenanigans from Andy and April. No more Ron Swanson in all his no-nonsense glory. At least, not on Netflix. We've known that Parks and Rec would be leaving Netflix for about a year, but it doesn't make this loss sting any less. And before you ask, yes, Parks and Rec is also leaving Hulu and Amazon Prime. Before you call Burt Macklin, FBI, here's what you need to know.
Article continues below advertisement
Why is Parks and Rec Leaving Netflix?
The NBC show now lives on Peacock, NBCUniversal's streaming service, so it makes sense why they'd no longer want to license Parks and Rec to Netflix (or Hulu and Amazon). Not wanting to compete with itself, NBC likely made it impossible for Netflix to stream Parks and Rec (although it's unclear whether the network's contract simply ended, or they made it extremely expensive to license). The good news is that you can still watch the show for free — you just need to sign up for Peacock's free tier service, which has ads. Season 1-7 should be available for you, so it's not all doom and gloom.
Article continues below advertisement
Want to watch Parks and Rec ad-free? Unfortunately, you'll have to pay for that. You can buy all the seasons on Amazon, Vudu, Apple TV, Google Play, Fandango Now, and the Microsoft Store. Additionally, you can watch Parks and Rec if you have Hulu Live TV. You can also probably find DVDs in person at Target, Walmart, and Best Buy. If you do end up caving and wanting to purchase a subscription to Peacock, it'll only set you back $4.99 (with ads, just not as many as the free tier), and $9.99, ad-free.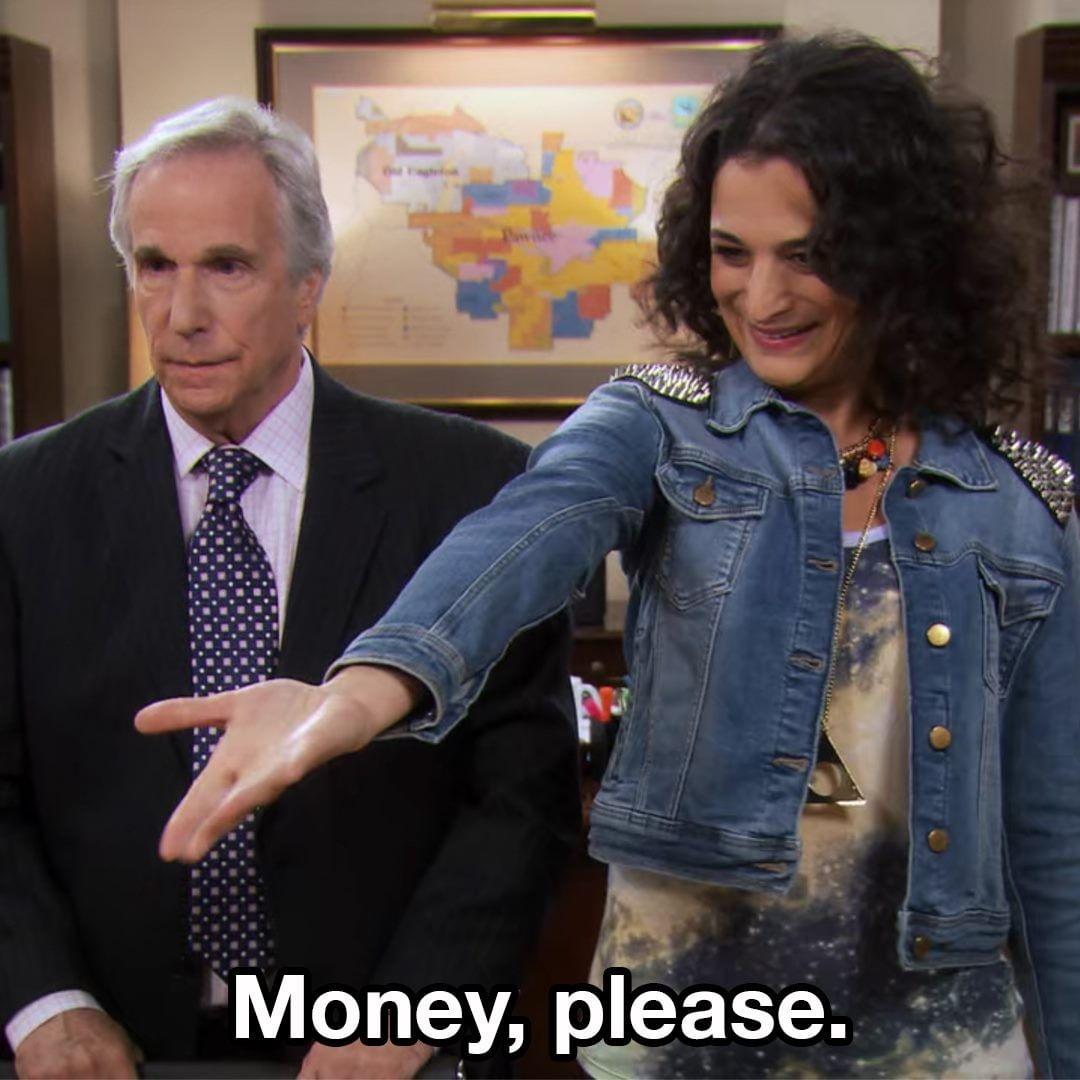 Article continues below advertisement
Frustratingly, it looks like that's where streaming is headed. Shows like M*A*S*H, The Andy Griffith Show, and 30 Rock have already left Netflix, and The Office is scheduled to leave the platform January 2021 (that's actually pretty soon — only three months away!). Fans of Mad Men were extremely upset when they learned the AMC show wouldn't be available after June, as the licensing contract between Lionsgate and Netflix expired this year (you can, however, watch all the episodes on Amazon, you'll just have to sit through ads).
Contracts are constantly expiring, which means shows will be tossed around from one platform to the next. In the case of Parks and Rec, The Office, and 30 Rock (which are all NBC shows), they'll will just be available on their own native streaming platform, aka, Peacock. It just forces us to pay for each individual streaming platform, which, sadly enough, ends up sometimes being more expensive than regular 'ole cable.
Article continues below advertisement
The response to Parks and Rec leaving Netflix on Twitter has been intense.
After all, we've dealt with enough bad news in 2020. We knew Parks and Rec would leave Netflix one day, but it doesn't help that it happened during a pandemic, of all times. Twitter's response is pretty spot on.
Article continues below advertisement
Leslie Knope summed it up best when she said, "Everything hurts and I'm dying." Fare thee well, Pawnee.