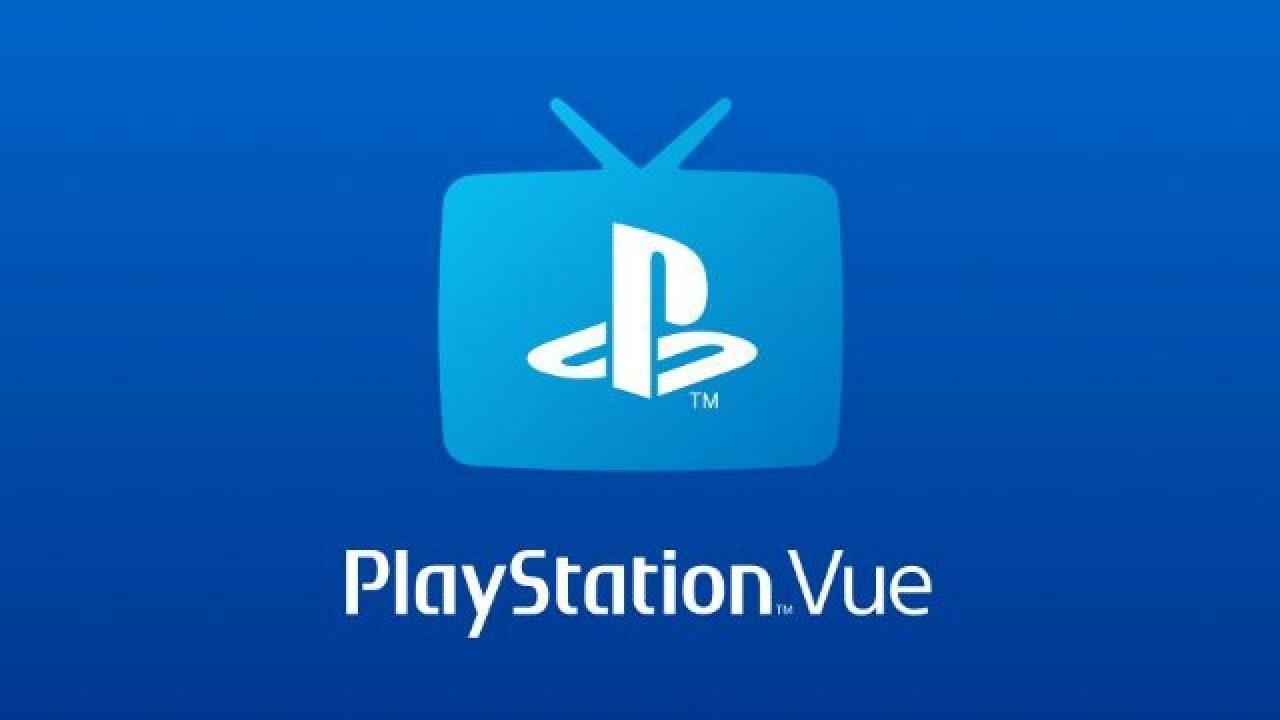 PlayStation Vue Is Shutting Down, So Time to Find an Alternative Service
Sony might be preparing for an intense fall with sales mounting for the upcoming Death Stranding, but the company has nevertheless decided to shutter one of its popular offerings. The team announced earlier this week that it would be closing down its popular PlayStation Vue internet television service at the beginning of the year.
Article continues below advertisement
Given its flexibility and role in Sony's ecosystem, this is news that isn't the best for PlayStation owners to hear, but the company wants to focus on its core business: gaming.
Why is PlayStation Vue shutting down?
Sony took to the official PlayStation blog on Monday to break the news that PlayStation Vue is being closed down in January 2020. The team also noted the reason why it's being sunset, and it's essentially due to the "highly competitive Pay TV" industry being "slow" to change.
Article continues below advertisement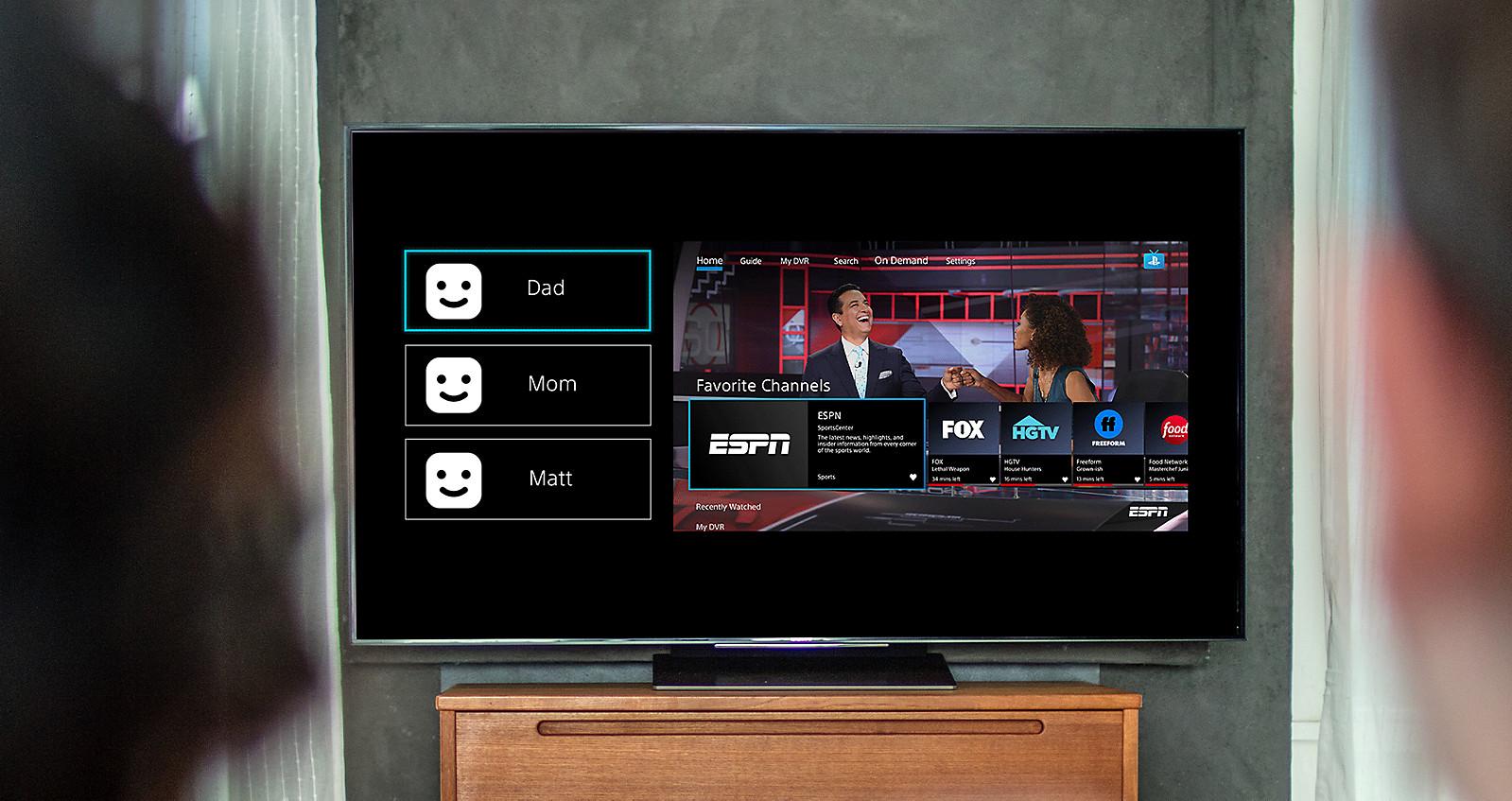 "Unfortunately, the highly competitive Pay TV industry, with expensive content and network deals, has been slower to change than we expected. Because of this, we have decided to remain focused on our core gaming business," Sony wrote.
Originally, the team had set out to "revolutionize" what it called the traditional TV-viewing experience, but it looks like now with the PlayStation 5 on the horizon, Sony's goals lie mostly within the realm of what it does best now: video games.
Article continues below advertisement
For right now, if you're a PlayStation Vue subscriber, you can still access movies and TV via the PlayStation Store on PS4 and the many apps available, as well as the channels you subscribe to via your Vue account. However, when January 2020 rolls around, you're going to want to look for a viable alternative to PlayStation Vue. Luckily, there are several out there to choose from that should make great options for anyone who wants to skip out on paying the cable company.
What are some good PlayStation Vue alternatives?
If Sony shutting down PlayStation Vue really cramps your style, there are still plenty of streaming options for cord-cutters to rely on, each with similar pricing structures and channels similar to that which this service originally offered. In three months, here are a few great choices you can pivot to.
Article continues below advertisement
YouTube TV
YouTube TV is the closest analogue to PlayStation Vue, and the two services are very similar in base pricing at just $50 a month for over 70 channels, including major news and entertainment, on-demand shows and movies, and more.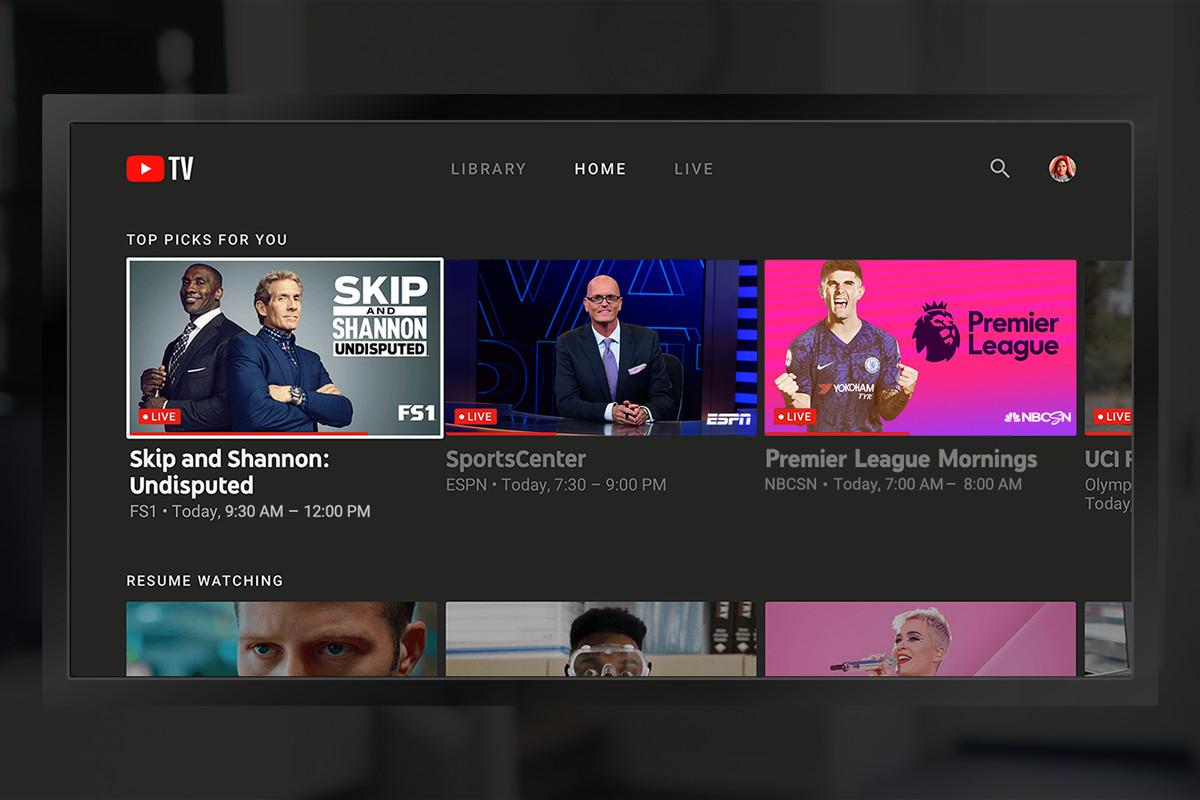 Article continues below advertisement
Sling TV Blue
Sling TV Blue is another great service that starts at just $25 a month, with 49 channels, the option to view three simultaneous streams at once, and support for up to 50 hours' worth of DVR programming for you to watch later.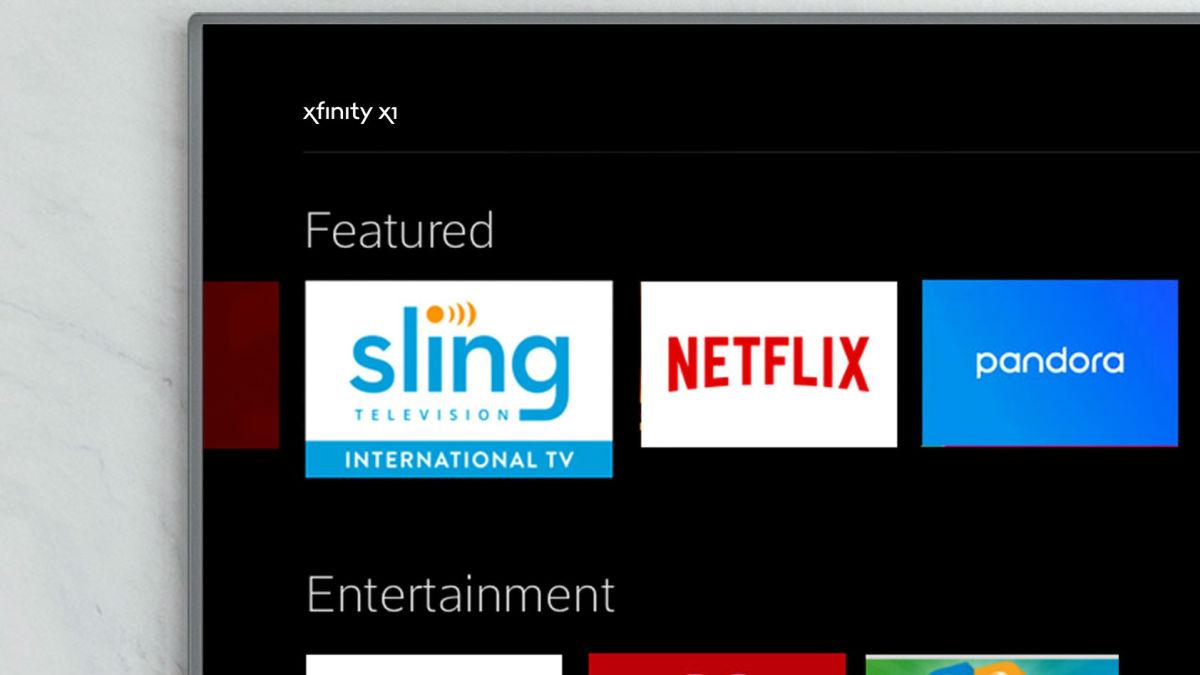 Article continues below advertisement
Philo 
Philo is a budget TV service has plenty to offer for just $20. It offers 58 channels, three simultaneous streams, unlimited DVR storage, and an excellent app that you can use on your set top boxes, like your Apple TV.