Why Is Quibi Shutting Down? The Short-Form Streaming App Has Met an Early Demise
Co-founders of the short-form streaming service, which launched in April, announced in October that Quibi is shutting down — but why?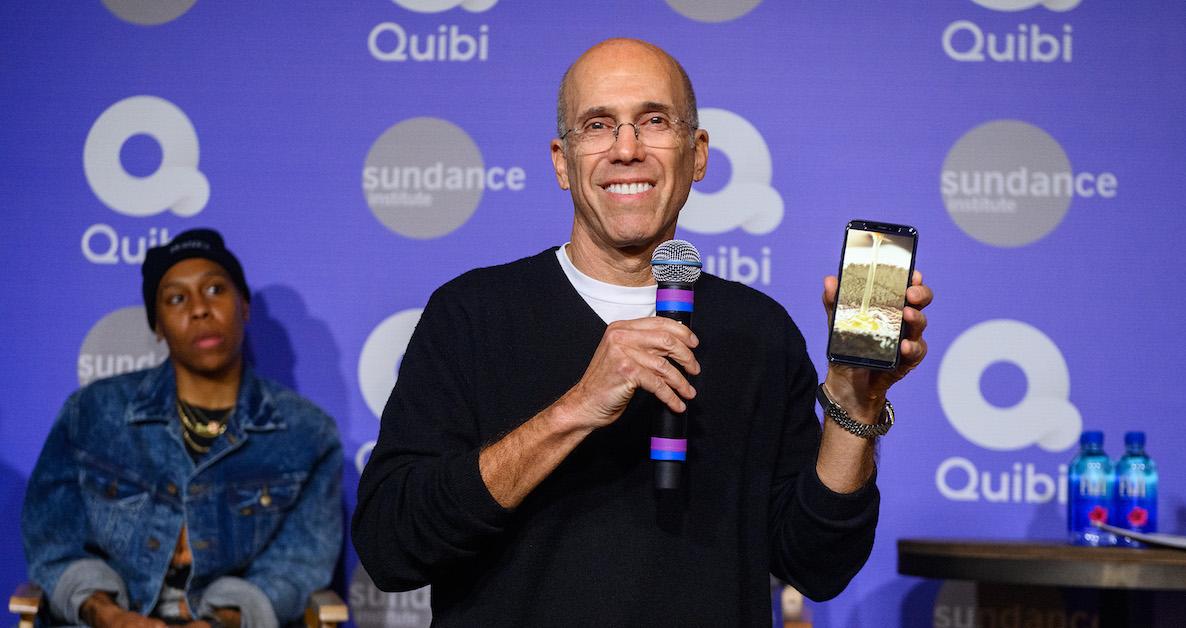 In April 2020 (toward the beginning of the novel coronavirus pandemic shutting things down in the U.S.), a brand new streaming service called Quibi officially launched. It seemed like both an odd time and the perfect opportunity to offer social-distancing Americans yet another option for entertainment. At just $4.99 per month, Quibi (which is short for Quick Bites) offered users a short-form viewing experience. Now, just over six months after it went live, Quibi is shutting down — but why?
Article continues below advertisement
Quibi's launch in April 2020 seemed promising at first.
Quibi was founded by Hollywood producer Jeffrey Katzenberg and former HP CEO Meg Whitman after they raised $1.75 billion. The app promised quick bites of news/entertainment videos with run times of 10 minutes or less and starred celebrities like Idris Elba, Chrissy Teigen, Kristen Bell, Jennifer Lopez, and more. (It also boasted big-name investors like Disney, WarnerMedia, and NBCUniversal.)
On April 6, 2020, Quibi officially went live — and then announced it was shutting down six months later.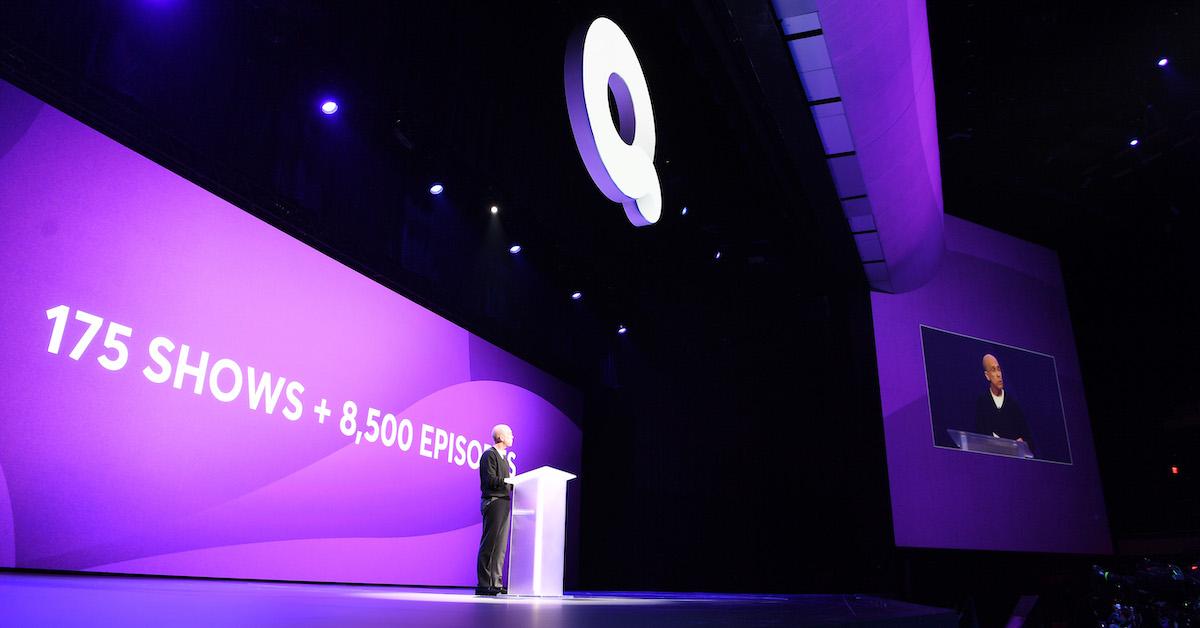 Article continues below advertisement
Why is Quibi shutting down?
Evidently, the decision to shut down Quibi was a proactive move meant to ensure shareholder equity.
"While we have enough capital to continue operating for a significant period of time, we made the difficult decision to wind down the business, return cash to our shareholders, and say goodbye to our talented colleagues with grace," co-founder Meg Whitman said in a news release on Oct. 21.
"We continue to believe that there is an attractive market for premium, short-form content. Over the coming months we will be working hard to find buyers for these valuable assets who can leverage them to their full potential."
Article continues below advertisement
But the question stands: Why is Quibi shutting down? The answer seems to be twofold, according to co-founder Jeffrey Katzenberg. "Quibi is not succeeding. Likely for one of two reasons: because the idea itself wasn't strong enough to justify a standalone streaming service or because of our timing," he explained in the same news release.
Article continues below advertisement
Jeffrey continued, "Unfortunately, we will never know but we suspect it's been a combination of the two. The circumstances of launching during a pandemic is something we could have never imagined but other businesses have faced these unprecedented challenges and have found their way through it. We were not able to do so."
Article continues below advertisement
Although its founders have pointed fingers at the pandemic and a general lack of interest in a standalone short-form video app, when it comes down to it, Quibi couldn't live up to the 7 million subscribers it was projected to have after its first year. (Just a few weeks prior to shutting down, the streaming service only had roughly 500,000 subscribers.)
This shortfall can likely be attributed to the many irksome issues users faced, including content quality and a lack of social-media sharing ability (considering they couldn't take screenshots in order to make memes). Many users were also initially miffed about not having the option to watch Quibi on televisions amid social distancing at home.
Unfortunately, Quibi is only the latest among a slew of businesses forced to shutter its doors this year. Thanks again, 2020.