Now That the 90-Day Free Trial Is Ending, Does Anyone Plan to Pay for Quibi?
With 90-day free trials coming to an end, many are wondering whether people will pay for the mobile service. So, is anyone watching Quibi? Keep reading.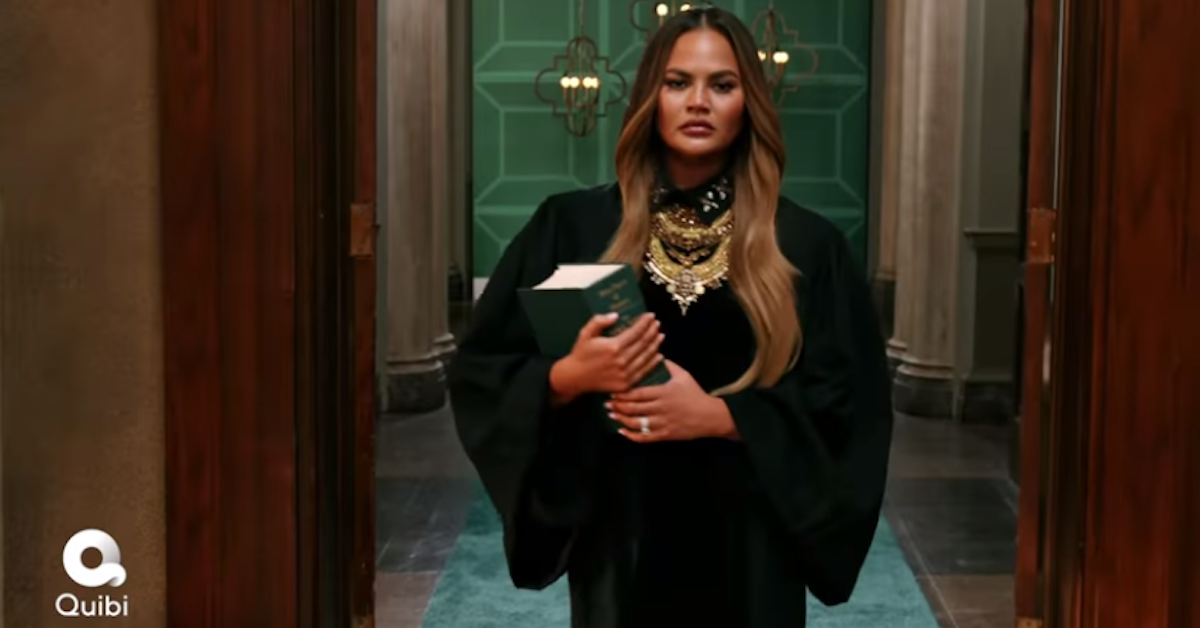 There's a newish streaming platform in town and her name is Quibi!
Unless you live under a rock, you've no doubt already heard about Quibi, the streaming app with the long list of A-list talent (like Zac Efron, Kevin Hart, and Chrissy Teigen), and their new made-for-your-phone shows.
Article continues below advertisement
But while you've probably heard of Quibi, few people seem to be tuning into the app on a regular basis.
There was a bit of a rush to sign up with the platform back when Quibi was offering a 90-day free trial during their launch period. But now that those free trials are ending, is anyone watching Quibi and signing up for more?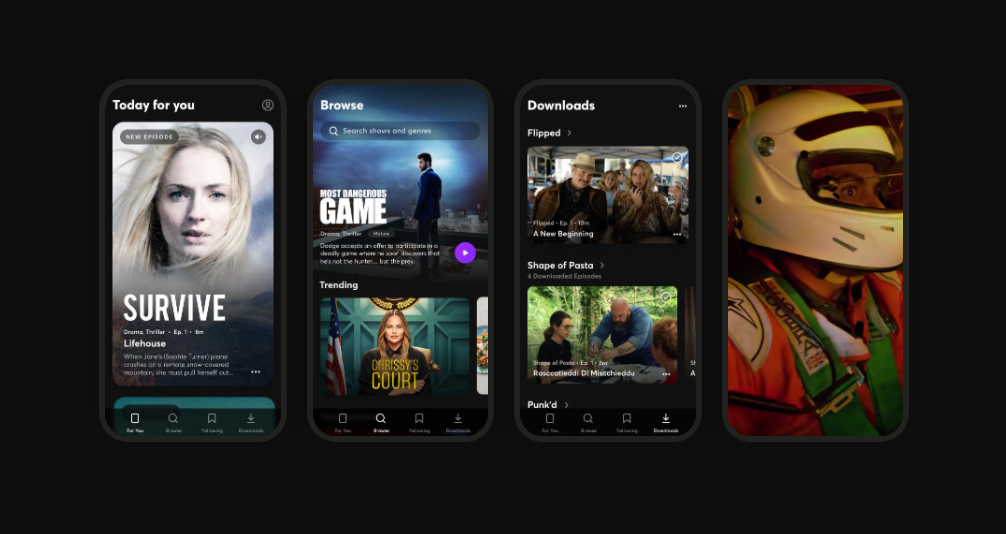 Article continues below advertisement
First, what makes Quibi different from the million other streaming platforms?
Quibi, the newest entertainment platform that you can download and watch exclusively on your mobile device, launched back in April with a tempting 90-day free trial. Its founder, Jeffrey Katzenberg, a former Disney studio head and co-founder of DreamWorks, aimed to reinvent television with 10-minute, high-quality shows that people could consume while waiting in line for coffee or during their commute to work.
Quibi attempted to differentiate itself from other platforms by only allowing users to download and watch content on their mobile devices. It promised to be "TV in your pocket" and even the name "Quibi" is a clever portmanteau, short for "quick bites."
The app also boasted an insanely impressive lineup of stars like Game of Thrones' Sophie Turner, Straight Outta Compton's Corey Hawkins, Hunger Games' Liam Hemsworth, and Inglorious Bastards' Christoph Waltz.
Article continues below advertisement
The platform launched and quickly rose to number three in Apple's App Store when it came out in April. And for a while, it seemed poised to take over with content like Chrissy's Court, Dummy starring Anna Kendrick, and a reboot of arguably the only good cop show on television ever, Reno 911!.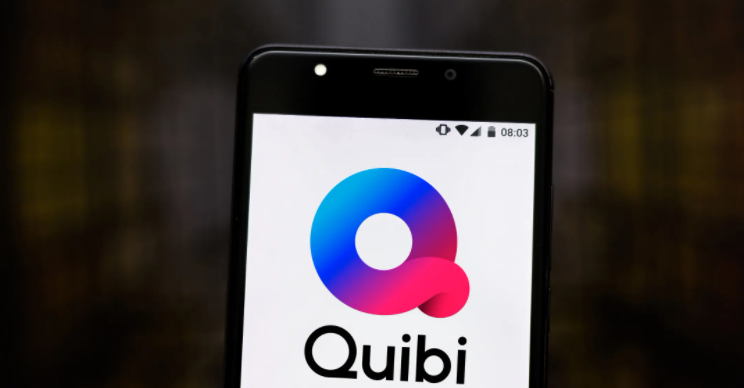 Article continues below advertisement
Are people really paying for a Quibi subscription?
With the free trial that most users signed up for in April expiring this month, it seems that the impressive list of A-list celebrities and other perks of the platform aren't enough to maintain these users as paid subscribers.
Variety is reporting that of the 4.5 million users who installed the app back in April, only 8 percent (around 72,000 users) have opted to continue to pay for the platform once their trial period had ended. But even if these users continue to pay for the service, it appears to be a disappointing performance for an app that was so heavily hyped up by its creators.
Article continues below advertisement
Quibi has said that the estimates of their paid users are incorrect and claim that they are "seeing excellent conversion to paid subscribers," from their free trial signups. But the company didn't provide their own numbers or elaborate on why they felt the estimate was inaccurate.
Founder Jeffrey Katzenberg has suggested that the platform's less than optimal performance can also be attributed to the current COVID-19 pandemic and said that he's still optimistic that it's going to see success.
We'll just have to wait and see how the future turns out for young Quibi.