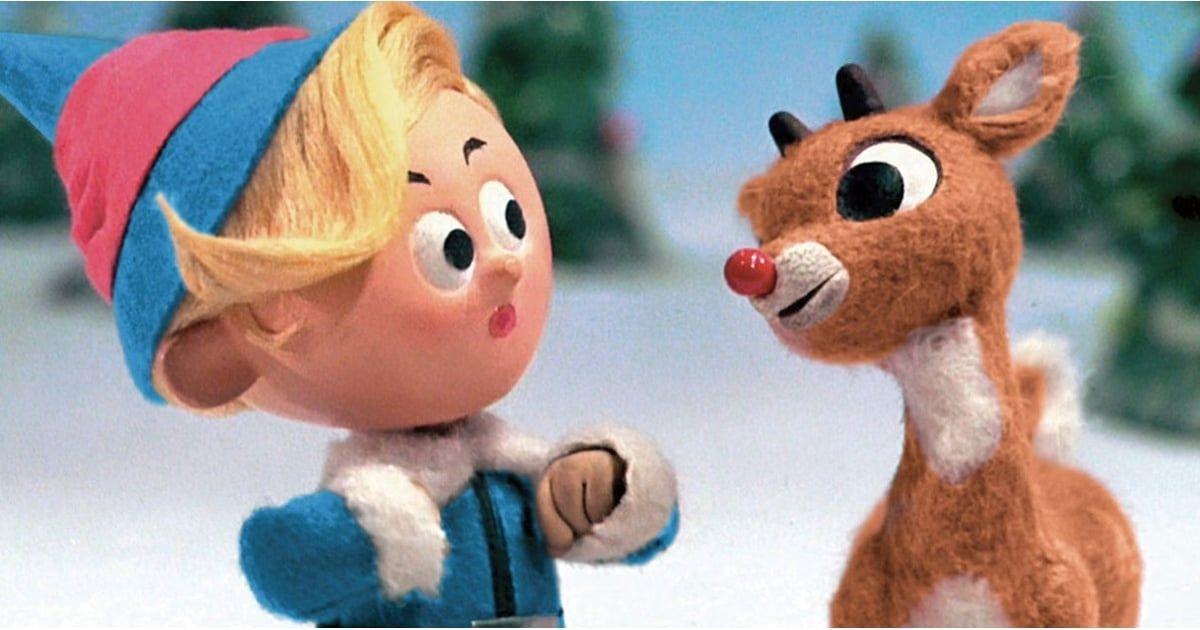 If 'Rudolph the Red-Nosed Reindeer' Airs on CBS, What Does That Mean for Hulu Users?
With the holiday season in near full swing, people are marking their calendars for the classic movies and television shows that air at this time of year.
Watching these shows are a yearly tradition for many families, so when they tuned in to watch one of their favorites, they were upset when they simply weren't able to. Why was Rudolph blocked on Hulu and YouTubeTV? Here's what we know.
Article continues below advertisement
Why can't you watch 'Rudolph' on Hulu and YouTubeTV?
On Nov. 22, 2021, the classic Rudolph the Red-Nosed Reindeer was set to air on CBS at 8 p.m. EST. But, when viewers tuned in to watch on Hulu, they found that the Christmas movie was blocked on the service. People who had tuned in to watch the show on Hulu + LiveTV, which typically allows users to watch CBS shows live, were blacked out.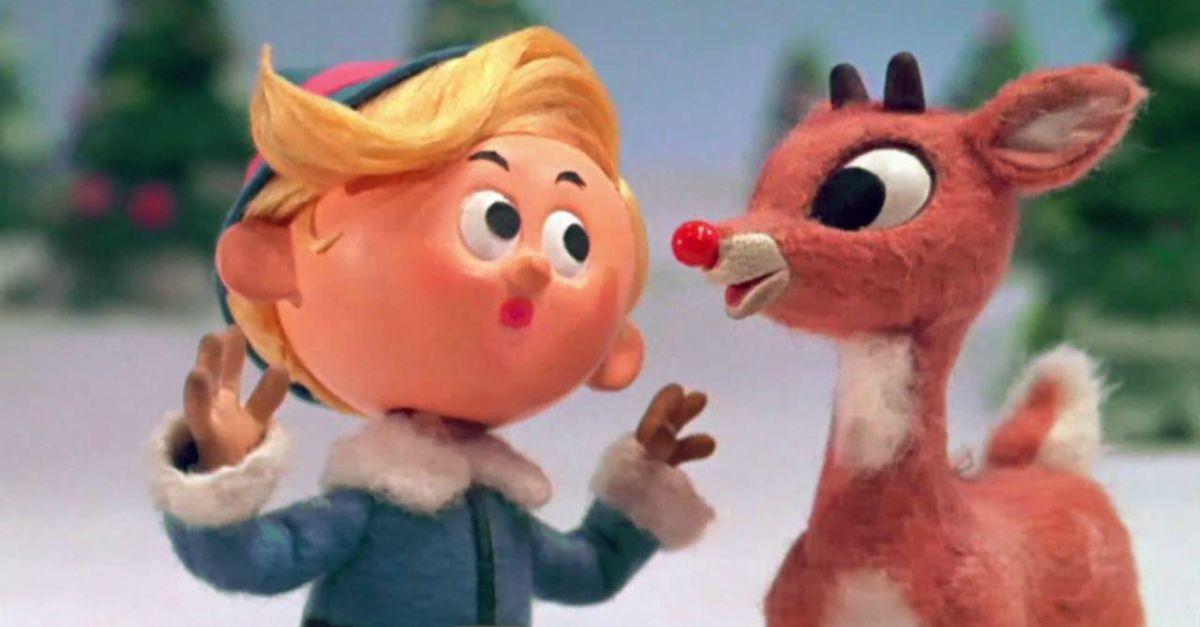 Article continues below advertisement
This isn't a one-off situation, as the same issue occurred in 2020 and 2019 as well. According to details given by users who tried to watch, they were met with a screen telling them they could not view the content. "This content is unavailable due to rights restrictions or because it is not included with your subscription," the screen read instead. It seems the only way to watch the 1964 stop-motion animated Christmas classic is to tune in live on CBS cable or through CBS's own streaming service, CBS All Access.
It didn't take long for people to share their disappointment on social media. Both CBS and Hulu accounts were flooded with people wondering why they're paying so much money for a service and can't get holiday movies.
"For some reason Hulu Live TV doesn't want us to watch Rudolph the Red-Nosed Reindeer on CBS?!?" one frustrated user wrote. "Says it's not available in our area due to restrictions. What? We have CBS???
Article continues below advertisement
The company tweeted back apologizing, "This airing is blacked out on our service due to streaming rights (https://hulu.tv/LiveTVAvail-). Blackouts are determined by the various rights holders, but we'll share your feedback with the right team here."
Hulu also provided a link with more explanation as to why these sorts of blackouts occur, saying that rights holders have the ability to "affect availability across various broadcast and cable TV services."
Article continues below advertisement
Those who have YouTubeTV were met with the same issues. When YouTubeTV users attempted to watch the show, they were met with a screen saying, "This program is unavailable for streaming on the internet."
According to Vox, subscribers to Hulu have options to level up their pay tiers to have access to live TV as well. This gives subscribers the ability to tune in to programming without having to pay for cable TV. The plans aren't cheap — the publication says that the packages with live TV start at $54.00 per month on top of the Basic plan or even more for those on the Premium plan. YouTubeTV costs $64.99 per month and, yes, it is meant to include "your local CBS."
Article continues below advertisement
Since 1972, CBS has had the rights to the classic Christmas show, which means that CBS has the power to decide to block it on streaming services. As of 2019, according to Decider, those rights are now shared with Freeform, which is owned by the Walt Disney Company, so that Rudolph can be a part of the 25 Days of Christmas line-up.
Considering that the Walt Disney Company also has a majority stake in Hulu, it seems unlikely that Hulu will be blocked from airing Rudolph when it arrives for the 25 Days of Christmas this year. You'll be able to catch Rudolph on Freeform on Dec. 4, 5, 19, 20, 24, and 25.