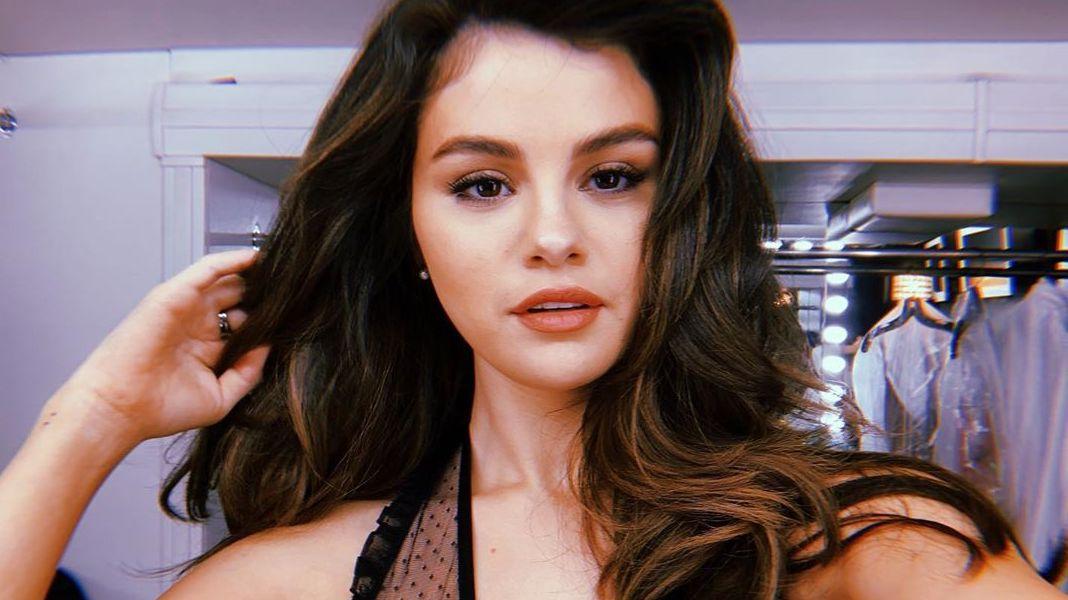 Selena Gomez Was Denied a Visa to Travel to Russia Allegedly Over Her LGBT+ Views
It's not unusual for Russia to have issues with American celebrities. Madonna, Lady Gaga, and Selena Gomez have all had beef with the Eastern European country.
Article continues below advertisement
Selena Gomez cancelled an entire leg of her tour due to being denied a visa.
According to the L.A. Times, in 2013, Selena Gomez canceled a series of her concerts in Eastern Europe after reportedly being denied a visa by Russia. The singer and actress was set to play a show in Belarus with additional stops in Ukraine and then an entire Russian leg of her Stars Dance Tour. However, none of the shows ended up happening due to her travel restrictions.
Article continues below advertisement
While it was not 100 percent confirmed that the show cancellations in Belarus and Ukraine were related to the visa, Selena's rep confirmed to E! News that she'd no longer be visiting Russia for concert stops in St. Petersburg and Moscow.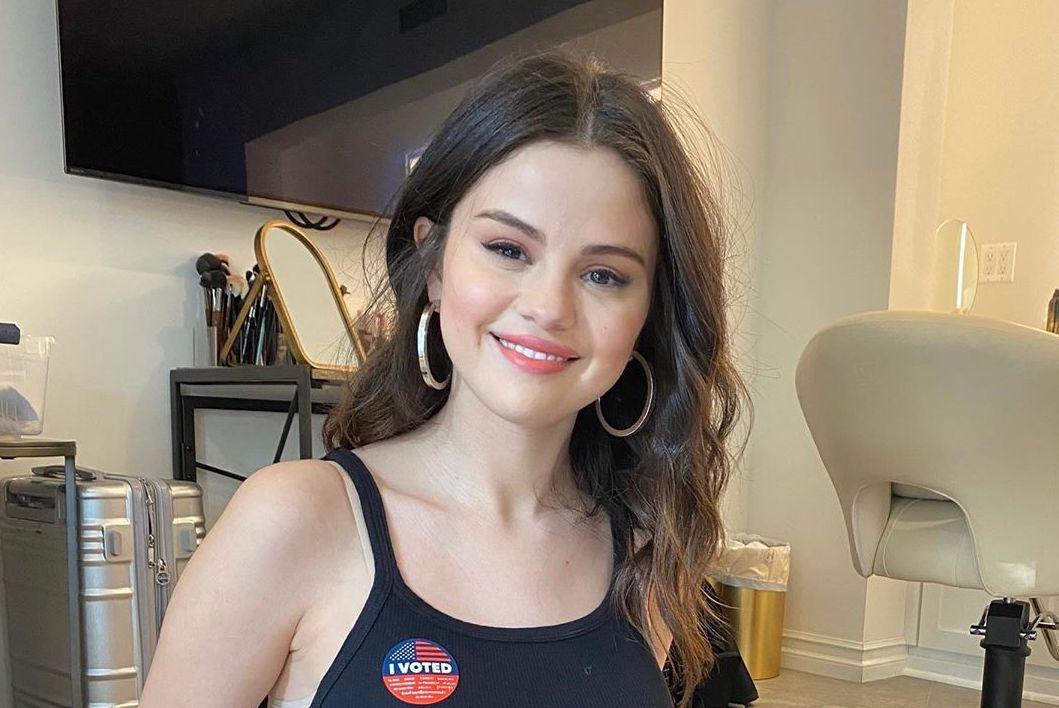 Article continues below advertisement
The denial of her visa was allegedly due to her support of gay rights.
According to The Moscow Times, Selena's stance on gay rights was the tipping point to get her banned from entering the country of Russia all together. Organizers for the two concerts Selena had scheduled in St. Petersburg and Moscow revealed to The Moscow Times that Russian officials denied Selena's request to enter the country under its new anti-gay law.
After it was reported that U.S. gay rights activist John Becker was actively encouraging Selena to use her platform on the Russian stage to speak out in favor of gay rights and gay marriage. It was reported that Russian officials were "afraid" of what Selena might do.
Article continues below advertisement
"This cancellation of Selena Gomez's visa shows that the Russian government is sensitive and on the defense, and shows that the pressure from people all around the world and the backlash against these laws is strong," John Becker told Cosmopolitan. "They're afraid to have someone like Selena Gomez come in and potentially use her platform to advance LGBT rights."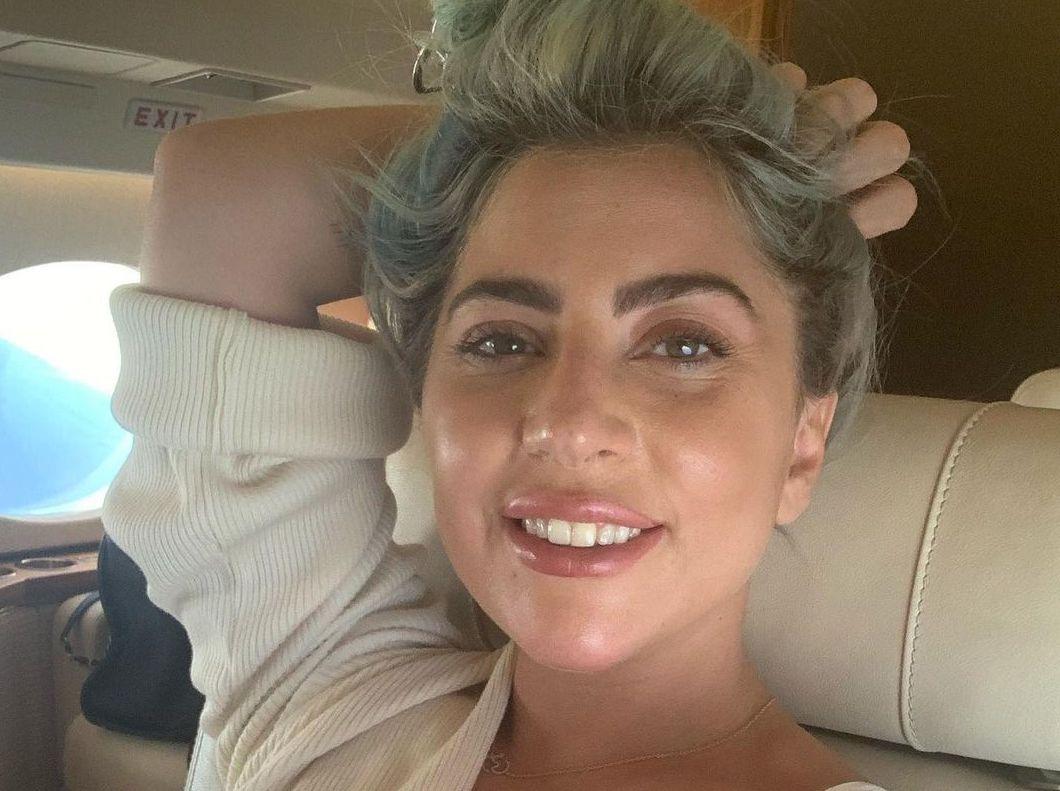 Article continues below advertisement
Selena Gomez is not the first pro-gay rights celebrity to have beef with Russia.
Selena's visa denial comes on the heels of pop legends Madonna and Lady Gaga also getting banned from the country. Both women gave very public shout-outs during their 2012 tours, expressing support to Russia's LGBT community.
Several Russian politicians called on Russia's government to do something about the two American singers' opinions and threatened both with potential prosecution for allegedly failing to obtain the appropriate visas to enter and perform in Russia.
Article continues below advertisement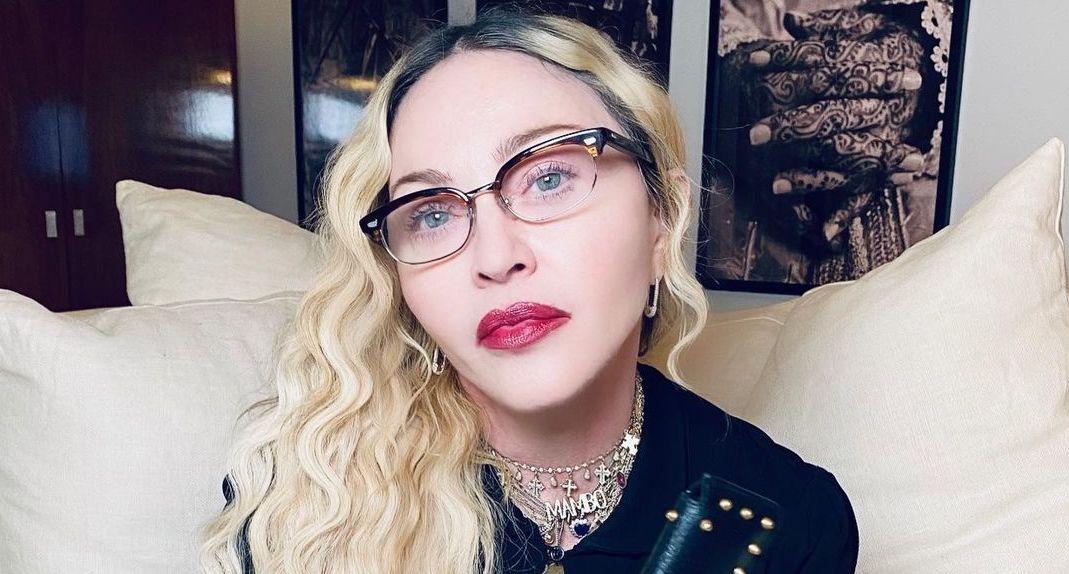 Madonna was sued by some conservative Russian activists who accused the "Like a Virgin" singer of "promoting homosexuality" to children at her Aug. 9, 2012 concert in violation of a new law prohibiting gay "propaganda." The lawsuit was eventually dismissed.