'Space Force' Is Rated MA, and the Reason Behind It Makes Total Sense
Why is 'Space Force' rated MA? Steve Carell's upcoming series was deemed not appropriate for all audiences for a few reasons that actually make sense.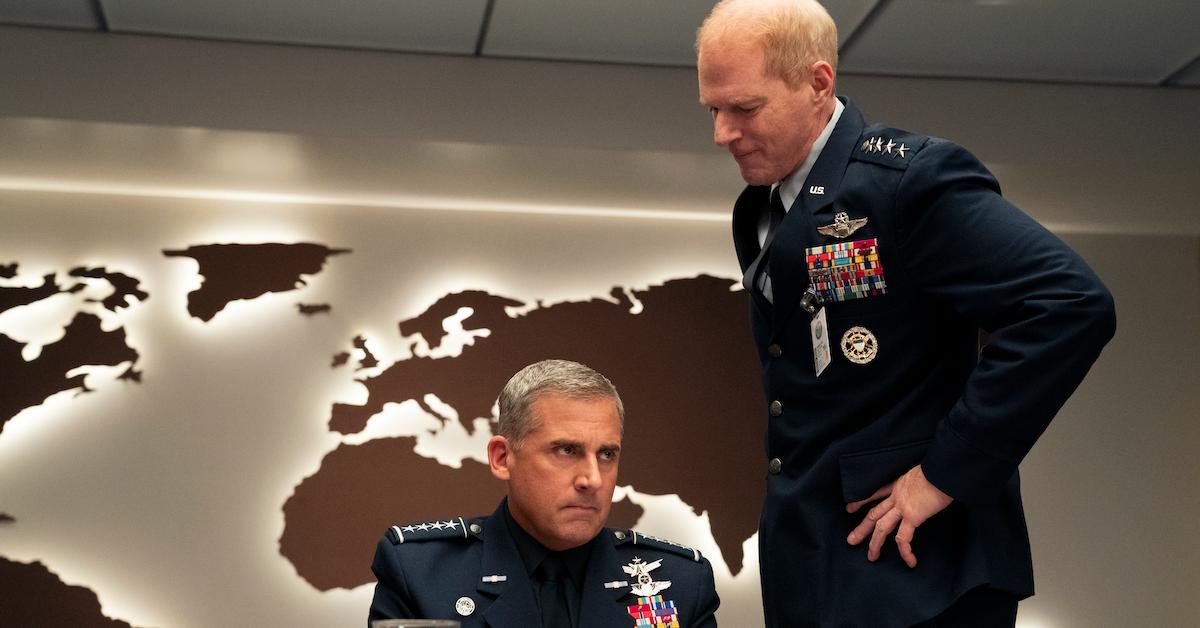 Article continues below advertisement
So, why is Space Force rated MA, the strongest parental rating on TV? Here's what we know regarding the new series' "Mature Audiences Only" label.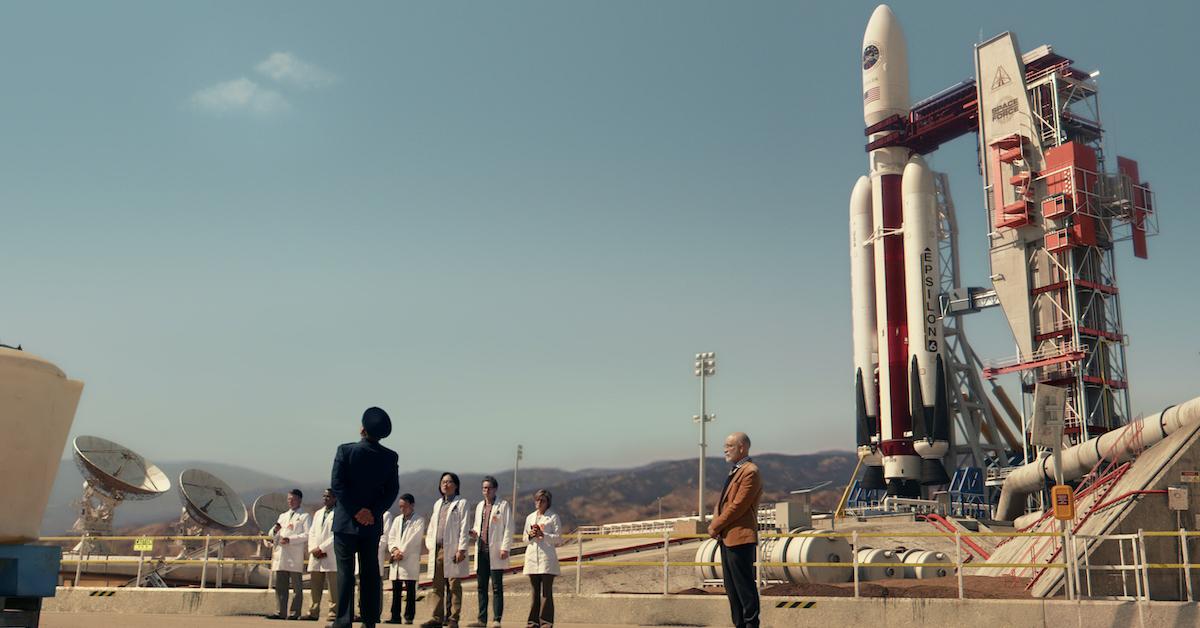 Article continues below advertisement
What does MA mean?
If you aren't familiar with the TV rating MA, it stands for "Mature Audiences only." According to TV Guidelines, that means the series is designed solely for adult viewing. There could be content unsuitable for children younger than 17 years old, and could contain crude language, explicit sexual activity, and potentially even graphic violence.
The "Mature Audiences" label, however, sounds far more serious than it actually is — a number of your favorite shows contain the same label, including Arrested Development, Daredevil, True Detective, Shameless and Sex and The City. That being said, these series may not be totally appropriate for kids under the age of 17.
Article continues below advertisement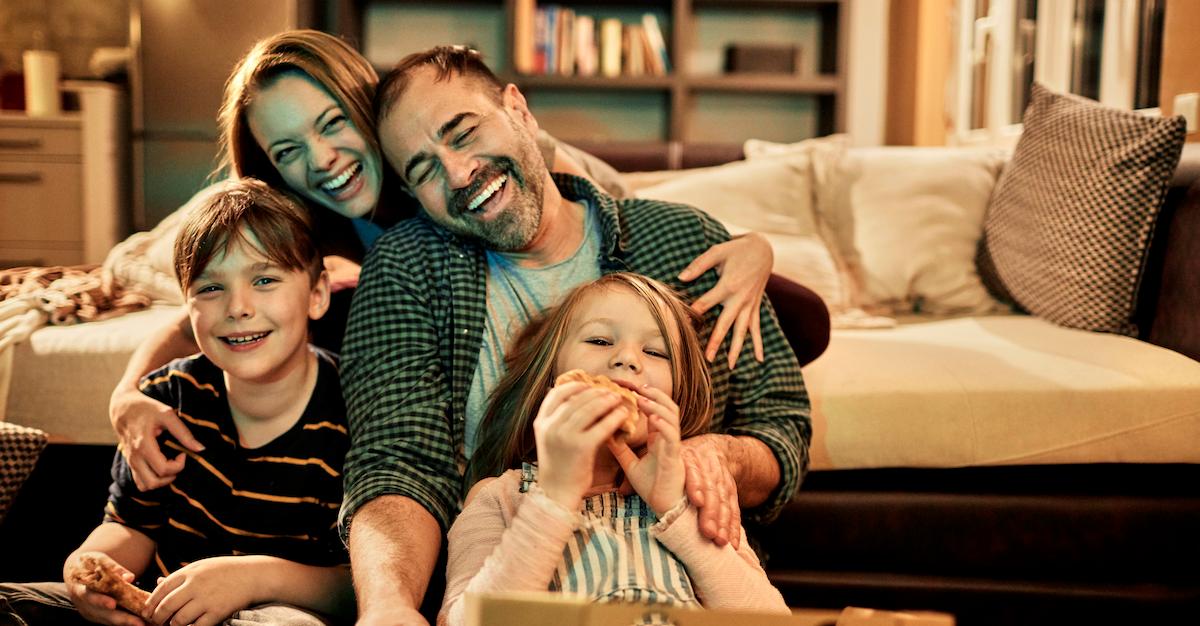 So, why does 'Space Force' contain the MA rating?
Although we haven't watched Space Force in its entirety just yet, we could probably guess the reasoning behind its "Mature Audiences" rating. According to the series' Netflix description, it falls under the category of "deadpan comedy." Knowing this, we're guessing that the language is most likely wildly inappropriate, especially since the infamously crude Steve Carell co-wrote the dialogue.
Article continues below advertisement
Although the language is most likely the main reason for its MA rating, there could also be some sexual and violent scenes. Any parents out there should probably try watching it on their own, to evaluate its level of inappropriate content, but as we said, it's most likely predominantly indicative of the language.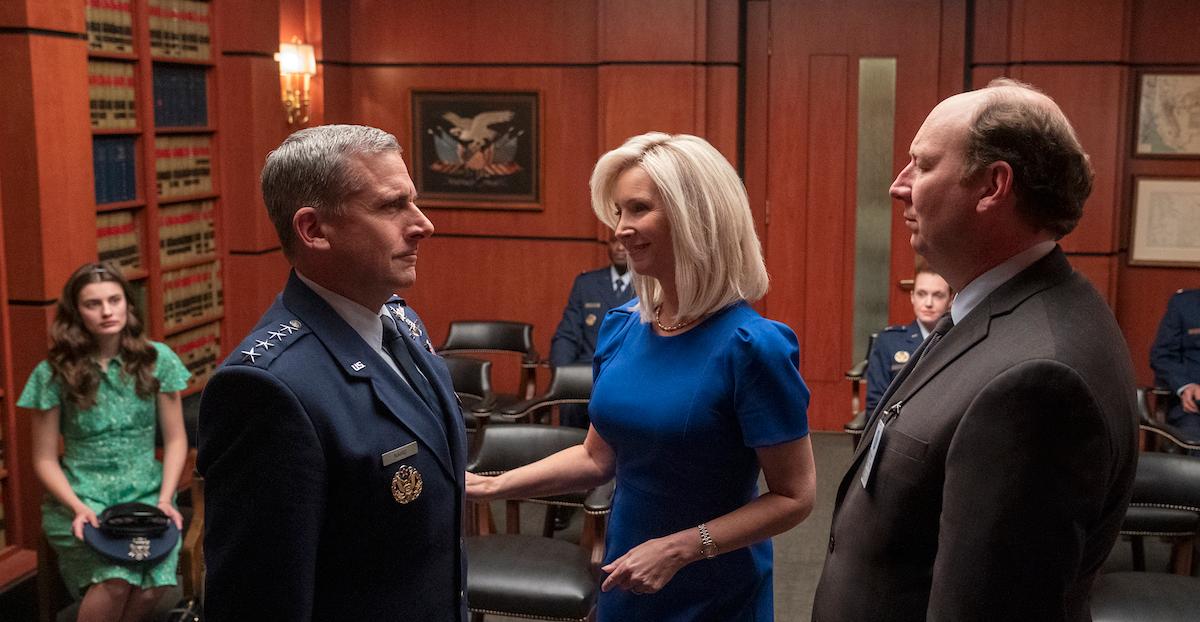 Article continues below advertisement
While 'Space Force' might not be appropriate for all ages, it looks seriously awesome.
Although Space Force probably shouldn't be viewed during family movie night, it sounds like it's going to be a worthwhile watch for any adult seeking out a politically charged comedy to lighten the mood of our ever-crumbling society. The show stars a variety of critically acclaimed comedians, from Lisa Kudrow, to John Malkovich, and even Fred Willard, who passed away earlier this month. And best of all, Season 1 apparently ends in a serious cliffhanger.
The Netflix show hasn't been renewed for a second season as of publication, but apparently, Steve Carell is already on board to write and act in yet another iteration. Fingers crossed, for the sake of our favorite comedian on television.
Article continues below advertisement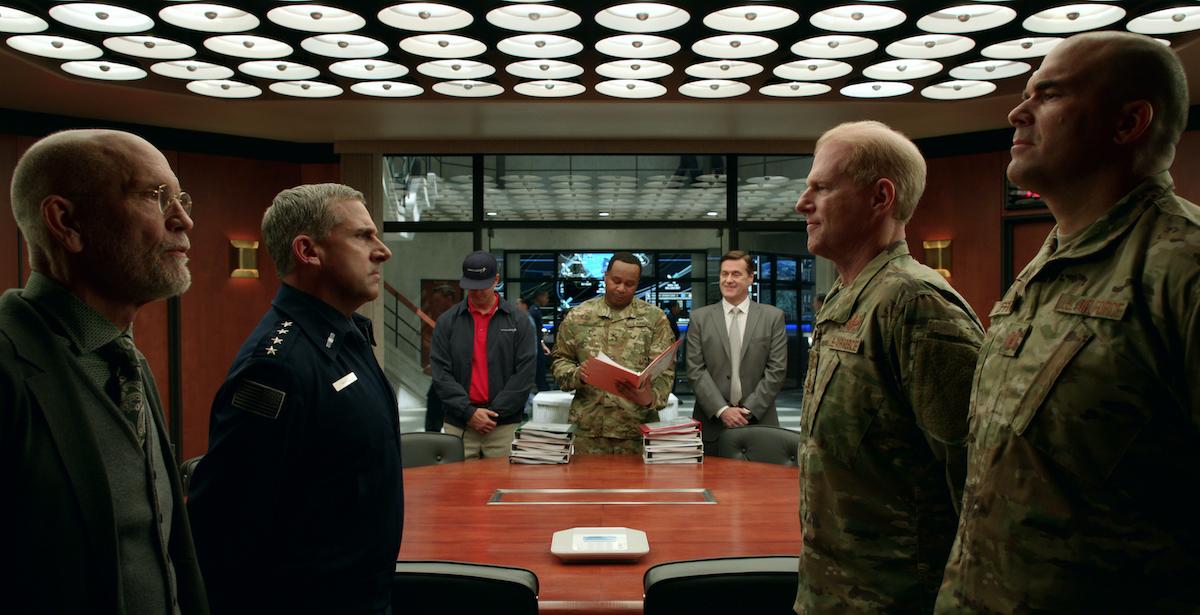 Since Space Force's MA rating is most likely predominantly due to crude language, parents who try to enforce appropriate language should probably skip out on this one, at least while the kids are around. That being said, you'll probably want to save it for after bedtime hours.
Space Force Season 1 is available to stream on Netflix now.