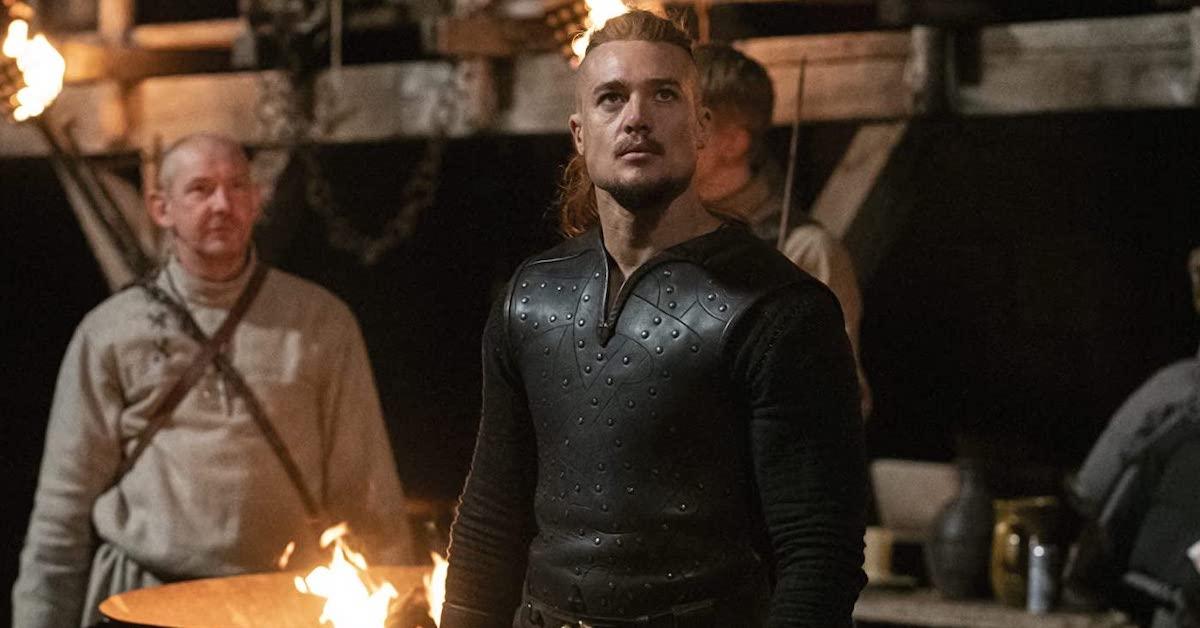 Why Is 'The Last Kingdom' Ending After Season 5 — and Will There Be a Movie?
Dedicated fans of The Last Kingdom are rightfully upset about hearing the news that the show will be coming to an end after Season 5. The British historical series has captivated millions of fans, and most people with Netflix subscriptions have probably already binge-watched every available episode so far.
Article continues below advertisement
The show first premiered in 2015, telling the story of a man who witnessed his own father getting killed. As an adult, he becomes a valiant warrior who's willing to fight just about anyone he comes across to protect himself and those he loves. With such an amazing plot, how could the show be over? Here's the real reason The Last Kingdom is ending after its fifth season.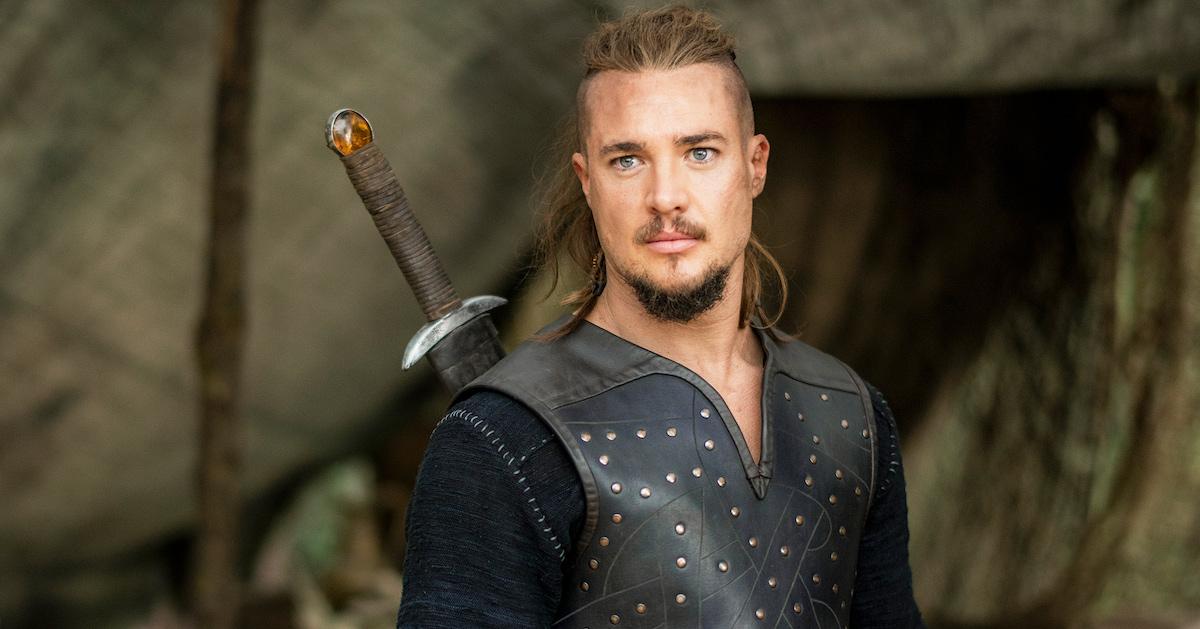 Article continues below advertisement
Why is 'The Last Kingdom' ending after Season 5?
Since The Last Kingdom is an adaptation of the best-selling Saxon Stories novels written by Bernard Cornwell, it's not too surprising that the show will be ending after Season 5. Each season of the show is an adaptation of two books written by Bernard.
At this point, all 10 books from his novel series will be covered by the end of the fifth season. The cast and crew of The Last Kingdom certainly aren't shocked by this news, since they've all known all along that the seasons were based on Bernard's novels.
Article continues below advertisement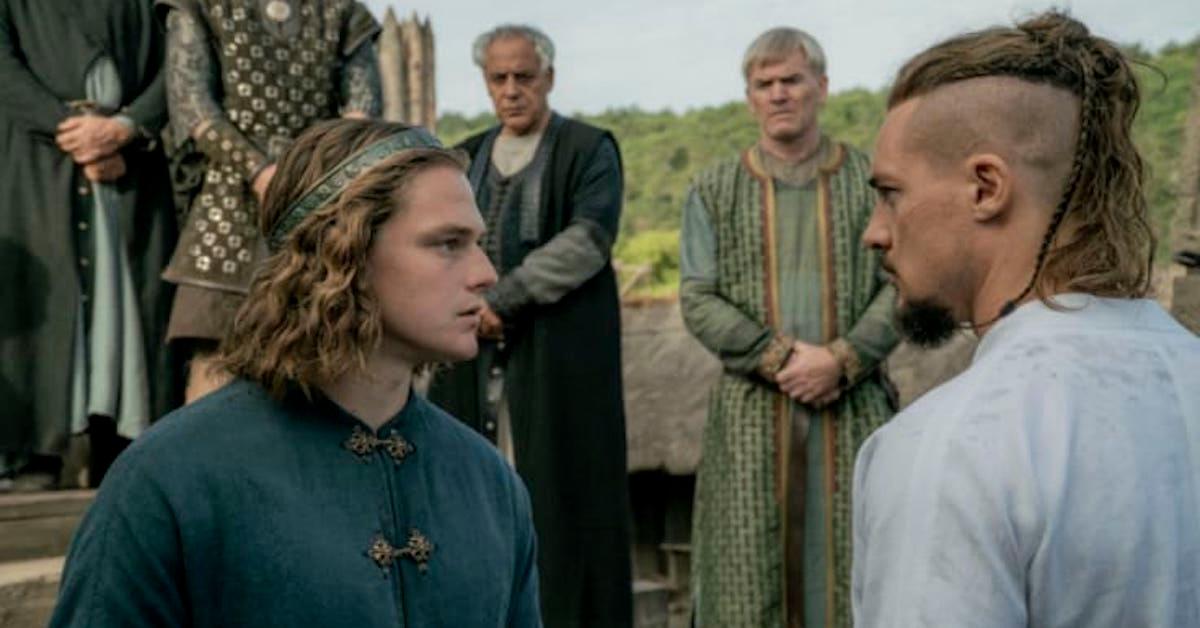 This show's executive producer, Nigel Merchant, told Radio Times, "In terms of Season 5, we felt these two central strands of the story were coming together, and it was the natural point to finish the TV series. Over the five seasons, there was a very definite beginning, middle, and end, so it was a group decision that we came to."
Article continues below advertisement
Interestingly enough, Bernard has written and published three more installments since Netflix established the five-season deal. His three most recent books are called War of the Wolf, Sword of Kings, and War Lord. However, since they were written and published after Netflix's deal, they won't be included in the series.
Article continues below advertisement
There will be a movie coming soon.
We have good news! Season 5 of The Last Kingdom won't be the last time fans get a chance to watch their favorite characters on screen together. An official announcement about a movie honoring The Last Kingdom is set to be released. According to Newsweek, it's going to be called Seven Kings Must Die.
The movie will be a two-hour feature film focusing on the three additional books from Bernard's Saxon Stories novel series. Production for the movie started up in January 2022, so it's safe to assume the movie will be released sometime in early 2023. There's a lot to look forward to for people who've been totally obsessed with The Last Kingdom since day one. A lot of the same cast members fans have come to know and love will be included in the film.
Seasons 1 through 5 of The Last Kingdom are available for streaming on Netflix now.