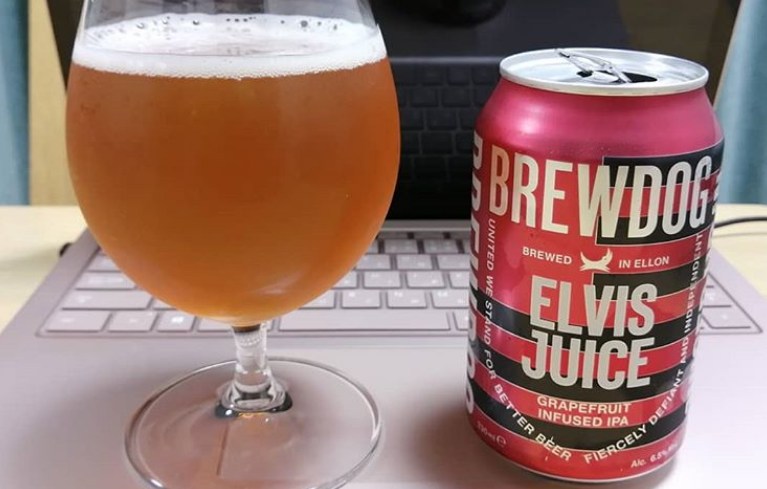 The Shortage in Aluminum Could Spell Big Trouble for Canned Beer Manufacturers
The COVID-19 pandemic saw the implementation of stay-at-home orders all over the country, which had significant effects on a variety of different industries in unforeseen ways. Food delivery services saw a huge uptick in usage, so much so that popular programs like Amazon Pantry had to temporarily suspend sign-ups, and Instacart and Overstock saw tremendous growth.
But there's also been a huge shortage in popular items and materials like change and aluminum. But why is this the case?
Article continues below advertisement
Why is there an aluminum can shortage?
There's been a huge shift in drinking habits during lockdown. Fewer and fewer people are going out to bars and drinking draft beverages, which means an uptick in home alcohol consumption, which also means that more bottles and cans are being consumed than ever before.
This increase in cracking open cold, crispy ones with the boys has consequently contributed to a shortage of aluminum, as the stuff is being opened and used faster than the rate at which it can be recycled.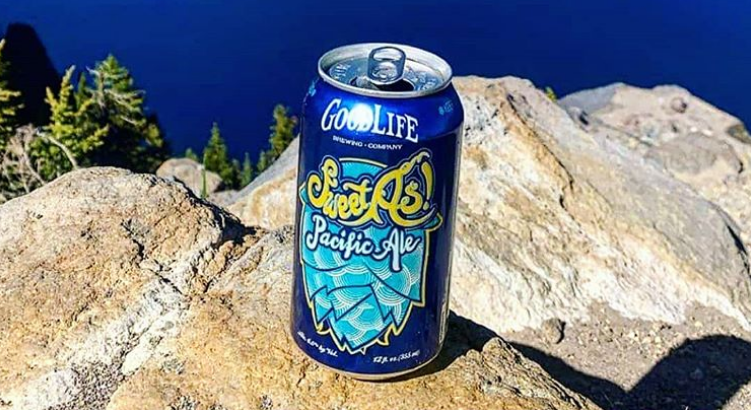 Article continues below advertisement
WBRC reports that Avondale Brewing Company in Birmingham, Ala. has seen a huge increase in to-go sales due to "a lack of draft," according to Taylor Lander, marketing manager for the brewery. Lander says this has resulted in a subsequent decrease in aluminum all over the country, and not just for small businesses like the one he works for.
"If Pepsi and Coca-cola are seeing issues, then these small breweries, there's so many of us, and it will eventually trickle down and affect us," Lander said. This has resulted in a slew of problems for Avondale Brewing company and other breweries as they aren't able to distribute new beers.
Which means that any type of new product that requires a new SKU or barcode cannot be put out — that's right, the COVID-19 pandemic is stifling beer creativity.
Article continues below advertisement
"Our to-go sales are mainly in aluminum cans so this could greatly affect our ability to sell beer to go. Regardless if you're big or small or somewhere in between, it could be a pretty big issue for breweries."
WRBC writes: "Beer that would have ended up in kegs at restaurants and bars has shifted, along with other kinds of alcohol, to being sold in retail stores and through online channels and consumed at home -- often in cans."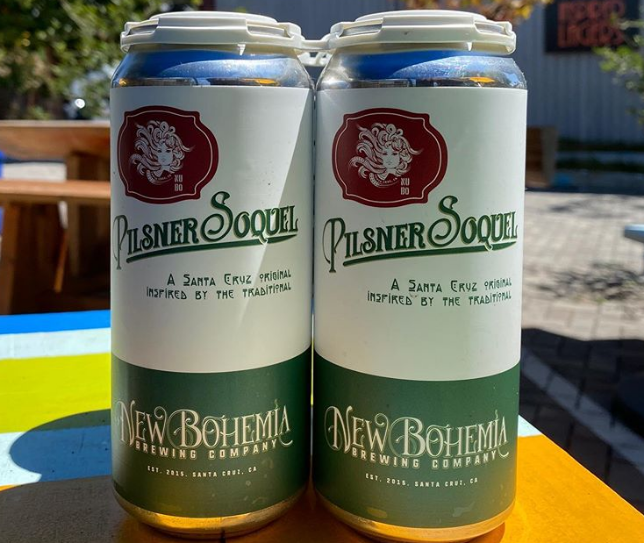 Article continues below advertisement
They continued, "The boom in pantry loading in the spring has compounded the problem by throwing brewer supply chains out of whack."
It's caused a total shift in individual brand strategy, too. KITV 4 has reported that major brewers like Molson Coors, Brooklyn Brewery, and Karl Strauss have moved their focus away from their smaller, more bespoke brands and are saving production for their big sellers.
Personal "hoarding" and "stockpiling" shoppers prefer to fill their homes up with more easily stored cans than bottles, so once your favorite flavors of canned beverages sold out during the pandemic at your favorite store, finding them again was quite difficult.
Which is something this one Twitter user reached out to Coca Cola about when they had difficulty securing cans of Cherry Coke Zero for themselves.
Article continues below advertisement
Coca-Cola responded by stating, "Like many companies, we are seeing greater demand for products consumed at home, and we are taking measures to adapt to the demand. We are working closely with our customers and our suppliers to mitigate the challenge during this unprecedented time."
Article continues below advertisement
There's a coin shortage as well, too.
Since people have been hoarding their change in jugs and piggy banks and jars at home and not taking them to supermarket services like Coinstar and eschewing cash payments for more "sanitary" exchanges like paying by card and phone, there are fewer coins in circulation, which has forced the US Mint to ramp up its coin production.