Andrew Jackson Is the Latest U.S. Figure Whose Statues Are Getting Toppled
Many deplorable figures from history are being re-examined. Here's why activists want to tear down a statue of Andrew Jackson in Washington, D.C.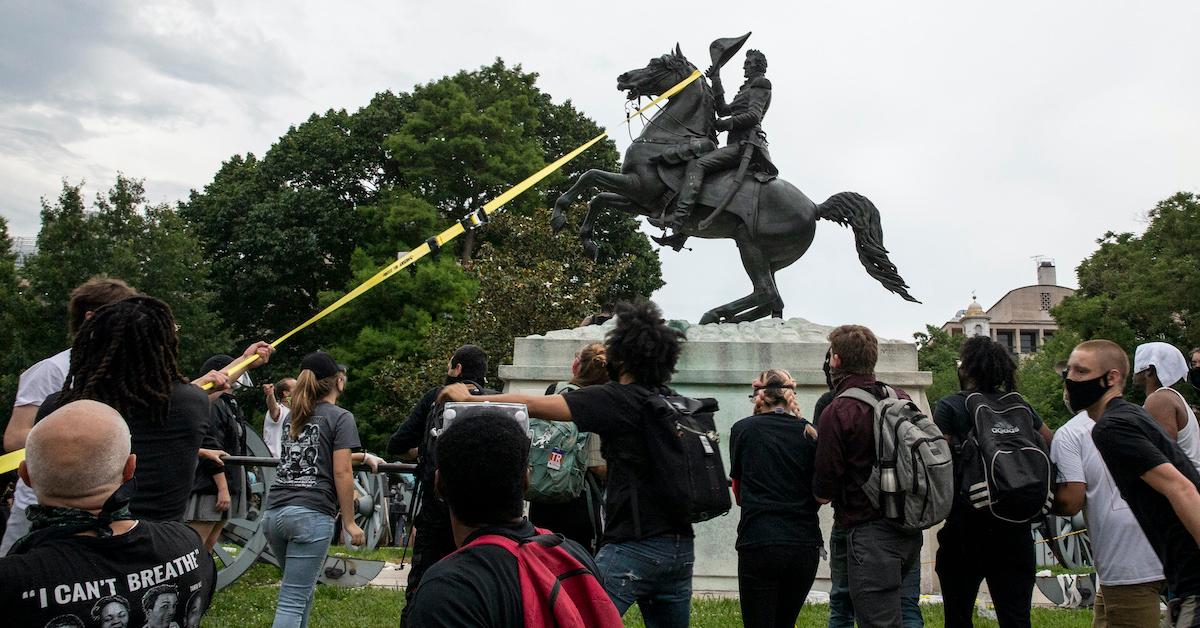 As a new civil rights movement continues to protest racial injustice across the U.S., anti-racist activists have called for the removal of statues dedicated to historical figures with very bloody pasts. From Christopher Columbus to Robert E. Lee, activists want several monuments taken down, and in some cases, they have taken matters into their own hands.
Article continues below advertisement
The latest statue targeted is of President Andrew Jackson, located in Washington, D.C.'s Lafayette Square. For folks who question why people would want to tear down a statue of the seventh president of the United States, it's time for a little history lesson.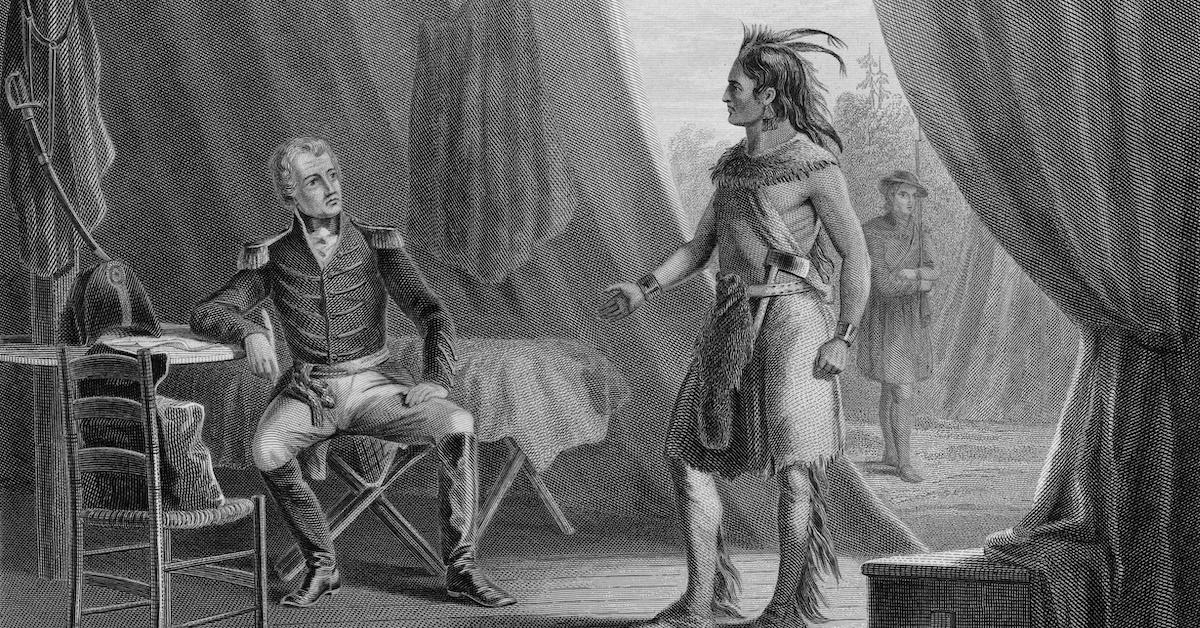 Article continues below advertisement
Why tear down statues of Andrew Jackson? One word: genocide.
It should be no secret to anyone who has studied history beyond the whitewashed lessons they were taught in grade school that many venerated figures from American history were not great guys. Though Andrew Jackson's picture decorates our money, in recent years, there has been a growing movement to replace his face on the $20 bill and acknowledge that the two-term president was not someone to celebrate.
The biggest reason why Jackson is so reviled is the Indian Removal Act. He was instrumental in the drafting of the legislation, which he signed into law in 1830, authorizing the forced removal of Indigenous people from their native lands to territories west of the Mississippi. Some 60,000 Native Americans were forced from their ancestral land. More than 4,000 Cherokee died of exposure, disease, or starvation on a journey remembered in history books as the Trail of Tears.
Article continues below advertisement
The Cherokee were not the only tribe to suffer mass genocide under Jackson's leadership. First, as a general during the First Seminole War and then as president during the Second Seminole War, Jackson waged war on Florida's native people. At least 3,000 Seminole died in the second war, and the numbers of dead from the first, with Jackson as general, weren't even recorded.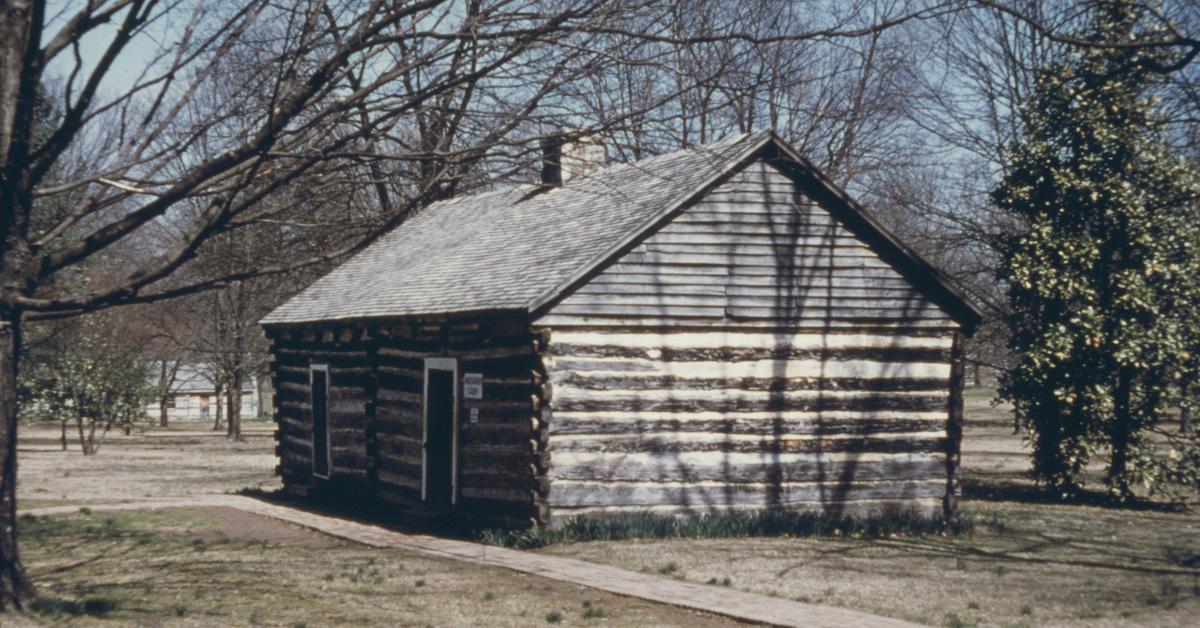 Article continues below advertisement
There is broad consensus among historians of Native American history that Jackson is responsible for the genocide of several Indigenous tribes. Historian Howard Zinn did not mince words on the memory of Jackson, calling him an "exterminator of Indians."
Andrew Jackson also held slaves and suppressed abolitionists' free speech.
Jackson is also criticized both for having enslaved people on his plantation The Hermitage, and was said to be a brutal master. As a general, he also made it his mission to prevent Florida from being a refuge for formerly enslaved people who had escaped to the territory held by Spain, which offered asylum.
Article continues below advertisement
He also allowed southern postmasters to seize and destroy abolitionist tracts that were sent through the mail and ordered Congress to prohibit the pamphlets' circulation.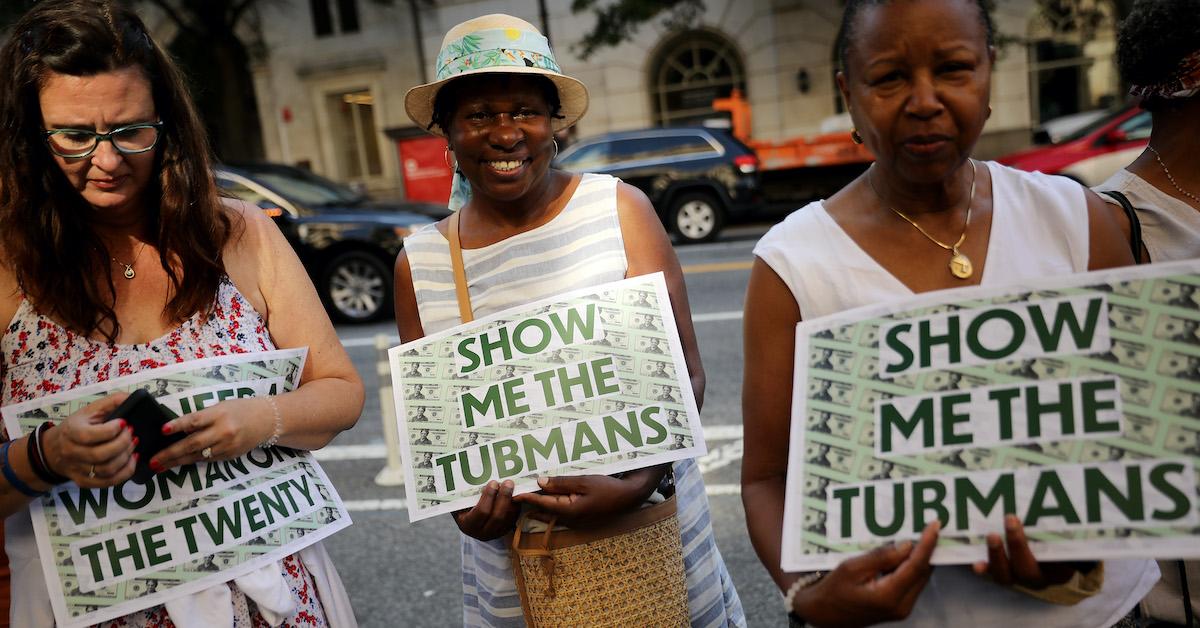 Article continues below advertisement
Plans to remove Jackson's face from the $20 were reversed in 2019.
During the Obama administration, plans were put in motion to replace Jackson's face on the $20 with that of Underground Railroad freedom fighter Harriet Tubman. However, in May of 2019, Treasury Secretary Steven Mnuchin said the change had been postponed to 2028.
When challenged on the decision, he said, "The primary reason we have looked at redesigning the currency is for counterfeiting issues," but did not elaborate on why it would take eight years to address those issues.