Amira's Journey to the U.S. on '90 Day Fiancé' Has Been Doomed From the Start
When Amira Lollysa first tried to get to the United States on 90 Day Fiancé, she and Andrew Kenton hatched the plan to go through Mexico first to make crossing the border easier. In the end, however, things were exponentially harder for Amira when she was put in a detention center upon arrival in Mexico from France. When she was let out three days later, she was put on a plane back to France and she and Andrew were no closer to being together in the U.S.
Article continues below advertisement
But it's still not totally clear why Amira was detained to begin with. She wasn't sure herself why she had been detained, with both her passport and cell phone taken from her during the ordeal. Afterward, she didn't want to talk to Andrew or relive the experience.
Later, she and Andrew spoke with an immigration attorney who thought they might have better luck going another route, but it's still a big mess.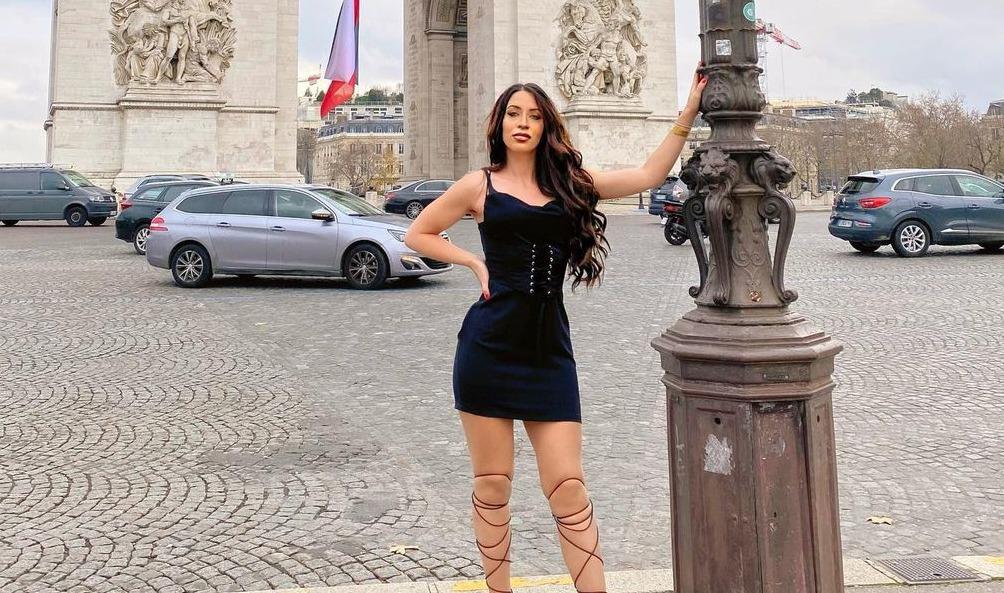 Article continues below advertisement
'90 Day Fiancé' fans don't understand why Amira was detained.
On 90 Day Fiancé, Amira said she was told she hadn't gained entry to Mexico and she was detained because she didn't have a passport. That didn't seem to be accurate, however, since she was given her passport upon being released from the detention center. Based on a reddit thread in which someone who fans believe to be Amira posted about going to the U.S. via Mexico from France, Amira may have booked a one-way ticket to Mexico.
Since she didn't intend to live in Mexico, this may have been cause for concern for Mexican authorities. Therefore it would make sense that she would be detained and then sent home right after. As viewers know, Amira probably didn't have a round-trip ticket because she intended to go to the U.S. with Andrew from Mexico.
Amira hasn't confirmed this to be the reason, but it does make sense.
Article continues below advertisement
What is Amira's nationality?
Amira was born and raised in France. And, as viewers have heard, she has a thick accent to match her nationality. But her dad is Egyptian, making Amira French-Egyptian. Amira's father, Hamdi, has become a fan favorite on 90 Day Fiancé Season 8 for speaking up against Andrew and pointing out all of his pitfalls and faults in getting Amira in the situation she was in.
As it stands, Amira seems to have a good relationship with her dad, but right now she's stuck in the middle of Hamdi and Andrew.
Article continues below advertisement
Amira and Andrew haven't revealed if they're still together after '90 Day Fiancé.'
As is typical for 90 Day Fiancé cast members, Amira and Andrew haven't spoiled the end of the season. Neither have said publicly if they are still together or if Amira has managed to finally get to the U.S. However, Amira did share in an Instagram story that she had made brownies and one of her favorite things about being in a relationship is cooking for her partner.
Does that mean she is in the U.S. with Andrew and their plan for Amira to fly to California from Serbia worked? Unfortunately, it's still not totally clear. But judging by her Instagram Q&A, it certainly seems like Amira is still at least on board with getting to Andrew.
Watch 90 Day Fiancé on Sundays at 8 p.m. ET on TLC.