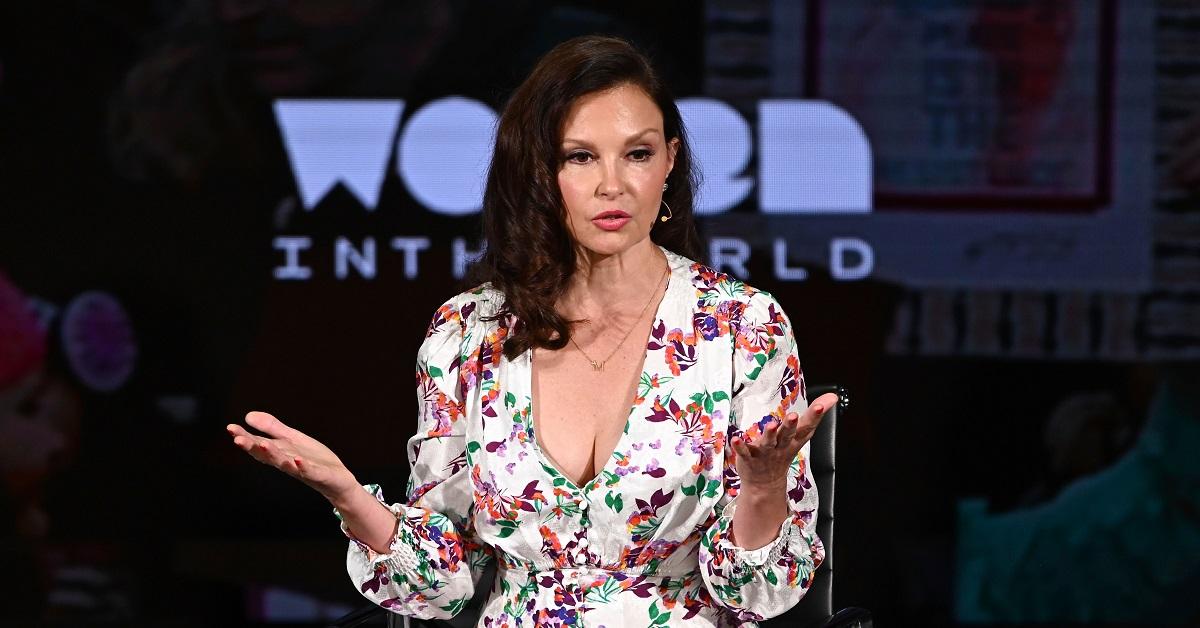 Ashley Judd's Journey to the Congo Was About Promoting an Endangered Species
In the wake of Ashley Judd's dramatic leg break, the actress is thanking the people who made sure she was OK. In a lengthy Instagram post, Ashley told the stories of many of the people who helped her after she broke her leg while she was in the Democratic Republic of the Congo. Following the news that Ashley broke her leg in the African nation, though, some wondered why the actress was in the country to begin with.
Article continues below advertisement
Why was Ashley Judd in the Congo?
Although Ashley's most recent Instagram post offers some detail about all the people who helped her survive her broken leg, the post before that explains more about why she was in the Congo.
"Bonobos exist only in the most remote parts of the #congo," Ashley wrote in her post. "Egalitarian, matriarchal, peaceful, social stability girded by female collations, they offer hope for humans. They are endangered. We have a small research camp. I am accustomed to being there."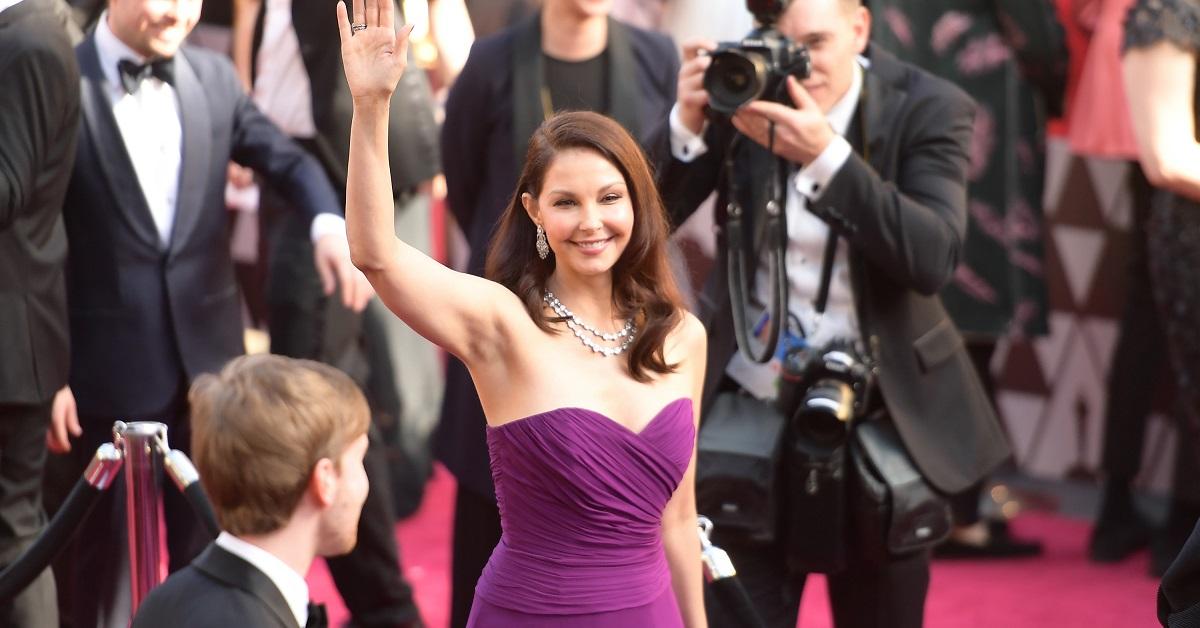 Article continues below advertisement
Bonobos are an endangered primate that Ashley has taken a personal interest in, but she also advocated for more humanitarian efforts in the country. She explained that many of the Congolese are in "extreme poverty with no access to health care, any medication for pain, any type of service, or choices."
Ashley was on an outdoor expedition when she broke her leg.
Ashley broke her leg after a faulty headlamp failed to illuminate the path in front of her, and led her to trip over a tree. In an Instagram Live session with New York Times journalist Nicholas Kristof, Ashley explained that she was recovering in an ICU bed in South Africa following the injury because the Congo does not have the kind of technology needed to treat such severe injuries.
Article continues below advertisement
Ashley apparently broke her leg in four different places and nearly died as a result of her injuries from internal bleeding. She said that she also had nerve damage, and had to wait for five hours for someone to come to her aid. Eventually, her leg had to be set in a way that would allow her to be transported, and then she was carried out in a "rough hammock" on foot for three hours.
Article continues below advertisement
Ashley was effusive with love for the people who helped her.
"Friends. Without my Congolese brothers and sisters, my internal bleeding would have likely killed me, and I would have lost my leg," she wrote in the caption, alongside photos and videos of her rescue. "I wake up weeping in gratitude, deeply moved by each person who contributed something life-giving and spirit salving during my grueling 55-hour odyssey."
Ashley also added that she recognizes the "privilege" she has because she was able to pay for transport out of the country following her injury. Unlike many of the Congolese people who helped get her to safety, she has the means to get appropriate treatment when something catastrophic happens. Now, Ashley is making an effort to show her thanks and call attention to the Democratic Republic of the Congo.