Remember When Season 2's Cliff Crooks Was Disqualified From 'Top Chef'?
Why was Cliff Crooks kicked off 'Top Chef'? In the history of the Bravo series, he remains the one chef to have been disqualified for reasons that don't involve his cooking.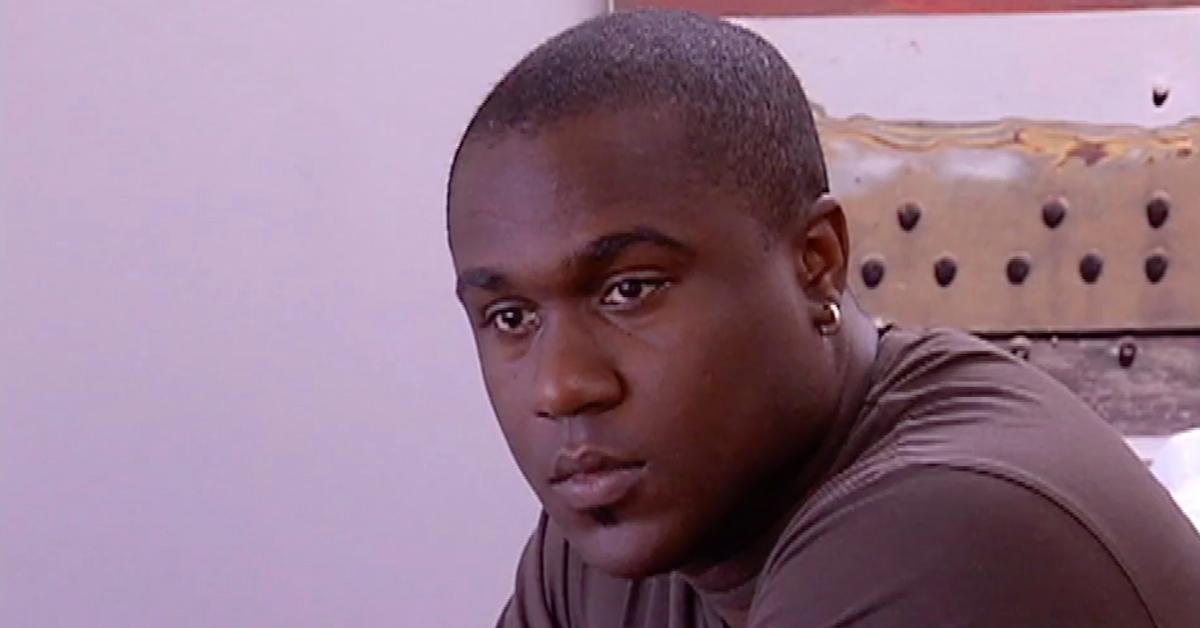 The Food Network's cooking competition series Kitchen Crash is back for Season 2 and the show is already coming in HOT.
On this Food Network series, three contestants are competing to win $5,000 but can only cook with ingredients they find by raiding real people's cabinets, pantries, and refrigerators. Season 2 kicks off in Harrington Park, N.J. with a guest chef, Cliff Crooks, helping host Jeff Mauro judge the competition.
Article continues below advertisement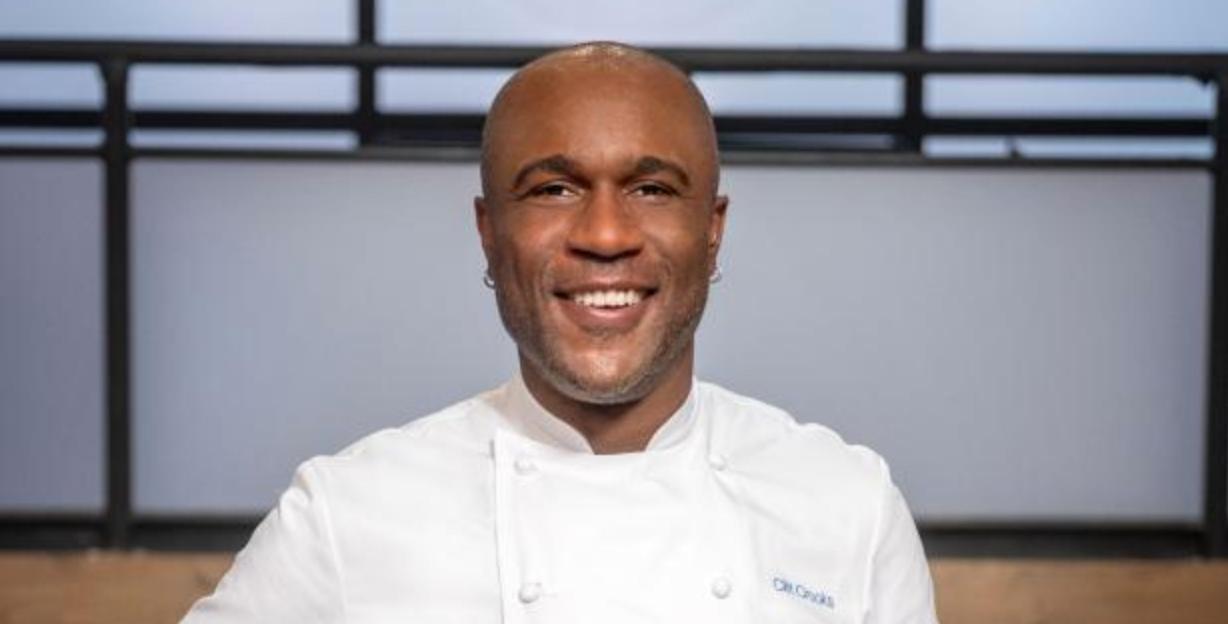 Article continues below advertisement
Why was Cliff Crooks kicked off 'Top Chef'?
Though Top Chef has been on the air for 19 seasons, only one contestant has ever been disqualified in the history of the show. That honor — or dishonor, as it were — goes to Season 2 contestant Cliff Crooks, who was immediately asked to leave Top Chef after a prank gone terribly wrong.
Following a debaucherous night of drinking, four contestants decided to pull a prank on fellow competitor Marcel Vigneron. As TODAY tells it, after a few of them decided to shave their own heads, Cliff "dragged fellow chef Marcel Vigneron out [of] bed and pinned him to the floor while yelling for the others to come shave [his]." Marcel got out of the situation bruised but unshaved, and as the ringleader of the prank, Cliff took the fall.
Article continues below advertisement
Tom Colicchio opened up about the situation in a 2007 blog post on Bravo's website, titled "Shave and a Haircut. Dimwits." He explained he was furious over the drama, which unfolded on his own birthday, and said that the network's legal department advised producers of the official Top Chef rules, "which stated that harming or threatening to harm other contestants was potential grounds for disqualification."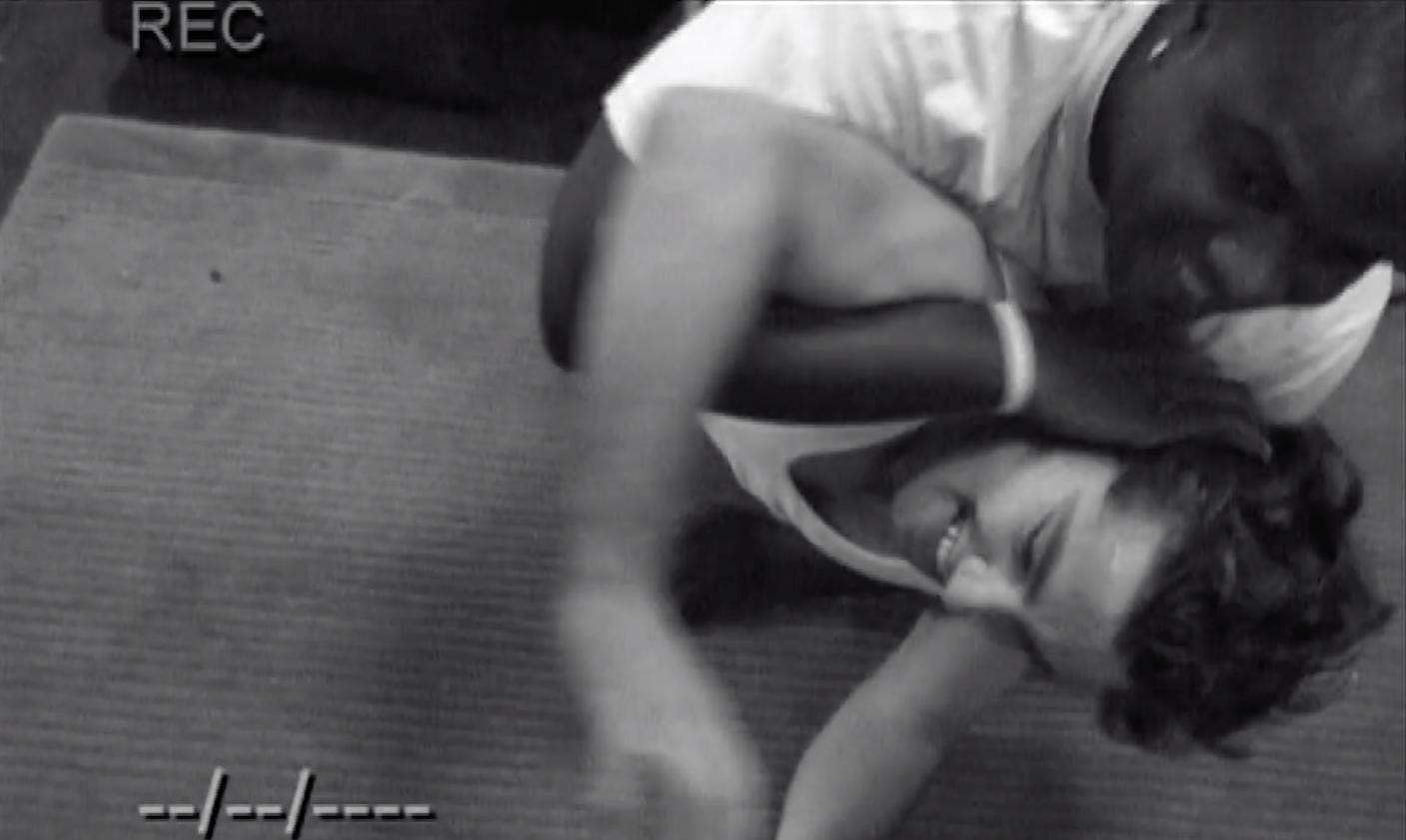 Article continues below advertisement
"According to these guidelines, it was clear that Cliff needed to go," Tom continued, adding that as far as he was concerned, the four chefs who had participated in the prank "were all to blame and I was ready to send the lot of them home and let Marcel win by default."
In another first-person blog post on the Bravo site titled "A Series of Unfortunate Events," Shauna Minoprio, the former executive producer of Top Chef, explained that once producers "saw the tape, we had absolutely no choice but to ask Cliff to leave." "I was very sorry to have to do so," she added, "as it was clear it was supposed to be a prank but it clearly went too far."
Tom was sent to deliver the news to Cliff, who "handled himself like a total gentleman," according to Shauna.
While Cliff was asked to leave Top Chef, he made a comeback to television four years later on Hell's Kitchen, which he returned to in 2016 as a guest judge. He has also appeared on Chopped Junior, Tournament of Champions, The Kitchen, and Worst Cooks in America. These days, Cliff is the host of Chef Boot Camp.
Catch Cliff on the Season 2 premiere of Kitchen Crash, which airs July 12 at 10 p.m. EST.