HBO Max Has Canceled 'South Side' After Three Seasons — and Fans Want to Know Why
Why was 'South Side' canceled on HBO Max? Social media users would like answers after the network decided to pass on a fourth season.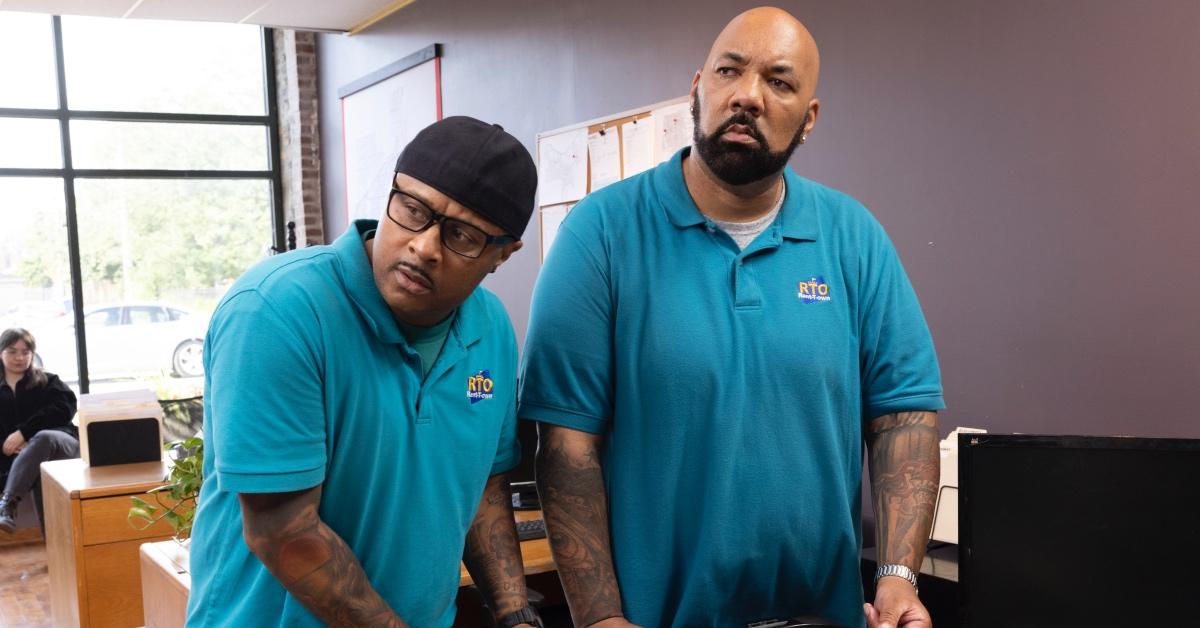 Chicago natives were proud to see the hit series South Side make its way to HBO Max. The show's first season aired on Comedy Central and has since taken off and garnered solid viewership through its three seasons.
South Side tells the story of two best friends, Kareme (Kareme Young) and Simon (Sultan Salahuddin), who work in a rent-to-own store in Chicago's South Side after graduating from college. The pair are always looking for ways to achieve financial success and find themselves coming up with unconventional ways to get the job done.
Article continues below advertisement
Since the show pays homage to Chicago and its culture, fans were saddened to hear that South Side will be no more.
So, why was South Side canceled on HBO Max? Here's everything that we know.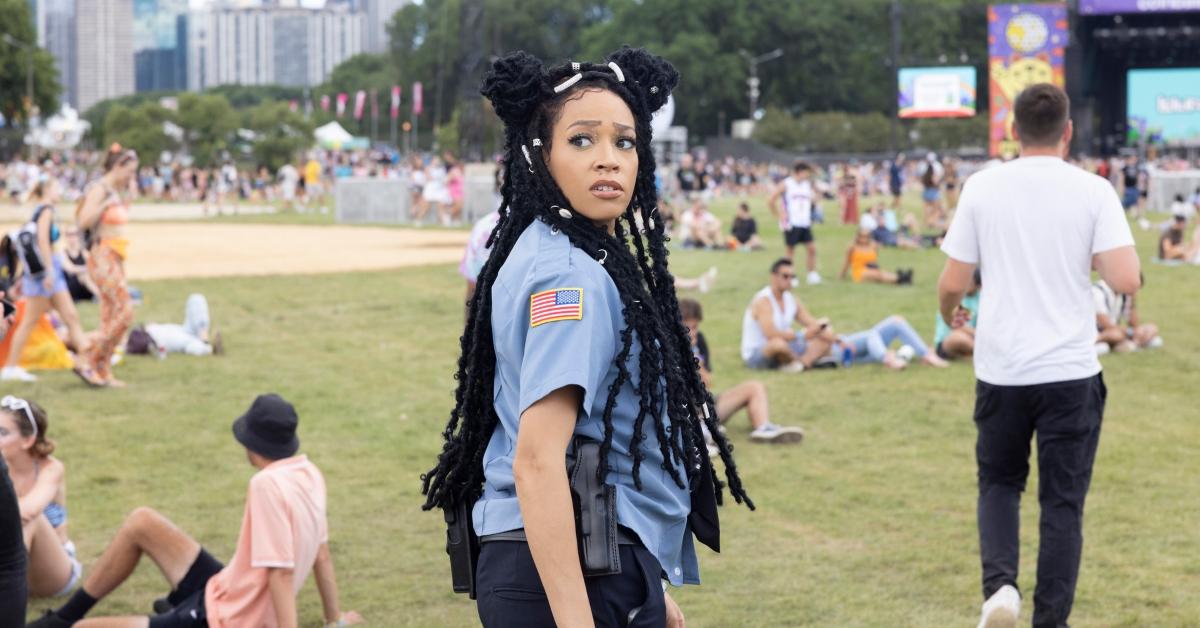 Article continues below advertisement
HBO Max hasn't disclosed why they decided to cancel 'South Side' instead of moving forward with a Season 4.
South Side had a great run! Many shows aren't able to get a second season, let alone three.
However, since the show was a great success, the fact that little to no information about the network's decision not to move forward with a new season is somewhat problematic.
On Feb. 21, 2023, Deadline shared the heartbreaking news that South Side's run is over.
"While HBO Max will not be moving forward with a fourth season of South Side, we are so proud of the rich world Bashir Salahuddin, Diallo Riddle, and Sultan Salahuddin created," said an HBO Max spokesperson. "We thank them and Michael Blieden, Tony Hernandez, the supremely talented cast and crew and our partners at MTV Entertainment Studios."
Article continues below advertisement
The spokesperson continued, "For three seasons, this beloved series balanced cutting, hyperlocal social commentary about life on the South Side of Chicago with silly, sometimes zany humor. The result was a wholly unique, ambitious, and fearless comedy that could speak to everyone living the American dream."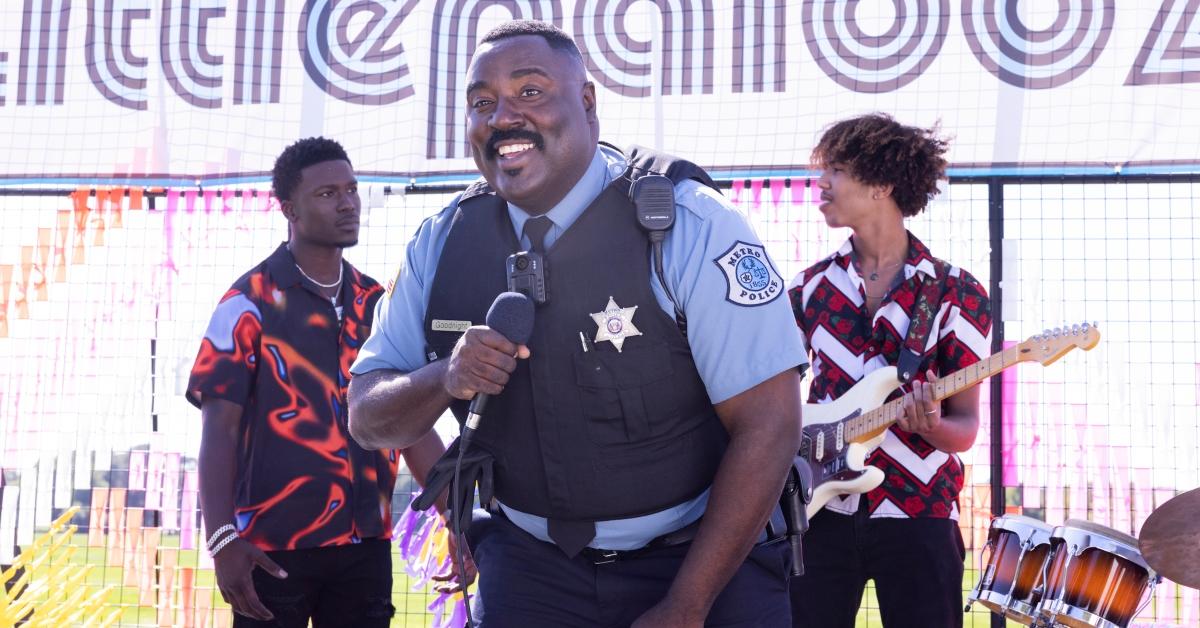 Article continues below advertisement
Social media users are upset that 'South Side' got canceled.
As expected, social media users are livid that South Side has been canceled. In fact, some fans have even stated that Comedy Central should take the series back since that's where it all started.
Interestingly, other social media users have pointed out the fact that networks are known for canceling funny, meaningful shows, in favor of other programs that have run their course on television.
Article continues below advertisement
At this time, it isn't clear if Comedy Central will decide to bring South Side back on the network or if another network such as Fox or ABC will put its hat in the ring.
However, anything is possible. Many shows have switched networks and continued to blossom. And since South Side has a loyal fanbase, we'd expect the same moving forward.
South Side is currently available to stream on HBO Max.