Paul Hebert Has Major Bragging Rights Over His 'Wicked Tuna' Castmates
What's the biggest payout someone's ever pulled in on 'Wicked Tuna'? It looks like Paul Hebert holds the title for that. Learn more here.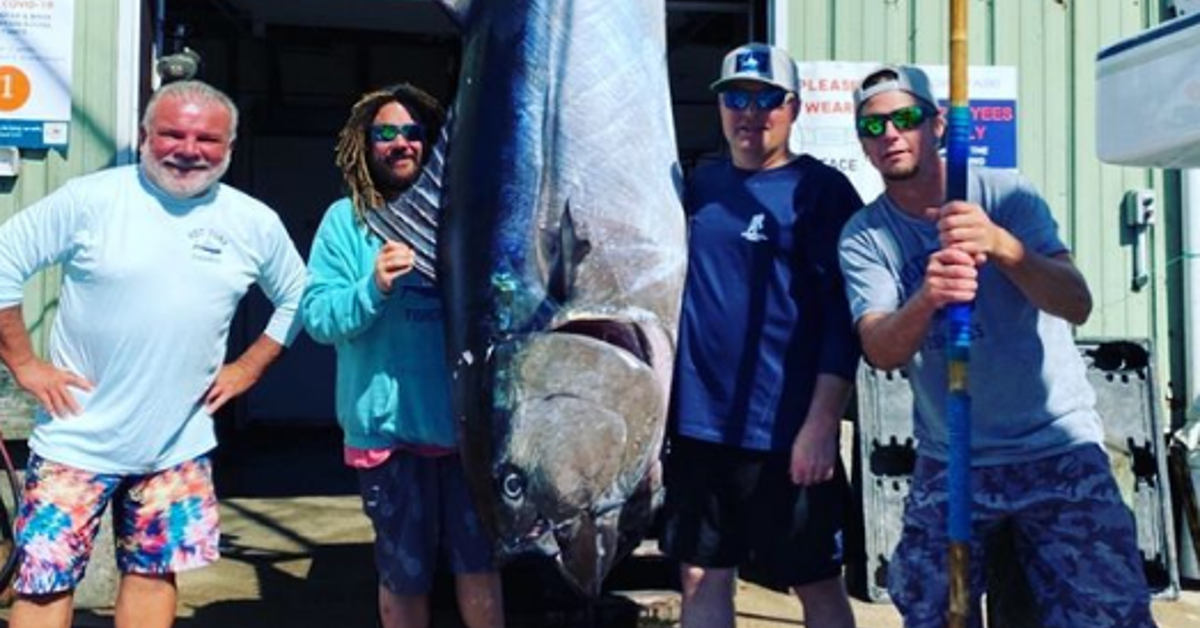 Fishing is a tough business, and it's got even more to do with than just treacherous seas, which are wild, unpredictable and difficult to deal with. The business of fishing itself and all of the pitfalls associated with it are hard enough to handle. From boat operating costs, to finding reliable fishermen to go out to sea for weeks at a time, to hitting dead zones, to the grueling battles in reeling ocean monsters into the boat. Wicked Tuna features plenty of those battles, but what's the biggest payout that's ever been featured on the show?
Article continues below advertisement
What's the biggest payout/fish a cast member of 'Wicked Tuna' managed to pull in?
There have been some pretty ginormous captures that have occurred on the popular National Geographic show. In a 2018 episode off the program, several cast members discussed the biggest hauls they ever had. Brad Krakowski reeled in a bluefin that weighed a staggering 920 pounds. While that amount might seem like a fisherman's tall tale, bluefin tuna can grow to car-size weights.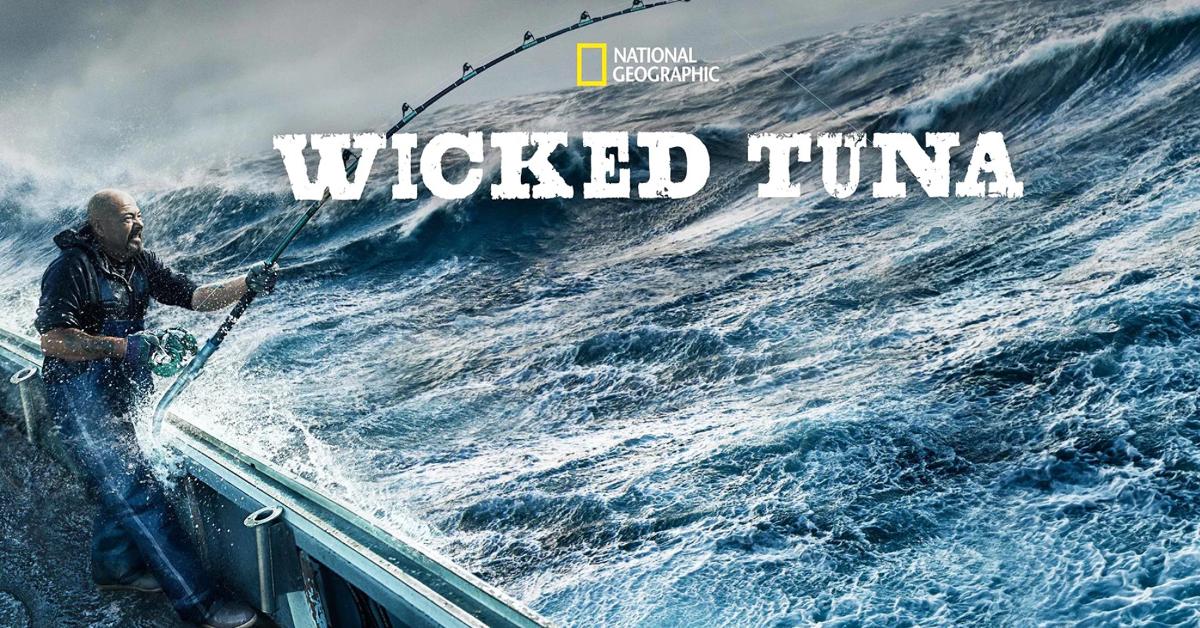 Article continues below advertisement
The biggest one ever captured, on record, was by Ken Fraser in Nova Scotia. The tuna he pulled in weighed a whopping 1,496 pounds.
While Paul Hebert of Wicked Tuna may not hold the record for the world's largest tuna, he still comes pretty darn close.
Hebert and his father pulled in a 1,287-pound and 1,174-pound tuna on the same day off the coast of Provincetown. Tyler McLaughlin also captured a fish that weighed 1,269 pounds, and TJ Ott scored a 125-inch, 1,250 pounds tuna.
Article continues below advertisement
Article continues below advertisement
But what was the biggest payout that actually occurred on 'Wicked Tuna'?
Hebert holds the record for that, but he didn't divulge the actual weight of the fish, but what he was paid per pound. Paul said, "I had brought in one of the only tuna on the market at that time. To this day, I still have the text from the buyer saved on my phone."
Thanks to the market conditions that favored his sale, plus the presumably big size of the tuna, Paul was able to earn himself $47.02 per pound.
Article continues below advertisement
Which means if the tuna was 1,000 pounds or more, then he would've net over $47,000 for a single fish. Not a bad day's work. Couple that with the fact that they earn some pretty good salaries for their on-camera time, and the Wicked Tuna cast members could be reeling in some serious cash depending on the hauls they've secured.
Article continues below advertisement
As per Wicked Tuna's executive producer, Mike Nichols, the show's time has changed for the final few episodes: It'll be coming on at 8 p.m. EST, an hour up from its standard air time. The show's currently in its 9th season and isn't showing any signs of stopping, making it one of the most popular fishing reality series of all time. You can catch new episodes on National Geographic, it's also streaming on Disney Plus.