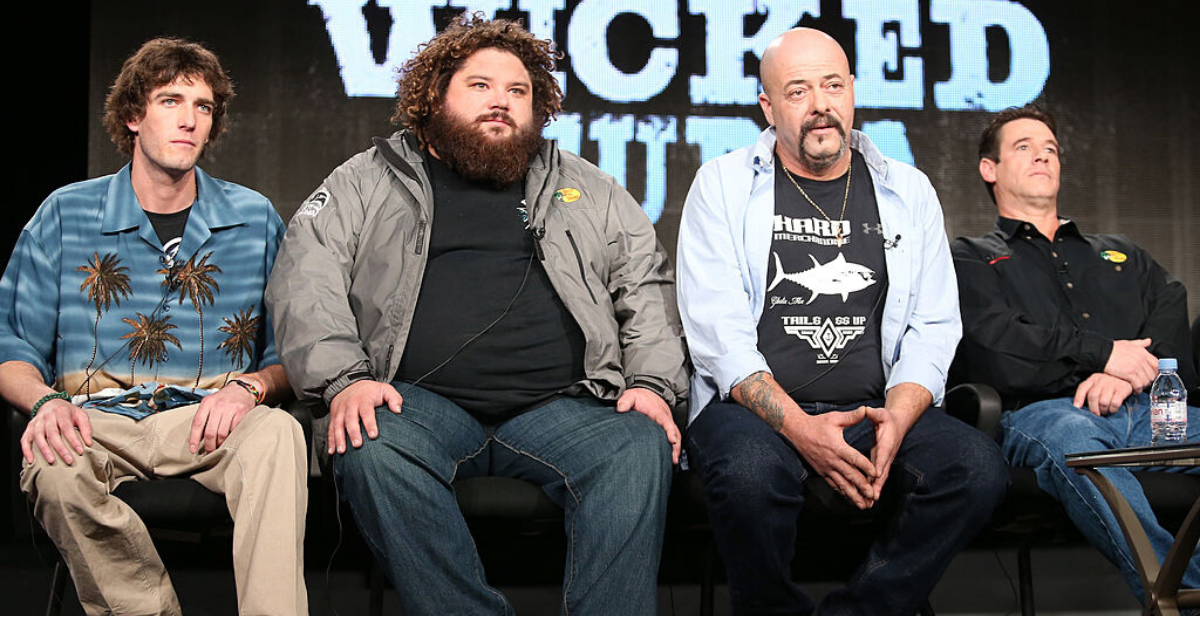 Here's What Cast Members of 'Wicked Tuna' Make per Episode, in Case You Wondered
By Kate Brierley

Jan. 19 2021, Updated 9:55 a.m. ET
People are wicked obsessed with Wicked Tuna on National Geographic for its action-packed nature, competitive spirit, and downright bad--s crew.
The reality series follows Massachusetts-based fishermen as they hunt for bluefin tuna in the North Atlantic and compete with other crews for the lucrative bounty. A single "monstah" bluefin can be worth more than $20,000, National Geographic shares.
Article continues below advertisement
If you've seen the show, you know that the job is not for the faint of heart. Between dangerous waters, grueling conditions, and an intense schedule, tensions flare nearly every episode. 
Dealing with the stress of each outing — plus cameras rolling at all hours — must be worth their while, because who in their right mind would do it otherwise?
Article continues below advertisement