Here's What Cast Members of 'Wicked Tuna' Make per Episode, in Case You Wondered
The 'Wicked Tuna' cast members have a dangerous and incredibly lucrative job. Learn more about their per-episode salary and their net worth.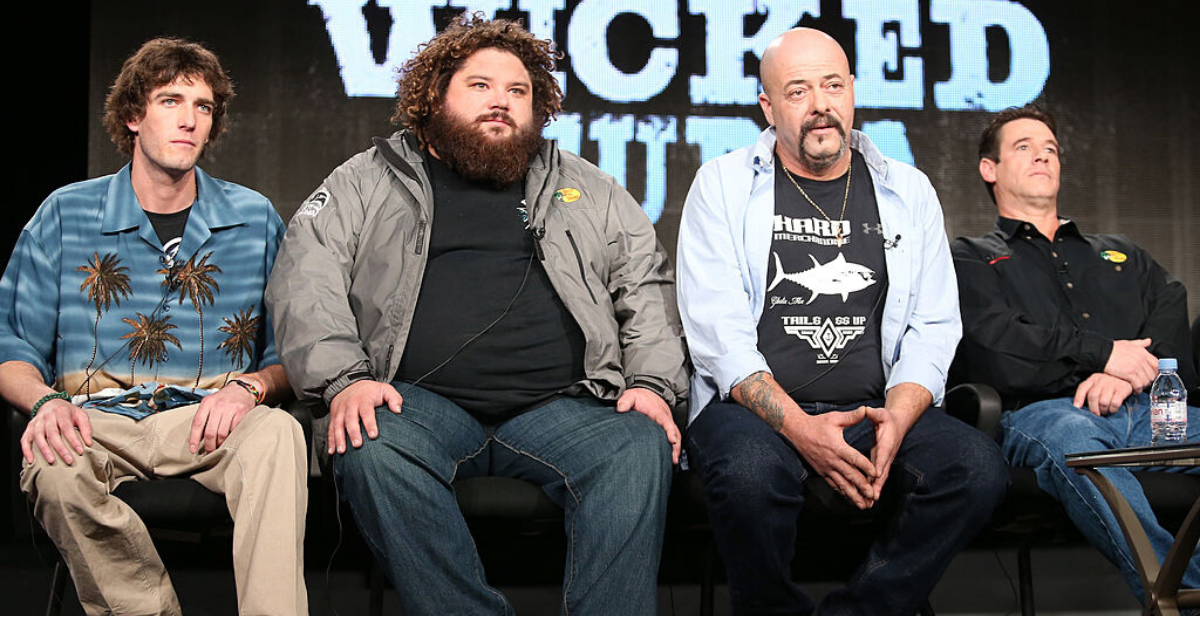 People are wicked obsessed with Wicked Tuna on National Geographic for its action-packed nature, competitive spirit, and downright bad--s crew.
The reality series follows Massachusetts-based fishermen as they hunt for bluefin tuna in the North Atlantic and compete with other crews for the lucrative bounty. A single "monstah" bluefin can be worth more than $20,000, National Geographic shares.
Article continues below advertisement
If you've seen the show, you know that the job is not for the faint of heart. Between dangerous waters, grueling conditions, and an intense schedule, tensions flare nearly every episode.
Dealing with the stress of each outing — plus cameras rolling at all hours — must be worth their while, because who in their right mind would do it otherwise?
Article continues below advertisement
So what does the 'Wicked Tuna' cast salary look like?
The Wicked Tuna cast members' salaries look a whole lot different than when the show kicked off back in 2012. And crew and deckhands always make far less than captains, or crew members who have risen to stardom either because the network saw potential, or their personalities stood out for TV.
When it first aired, the crew reportedly pulled in between $2,000 and $3,000 per boat, per episode, separate from whatever fish they hauled in.
As of 2019, that figure was up to $10,000 per episode — but some of the longstanding series stars may make up to $100,000 per show.
Article continues below advertisement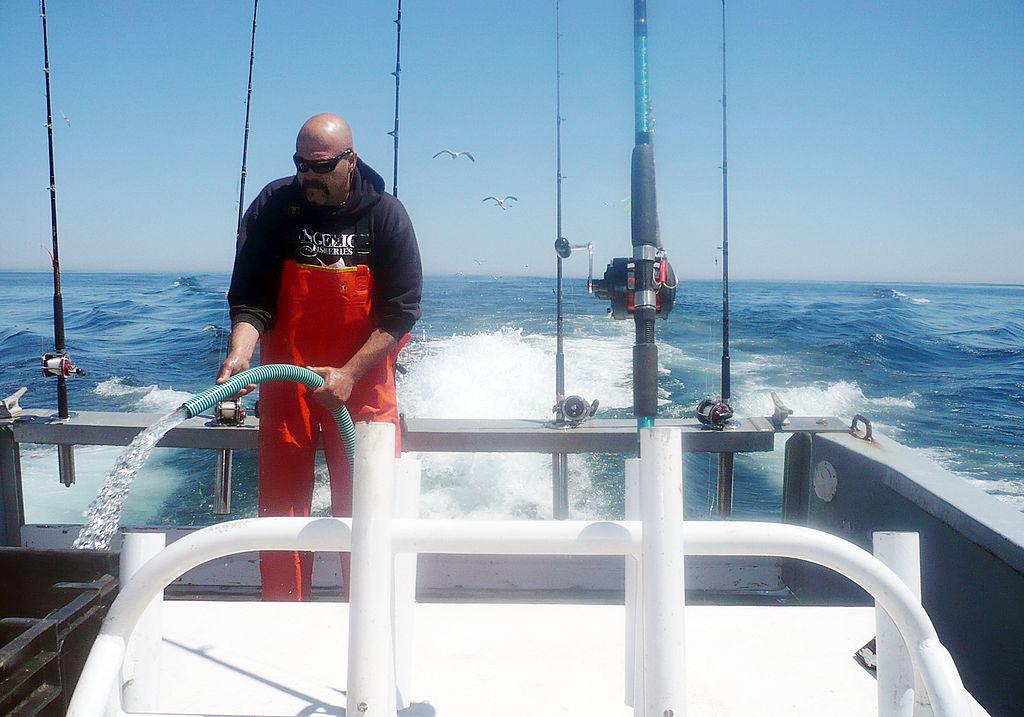 Captain Dave Marciano is said to make the most.
Surprising no one, the legendary Captain Dave Marciano — who used to take the helm of F/V Falcon, and now, F/V Hard Merchandise — is said to make the most of any cast member. He's been in the fishing industry for more than 30 years, and he's appeared on Wicked Tuna since Season 1. His name has become synonymous with that of the show.
Dave has an estimated net worth of $600,000.
Article continues below advertisement
Other captains aren't far behind.
Captain Dave Carraro of the Hot Tuna and Captain TJ Ott of the F/V Tuna.com are both said to be worth about $500,000, putting them in second place among earners on the reality series.
And fan favorite Paul Hebert of F/V Wicked Pissah (and F/V Miss Sambuca) isn't far behind; he's estimated at $400,000.
Tyler McLaughlin, captain of the F/V PinWheel, is also said to be worth $400,000.
Here's what the rest of the cast members make.
According to reports, other crew members are doing all right, too — no matter what they catch or don't catch.
Sandro Maniaci, who is the first mate on the FV-Tuna.com, is said to have a net worth of around $350,000, and Kevin Leonowert, captain of the Christina, comes in at around $250,000.
Not surprisingly, the longer the cast members appear on the show and the more popularity they gain, the higher their earnings (and the likelihood in seeing them on future seasons of Wicked Tuna).