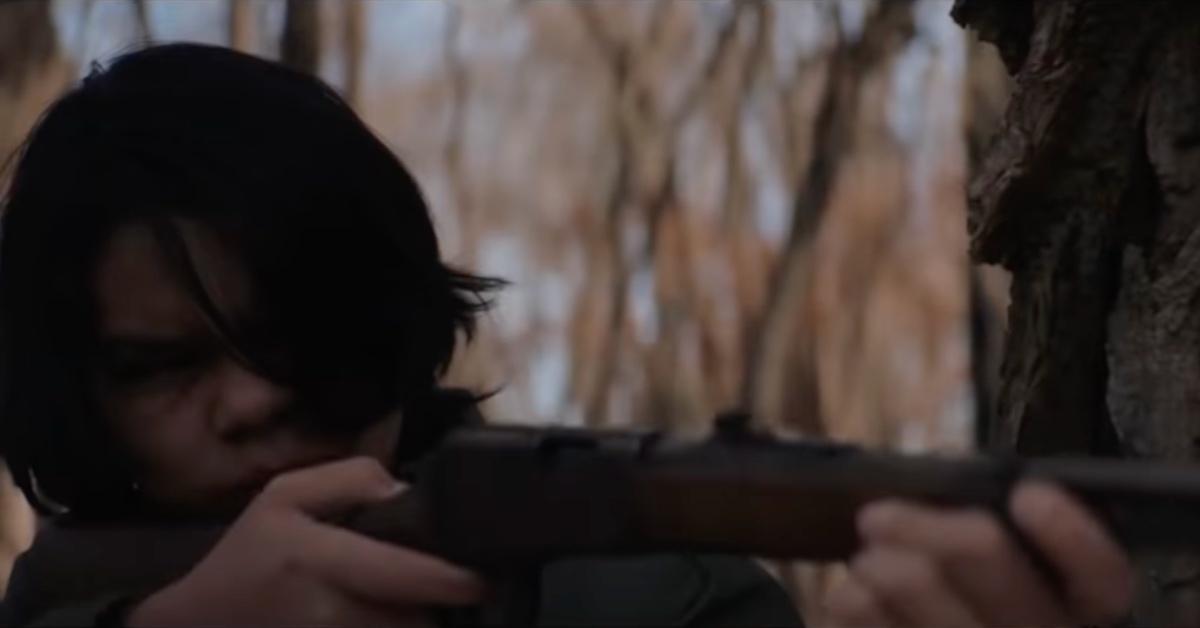 'Wild Indian' Is the Revenge Thriller That Will Keep You on Your Toes
The Sundance Film Festival continues to come through with amazing films that have uniquely crafted storylines. Over the years, films like Little Miss Sunshine and Get Out have become world renowned projects. And now, it looks like Wild Indian may be the festival's newest breakout hit.
Article continues below advertisement
Wild Indian is a thriller film that tells the story of a man who covered up the murder of a classmate. But of course, secrets don't stay hidden forever. The Wild Indian trailer was released online on August 12, 2021, and viewers are intrigued by what's to come.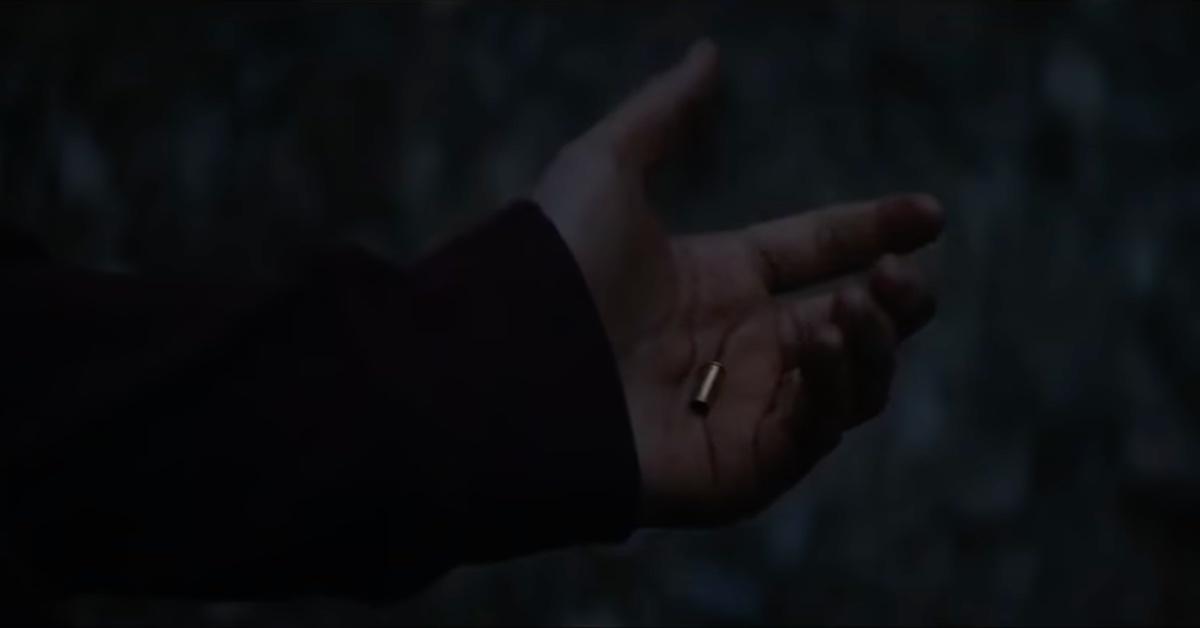 Article continues below advertisement
The 'Wild Indian' trailer gives viewers insight on how Makwa is unable to run away from his past.
As the trailer kicks off, viewers see glimpses of Makwa's (played by Native American actor Michael Greyeyes) childhood. He's quite skillful at shooting firearms and can be seen practicing at the beginning of the trailer. He also loves to spend time exploring the woods with his friend Young Teddo (Julian Gopal).
Although he lives on a reservation, young Makwa attends public school, which allowed him to be around different kids. Unfortunately, he's bullied by one kid who shoves what Makwa has in his hands on the floor. Makwa can also be seen with bruises on his face.
Article continues below advertisement
In the next clip, Makwa shoots a classmate in the woods and attempts to cover up the murder — even though Young Teddo witnesses the crime. As the trailer continues, Makwa moves on with his life and starts a family.
Article continues below advertisement
But, when older Teddo (Chaske Spencer) tries to expose Makwa's secret and seek vengeance after his prison release, things start to go left. As a result, Makwa tries to shield his wife (Kate Bosworth), his child, and boss (Jesse Eisenberg) from his past.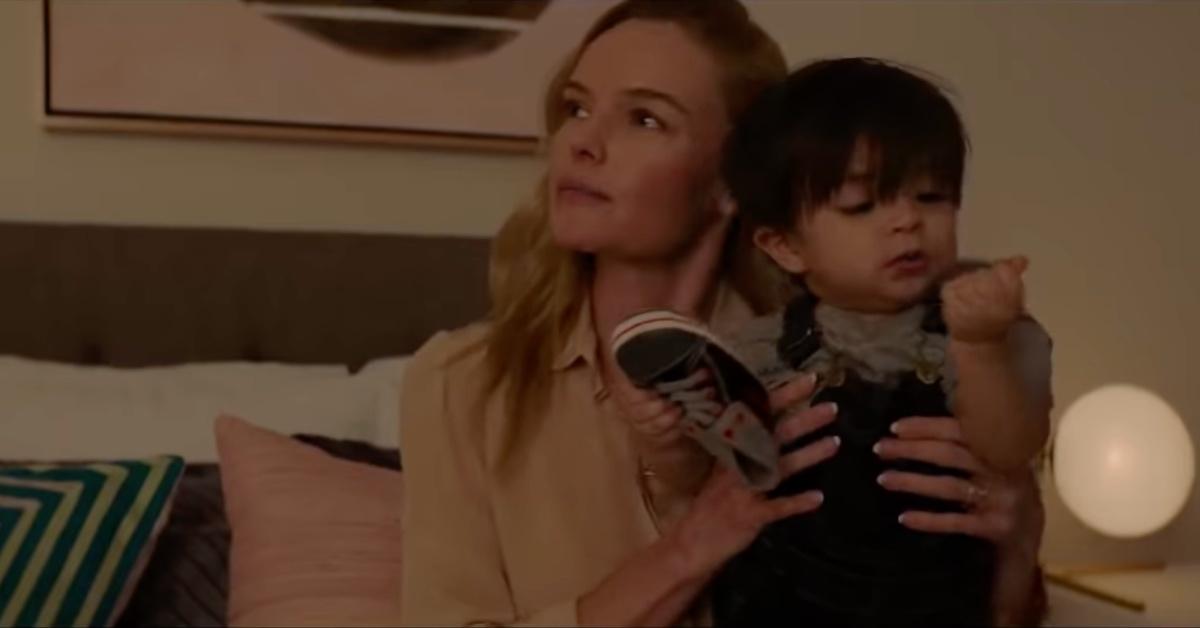 Article continues below advertisement
Now that the disappearance of the missing boy is a top priority for authorities, Makwa has to take action to prevent facing the consequences. Not to mention, keeping Teddo — who is clearly out for blood — at a safe distance.
'Wild Indian' has a talented cast with top of the line production.
Deadline reports that Wild Indian is the brainchild of writer and director Lyle Mitchell Corbine Jr.
Once Rich Goldberg — co-president of Vertical Entertainment — saw the film at Sundance Film Festival, he set out to bring the film to bigger audiences.
Article continues below advertisement
"When we first saw Wild Indian at Sundance this year, we were struck by first-time writer-director Lyle Mitchell Corbine Jr's masterful handling of such an intimate story and the captivating performances from the entire cast," Rich told the outlet. "We are so proud to be partnering with the whole filmmaking team to bring this affecting film to audiences later this year."
Article continues below advertisement
The outlet reports that Vertical's Peter Jarowey and Josh Spector went on to negotiate the deal with 30West and Endeavor Content.
Aside from it's A-list cast, the film's production team is top-notch. Thomas Mahoney, Lyle Mitchell Corbine Jr., and Eric Tavitian all produced the film.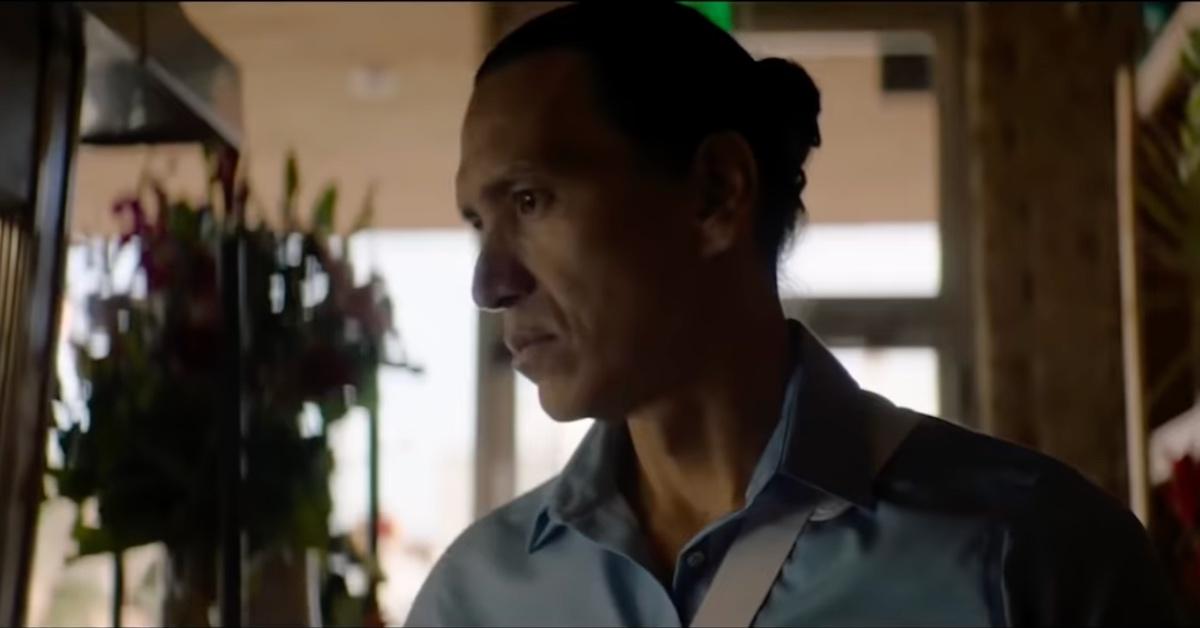 Article continues below advertisement
Plus, Céline Dornier, Frédéric Fiore, Katy Drake Bettner, Niraj Bhatia, Joel Michaely, Raphael Margules, J.D. Lifshitz, Adam Margules, Lesli A. Masoner, Dan McClung, Adriana Banta, Jake Carter, Eisenberg, Heather Rae, and Brent Ryan Green all jumped on board as executive producers.
'Wild Indian' will be released in September 2021.
While anticipation for Wild Indian continues to grow, the film is not set to hit the big screen for a little while. Collider reports that the film will be released on September 3, 2021 in select theaters and on various VOD platforms.