Was Wilford Brimley Married? The Actor and Diabetes Advocate Is Dead at 85
He's known for his Quaker Oats commercials and his diabetes advocacy. Following his death, however, people wondered: Did Wilford Brimley have a wife?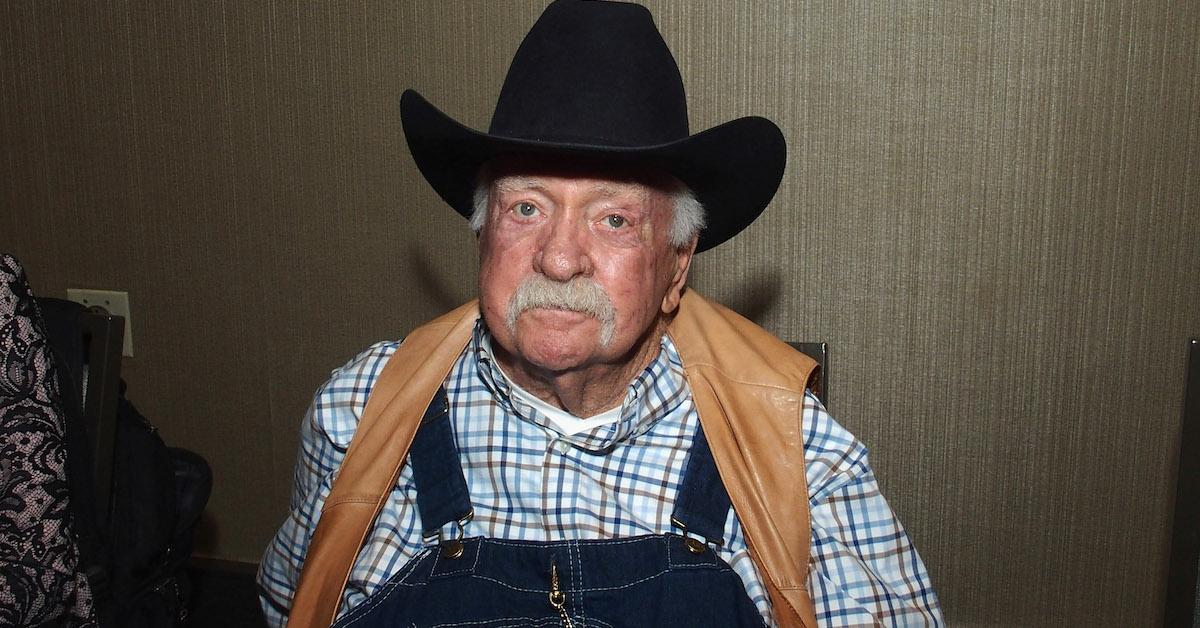 Actor Wilford Brimley — who was instantly recognizable by his signature mustache, cowboy hat, and suspenders — enjoyed a long career in acting. He was known for his roles in Cocoon, the 1982 remake of The Thing, The Natural, and The Firm. Wilford was also a famous advocate for diabetes and appeared in a memorable series of commercials for Quaker Oats.
Article continues below advertisement
Before he was an actor, Wilford served in the U.S. Marine Corps. Among his early work, he was a farmer, a rodeo rider, and a bodyguard for billionaire Howard Hughes. In the mid-1960s, he worked as a farrier who shoed horses for TV westerns. This led to Wilford eventually getting recruited for stunts.
"I became friends with a fella named Bob Duvall," he told the Los Angeles Times, "I met him on one of them horse opera TV deals.I was fascinated with what he was able to do as an actor. I'd never see anything like it."
Wilford got his big break into acting when he was cast for a recurring role in the popular 1970s TV series, The Waltons, as mountain resident Horace Brimley.
Article continues below advertisement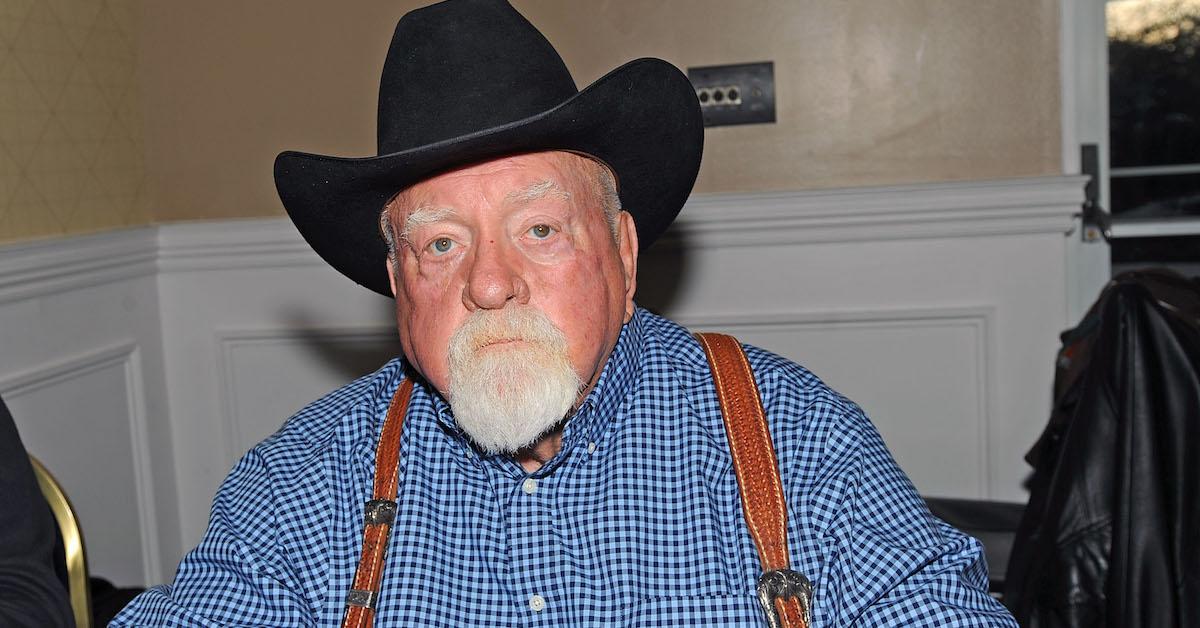 What happened to Wilford Brimley?
Wilford was diagnosed with diabetes mellitus in 1979 and not long after that, he started raising awareness for diabetes. In 2008, the American Diabetes Association honored him with an award that acknowledged his service.
On Aug. 1, 2020, Wilford died in Utah after having been sick with a kidney problem for two months, according to his agent, Lynda Bensky.
Article continues below advertisement
Wilford Brimley had four children with his first wife.
Following the news of his death at age 85, fans of the accomplished actor naturally wondered: Was Wilford Brimley married? Let's take a closer look at his his family life.
On July 6, 1956, Wilford married Lynne Bagley. The couple went on to have four sons: James Charles, John Michael, William Carmen, and Lawrence Dean. He and Lynne were married until her death in June 2000.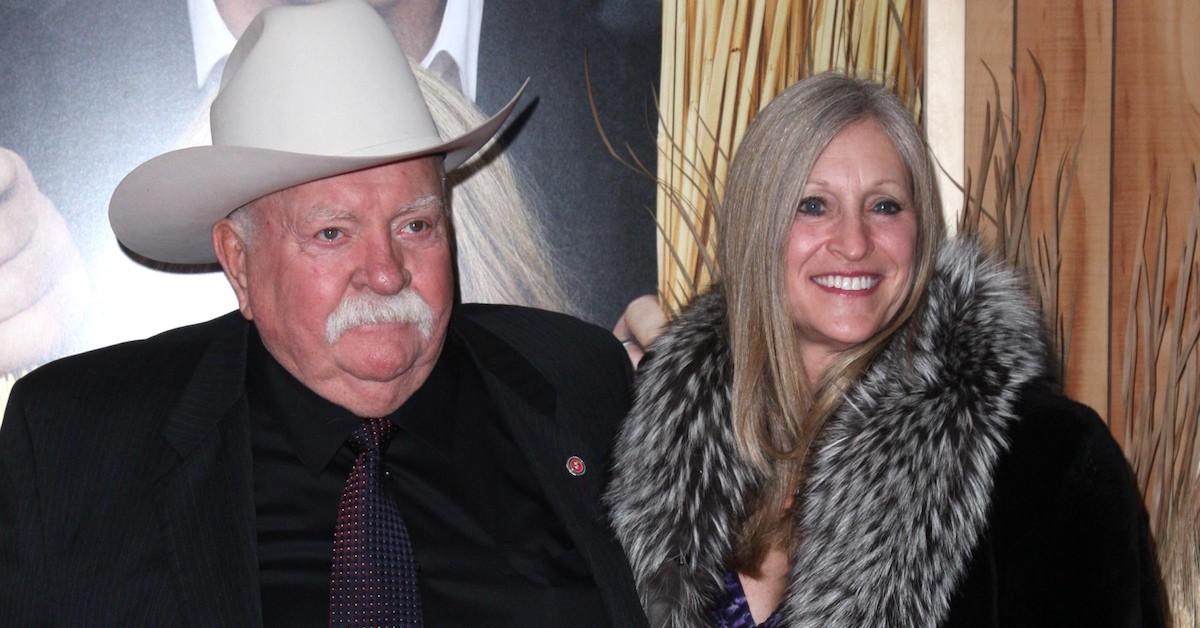 Wilford Brimley's second wife was Beverly Berry.
On Oct. 31, 2007, Wilford married Beverly Berry. Together they founded a nonprofit organization called Hands Across the Saddle (HATS.)
Our thoughts are with Wilford's family — including his wife, Beverly — as they mourn his death.