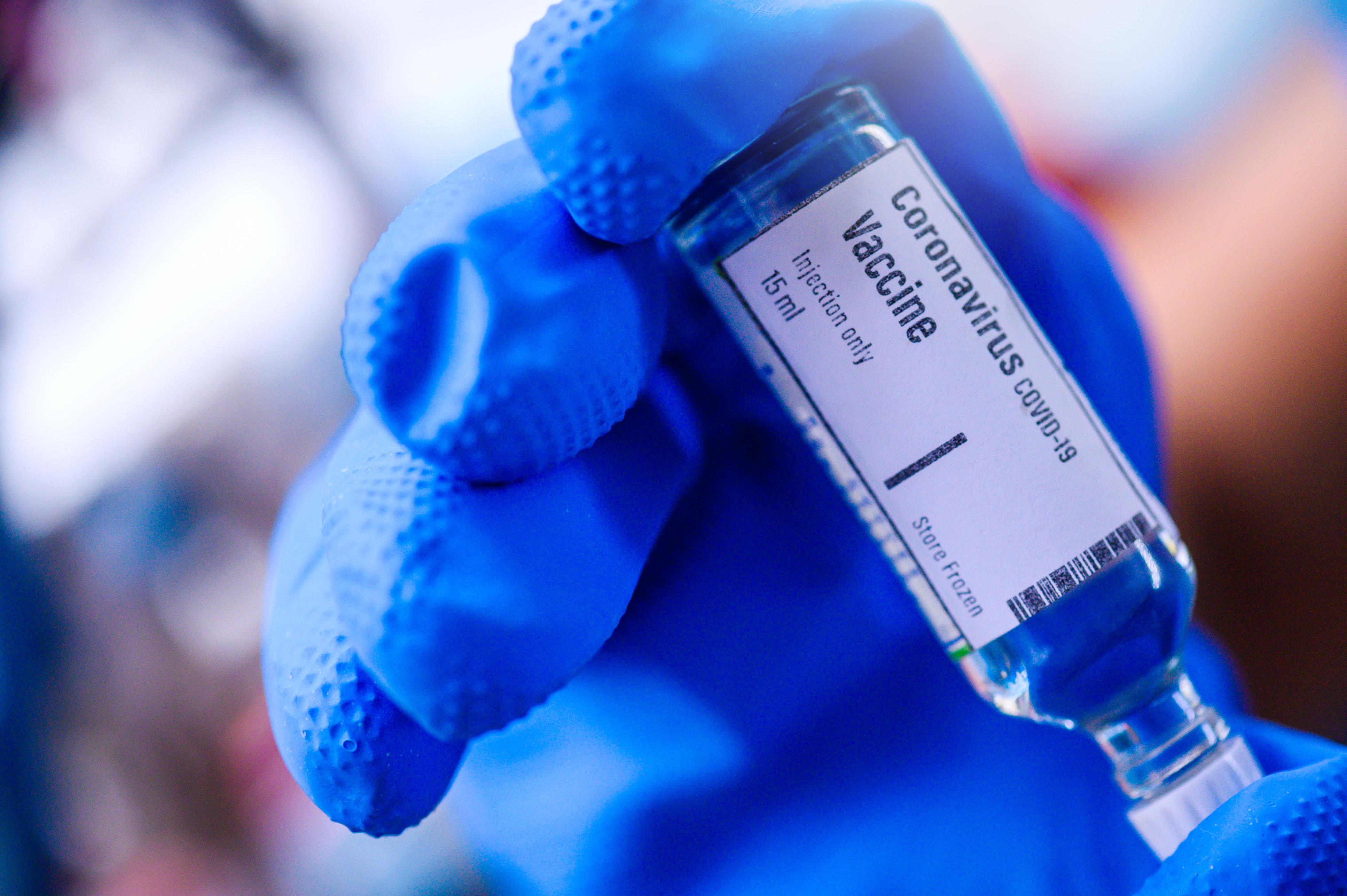 Experts Say That Things Might Not Be "Normal" Until 2024 Even With a Vaccine
It's pretty unanimous that everyone and their mother is over the COVID-19 pandemic. The days of watching Tiger King and baking banana bread feel like decades ago, and we're actually finding ourselves just trying to adjust to whatever this life is right now the best we can. We've set up work-from-home stations, accumulated a pretty impressive mask stash, and kind of just accepted that this is how things are going to be for a while.
Article continues below advertisement
Some political leaders have suggested that society will return to normal soon.
Article continues below advertisement
Multiple labs are working towards a vaccine, using different platforms and different methods. We still need to find a vaccine that is safe and effective.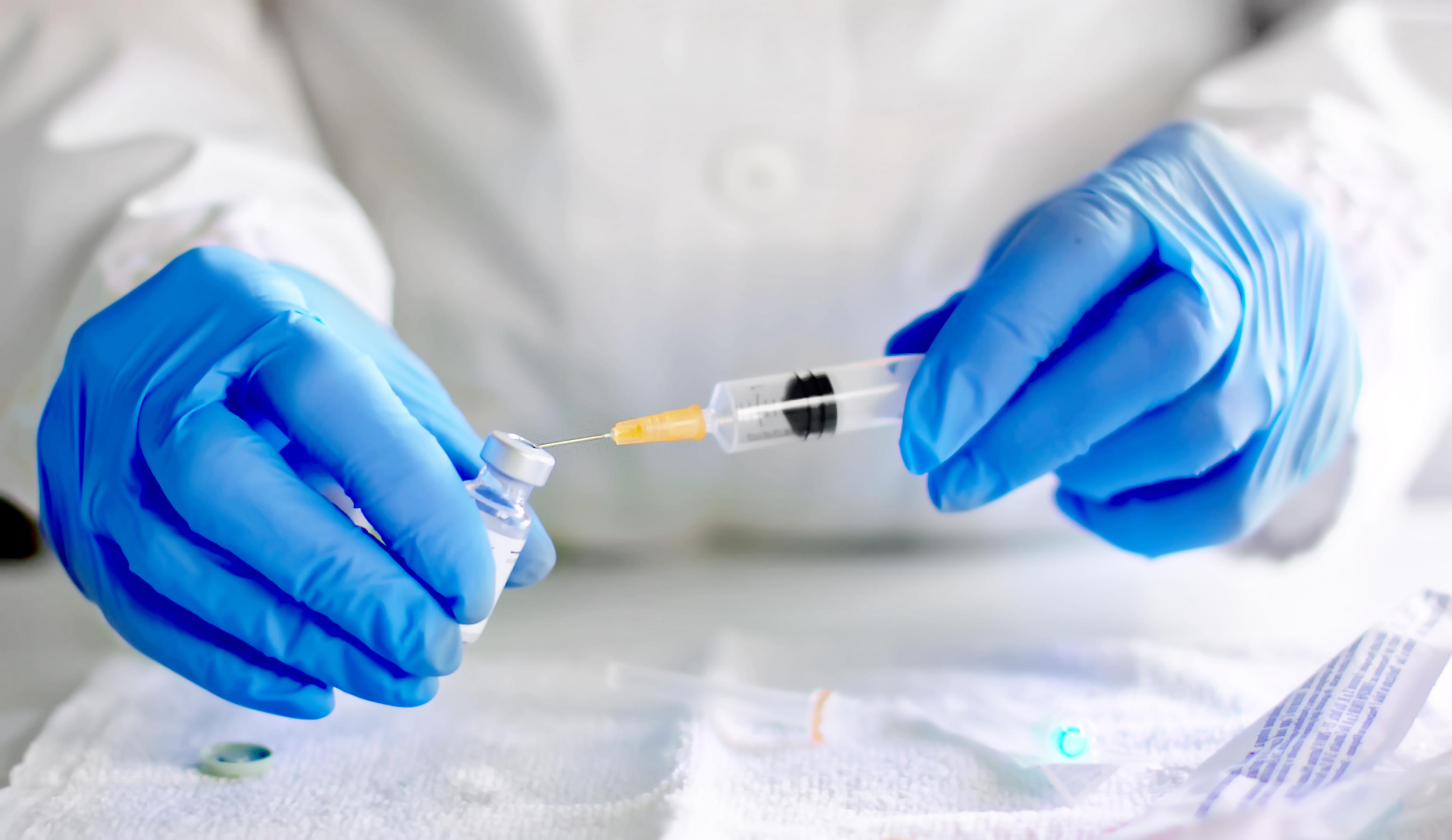 Article continues below advertisement
"If things go the way it looks like they're going, one of these candidates will enter phase 3 trial for efficacy at the end of July. Other candidates will sequentially come in. Another one at the end of August, one in September, and one in October," Dr. Fauci told the National Institutes of Health.
"We hope as we go along that by the end of this year, or the beginning of 2021, we will at least have an answer whether the vaccine or vaccines plural, are safe and effective. If so … we are now working with the companies … to start making doses before we even know whether it works or not. So that when we get to the winter in the early part of 2021, we will start to have a large number of doses that people will be able to use if it turns out to be safe and effective. The big if," he continued.
Article continues below advertisement
One expert said that if there is a vaccine things *could* return to normal.
The San Diego Union-Tribune spoke with Scripps Research vaccine expert Dennis Burton and asked if a COVID-19 vaccine could return us to the old normal — or something close to it — and he said that there is a definite possibility. However, there is a catch.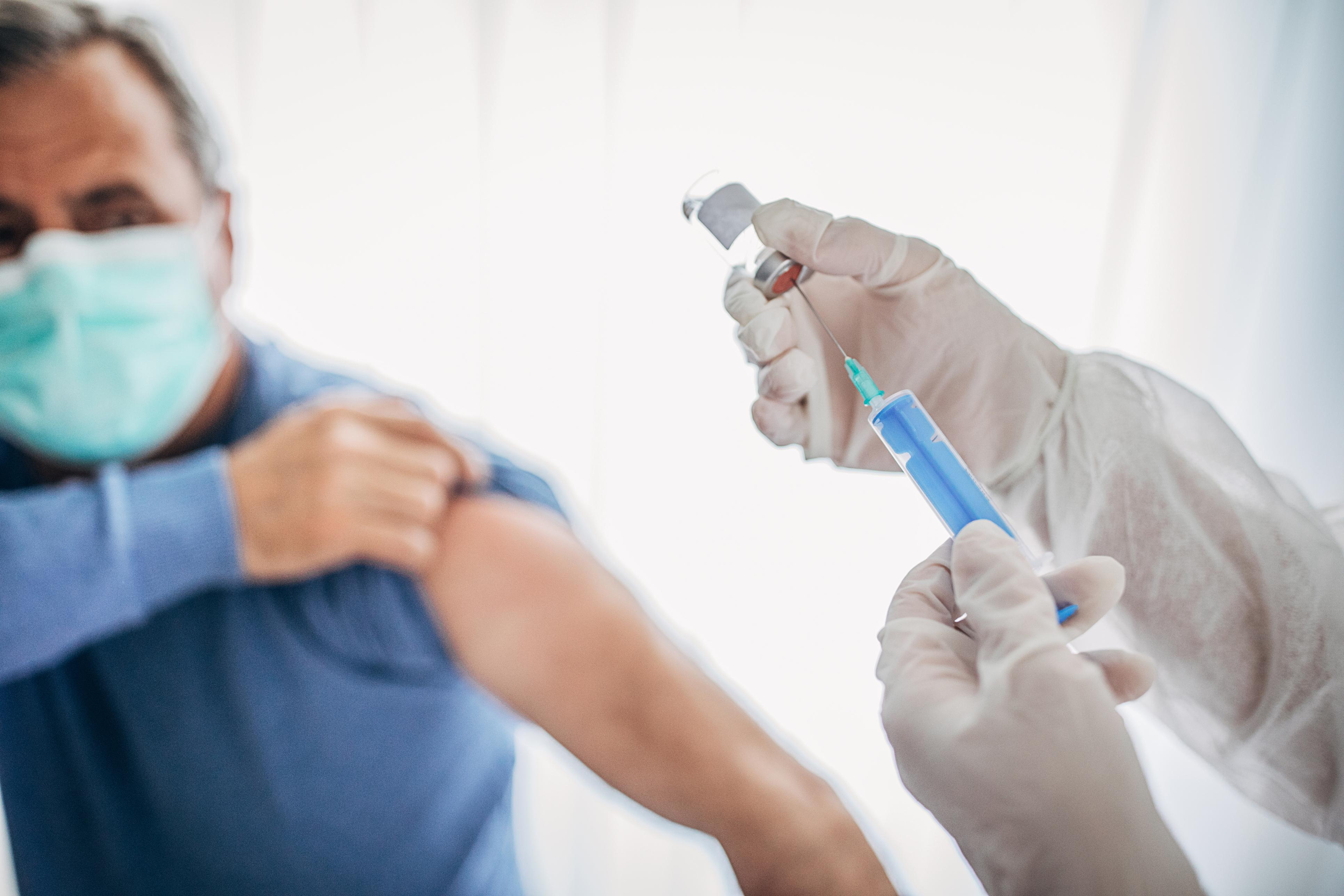 Article continues below advertisement
"Oh, it definitely could, but you need most people to get vaccinated. And in the United States, that's a big question. There is quite a strong anti-vaccine movement, which could influence folks and prolong this pandemic," Burton explained.
According to an August 2020 Gallup poll, 35 percent of Americans polled would not get a free, FDA-approved vaccine if it was ready today. If only 65 percent of the population gets vaccinated, the vaccine efficacy would have to be around 80 percent. According to MedicalXpress, "a coronavirus vaccine's effectiveness may have to be higher than 70% or even 80% before Americans can safely stop relying on social distancing. By comparison, the measles vaccine has an efficacy of 95%-98%, and the flu vaccine is 20%-60%."
The best way to prevent contracting or spreading coronavirus is with thorough hand washing and social distancing. If you feel you may be experiencing symptoms of coronavirus, which include persistent cough (usually dry), fever, shortness of breath, and fatigue, please call your doctor before going to get tested. For comprehensive resources and updates, visit the CDC website. If you are experiencing anxiety about the virus, seek out mental health support from your provider or visit NAMI.org.