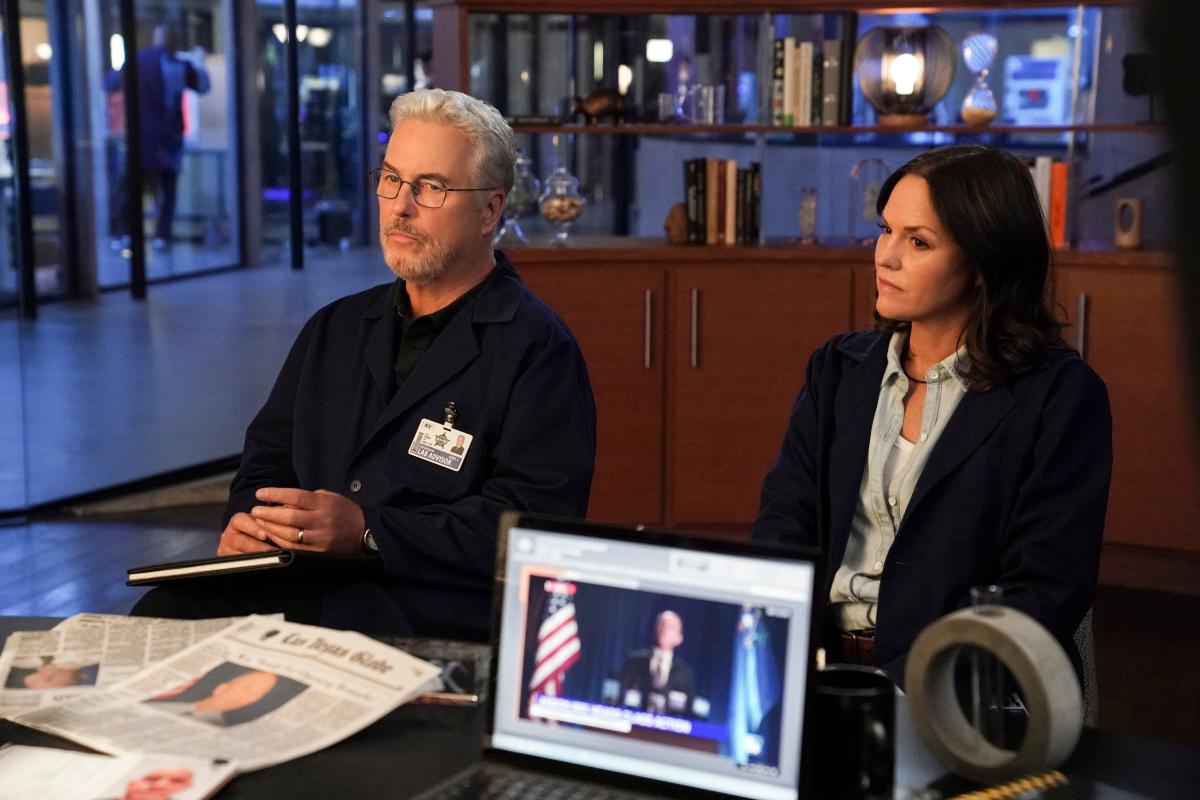 Can We Expect Another Season of 'CSI: Vegas'?
By Jennifer Tisdale

Nov. 11 2021, Published 10:35 a.m. ET
It's rare to get a second chance, which is kind of what CSI: Vegas has been for CSI. What a thrill it has been, revisiting Gil Grissom (William Petersen) and Sara Sidle (Jorja Fox). It would be a shame to have to say goodbye after a single season. Will CSI: Vegas have a Season 2? Fans are crossing their fingers and placing their bets on "yes."
Article continues below advertisement
Will 'CSI: Vegas' have a Season 2?
Originally, CSI: Vegas was a limited series, created to celebrate the 20th anniversary of CSI. In that respect, bringing the show back for a second season hardly makes sense. As of now, the show's two stars, William Petersen and Jorja Fox, are not in conversation to return for another season, but that doesn't mean it can't happen. We're only a little more than halfway through the current season, and a lot can change.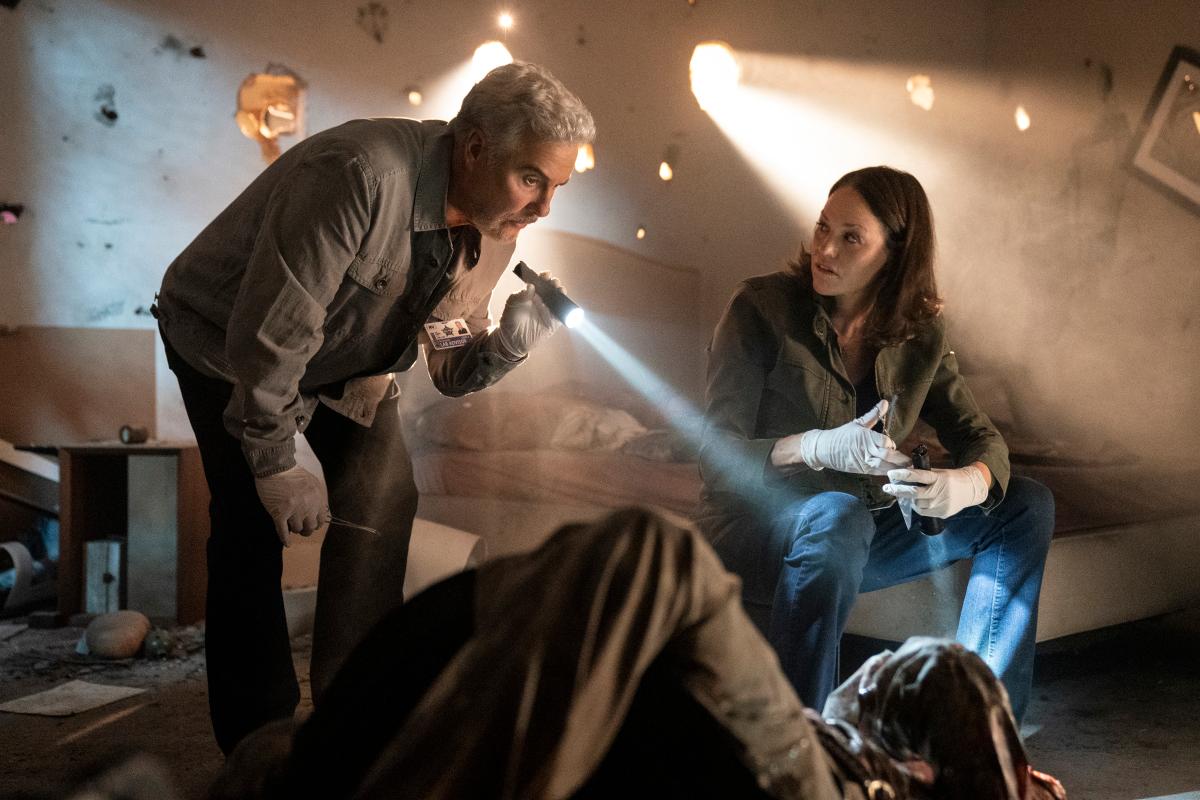 Article continues below advertisement
Currently, William Petersen doesn't appear to have any upcoming projects that could conflict with a second season. Prior to CSI: Vegas, he hadn't appeared in any big projects since 2015's Manhattan (a TV series based on the Manhattan Project). Jorja Fox has been slightly busier. In 2019, she was in the film 3022. Then, in February 2021, she had a role in Amazon Prime Video's The Map of Tiny Perfect Things. Looks like everyone's schedule is pretty wide open.
How is the current season of 'CSI: Vegas' doing?
Sadly, the ratings for the much-anticipated sequel, have been fairly low. The average viewership per episode is sitting at 3.6 million viewers, but this doesn't include streaming numbers. It's also ranked 18 out of 19 scripted CBS shows (which, if you're doing the math, is next to last). In even worse news, the viewership has steadily declined since the show's premiere on Oct. 6, 2021.
Article continues below advertisement
CSI: Vegas is also getting very little from its current time slot of Wednesdays at 9 p.m. EST. The original CSI followed Survivor and airedThursdays at 9 p.m. EST, which would have been immensely helpful as Survivor's ratings are consistently high. Sadly, the new slot doesn't benefit from the Survivor numbers. They were really hoping fans would be dedicated enough to move to the new day and time. That doesn't appear to be happening.
Article continues below advertisement
We hate to say it, but another thing to consider is the health of the actors. While Jorja is in her early fifties, William Petersen will turn 69 in February 2022. He already had a health scare while filming the current season. William was hospitalized in August 2021 for mysterious reasons. TMZ reported that he started feeling sick and needed a break. Eventually he left the set in an ambulance. In all likelihood, he over extended himself.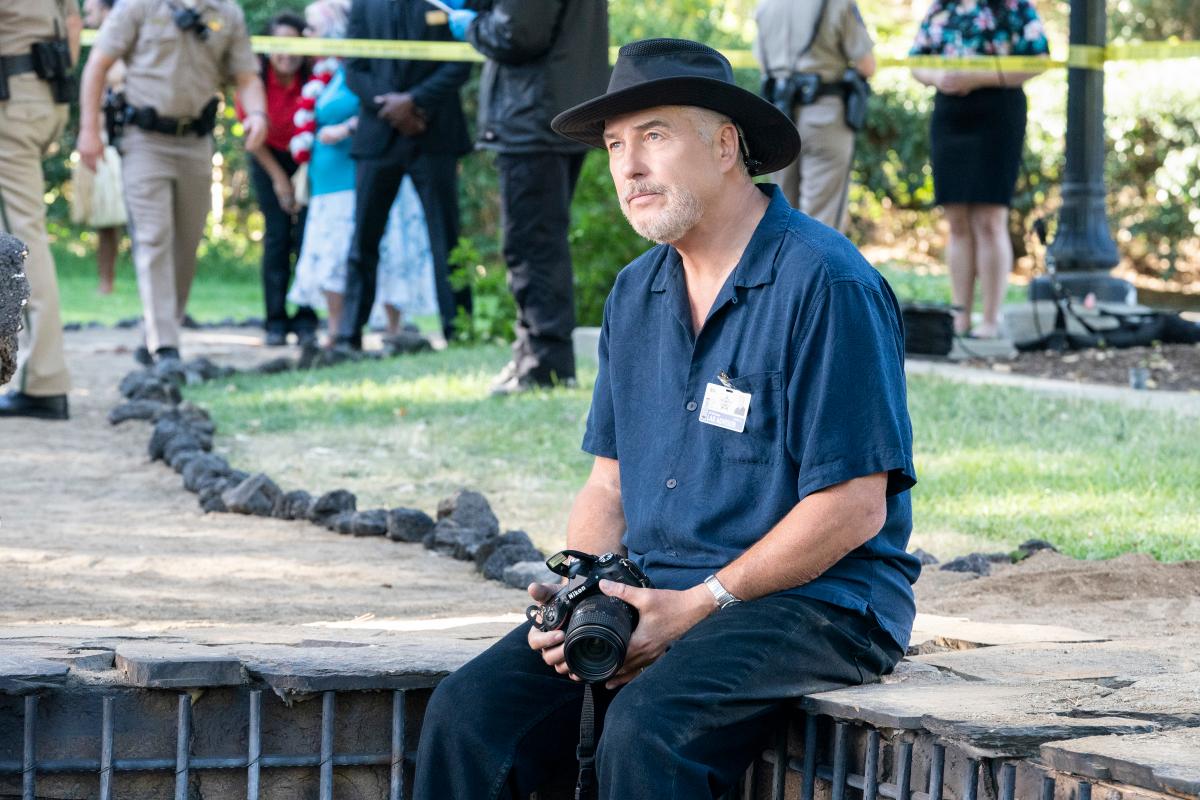 At the end of the day, the fans will want what's best for the actors, crew, and the show itself. A wise man (Kenny Rogers) once sang, "You've got to know when to hold 'em. Know when to fold 'em. Know when to walk away. And know when to run." It might be time to walk away.