Players Can Start and Finish 'Dying Light 2' With Friends
The original 'Dying Light' featured a co-op campaign, but will the new 'Dying Light 2 Stay Human' also have a multiplayer option? What we know.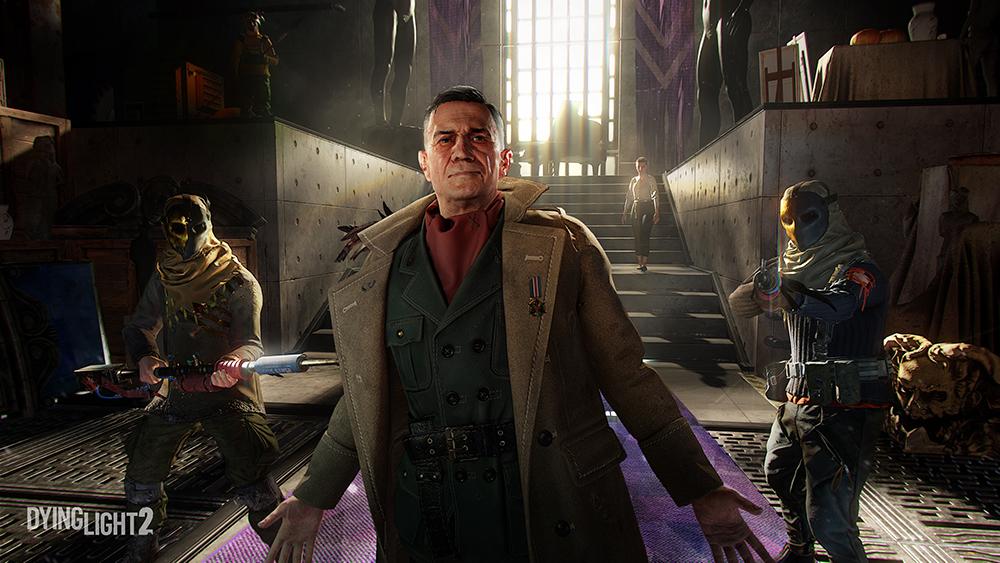 The newest game from developer Techland, Dying Light 2 Stay Human, released on Feb. 4. The game is a sequel to the original parkour-heavy zombie story from 2015, picking up 20 years later. Players will follow protagonist Aiden Caldwell as he searches for his sister, Mia, who was taken from him.
Article continues below advertisement
The first Dying Light game featured the ability to complete the campaign with up to three friends, allowing players to collaboratively work through the main storyline (though you couldn't play with friends across console generations).
Does Dying Light 2 have the same feature, allowing players a multiplayer mode? Here's what we know.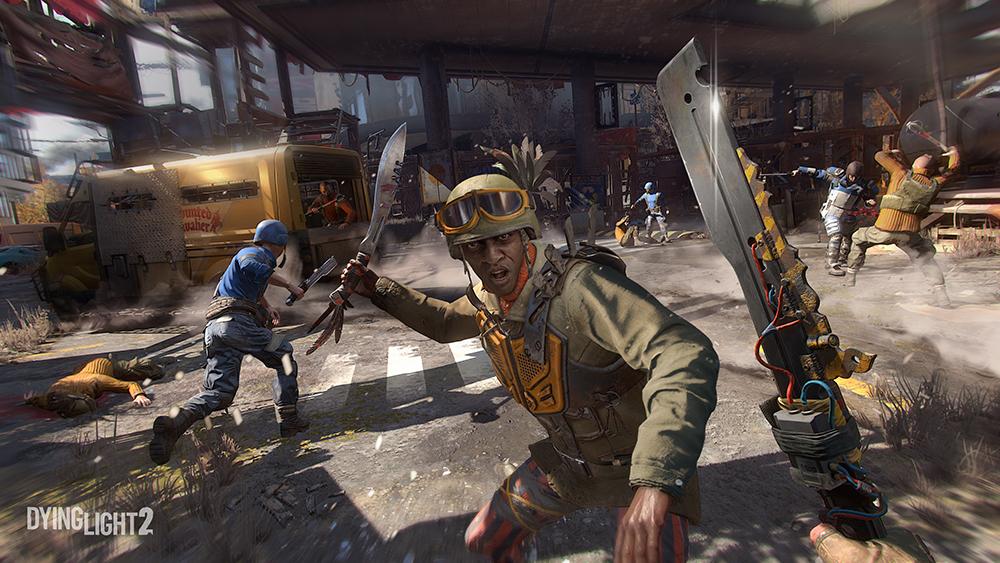 Article continues below advertisement
Will 'Dying Light 2' also have a co-op campaign?
Dying Light 2 takes place 20 years after the original game, meaning the already-nasty post-apocalyptic world has gotten even nastier. In the first game, players could work together to complete the campaign, but it didn't have the cross-progression compatibility that the newest title does.
In this sequel, players can not only start the campaign together, but they can continue the story to the very end, finishing the game together.
In Dying Light 2, players can make different choices that influence the outcome of the game; if you decide to play through with friends, everyone who participates gets the option to vote on the course of action, though the hosting party makes the final decision on the path taken.
That being said, your progress will carry over from your friend's save file to your own, so if you decide to pick up the story from your own console instead, you won't have to backtrack.
Article continues below advertisement
Is there a couch co-op option for 'Dying Light 2'?
Unfortunately, if you're looking to play through the game with your friends, they're going to have to do it from their own consoles. While Dying Light 2 may have a great online multiplayer option, it will not have a way for you and a friend to play through the game on the same console.
This does limit the co-op options for some players, but overall, it appears as though Dying Light 2 will have one of the more advanced multiplayer options for games to date.
Article continues below advertisement
Does 'Dying Light 2' support cross-play?
Unfortunately, at the time of launch, Dying Light 2 did not come with cross-play. This means that players can only play online with others who have the same console as them, which can severely limit the play options for some.
At this time, you also can't play across different generations of consoles. PS4 players can't play with those on a PS5, and the same goes for Xbox users who haven't upgraded to the current generation console.
That being said, there is a workaround for that. Players with current-generation consoles can purchase a copy of the game for the previous generation's console to play with those who haven't yet upgraded. Typically, those who already purchased a new game for the last-gen console can upgrade to the current-gen one for free.
The developers revealed in an interview with Twitch that they plan to add cross-play compatibility in an update after launch, though there is no release date for it at this time.