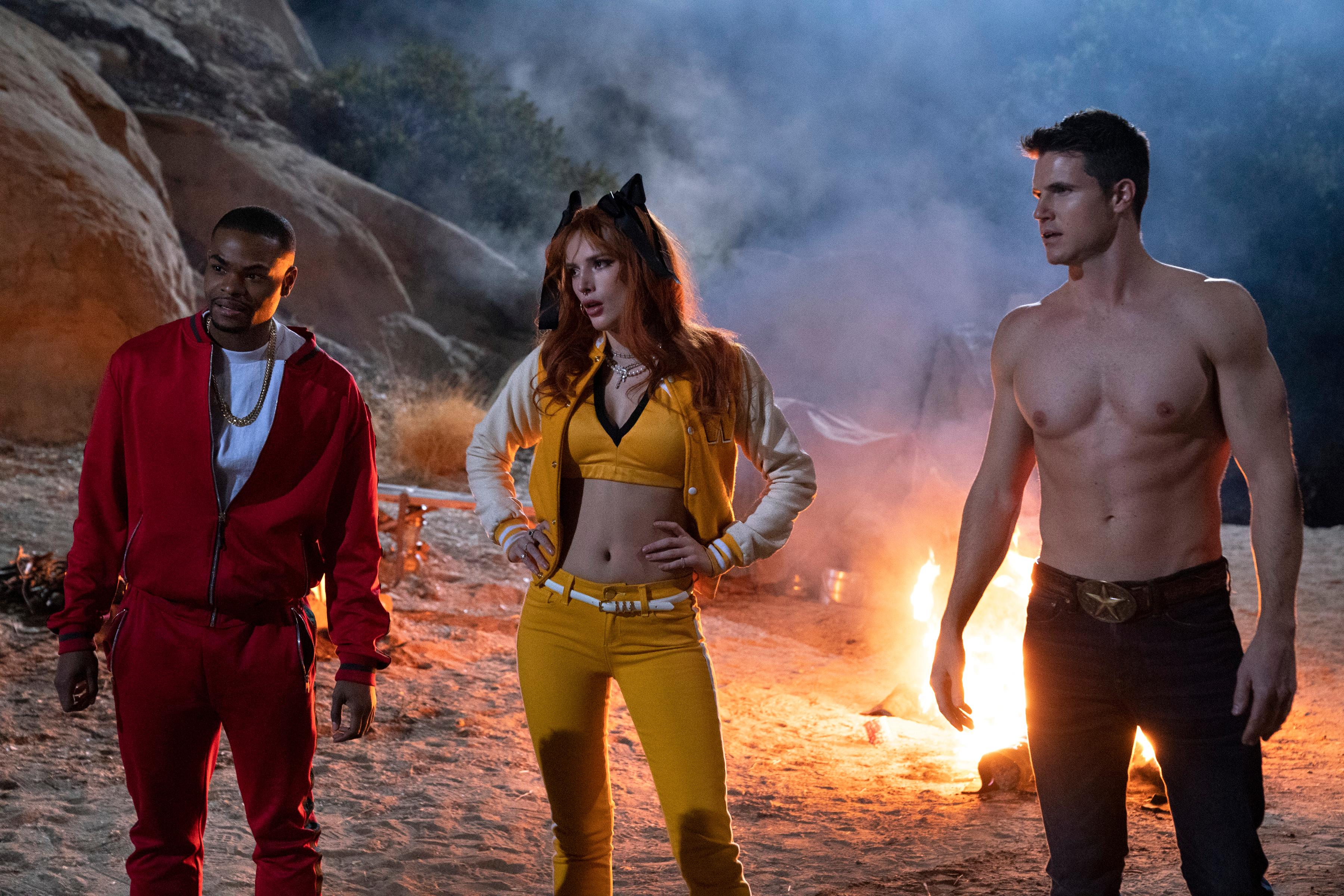 'The Babysitter: Killer Queen' Ending Hinted That Another Movie Could Be Coming
Article continues below advertisement
'The Babysitter: Killer Queen' picks up a few years after the first film.
Cole, played by Judah Lewis, is now a junior in high school. Still reeling from dealing with the trauma he suffered as a 12-year-old, he is struggling in school. He now knows that his old babysitter, Bee, played by Samara Weaving, is the leader of the murder cult. However, he misses her.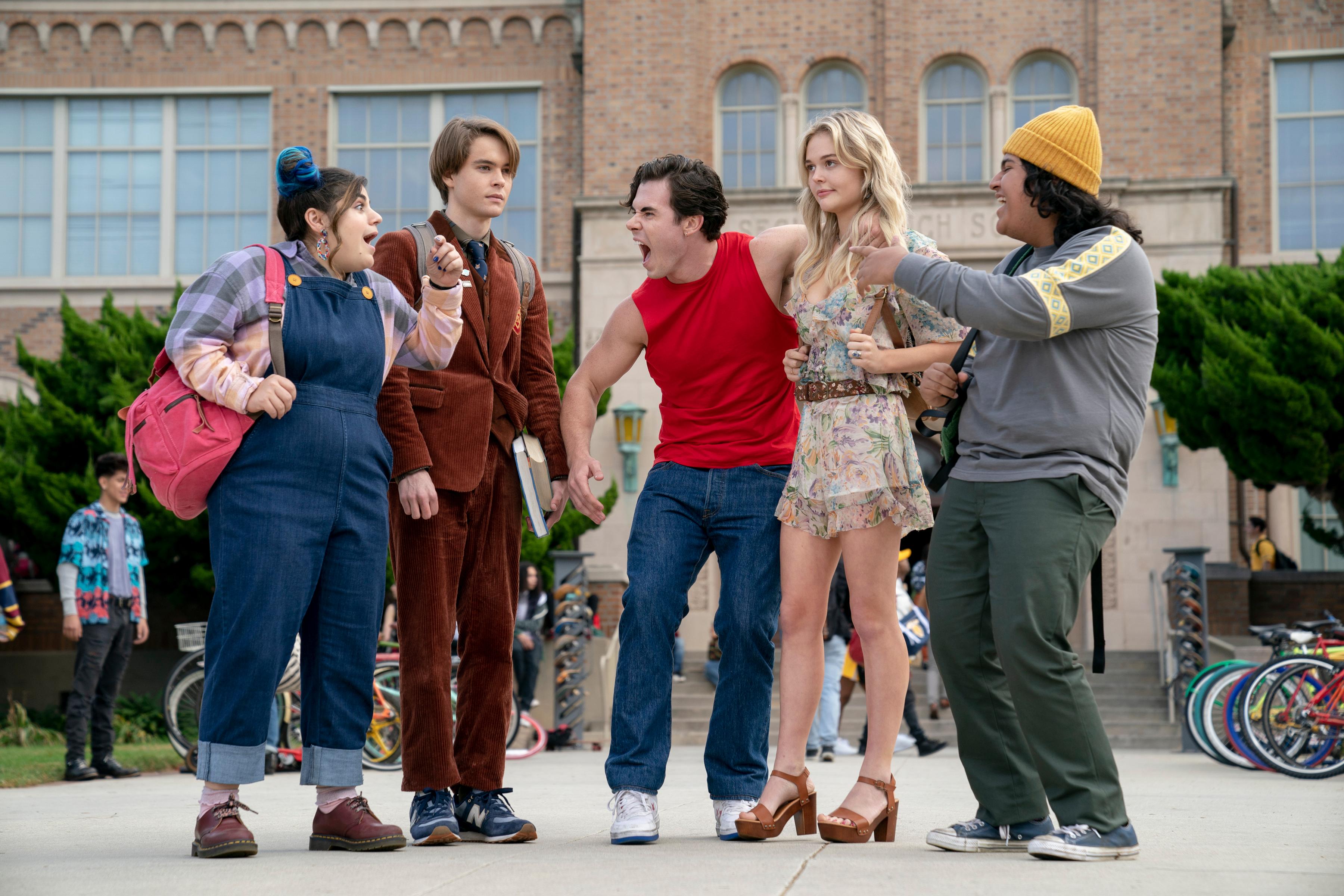 Article continues below advertisement
He is also struggling with the fact that his parents, played by Ken Marino and Leslie Bibb, do not believe Cole's story about the murder cult and Bee. Instead, they want to send him to a psychiatric hospital. Cole runs into a whole new mess of trouble when his crush Melanie, played by Emily Alyn Lind, convinces him to ditch school to spend time with her at a lake house with her and friends.
Things get rough when Melanie happens to be in the murder cult that's been haunting Cole for years as well. All of the ex-members of the cult have returned, including Bella Thorne's character, Allison. Before this, Cole and the viewers of the films were presumed to believe they were all dead. Cole teams up with a new girl at his school, Phoebe, played by Jenna Ortega, to fight off the cult.
Article continues below advertisement
What happens at the end of 'The Babysitter: Killer Queen'?
The ending of The Babysitter: Killer Queen takes viewers on a wild ride. The film reaches full "OMG!" potential with the return of the infamous babysitter herself, Bee. Melanie, the new cult leader, performs some sort of ritual that summons Bee to be resurrected. Melanie then collects everyone's blood before each person takes a sip.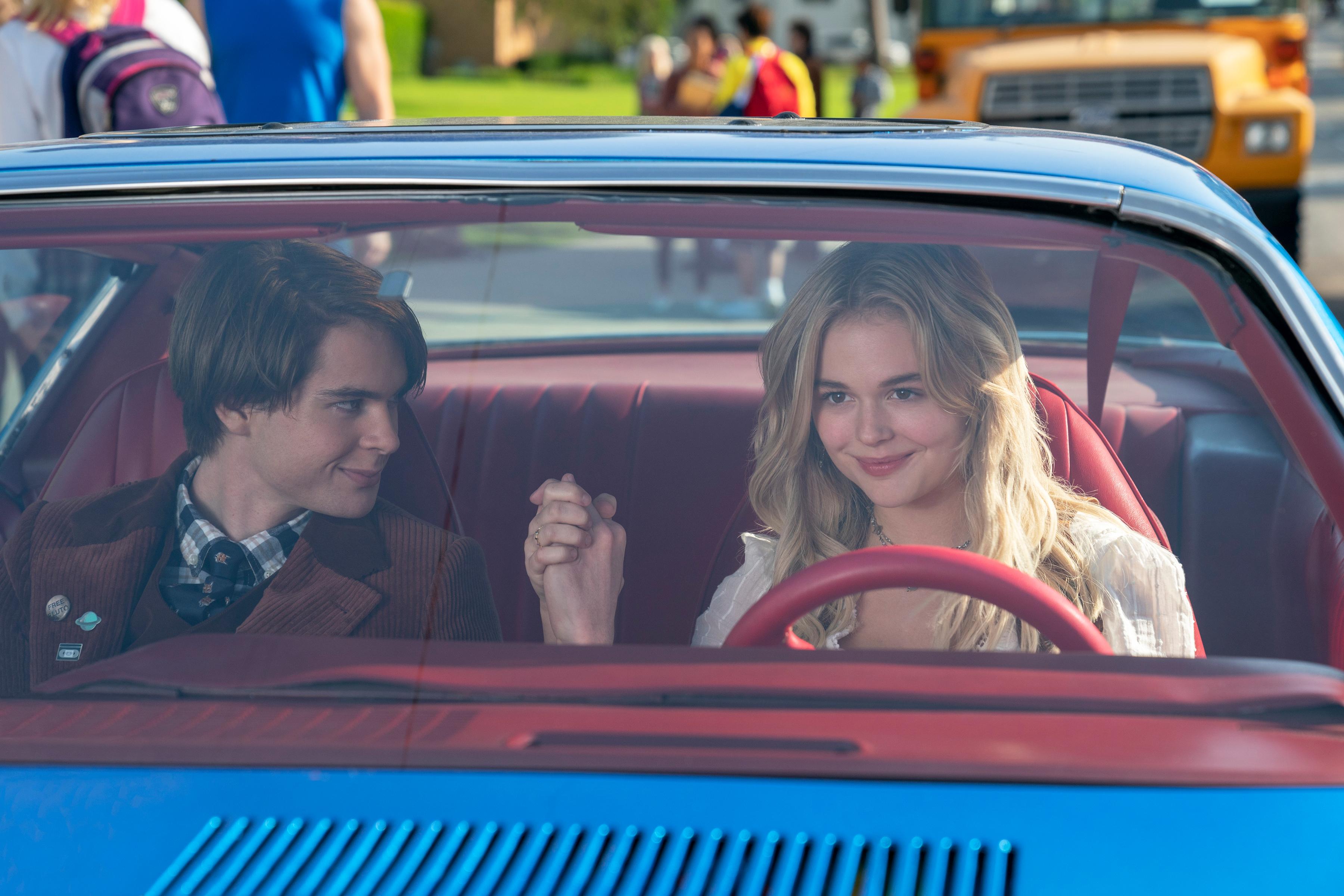 Article continues below advertisement
It's soon revealed that the ritual actually called for "the blood of the innocent." Turns out, Cole is no longer innocent, since he slept with Phoebe. Since the blood is now tainted, everyone in the cult turns to dust except for Bee, who didn't drink the blood.
'The Babysitter: Killer Queen' mid-credits scene leaves the story open for another film.
In a surprise scene that appears mid-credits, we return to the scene at the end of the film and see a close-up shot of Bee's spellbook. The book has not been destroyed and blows open in the wind. This cliffhanger has many fans wondering if there is going to be another installment of The Babysitter films.
Article continues below advertisement
While there is no confirmation that Netflix is on board for a third The Babysitter movie, lead actor Judah Lewis told ScreenRant that he'd be open to the idea.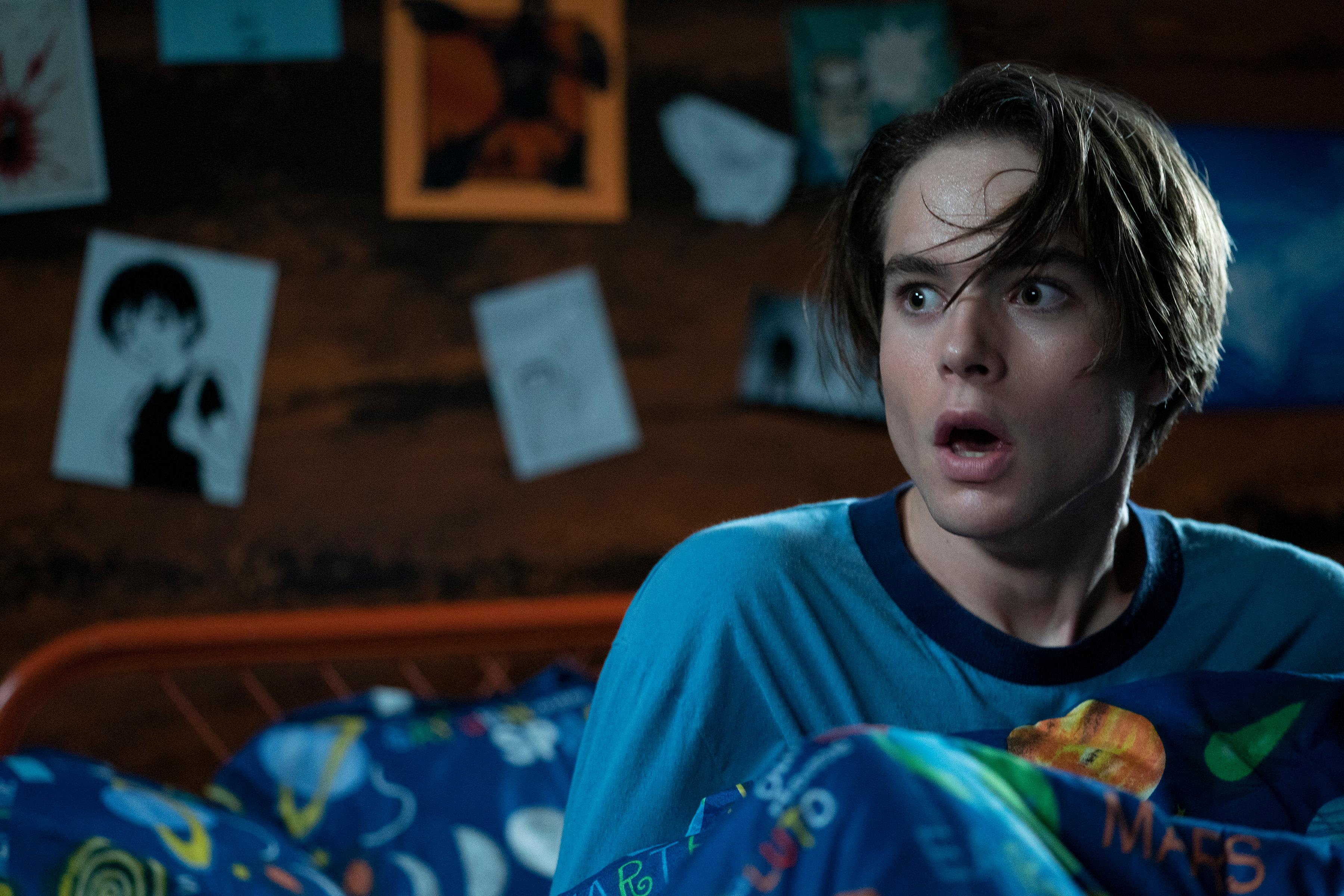 "There are so many different paths to go," he said. "Not only does Cole's relationship with his dad change, but his relationship with Phoebe would also be a really interesting thing to explore and see where it goes. Plus, he's got to get through high school and I'm sure, like always, there are demons lurking just beyond the shadows that are ready to strike at any moment!"