'The Kings of Napa': Is the OWN Drama Series Renewed for Season 2?
OWN's 'The Kings of Napa' follows a family-owned vineyard and three siblings grappling for control of it. Season 1 has come to an end; will there be a Season 2?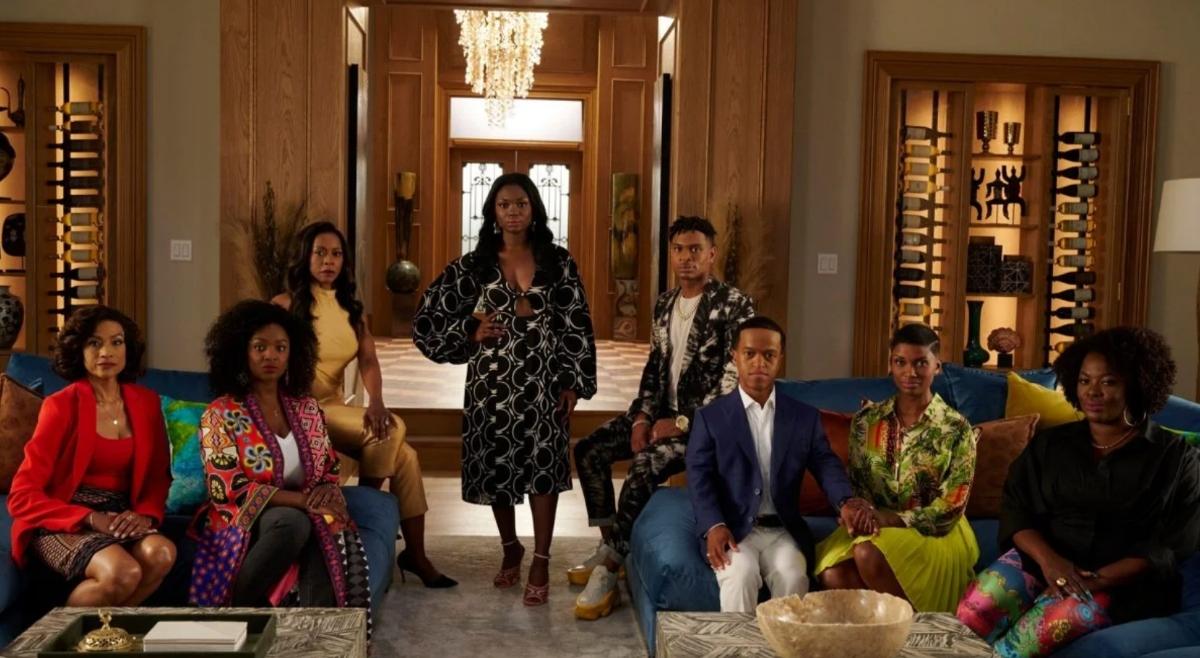 The first season of OWN's juicy drama The Kings of Napa has officially come to an end. The new series that landed on the network is all about the Kings, an aspirational African American family who runs one of the most successful vineyards in the Napa Valley — and their fight for control over it.
Article continues below advertisement
When vineyard founder Reginald King (Isiah Whitlock, Jr.) dies of a heart attack during a family dinner, his untimely death throws everything and everyone into chaos. Throughout the first season, Reginald's three kids have wrestled for power over the House of Kings winery, while the family has given way to blackmail, shameful pasts, and secret hookups.
Season 1 has come to an end, but fans are still left with many questions — questions that can only be answered with another season. That begs the question: Will there be a Season 2 of Kings of Napa?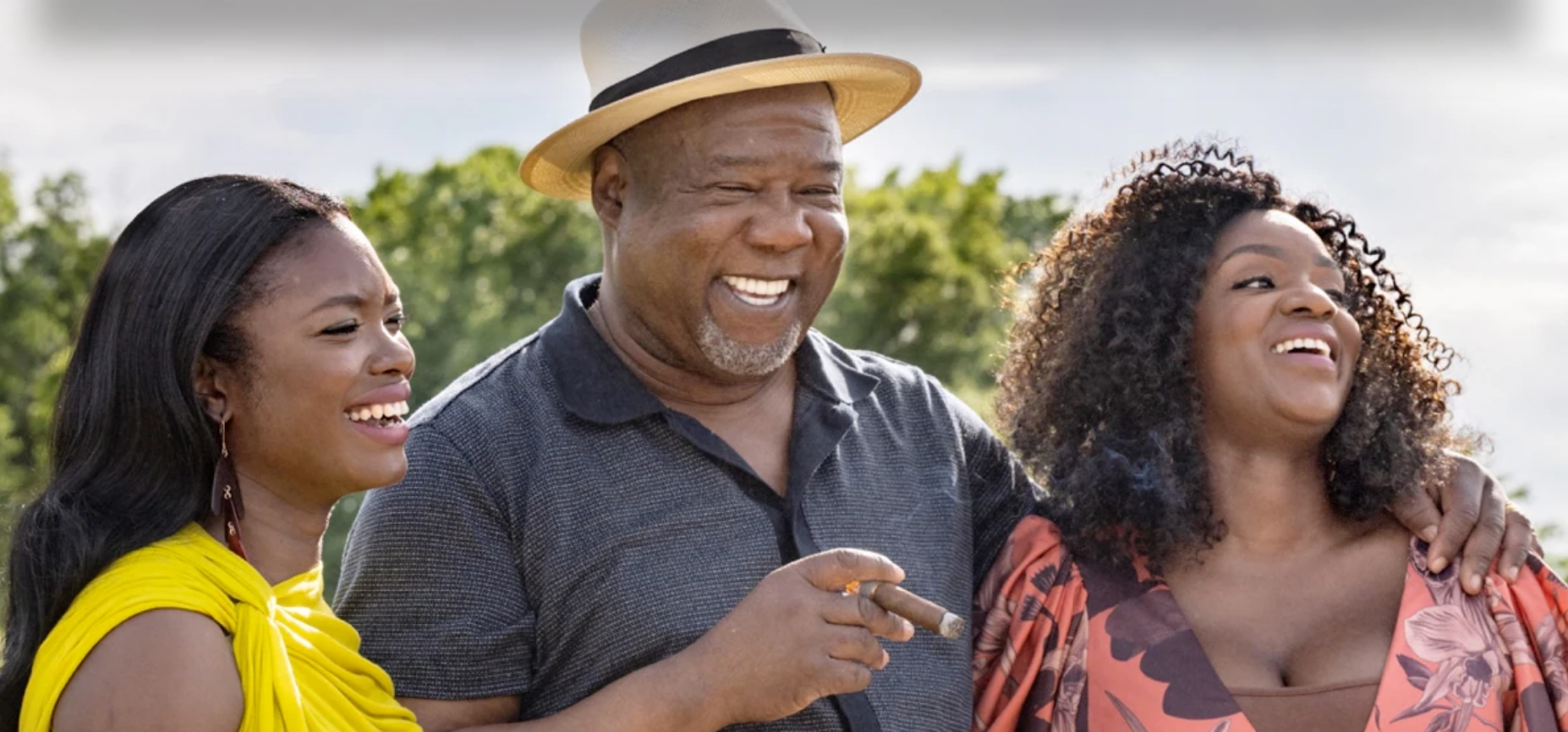 Article continues below advertisement
Will there be a Season 2 of 'The Kings of Napa'?
It goes without saying that ratings are one of the major determining factors for whether or not a show gets renewed for a second season. Unfortunately for Kings of Napa, those numbers haven't exactly been stellar. As of Episode 7 (which aired on Feb. 22), the show has averaged approximately 263,000 viewers. It's also brought in a weak 0.03 rating in the all-important 18-49 demographic, placing it last among all OWN dramas in that demo.
At this time, we can't sure for sure that there will be a second season, but we also can't say the show has been canceled. Ahead of the Season 1 finale, Kings of Napa creator Janine Sherman Barrois spoke to TVLine about the conclusion and if the show could be back for another season. We won't spoil the anticipated finale for viewers who haven't seen it yet, but we will share that Janine expressed optimism when talking about the long-term future of the series.
Article continues below advertisement
When asked if she thought the show had a chance for renewal, Janine stated," I think we have a really good chance. Once people see the show, they become addicted. So, it's really about widening that pool of viewership [going forward]. The more you get to know the family, the more you get pulled in."
We do know that if the show comes back for a second season, Janine is seriously considering making Sheila (Monique Jasmine Paul) a real villain. There will also certainly be a new set of people that will "wreak havoc on the Kings in Season 2."
OWN tends to be fairly faithful to their programming and we're clutching our wine glasses that The Kings of Napa will be back for a second season.