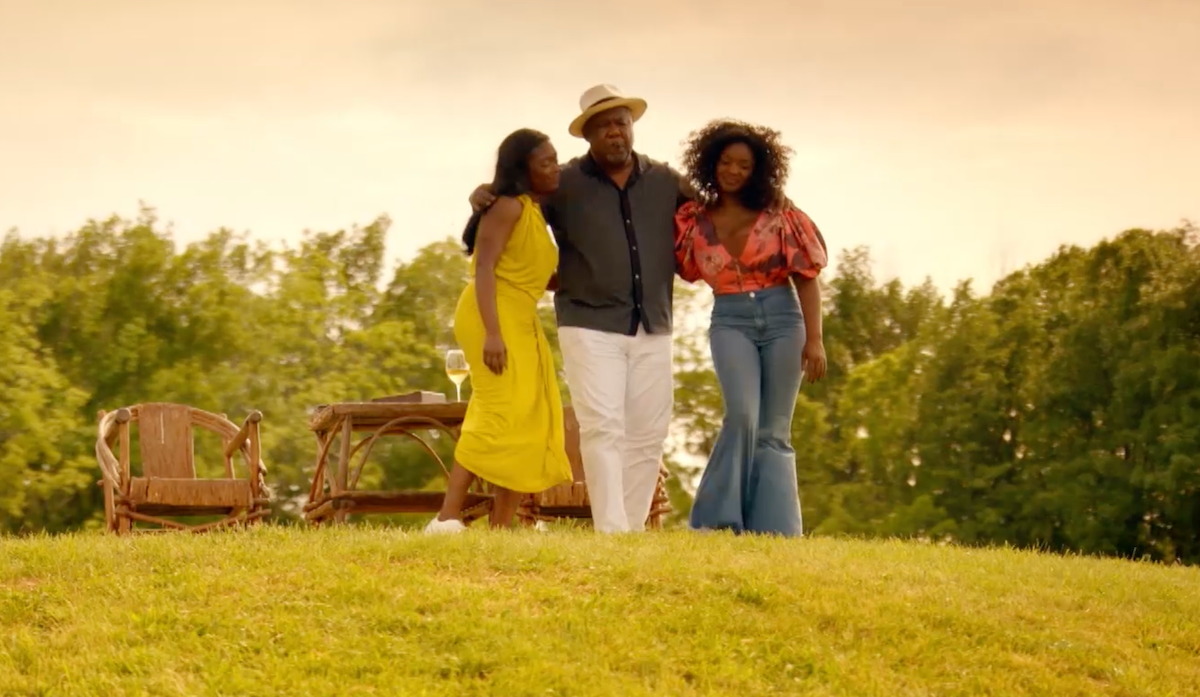 'The Kings of Napa' Cast Is Full of Fierce and Friendly Faces
A new series on the Oprah Winfrey Network has everyone turning heads and pouring glasses. Yes, The Kings of Napa is really about life in the luxurious Napa Valley, but with a twist. The King family has power, legacy, and influence.
But in the midst of it all, the siblings are forced into a power struggle when the patriarch of the King vineyard (played by Isiah Whitlock Jr.) suddenly leaves.
Article continues below advertisement
Powerful African American women are at the center of The Kings of Napa — both as actresses and characters. The series is a refreshing look at a modern-day type of royalty, and the actors are perfectly cast to portray the King family and their familiars. Here's everything we know about the cast of The Kings of Napa.

Ebonee Noel as August King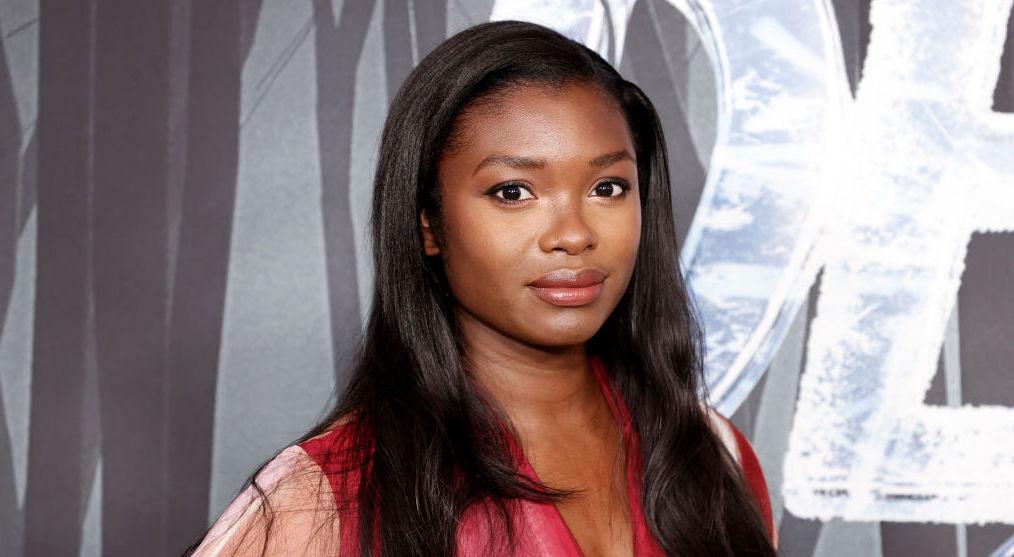 Ebonee Noel plays the middle King child, August, who also happens to be a savvy marketing guru with a passion for wine and the winery itself. A natural fit to take over the winery operations, August is sure to butt heads with her siblings, especially her older sibling, Dana. People might recognize Ebonee from FBI, in which she played Special Agent Kristen Chazal.
Article continues below advertisement
Yaani King Mondschein as Bridgette Pierce
No, Yaani King Mondschein isn't playing a King, but she is playing a very close cousin. Her character, Bridgette Pierce, is closest to August and actually works as the winery's manager. Yaani's career began in an off-Broadway play, The Alchemist, but she's since played roles in The Haves and the Have Nots, Sneakerheads, and even the classic 2004 film The Prince & Me.
Article continues below advertisement
Rance Nix as Dana King
Dana is the eldest brother of the King family, and if the family follows the footsteps of a royal hierarchy, he would inherit the winery. As the CFO of the vineyard, he definitely has some pull when it comes to deciding its future. This is Rance Nix's first time as a television series lead. The only other show he's been on was Amsterdam Ave (as a guest) in one episode.
Article continues below advertisement
Ashlee Brian as Christian King
Christian is the youngest King sibling whose true passion is getting the bourbon facility up and running. He is characterized by his cool demeanor and struggles with bipolar disorder. He manages the vineyard's bottling facility, but he doesn't know anything about growing grapes. Viewers might be familiar with Ashlee Brian's role as Terry Ellis in All the Queen's Men. He also played Avery in The Forty-Year-Old Version.
Article continues below advertisement
Karen LeBlanc as Vanessa King
There are only three King siblings, but we can't leave out the family matriarch. We're sure that Vanessa will be a central part of the King siblings' lives, as she deals with her husband, Reginald, and leaves behind the winery she left her career to help run.
Before joining The Kings of Napa cast, Karen LeBlanc played Ellen in Departure, Lynette in Ginny & Georgia, and Seraphina in Lovecraft Country.
Article continues below advertisement
Devika Parikh as Melanie Pierce
Melanie is both Vanessa's sister and Bridgette's mother, which makes her the King siblings' aunt. According to Melanie's character description, "She is a perennial fibber with a penchant for exaggeration," who often travels around the world as a nurse with Doctors Without Borders.
But now she's back to wreak some havoc. Devika Parikh might be familiar to some as Bonnie in The West Wing and more recently as Nancy Klein in Grey's Anatomy.
Article continues below advertisement
Heather Alicia Simms as Yvette King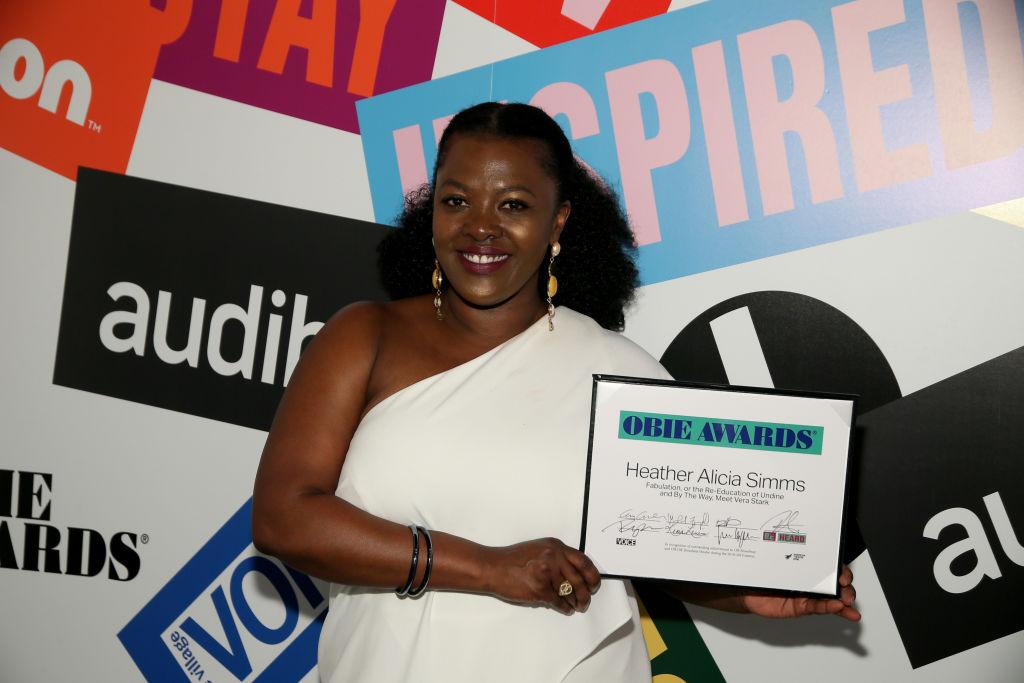 In the same generation as Vanessa is Yvette, Reginald's sister, who owns a wig business. She's not close with Vanessa but shares a kinship with Melanie. Heather Simms is known for her roles as Murnel in The Nanny Diaries and as Auntie Ingrid in Luke Cage, but she's appeared in dozens of projects since she started acting in 1996.
Article continues below advertisement
Curtis Hamilton as Kelvin Johnson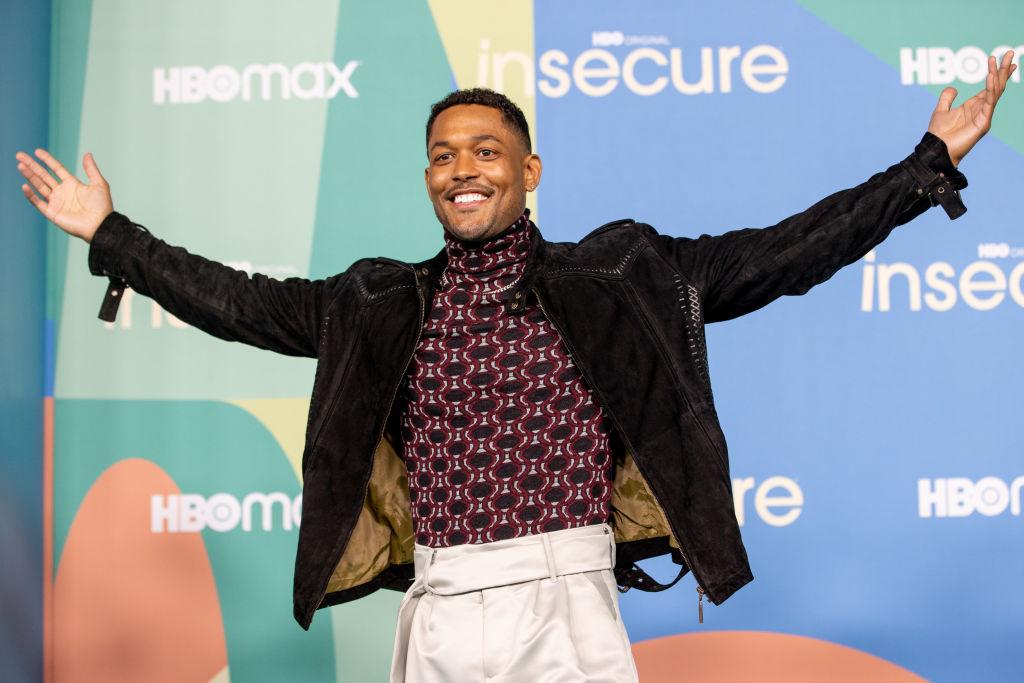 So far, Kelvin is the only recurring character not related to the King family, although he is important to them. He's not only August's ex-high school sweetheart, but he is also Melanie's lawyer.
We can expect him to be a major (married) love interest for August throughout The Kings of Napa. Most recently, Curtis Hamilton played Aric in Insecure and starred as Dr. Dre in Surviving Compton: Dre, Suge, & Michel'le.
The Kings of Napa premieres on OWN on Tues. Jan. 11 at 8 p.m. EST.